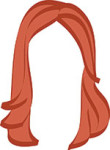 Hey, hi, hello! SO…
We've been keeping a little secret around LT HQ — and I mean little in the most literal sense of the word. Like, this secret started as a speck! A tiny poppy seed!
But, now that we're just under 6 months away from the expected beginning of our next adventure, I thought it was about time to loop you in.
Any guesses?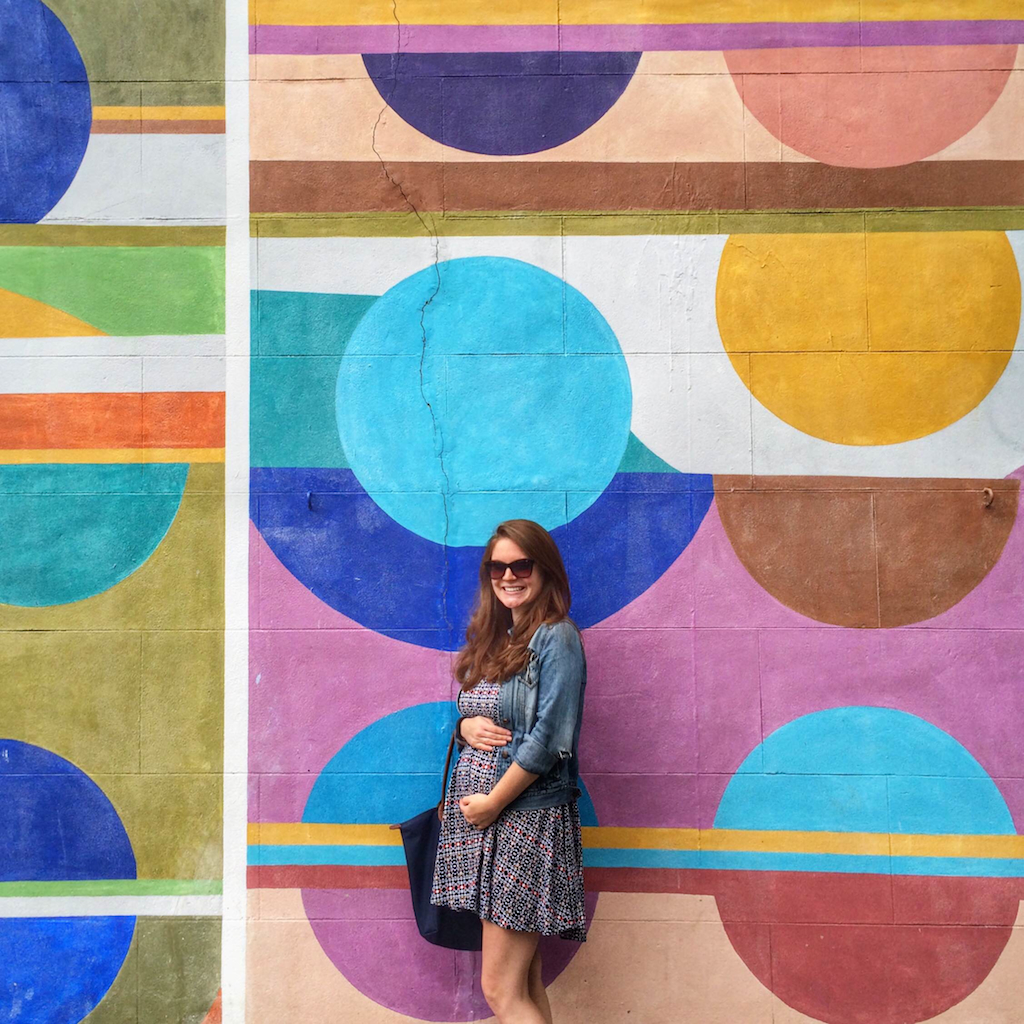 OUI! As of today, I am officially 17 weeks (+/- a few days) pregnant! Lazy baby is on board!
We've been slowly sharing the news with our friends & families, so I figured I'm finally well-equipped enough to round up some of the most common questions we've been fielding. May I present:
the #lazybaby FAQs!
When are you due? // Late January 2016
Boy or girl?! // We're going to wait and see when he or she arrives! Maternal instinct is giving me no clues, though I've had plenty of super weird dreams about both. The hubs changes his mind daily, or depending on how confused he is by the umbilical cord during our scans.
Do you miss wine? // Let's talk after I watch the wino drink all the rioja during #LTespana this week, but currently? Not even a little! It's weird and blasphemous, but also! Convenient.
Will the baby be British? // Alas, we'll be bringing another American expat into this world. We were hopeful when we read this because we weren't sure what's considered "settled," but our current visas have a time limit, so nope. We're planning to be in London indefinitely, however, so hopefully the baby — and we! — will eventually qualify for dual citizenship!
This also means that of the four of us, Parker will continue to be the only one with a European passport.
Sounds about right.
This post felt like it needed pics, so here's one of us looking like infants in our New York apartment circa 2009.
(where are Parker's eyebrows? …where are my eyebrows?!)
Will he/she have a British accent?! // If the baby pops out speaking AND has a British accent, then JACKPOT. Otherwise, only time will tell.
Good thing you got all that traveling out of the way! // This is my favorite reaction! Jokes, I hate this non-question.
Our travel style will change, obviously, but so will evvvverything else. While it's impossible to know how we'll feel after baby arrives, we do know that we both think it's important to start traveling at an early age. We're very, very serious about introducing flying and exploring and trying new things from the start, so, as of now, that's the plan!
Either way, I'll continue to share all of our travels & adventures here, baby & all.
Are you going on a babymoon? // My life is a babymoon. No, we're not going on a babymoon, because 1. I think they're stupid and 2. we have a lot of trips planned before I'm not allowed to fly anymore!
After #LTespana, we're going away for our anniversary in September, and I can't wait to celebrate five years of marriage & adventure with this guy: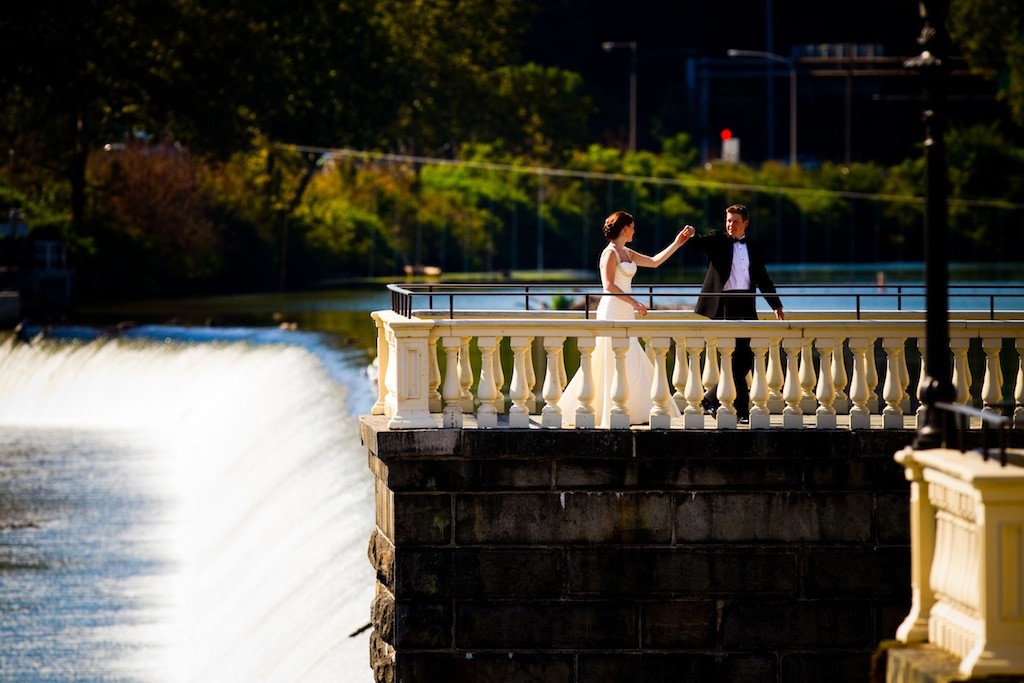 I'll get into our other upcoming travels as things continue to fall into place. My last planned pre-baby trip, however, is for Friendsgiving (location has been decided and we can't wait to share!!!!), so if you want to call a weekend of best friend bonding time our actual babymoon, then sure! We're having a bender of a babymoon!
And this is the last time you'll read the word "babymoon" in any of my posts.
Is Parker excited? // Thrilled. This is him when we told him he was going to be a big brother: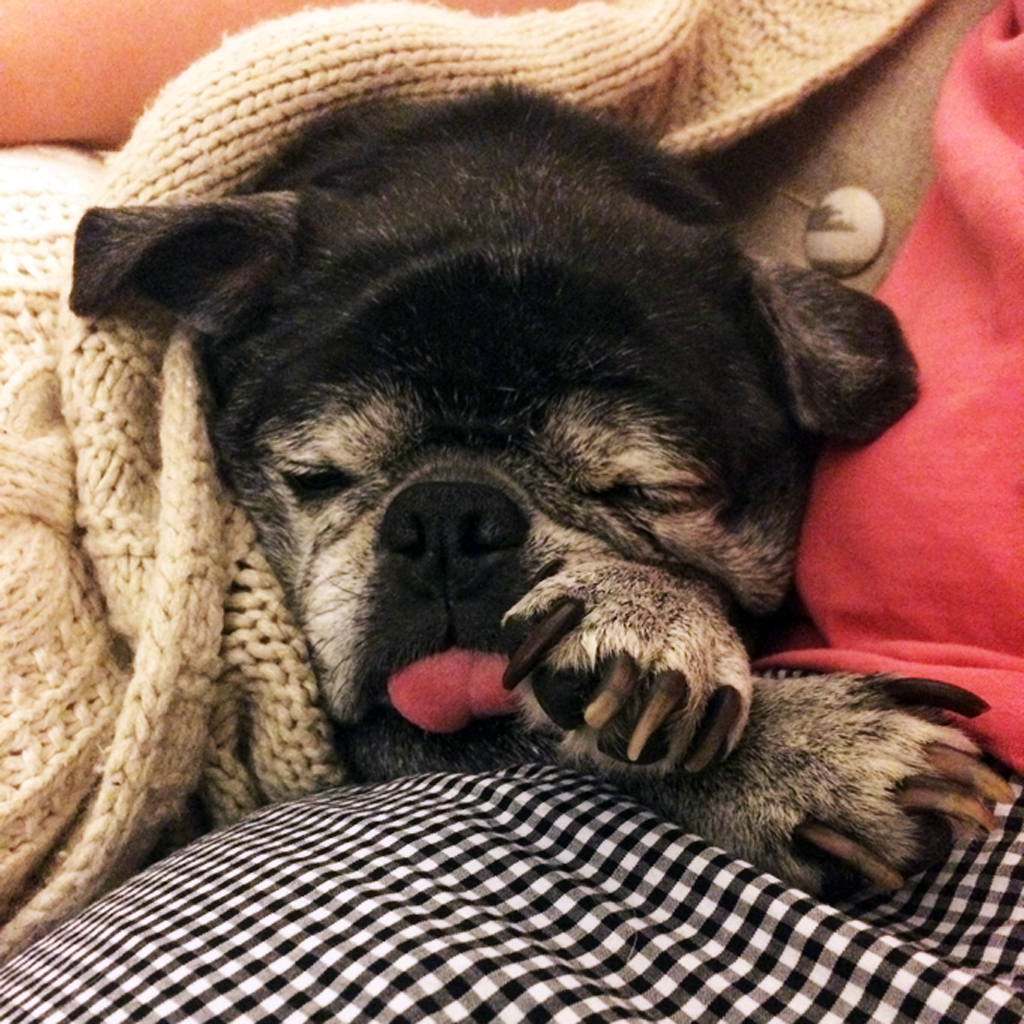 That's also his reaction when we say or do anything other than open up the refrigerator, though, so we're not taking it personally. We're also, honestly, not even sure he'll notice a third person has moved in come January…
Though I'm very, very new to this, I am excited to share the small ways that pregnancy has affected my travel experiences thus far. Namely, did you know that a food tour of an open-air market is, um, challenging whilst in the first trimester?
FIRST, however, I have some of Spain to explore with the wino! Keep tabs on us on Instagram, and we promise to report back soon!
xo!
 the romantic