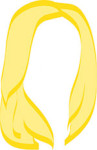 In my three years as a New Yorker, I've become a creature of habit. I tend to frequent the same bars, stick to my own neighborhood, and avoid anything remotely touristy. Unless something really alluring catches my attention. Enter the Kimberly Hotel, one of my new favorite hotels, which gave me the chance to experience my beloved city in a whole different way.
When I stayed at the Kimberly last month, I learned that the hotel is owned by the same person who owns the New York Health and Racquet Club. This means guests of the Kimberly have access to all of the NYHRC facilities around the city, including the most important one: a 75-foot private yacht! From May through September, members of the NYHRC and guests of the Kimberly have access to the yacht for three-hour sunset cruises or Sunday brunch around lower Manhattan. My favorite part? It's exclusive to NYHRC members and guests of the hotel, meaning you get to see the city in somewhat of a touristy way without all the headaches and crowds that typically go along with being a tourist.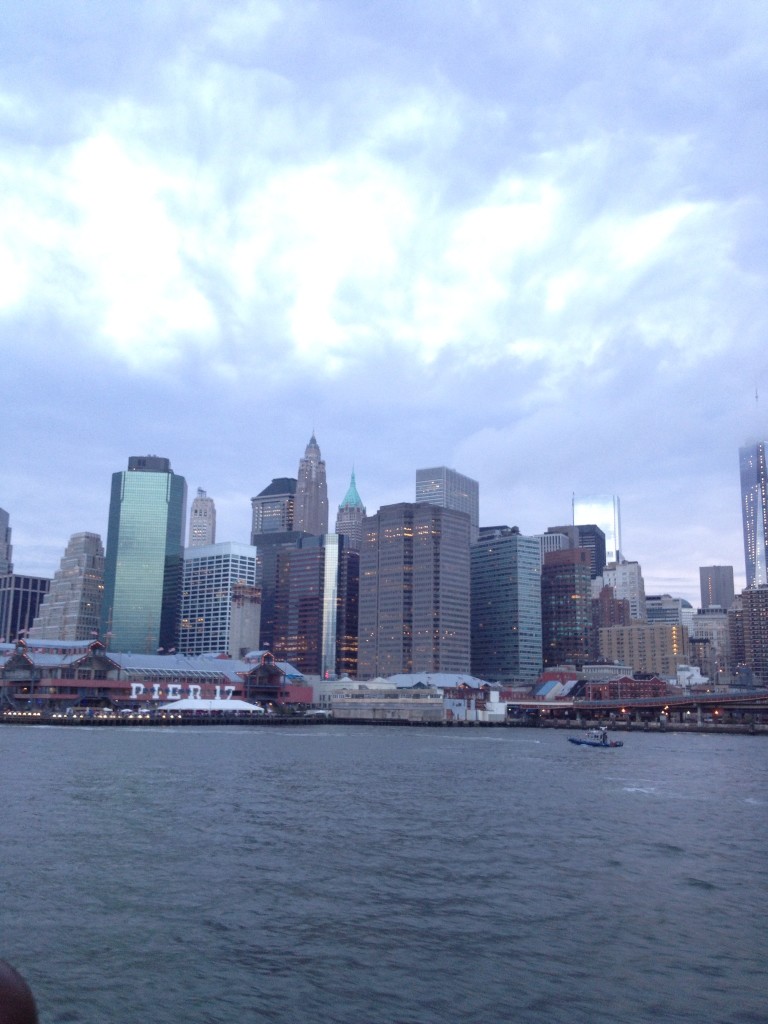 For only $25, guests can make reservations on the yacht, which serves a buffet dinner or brunch and offers a full cash bar. Though I do have an affinity for all things brunch, I opted for the sunset cruise, anxious to see the city lights by night. We boarded the boat from the centrally located Skyport Marina on E. 23rd and FDR, and by 6:00pm, we were cruising down the East River along lower Manhattan. By the time we made it to southern tip of the city, the sun had set perfectly over the skyline.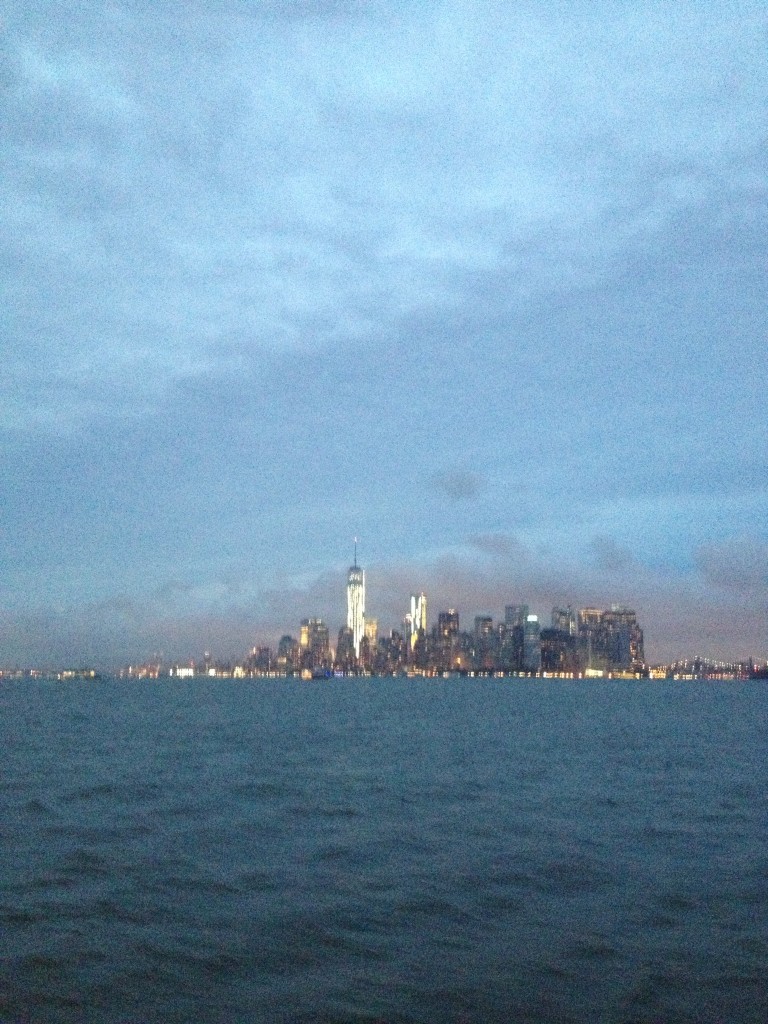 Each cruise charters it own unique course around the city, and our captain decided to swing by Lady Liberty, who was lit up in all her glory.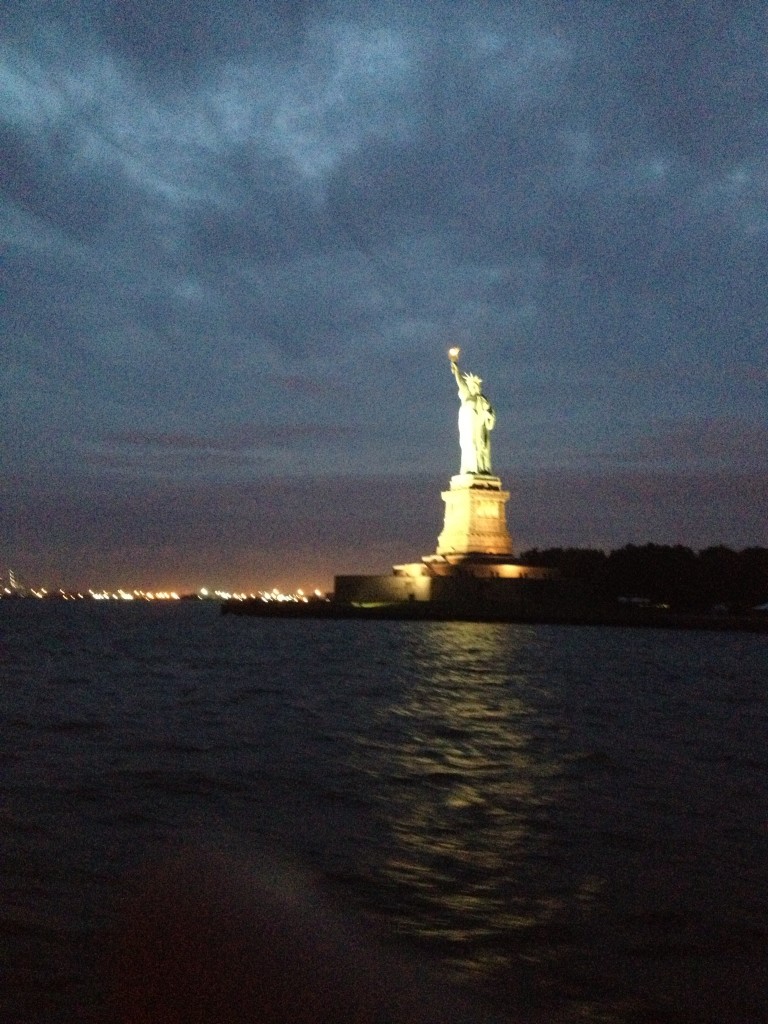 After bidding adieu to Lady Libs, we sailed along the west side of the city before looping back around and up the East River once again.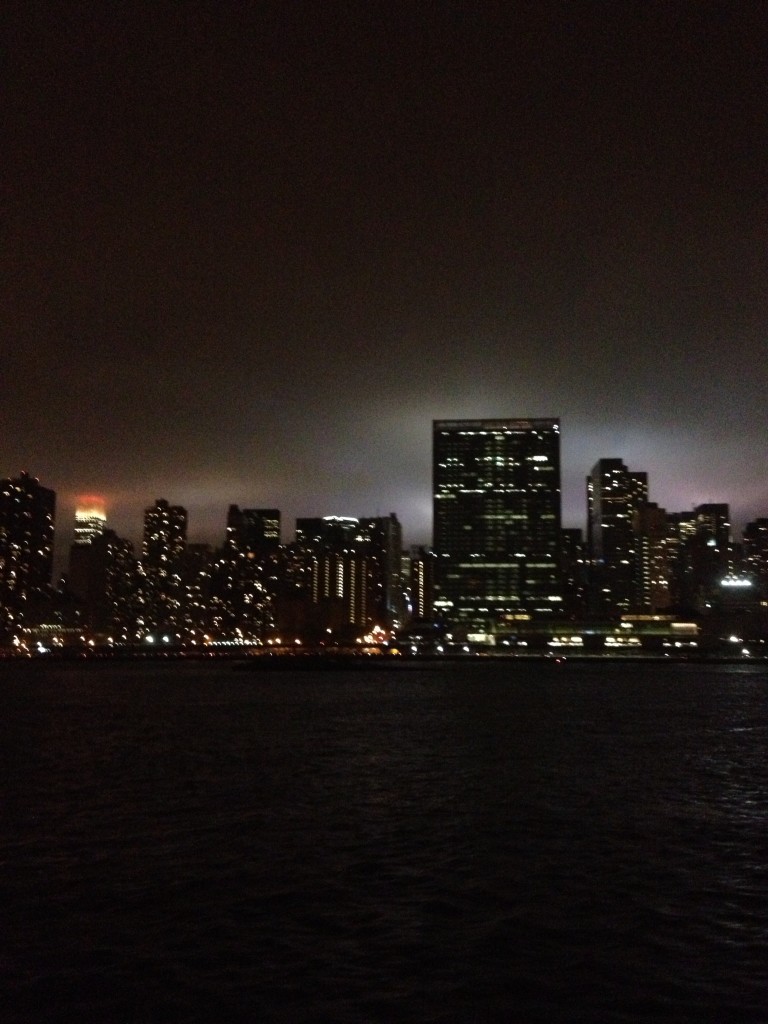 By the time we pulled back into the marina at 9:00pm, my heart was bursting with New York City pride. Sure, it could have had a little to do with the red wine I'd be drinking for three hours, but I'm pretty sure it was mostly the love I was feeling for the Big Apple.
For those visiting New York City (and even those who live here), the opportunity to enjoy one of the NYHRC cruises around the city is reason enough to spend a night at the Kimberly Hotel. If that's not enough to sway you, they also have REALLY fluffy robes. You can trust me.
xo!
the wino
Thank you the Kimberly Hotel and the NYHRC for hosting me for this very special night. Opinions are, as always, my own.