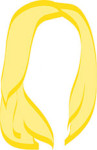 One of the best things about returning to the Jersey Shore summer after summer is the chance of stumbling across a place I've never noticed before. In my sixth summer visiting my boyfriend's family in Barnegat Light on Long Beach Island, I discovered Viking Village, a bayside fishing village and collection of shops.
For the sake of full disclosure, I am a little ashamed to admit that Viking Village is like, two blocks away from my boyfriend's family house. However, my time down the shore is normally confined to the beach, cocktails on the deck, and bike rides to Poppy's for ice cream, which meeeans exploring new places has become low on my list of priorities.
On the fourth of July, my mom came with me to Barnegat Light for the first time, which gave me the perfect opportunity to do the sightseeing that I normally pass by. We took the quick walk over the bay, and while walking around, I realized Viking Village perfectly embodies so many things I love about the Jersey Shore.
Cedar Shake
When I win the lotto or marry Prince Harry (I figure one or the other is bound to happen), I will buy a house down the shore, and it will be cedar shake. Nothing says shore house to me like cedar shake and white trim. Viking Village is outfitted in this style, down to the creaky, sea-warped floor boards.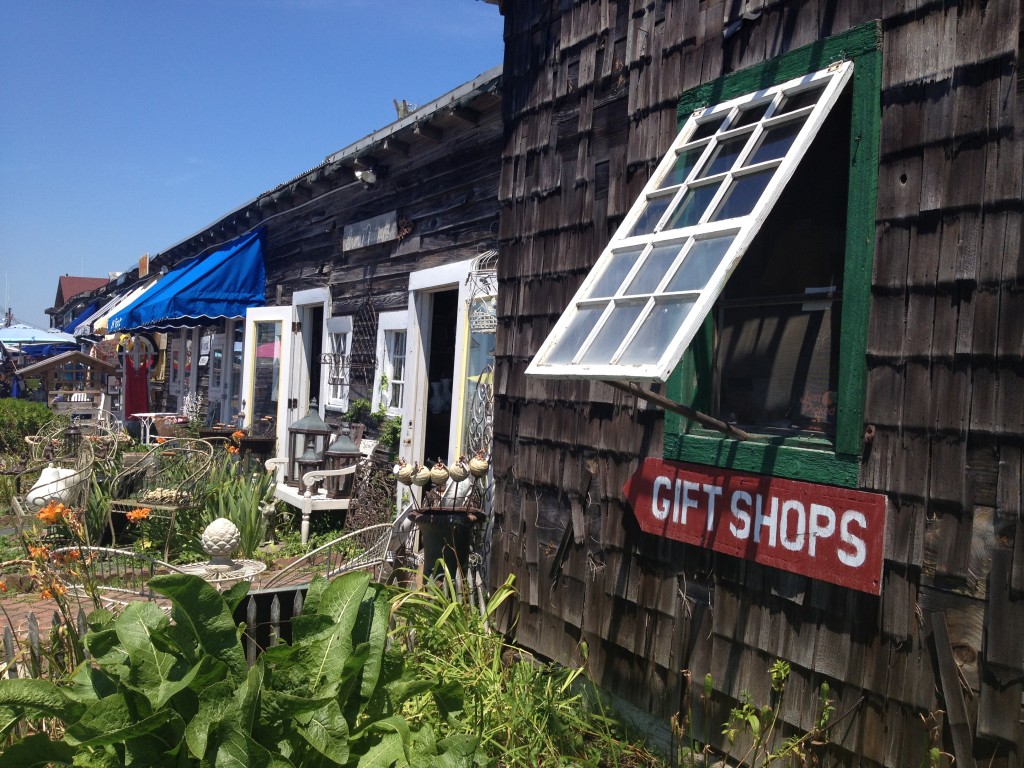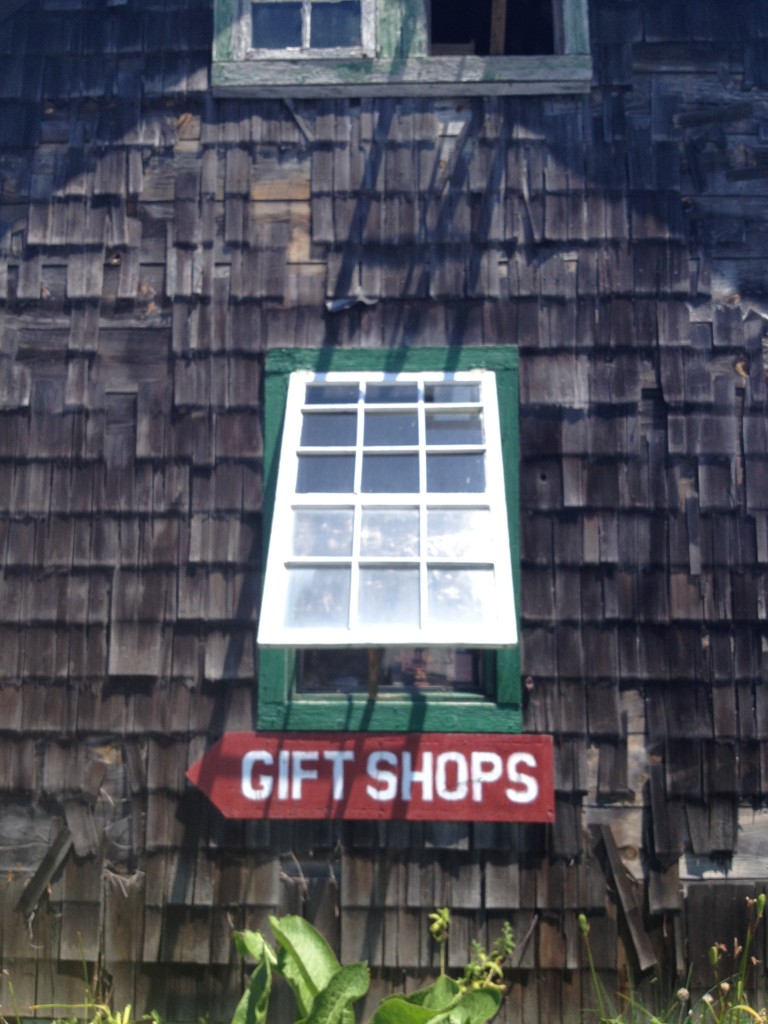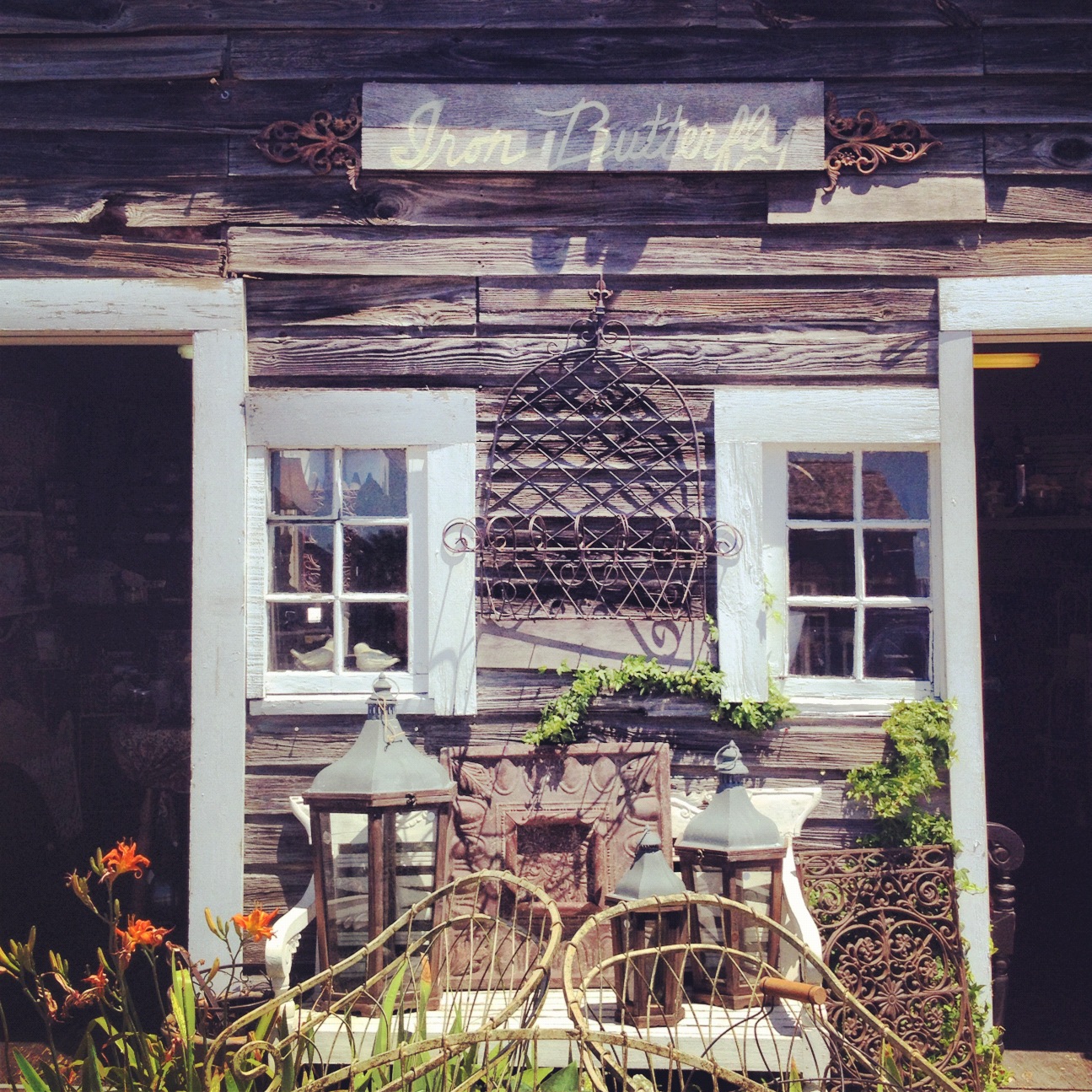 Antiques
Viking Village is the spot for antique enthusiasts. I could (and did) spend hours oogling the goods at The Seawife (which I hear is owned and operated by the mayor's wife). I plan on decorating the inside of my cedar shake dream house like the inside of this store.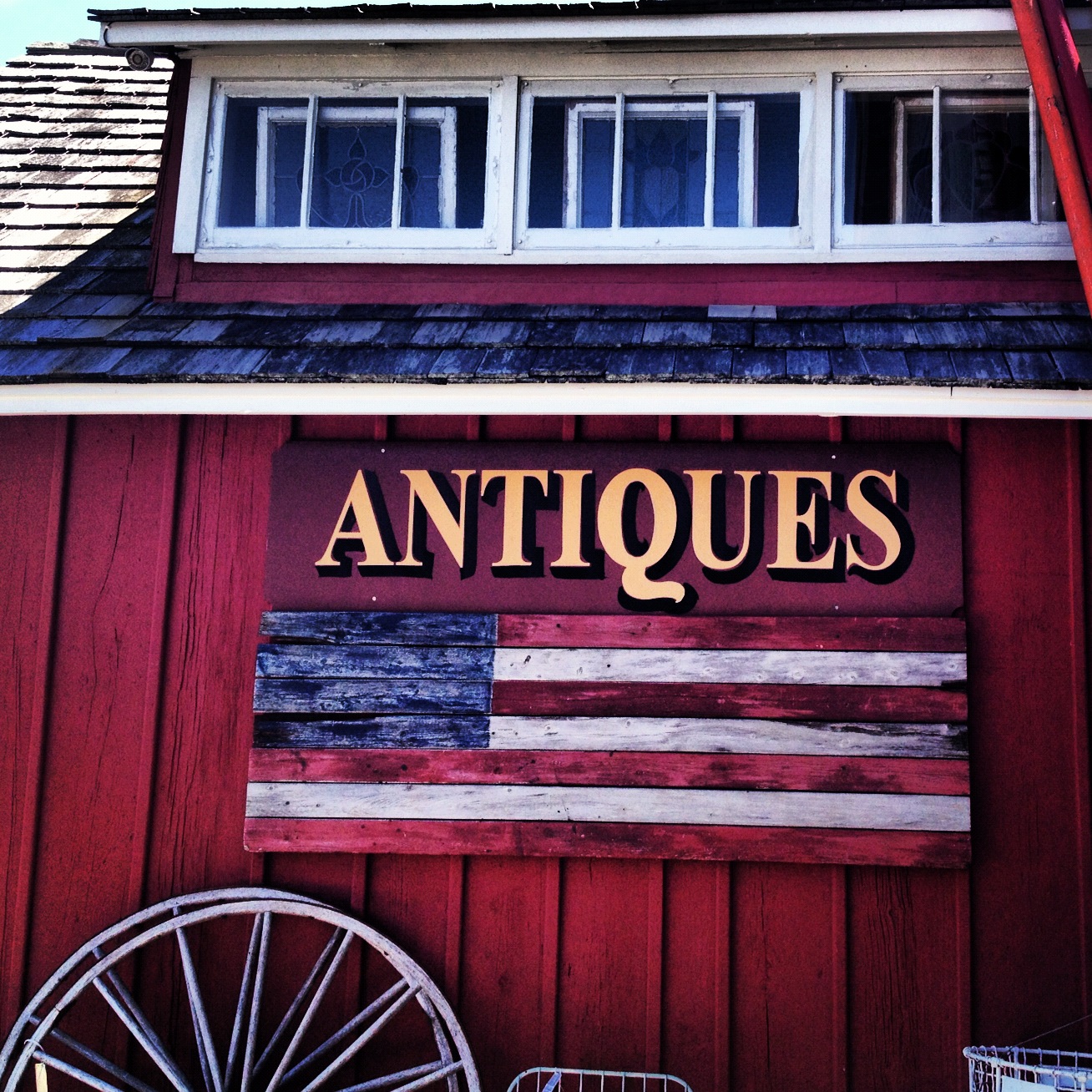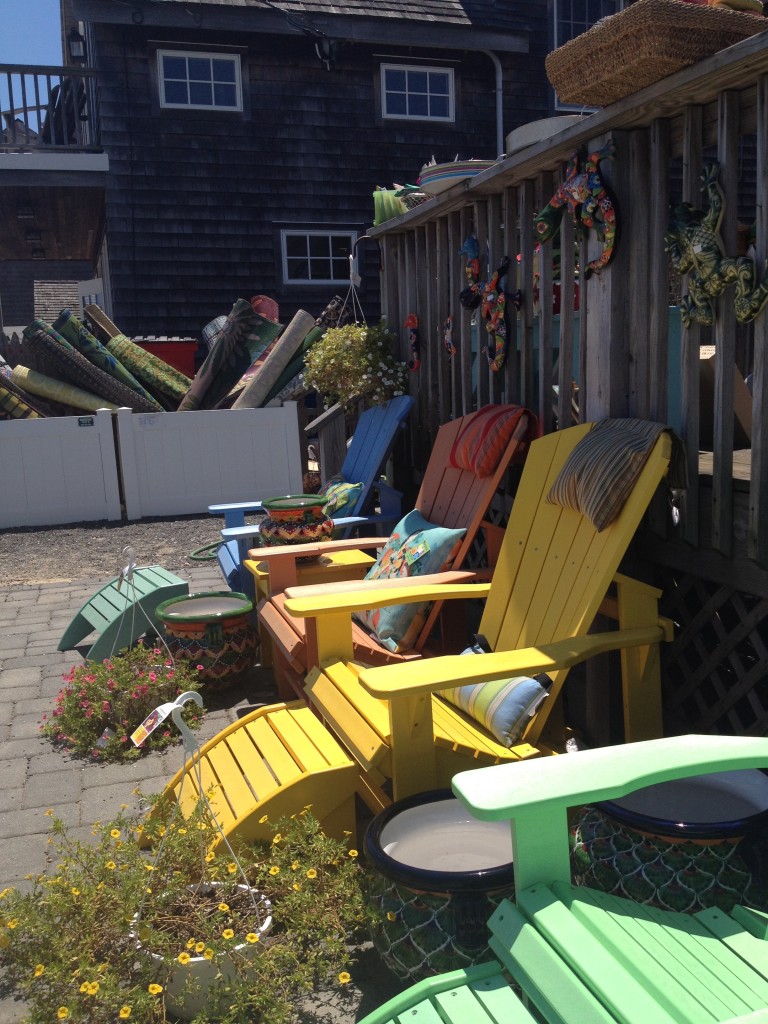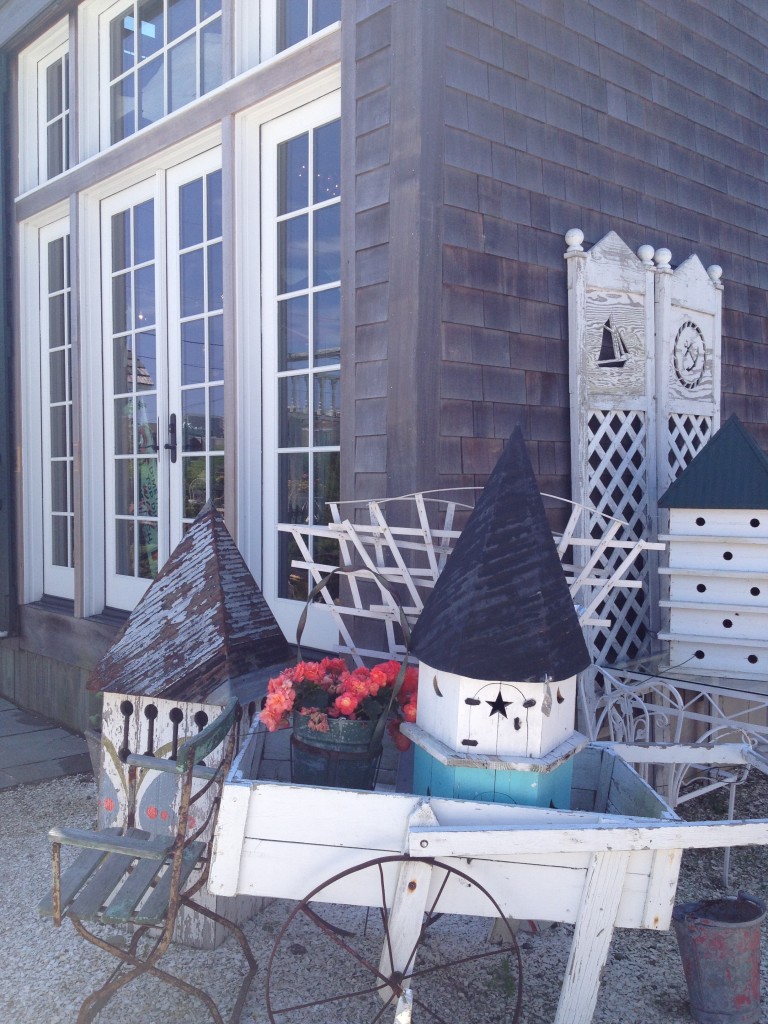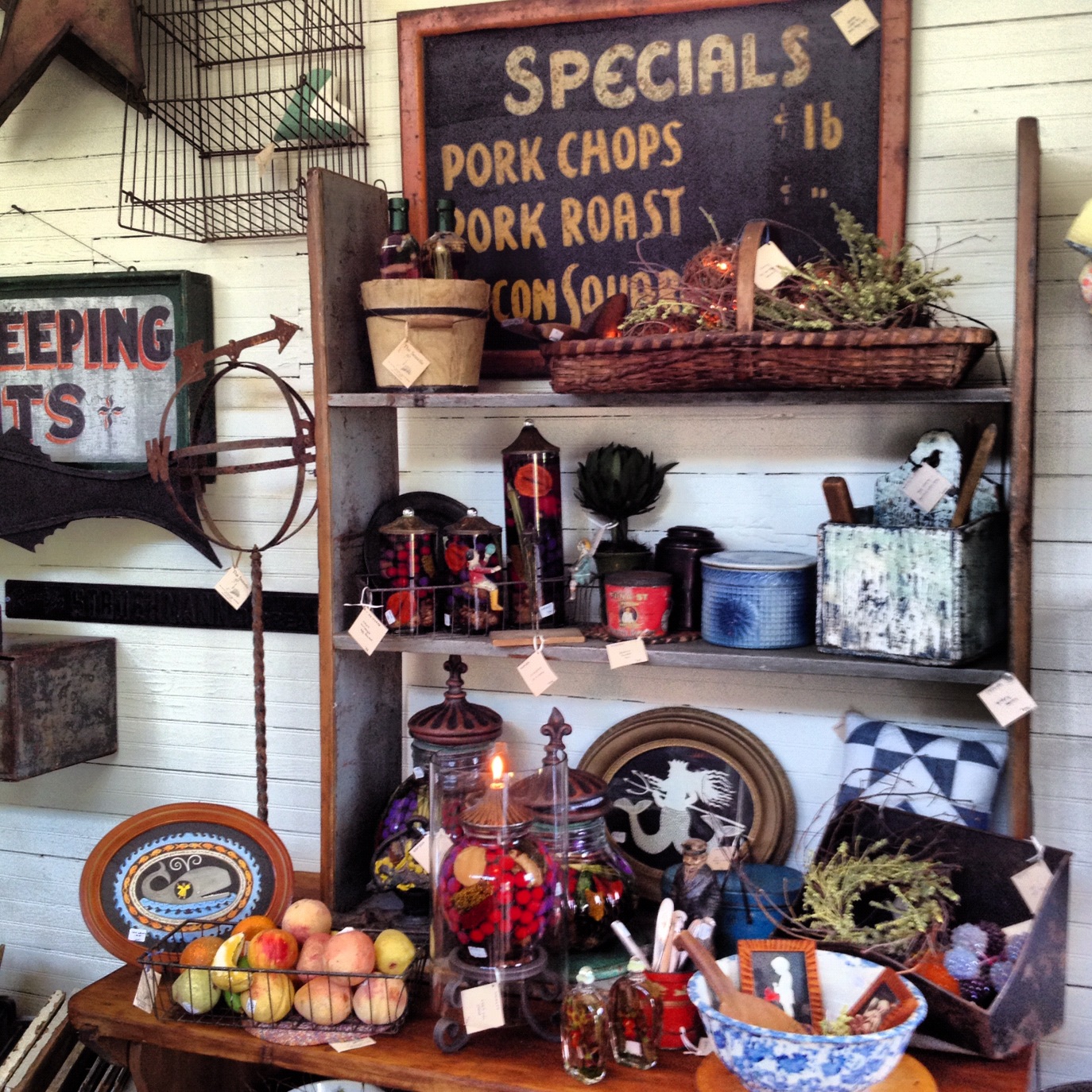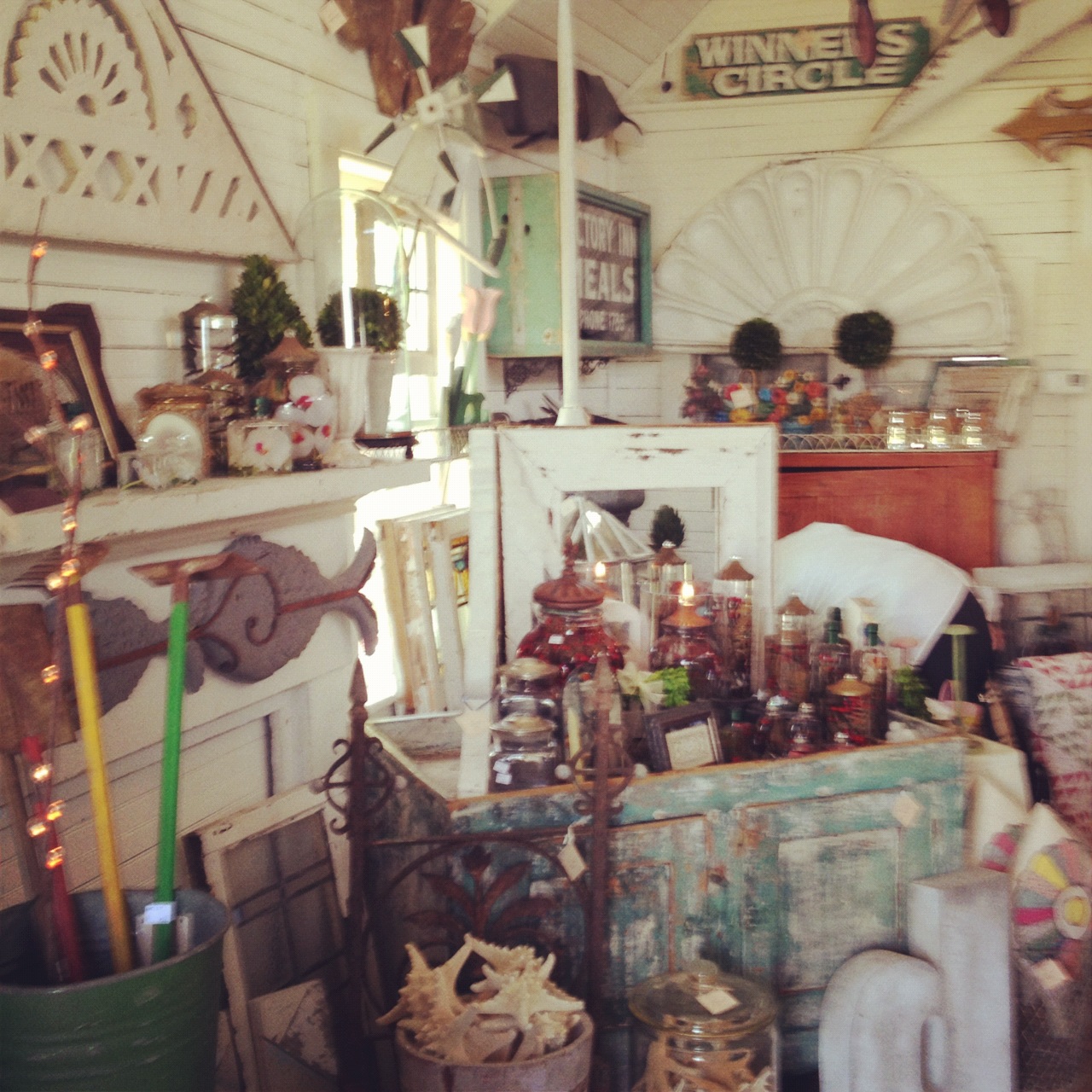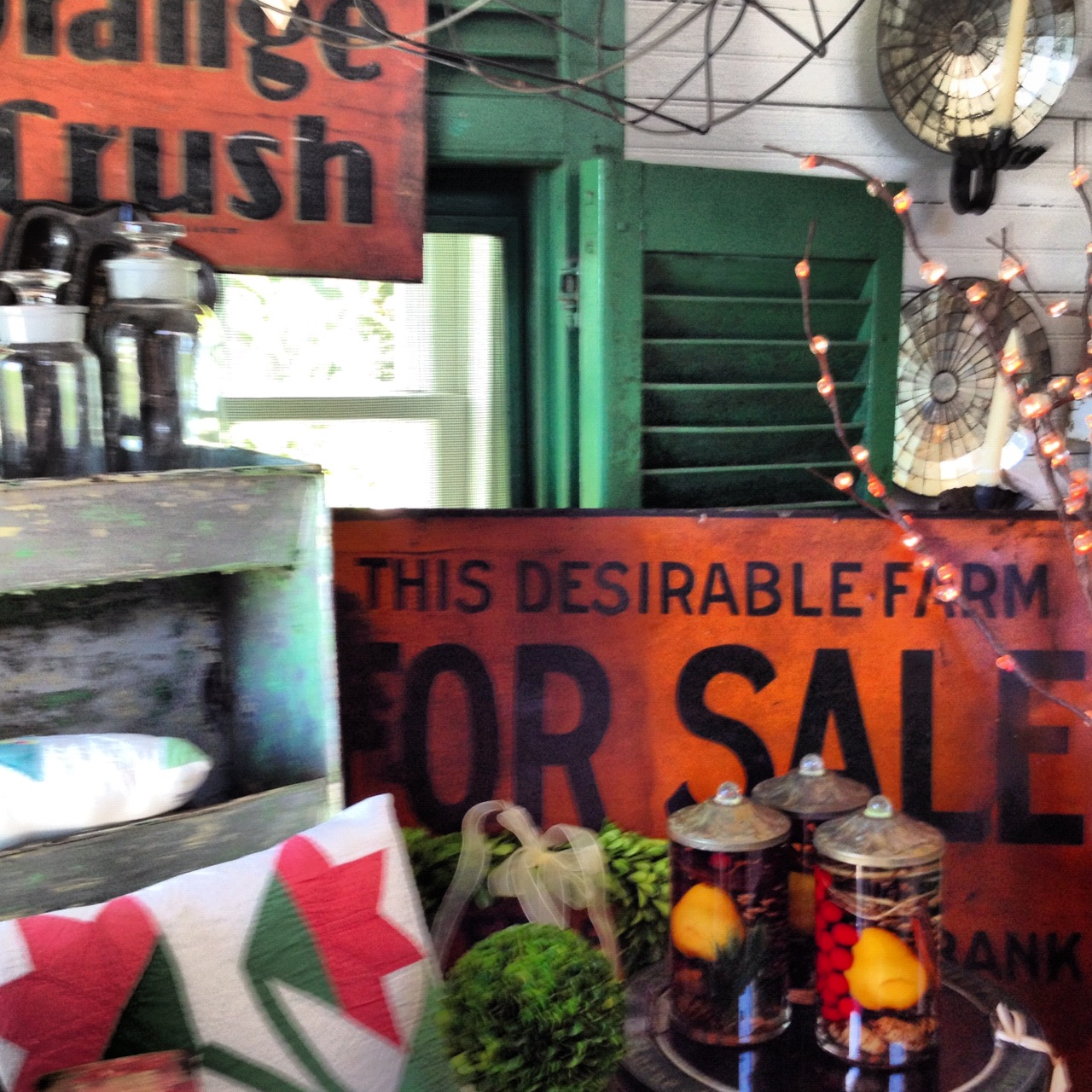 Seafood
I always kind of thought that if my writing career didn't pan out, I could become a commercial fisherman, and I'm only somewhat joking. The whole Deadliest Catch lifestyle seems kind of alluring, no? Plus, I do enjoy a good seafood dinner. Viking Village is actually a commercial seafood hub that originated in the 1920's as a lobster fishing co-op. Today, it is known for scallop and long-line fishing, and its fish market packages, sells, and ships its catches all along the coast.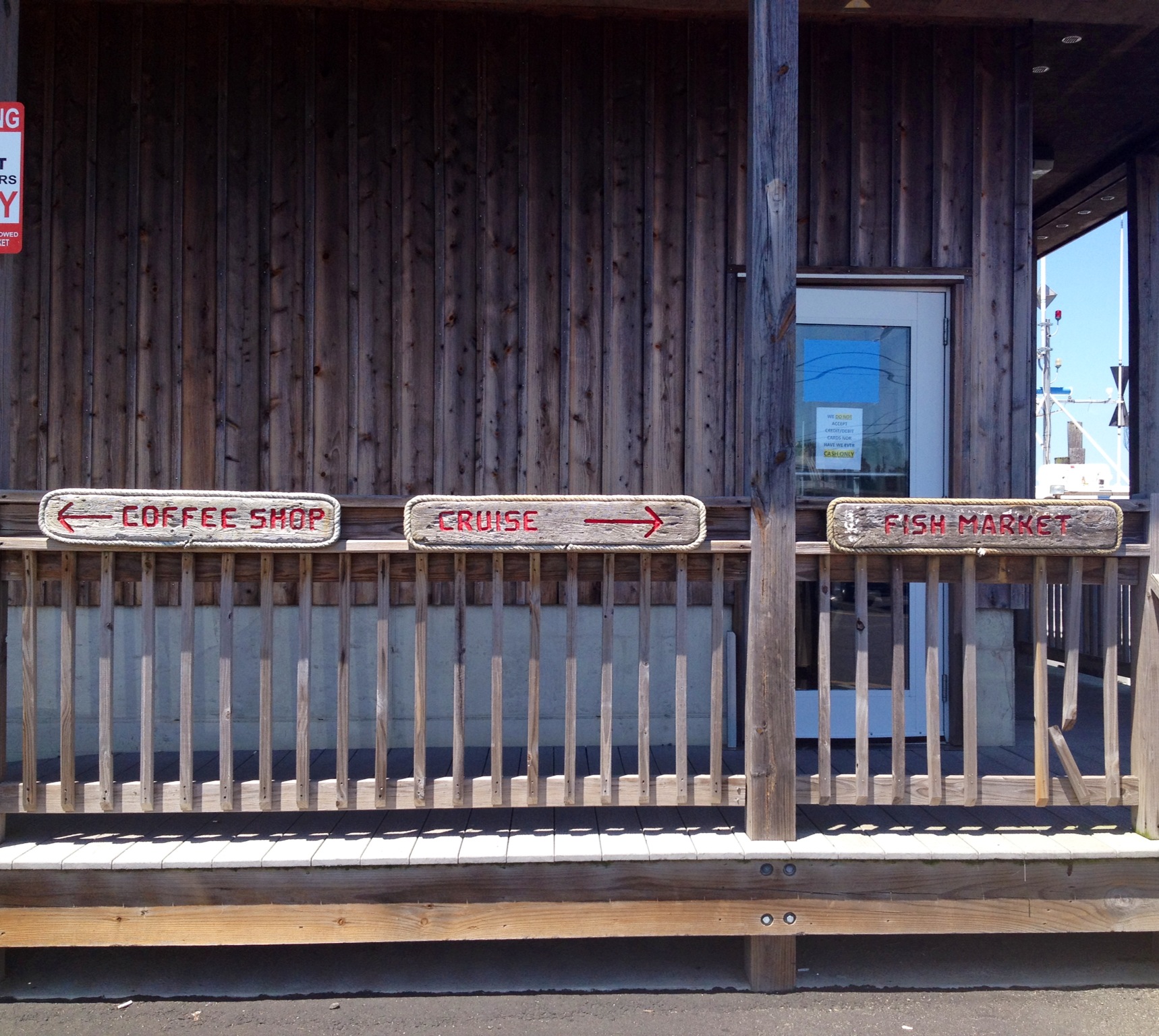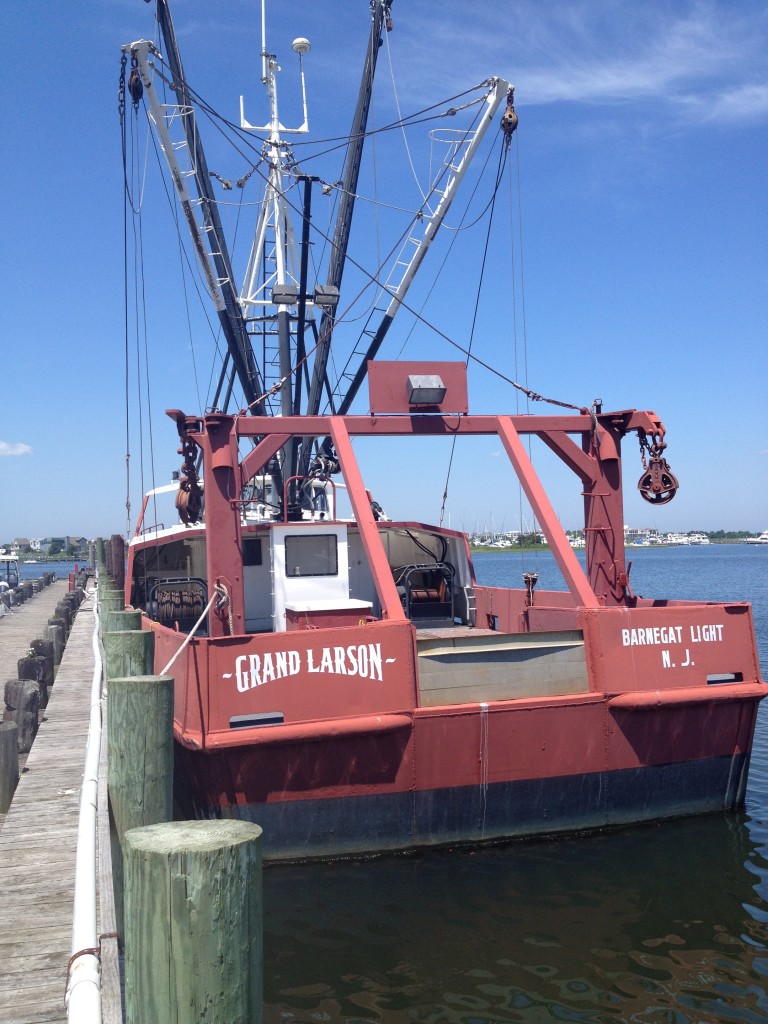 Discovering Viking Village was a perfect day among many perfect days down the shore. Cue severe withdrawal.
xo!
the wino