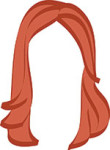 Recently, much to our surprise, we found ourselves very happily headed ack to Paris. With a long list of things to do and places to go, we wanted to revisit our old haunts, and explore some new ones. Friday in a tiny wine bar, Saturday in Tuileries, Sunday at Les Puces.
You might be wondering why a craving for such a perfect-sounding weekend would be a surprise. When we left the Île-de-France in July, London-bound with two giant suitcases and one little pug, I wasn't exactly sad. It's no secret that I had maxed out on quaint country life, and when London came calling, we were both ready to bolt as soon as they told the hubs, "We now pronounce you a Master of Business!"
I'm paraphrasing his graduation ceremony, but you get the gist.
There were many times during our year in France where I would think, or, fine, say, "I can't wait to miss this." As we would drive through quiet villages on our way home from Carrefour. While we would wait for the train in Gare de Lyon. When we'd stare out at the walled garden that surrounded our cottage….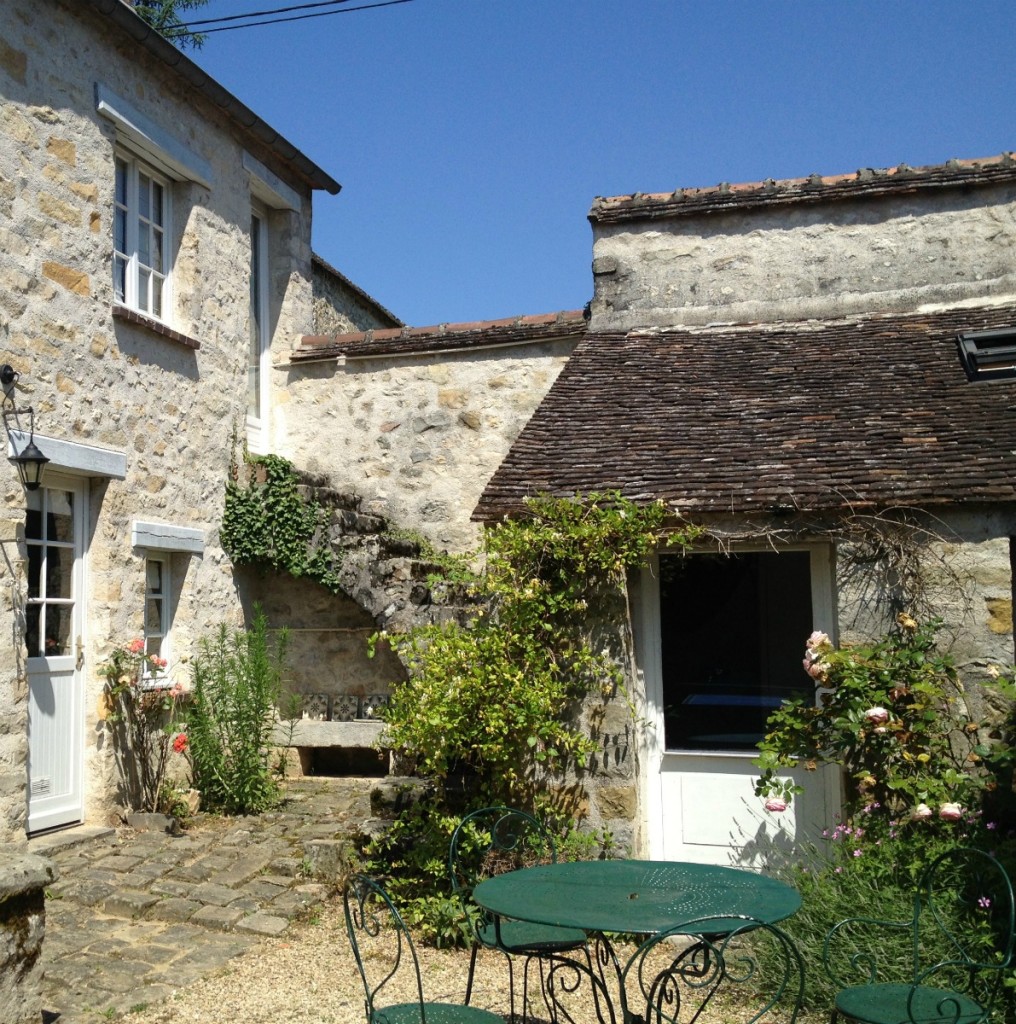 I knew I was supposed to soak in every minute and appreciate the whole thing. And I did! But, I also knew this wasn't where we were going to be for the long haul. True to form, I was increasingly ready for what's next.
So! Imagine Jeff's surprise when in March, I had a confession.
"I miss France."
Absence had made our hearts grow fonder. We booked some last minute airfare via BA, reserved a hotel with the SPG starpoints, and made our way "home."
We landed late — around 10 PM — and were greeted with a smile and a "Bonsoir!" by our Blacklane driver. Blacklane had reached out a few months ago about a partnership. Though Uber has been our airport standard as of late, I was more than happy to give it a try. I've only ever heard good things about their service.
Honestly, because we got in so late, it was a godsend. Paris cabs are SO pricey, and not having to do the usual Uber-shuffle was lovely. You know what I mean, right? Call the car, find the meeting spot because my blue dot is NEVER in the right place. Text the driver, call the driver, etc. Plus, we were guaranteed a clean, comfortable ride in a luxury vehicle. Our Mercedes upon arrival and our BMW for return both trumped our usual Prius experiences by more than a little bit.
(Why do all Uber drivers drive Prius…es? Prii? This is a tangent.)
ANYWAY. Blacklane! Blacklane is officially in the rotation. It was also super affordable — about €65 each way, which is only about €15 more than it would have cost us in a black cab. They have an app that I'm sure is even easier, though I used their website to make our reservations because sometimes I just like to keep it old school.
Most importantly, not having to waste any brainpower whatsoever upon deplaning was the real luxury. After long haul flights, late arrivals, or in places where our phones might not be the most reliable, I'll definitely book with them ahead of time. Or, you know, if I'm feeling fancy. It was pretty nice to roll up to the W Paris Opéra in a classy car, I must admit.
Which leads me to my next point! We nabbed a crazy deal at the W, and our nights were only 20,000 starpoints each. If you're not an SPG member, that must sound like some sort of magical currency, and that's because it is. Thanks to our SPG Amex, we've finally moved back up into SPG Gold status, which meant that we spent $0 for this stay and were upgraded upon arrival to one of their "Marvelous Suites," with a view of the Palais Garnier.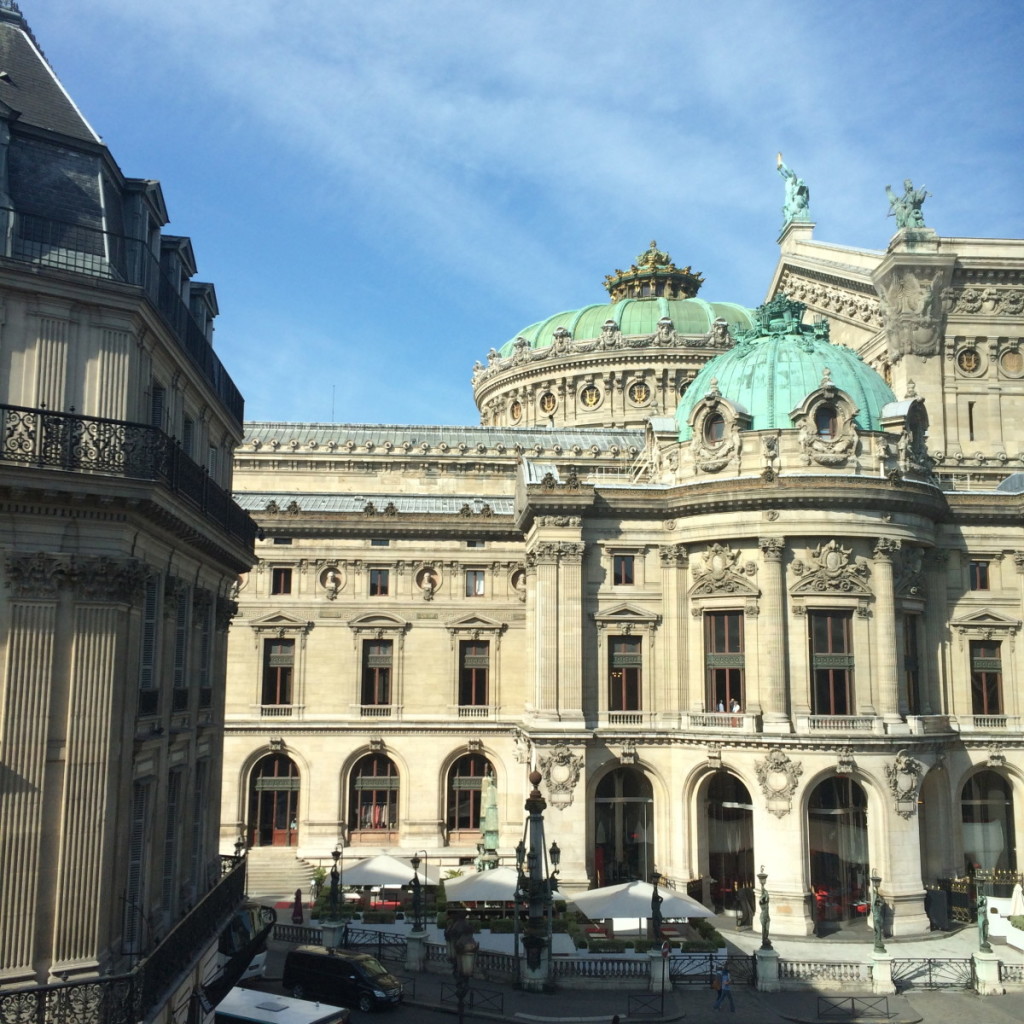 Taken the next day, obviously. It was dark when we arrived.
Side note: it will never not make me laugh that the W's room categories are Cozy, Wonderful, Spectacular, Fantastic, Marvelous, Fabulous, Wow and EXTREME WOW. I so wish I could have been in on that meeting. I assume Willy Wonka led the charge and there were fireworks at the end.
Anyway! Though I always love a good W, this one was not my fave. They've done a great job with the space and it fits the W aesthetic, but I've realized I'm a Left Bank girl and I know, that statement makes me want to punch me, too. But the Right Bank just feels too sterile to me, and I prefer waking up in Paris and wandering through winding streets, not stumbling over tourists trying to navigate the insane French traffic. Sensory overload and I'm delicate!
So now that that's all aside, what did we do? Oh, just what we do best. Walk and walk and walk and walk. We're new FitBit converts and we walked 40,000 steps in ONE DAY (over 27 km!). It was absurd, but lovely.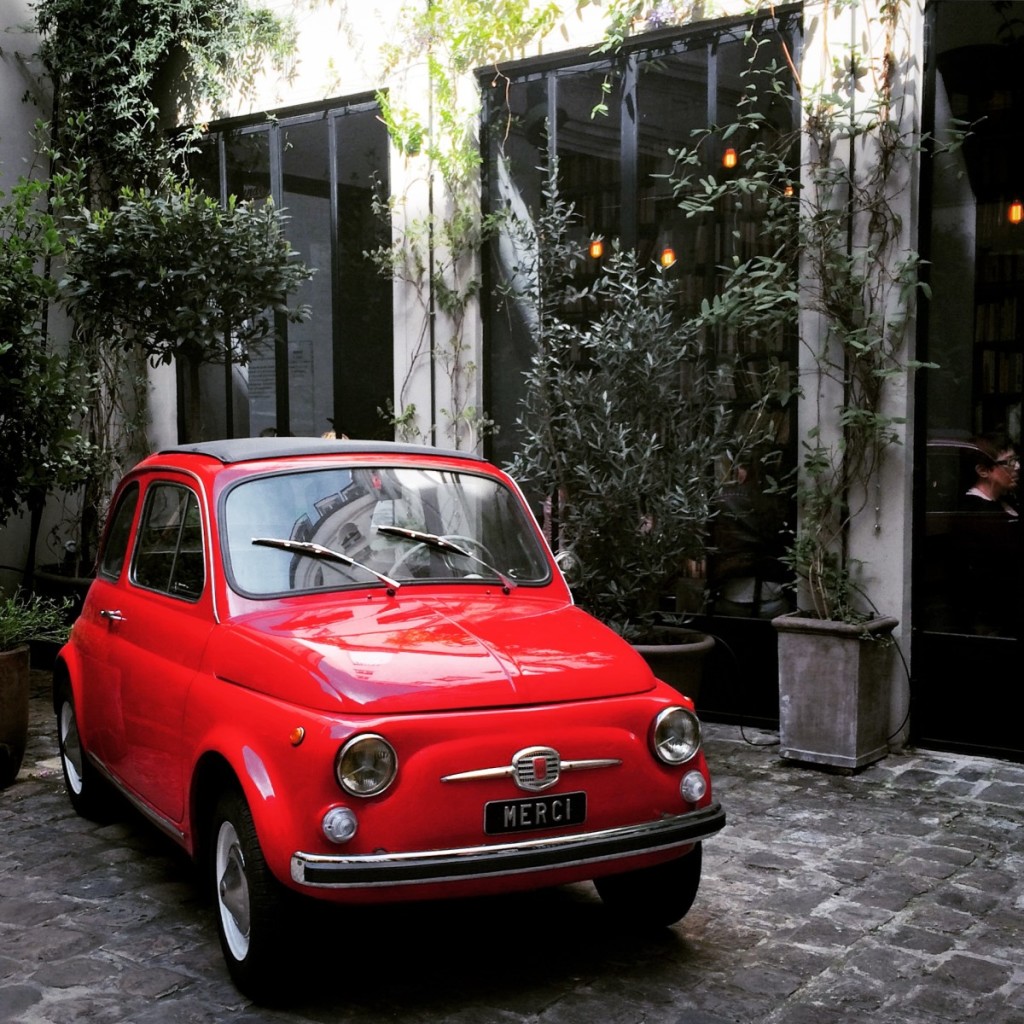 Breakfast at the Merci Merci cafe & shop
We walked to le Marais and we went across the river to Saint Germain (my one true love), where a jazz band is still busking away on the sidewalk across from Les Deux Magots. We  wandered through Tuileries and wound around to Place Vendôme which, by the way, is under major construction, and that was a bummer. I have a soft spot for Place Vendôme. We had ice cream at Berthillon in the Île Saint-Louis, and none of this is in the order that we actually did anything. We revisited a handful of old haunts, and added a new favorite to the list when we had dinner at Cinq Mars. Add it to your list, too!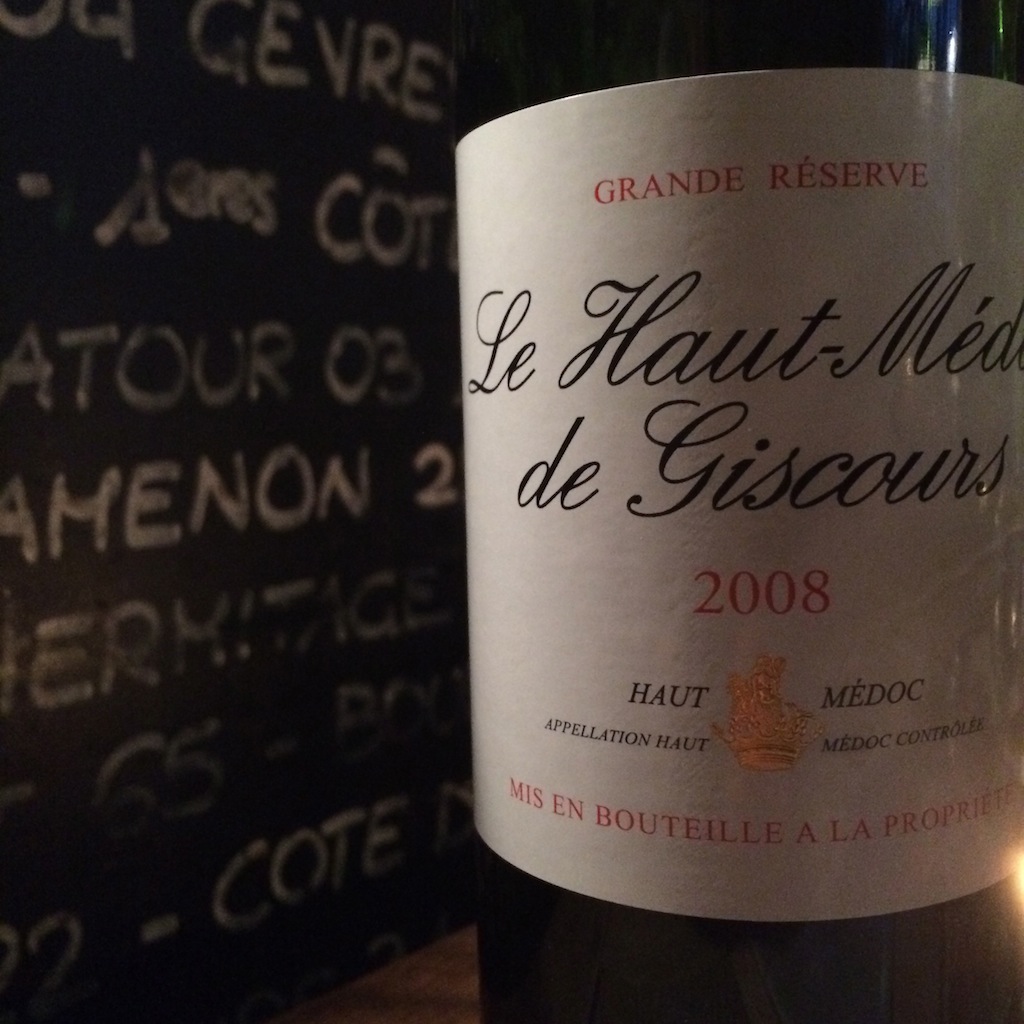 >> If you want to see my personal Parisian favorites, this list and this list are my most comprehensive. <<
Though it was a weekend of reunions and lost loves, on Sunday, we hopped up to Saint Ouen for something new: le marché aux puces. The flea market! The market of fleas! No, seriously, les puces means the fleas and that is the literal translation.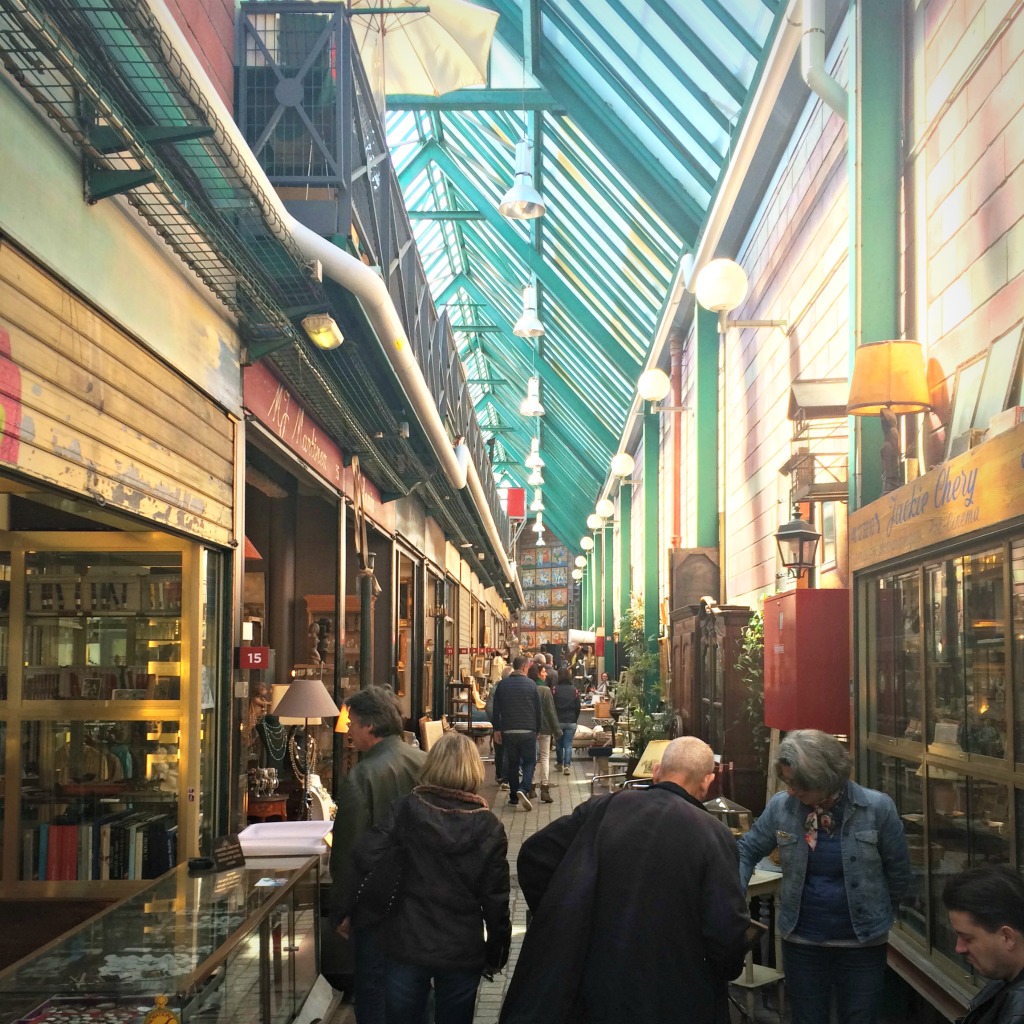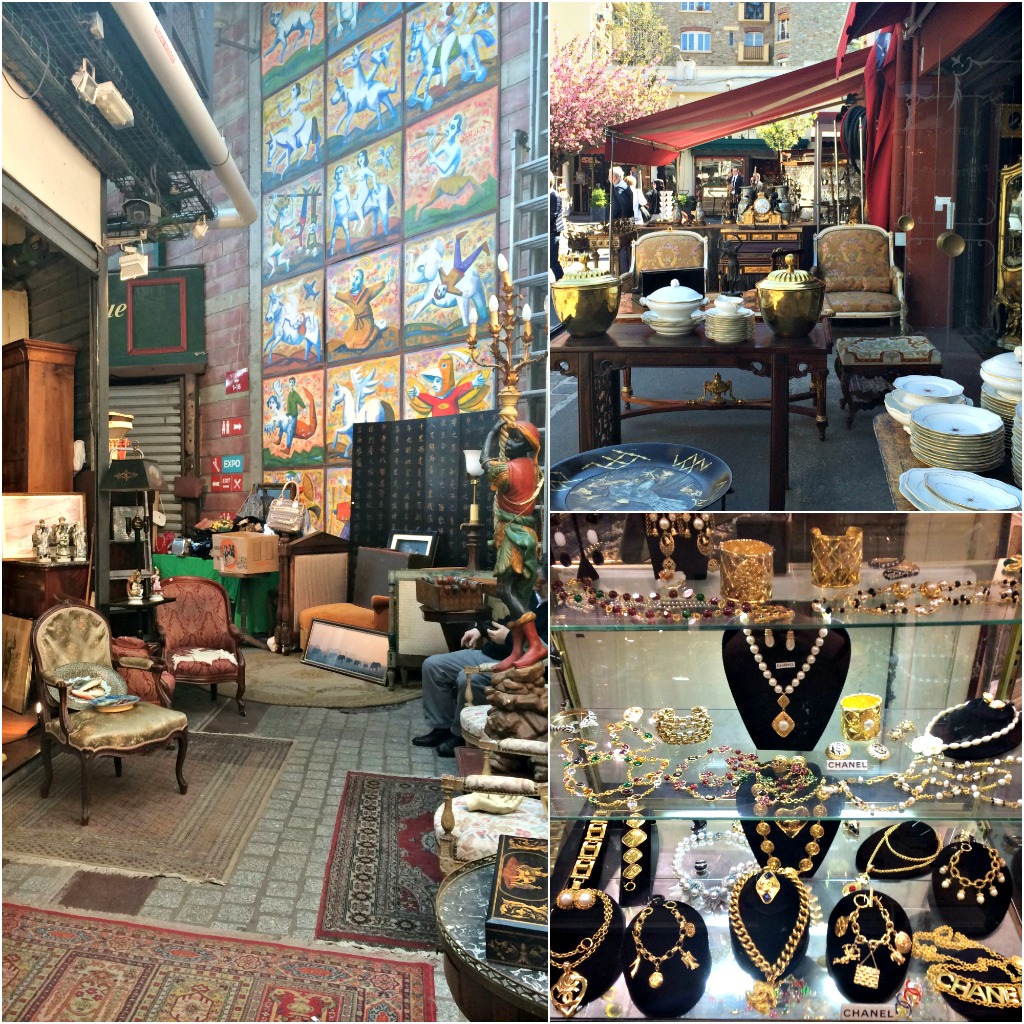 We didn't leave with any wares, but we had a blast strolling from stall to stall, looking at vintage Hermès ties and Chanel baubles and tons and tons of furniture with which I will one day furnish my own Hausmann-style apartment with herringbone floors. (Dream on). We wrapped up our time with lunch at La Gastéropodes les Puces because Ma Cocette was PACKED and the staff was super rude. Not even Parisian rude, just completely and needlessly rude. This was a bummer because I've only heard good things, but alas. Our plan b worked out just fine.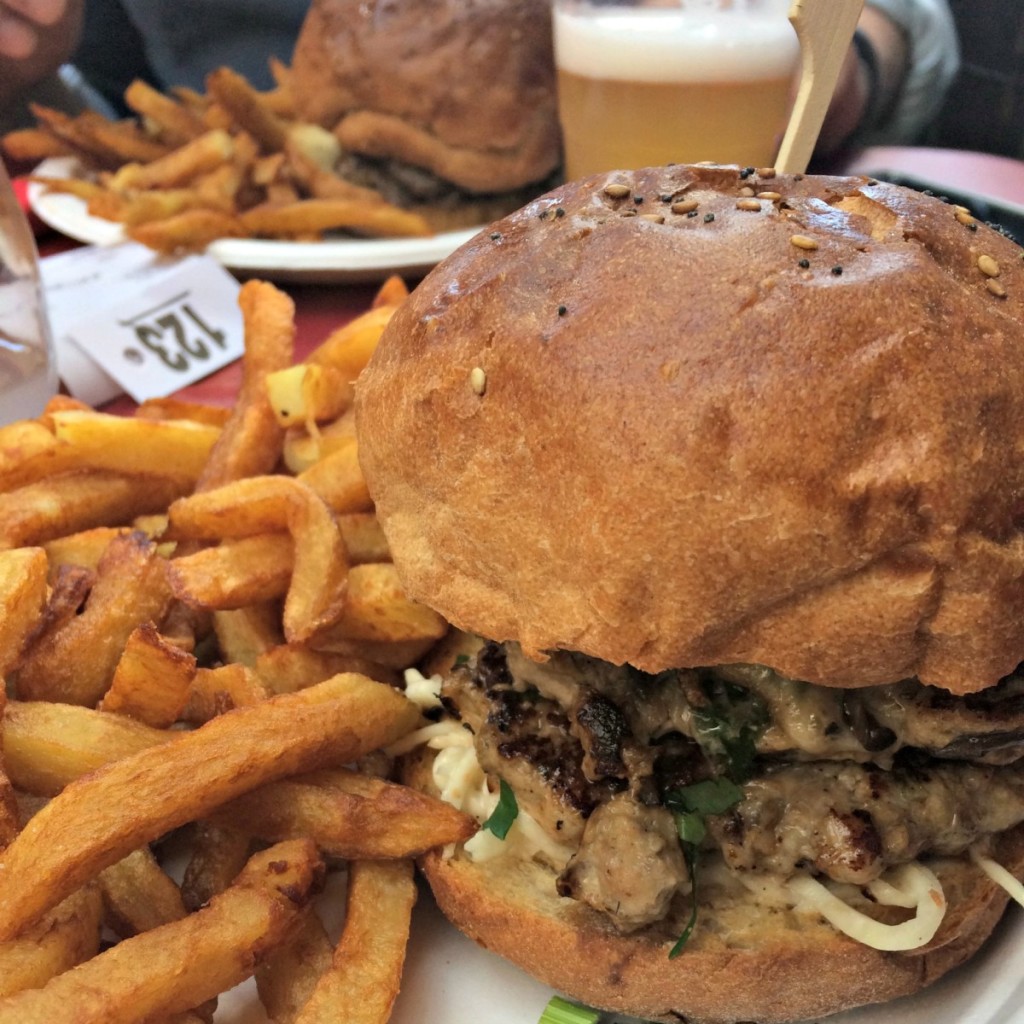 After, we walked off our burgers with a stroll down the hill to Montmartre, which was extra lovely since we've always come from the other side where that's a major stroll uphill. We capped off our weekend escape with a bottle of rosé and a few hours of people watching, and then it was off and back to London once more.
But this time, I was maybe just a little bit sad to say au revoir.
xo!
the romantic
– Thank you to Blacklane for providing our airport transfers! All opinions are my own, and I will definitely pay to use their service again in the future.