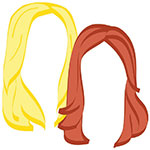 This morning kicked off an important week in Lazy Travelers land: it's the week of our Swiss adventure! Serious business.
As expected, we are not packed, but we are feeling (somewhat) prepared. This weekend, we ticked a few necessary items off our "Final Days" checklist:
Final research is being conducted.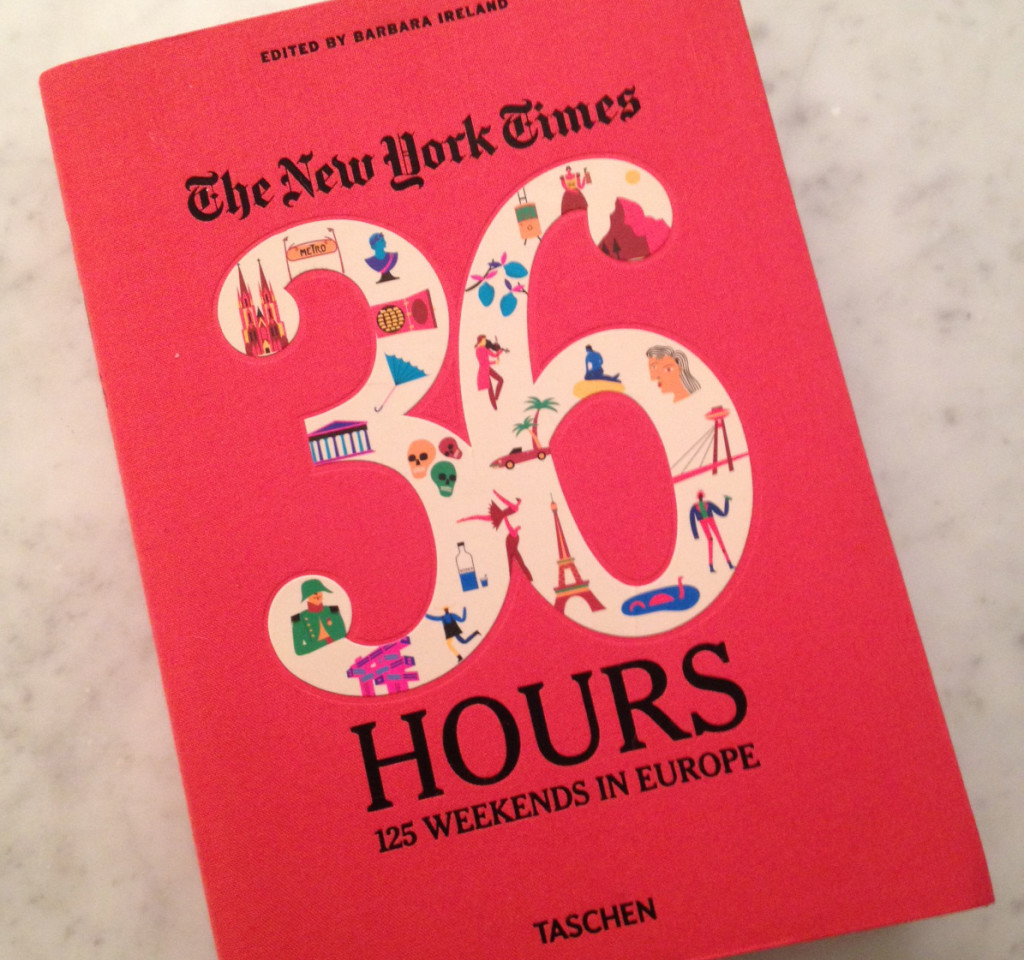 Last minute purchases have been made.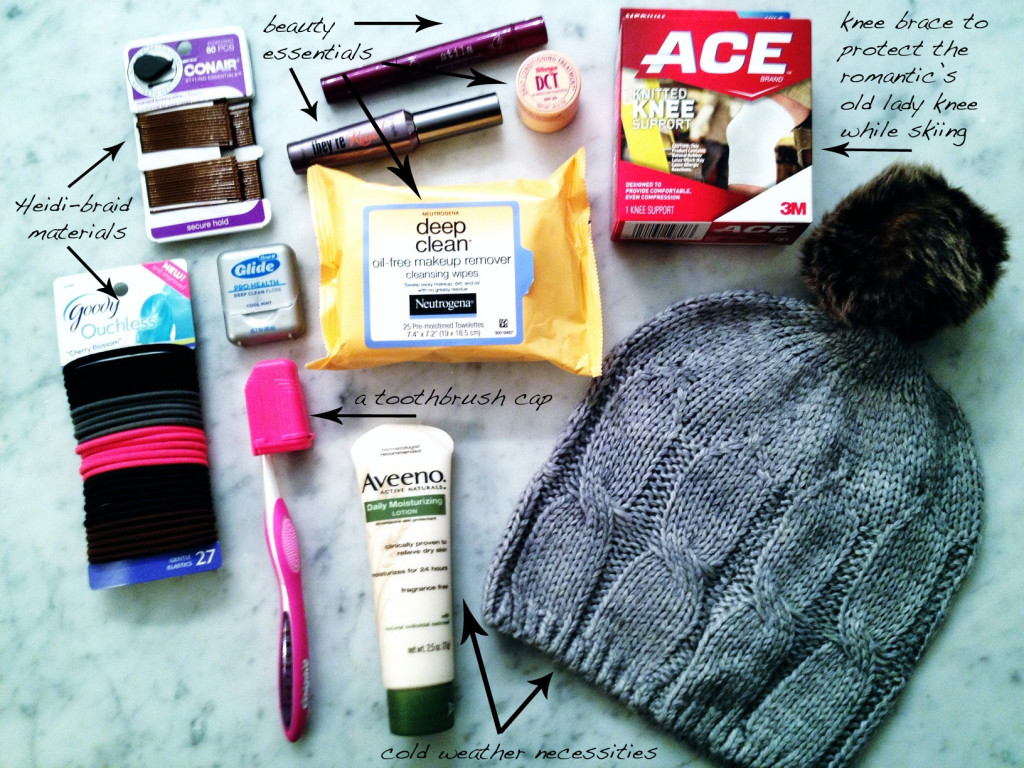 Manicures have been completed.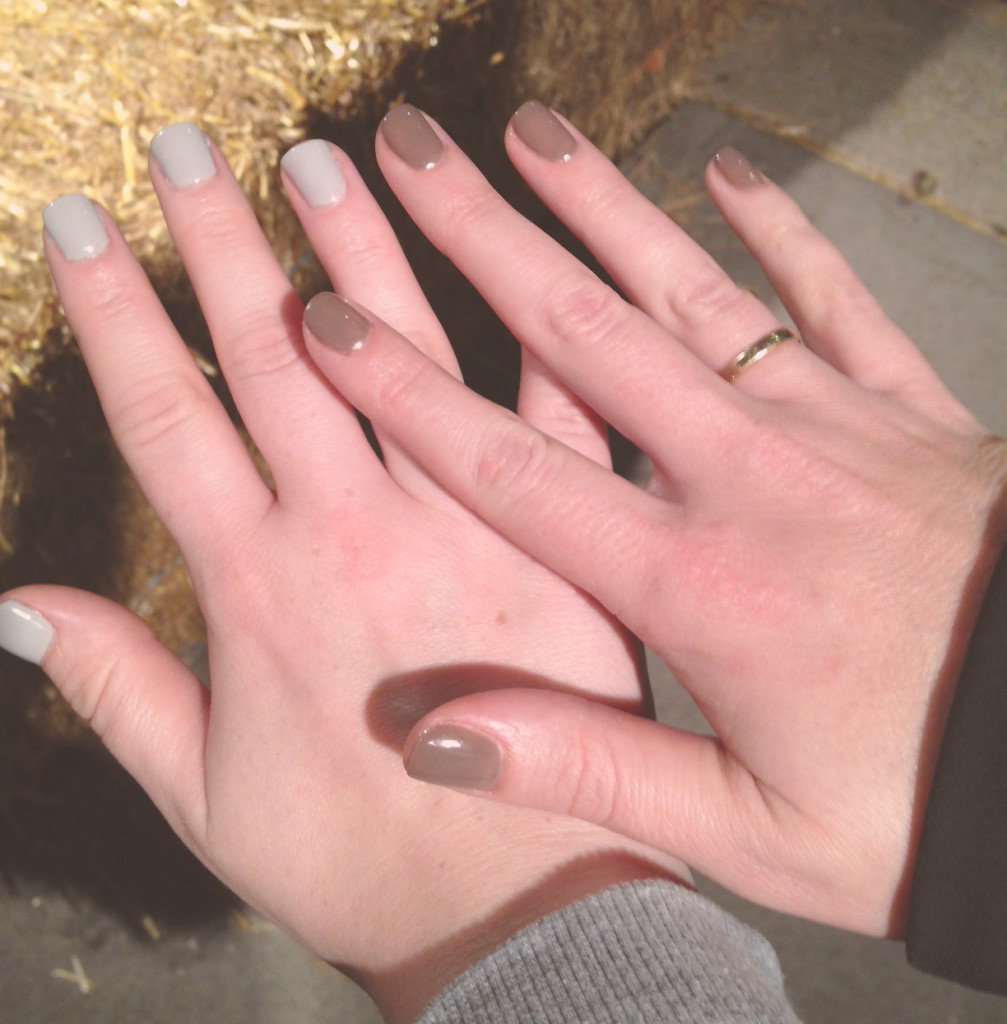 And really, what we're saying with this post is: we are STALLING the packing process. Downright stalling.
Stay tuned, travelers. There's a real chance that this two bag carry-on thing is not going to go well.
xo!
the romantic & the wino