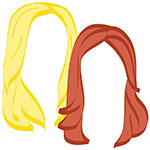 Oh yes we are, travelers. We are back in more ways than one. The wino is back from two glorious weeks down at the Jersey Shore, the romantic is back from her very last summer weekend to be spent in the city (woo hoo, weekend getaways from here on out!), and our site is very clearly back from being down annnd is now better than ever.
We hope your weekends were full of ice cream and sunshine and air conditioning as needed, and we'll be back to regularly scheduled programming ASAP.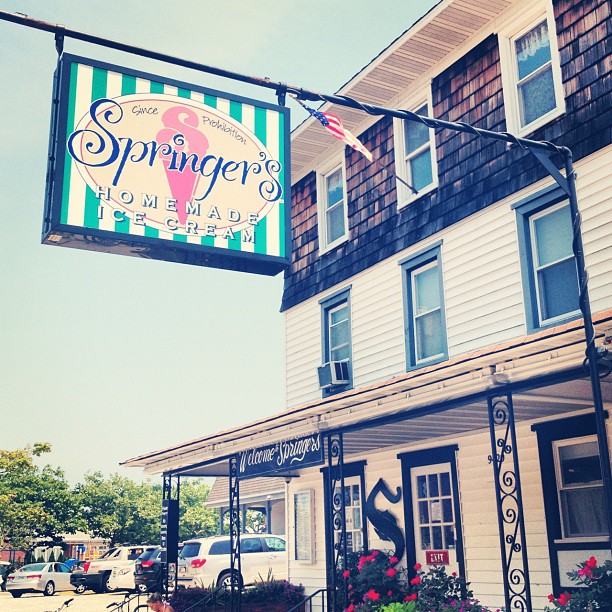 xo!
the romantic & the wino
P.S. If you were following us in WordPress before, please re-follow! We miss you already.