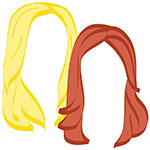 IT'S FINALLY HERE! The moment you've all been waiting for (or at least, we've been waiting for):  while you're reading this, we're in the air on our way to Switzerland for our first official adventure abroad as The Lazy Travelers! Though we've terrorized Europe together before, this time around, you'll have the pleasure of following along through all of our shenanigans.
Said shenanigans are set to include:
The best news? You can follow along right here as we humiliate ourselves across Europe! We'll also be tweeting and facebooking our adventure, as well as trying to make every photo of ourselves blog-worthy via our instagrams: @_theromantic & @_thewino.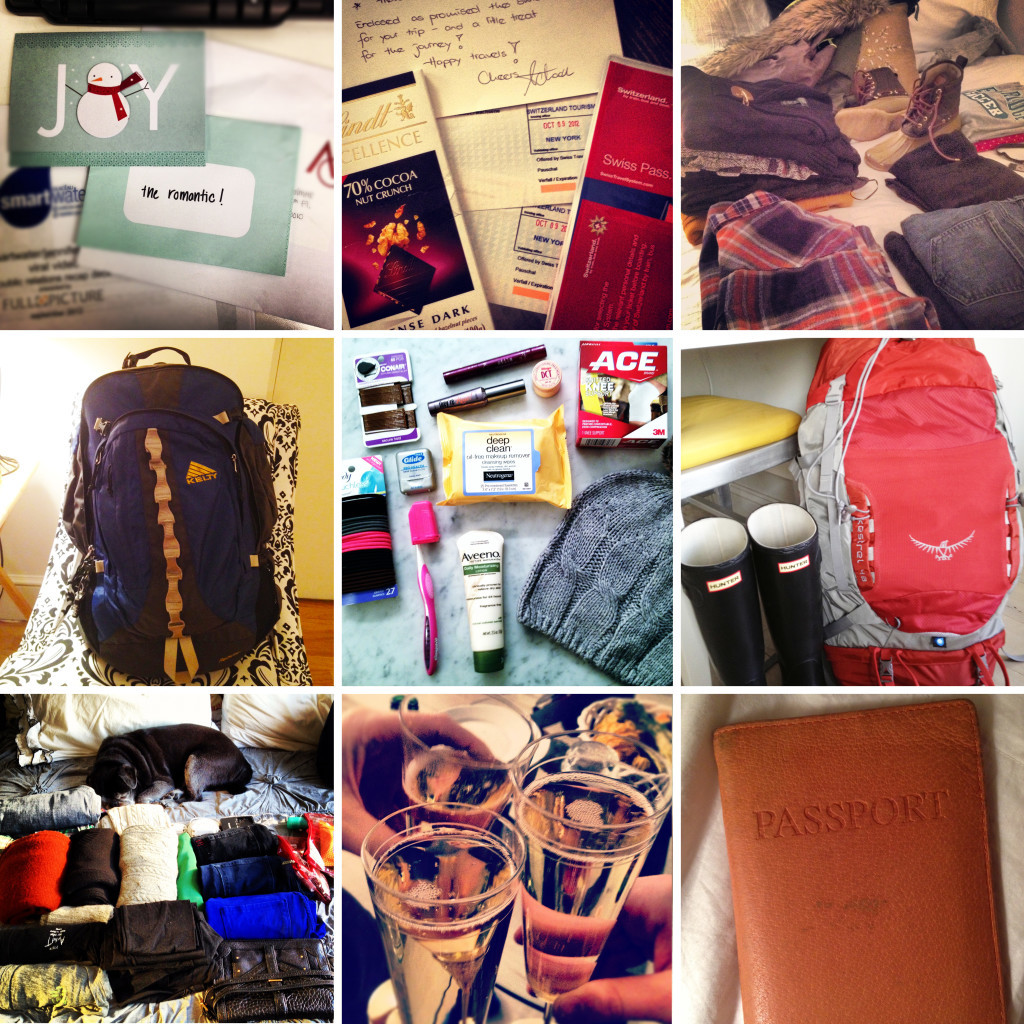 And these photos are just from our two month prep-time. Imagine what will happen when snow is involved.
So stop by, say hello, leave us some recommendations, and feel free to wire money.
Au revoir!
the romantic & the wino