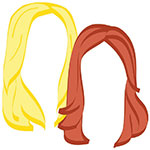 WELL! Wouldn't you know that despite living in France for the past 11 months, the romantic has managed to NOT be in the country on their most important holiday of the year: Bastille Day.
But, it's ok! It's more than ok really, because what this means is that instead of being apart, we are TOGETHER sipping our champagne and toasting to French Nationals. And all while reflecting on the amazing week that was #LTeastcoast, no less.
Though we have plenty of recaps to come, know that if you find yourself in Boston anytime soon, dining in the Kennedy Booth at Union Oyster House is a must.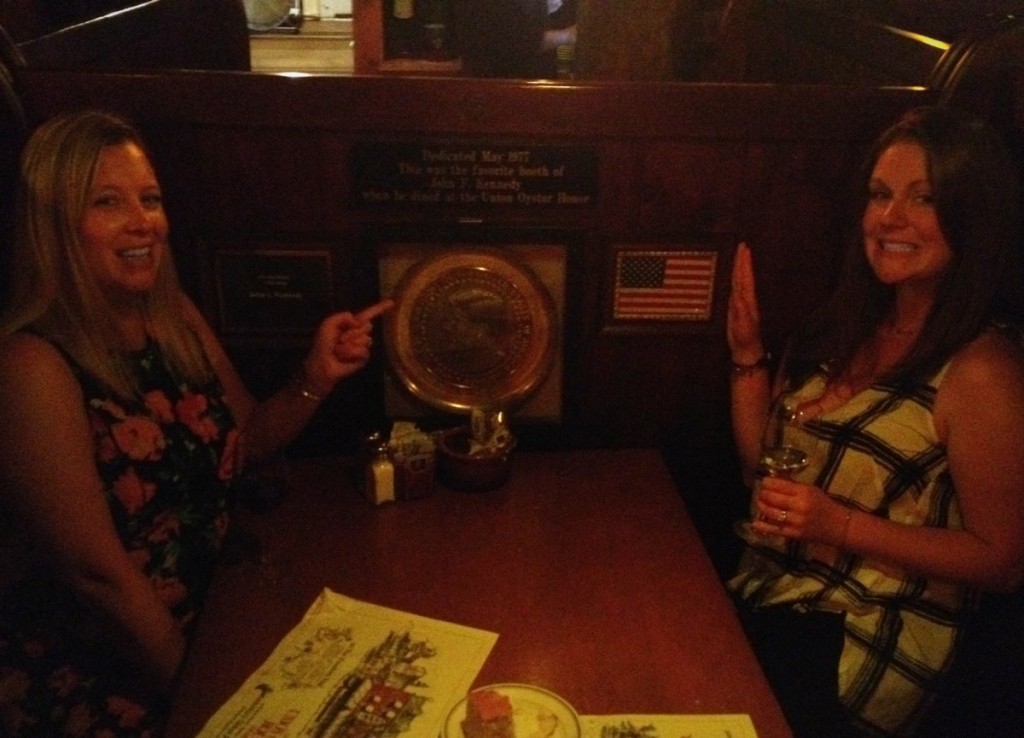 …We really sell it, right??
Now, off we go to celebrate French independence and our two full weeks of quality time.
xo!
the romantic & the wino