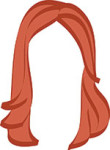 You probably already guessed from my last post: Brussels wasn't our favorite. We had braced ourselves for this–when you plan a multi-city vacation, there's always the chance that at least one place will disappoint. The plus side to Brussels: because so many of our experiences were so ridiculous and random, we came away with a lot of laughs and absurd memories. That's what matters most, right? Besides, when it really comes down to it, there were more than a few places we'd recommend.
Hits
 Aroma Cafe
This place was right on Grand Place so I'm assuming it was overpriced and touristy, but we were in a daze. All we wanted was our Belgian waffle and some pretty views, and it hit the spot.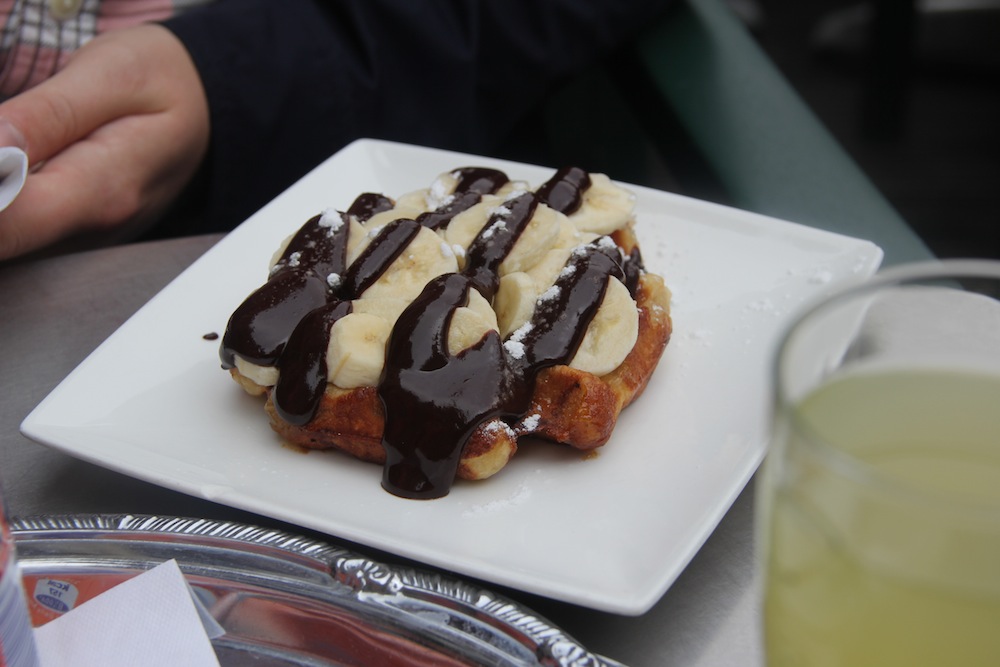 Galeries Royales Saint-Hubert
We didn't even really shop, mostly just wandered through, but this was a nice, relaxing break.
The Cathedral of St. Michael and St. Gudula
Oddly enough, I'm a sucker for a pretty cathedral. The chapel here was one of the most gorgeous I've ever seen.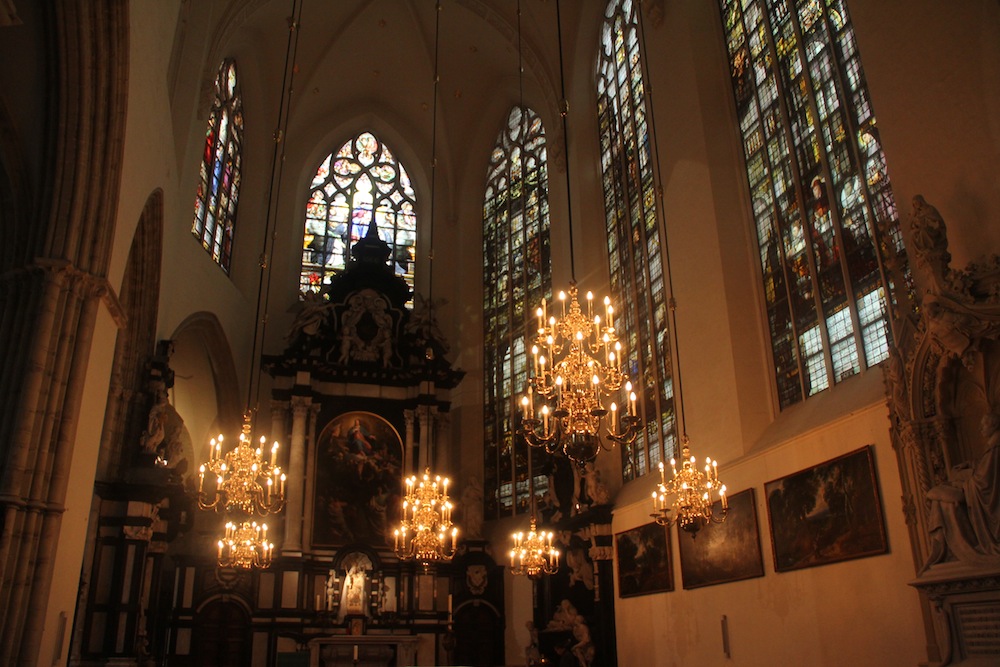 Delirium Cafe
This was one of our highlights of Brussels. The atmosphere was so much fun, the bartenders were helpful, and its location on a tiny side street meant a fun walk there.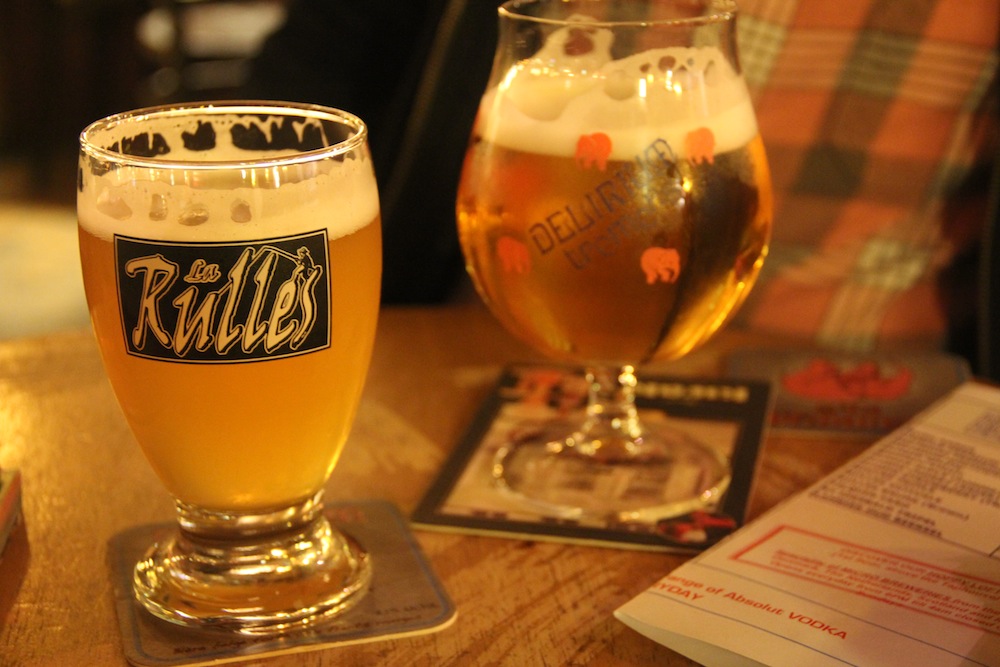 Wittamer
This chocolatier was on Place du Grand Sablon, which we were told was the must-stop place for Belgian chocolates. We agree.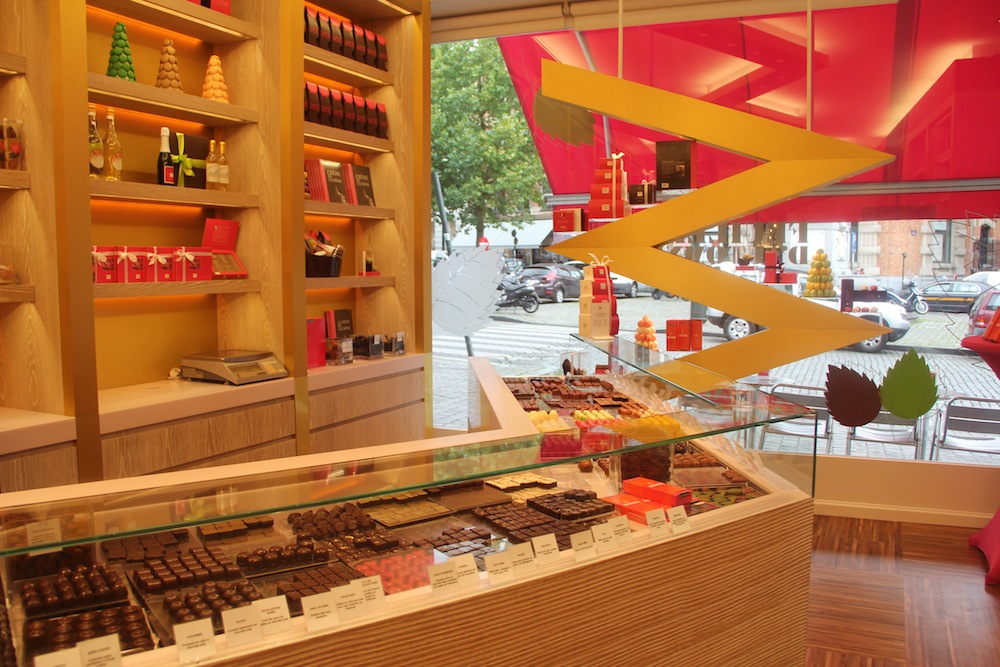 Misses
Hotel Welcome
Bored of hotel research, we picked Hotel Welcome based solely on Tripadvisor reviews. A theme hotel where every room is inspired by a different city/country? Sold. Except…our room was themed as Bali, and though I have yet to go, I have a feeling it wasn't much like Bali. At all. The room hadn't been updated in years, the hallways were a maze of strange decor (from airplane seats to badly painted murals to faux Terracotta Warriors guarding the doorways), and they were overly insistent that you can NEVER eat in your rooms. Though you can drink wine. From their vending machine.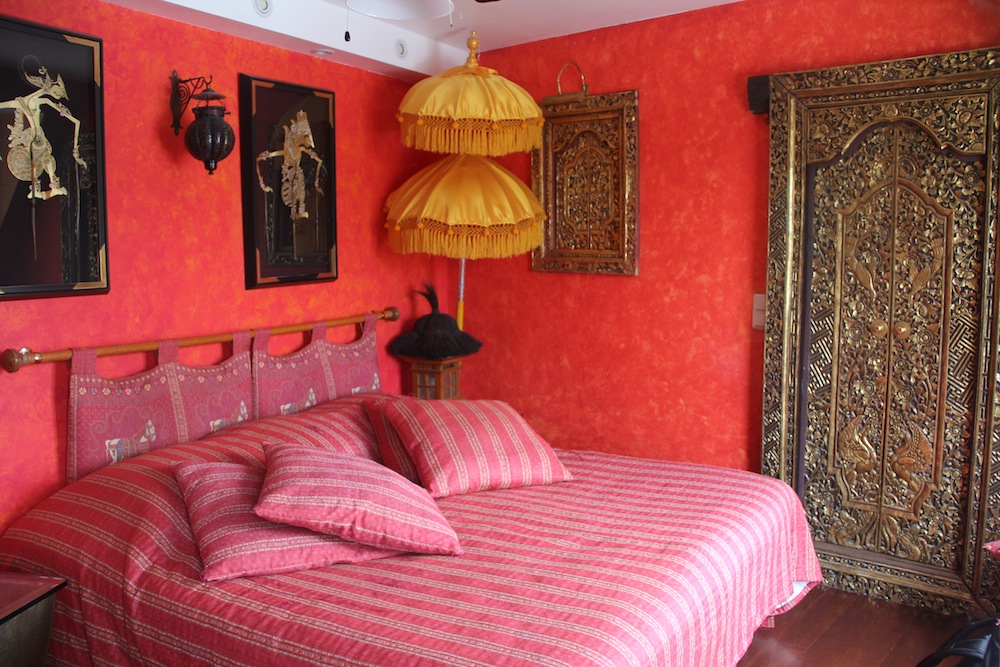 Manneken Pis
Hey, Brussels: I need to know more about why, exactly, this is such a huge tourist attraction??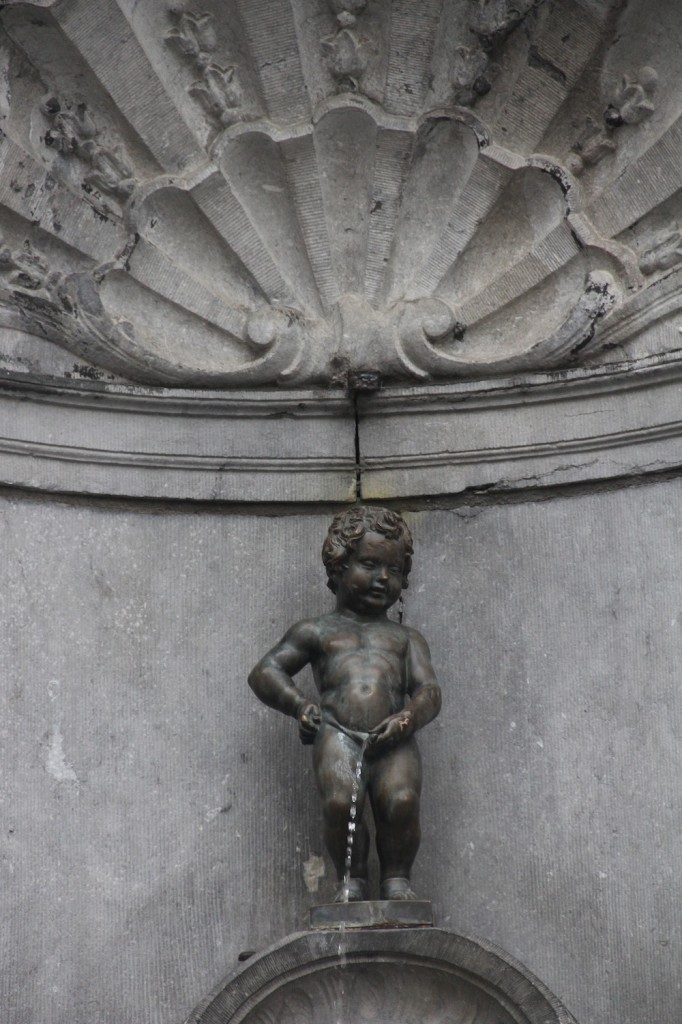 Personally, I found the chocolate version outside of Neuhaus much more entertaining. As did this man–though apparently for different reasons: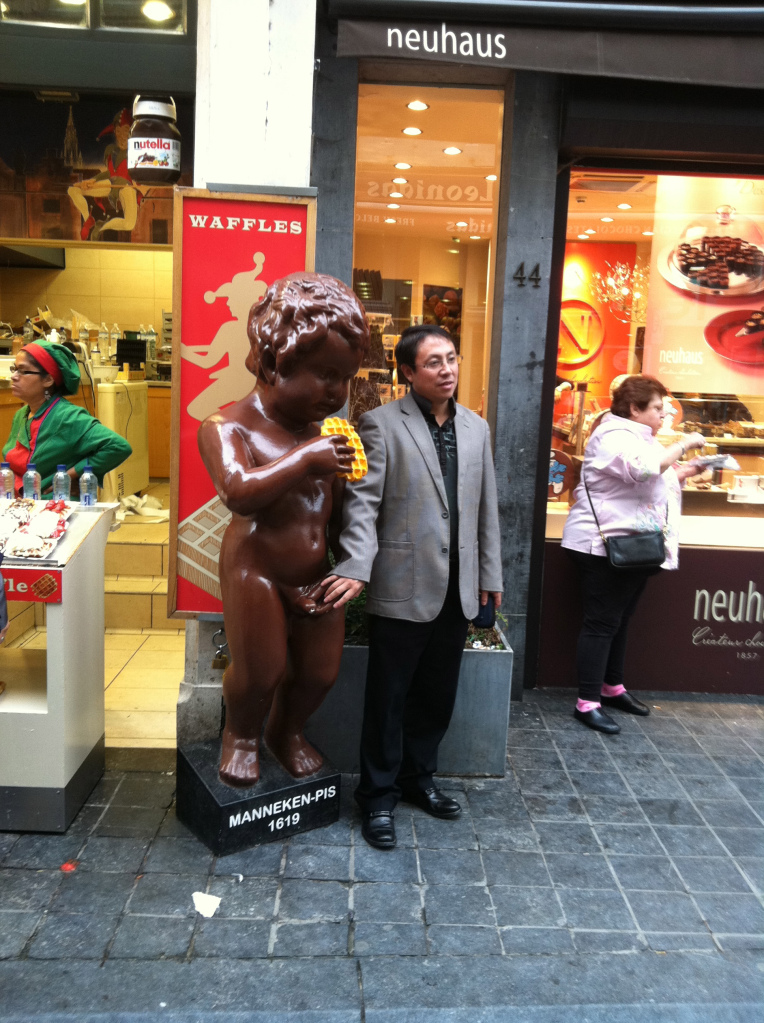 The Museum of Musical Instruments
On day 2, when we were scraping for things to do, we turned to Google (again, we shake our fist at our forgotten travel books). One of the top recommendations with overwhelmingly good reviews was this museum. People literally wrote that they spent 3-4 hours in this museum. Three to four hours. You know what these people spent 3-4 hours doing? Walking around with headphones, plugging them into different displays to listen to how the instrument sounds. You know when that's the worst idea for a museum ever? When you hire a staff who doesn't change out the batteries, the sounds don't match the instruments, and every other instrument is a harpsichord.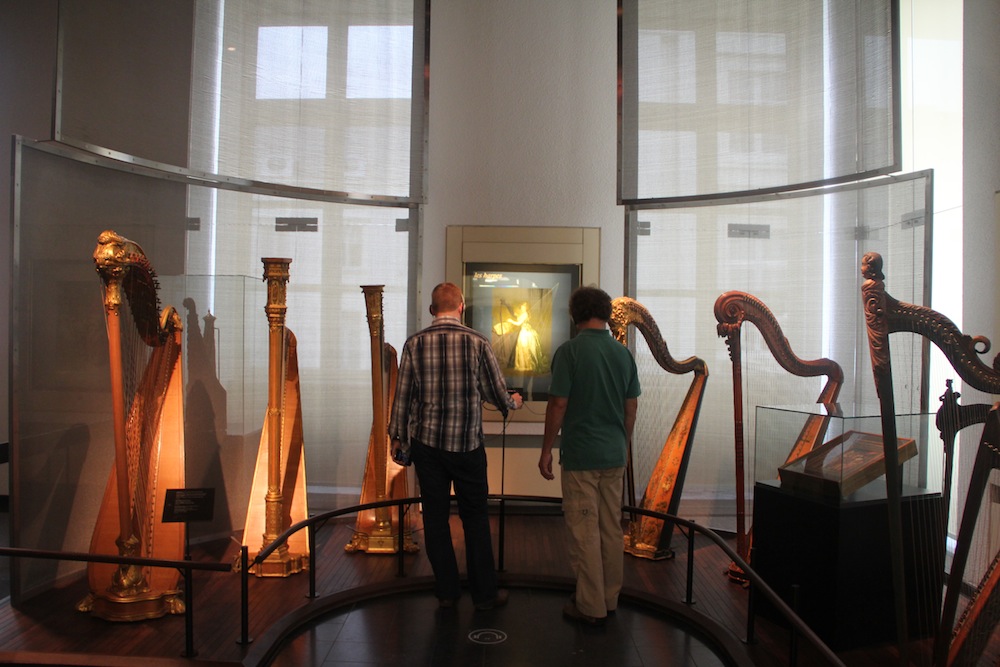 Mini Europe
After we exhausted the Museum of Musical Instruments (so like, 20 minutes later), we went onto the next thing people apparently do when in Brussels. Mini Europe. You know what Mini Europe really is? The world's most intricate mini golf course, without the mini golf.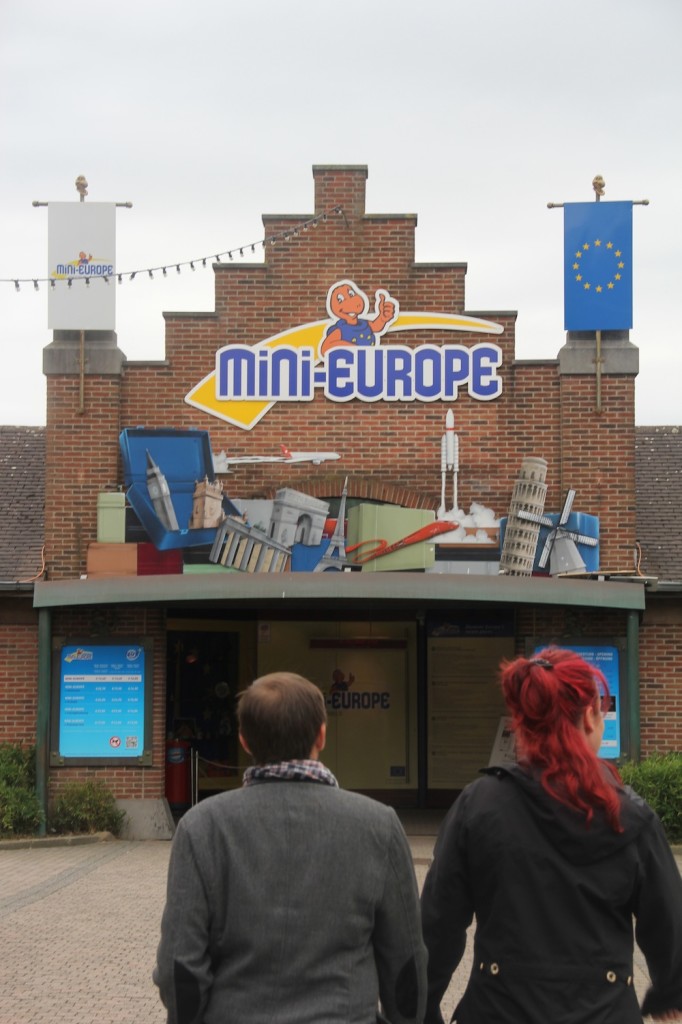 Atomium
When you travel this far to see Mini Europe, you don't skip the Atomium. I honestly felt like we were in a UFO, and it made me anxious.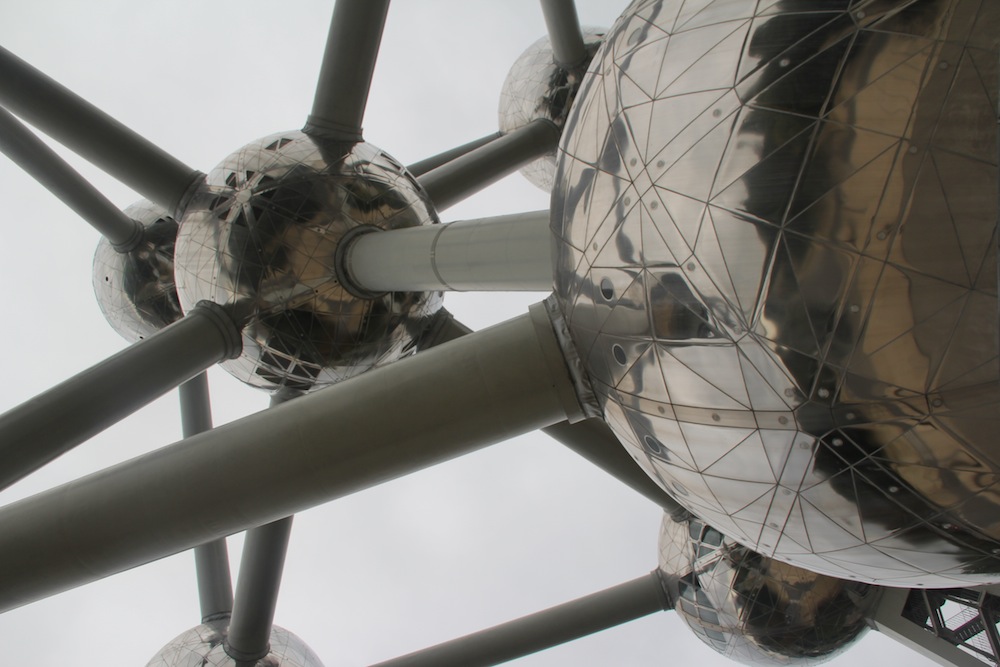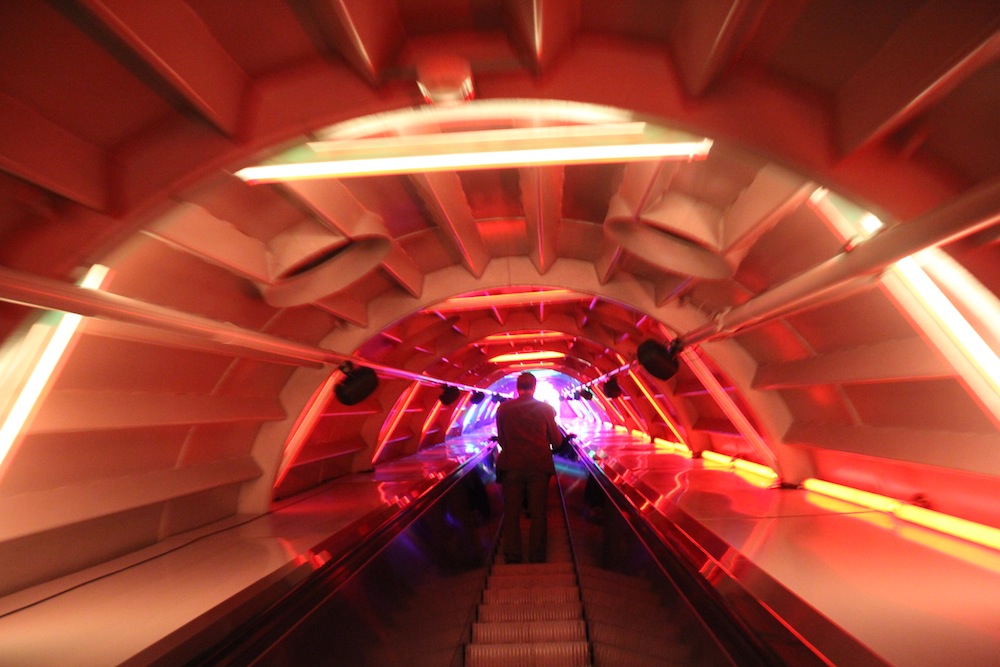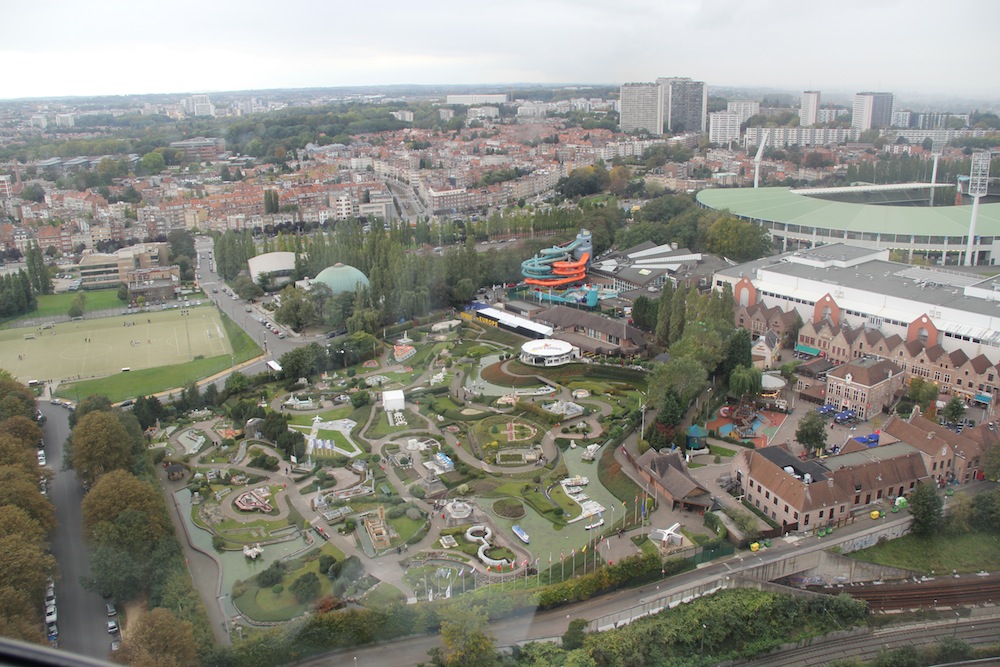 (yes, that is Mini Europe from above. i.e. the Mini-est Europe you can imagine)
If you have time…
Galerie des Minimes
This was such a random find, but we had so much fun exploring this warehouse-type antique shop. They had everything from antique furniture to a somewhat creepy taxidermy collection of moose heads, tigers, and bears. It was cool, we swear.
La Villette
The ambiance was cute, the staff was nice, the food was fine. Not a bad stop if you're in the neighborhood (right near St. Catherine's Church).
I Latini
Also near St. Catherine's (our hotel neighborhood), this was similar to La Villette in that it was close and everything was perfectly pleasant.
Up next: LONDON!
xo!
the romantic