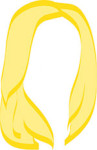 I'm proud to announce that with under a week left in New York City, I'm more than halfway through my bucket list! Aaand curtsy.
Fourth on my list was The Cloisters, a satellite section of The Metropolitan Museum of Art dedicated solely to Medieval art and architecture, located at the very northwestern tip of Manhattan. To get to The Cloisters, you can catch the subway from anywhere in Manhattan ($2.25 for a single ride), but it requires a few line transfers if you're heading from the Met building on the Upper East Side. Coming up from the subway stop at 190th street, you feel as though you're in rural Connecticut rather than blocks away from Harlem.
You can opt to take bus through Fort Tyron Park to the Cloisters doorstep, but I highly recommend making the walk along the Hudson instead. It will only set you back 15 minutes (or a half hour if you're like us and stop every few feet to snap some photos), and the views are phenomenal.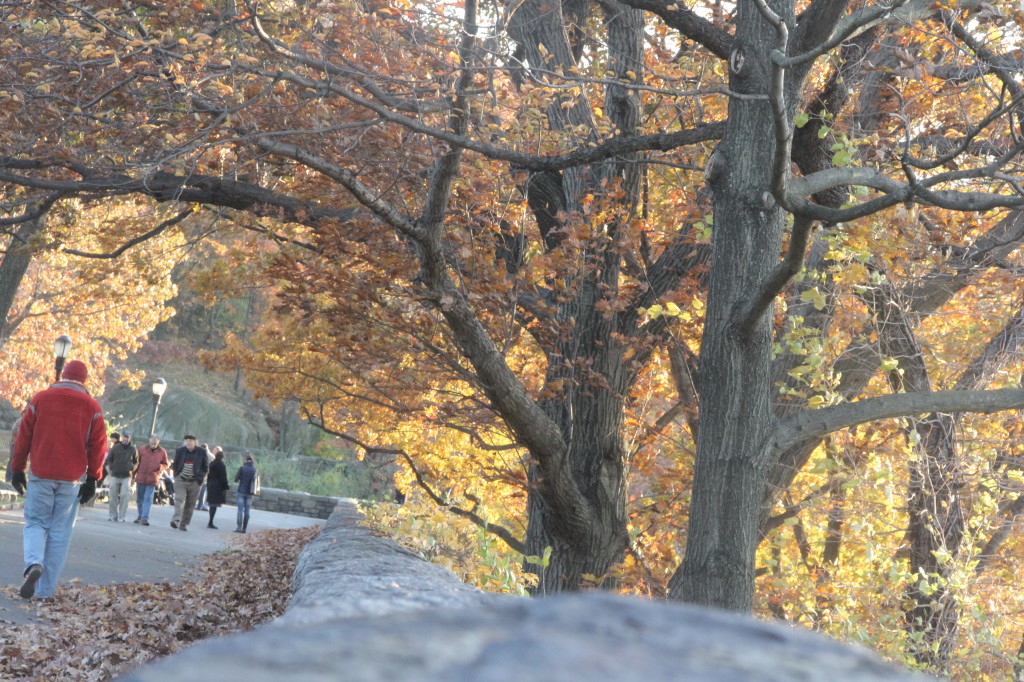 The Cloister's itself was built in 1938, but actual architectural structures from Medieval Europe were incorporated into its foundation. Each room features fireplaces, original stained glass windows, furniture, and art from countries across Europe and spanning centuries.
For anyone visiting Manhattan, this is a site-seeing MUST, if only for the walk through Fort Tyron park.
Four items down, three to go. Wish me luck on my final week!
yours truly,
the wino