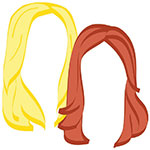 When the romantic first declared her triumphant return to New York, our minds didn't even consider Murray Hill. Instead, they took an immediate trip to the good old days. Frolicking about the Upper East Side, hand in hand in hand in hand (our other halves belonging to the other two hands, natch). It seemed easy to resort to our safe space, our boozy comfort zone, our decidedly uncool highlands.
Obviously, that changed. As we started to plan our weeklong rendezvous, we realized this was the perfect time to take advantage of all the Big Apple has to offer. With a little help from our friends at the Library Hotel Collection, we kicked our trip off in a neighborhood we know well, but rarely frequent:
Murray Hill
Traditionally, Murray Hill was always that pocket of Manhattan that newbie transplants (read: recent college grads) claimed as their 'hood. In reality, they're usually closer to 1st ave — an area that's officially marked on the maps as Kip's Bay. But true Murray Hill sits neatly in the East 30s near Madison Avenue and ends as soon as you hit 5th. It's the perfect location if you're an out-of-towner pining for a central location but not at all interested in Times Square or anything having to do with Penn Station. So, if you're at all sane.
Let's see what Murray Hill has to offer, shall we?
Where to eat 
Madison & Vine, 299 Madison Avenue // Though we didn't have a chance to eat here during #LTnyc, the wino has hit up the Murray Hill wine bar many a times, which is surprising to exactly no one. With its super-convenient location (right on Madison and only a few blocks away from Grand Central) and an extensive international wine list, Madison & Vine is perfect for an after-work drink or dinner with friends. The upscale American Bistro serves up classic menu items like burgers and mac and cheese, but with an elevated and classy twist. Perfect for, let's say, two best friends that may over-imbibe on fancy wine but still want to chow down on a delicious sandwich.

Image courtesy of the Library Hotel
Where to drink 
The Archive, 12 E. 36th Street // Tucked away on busy 36th St is one of our favorite midtown watering holes, The Archive. We love its hip vibe that comes without any of the pretension. On a week day, be sure to get there early to nab a cozy table by the window before it fills up with the after-work crowd. With daily happy hour specials and a small but satisfying food menu, this has become one of our Murray Hill staples.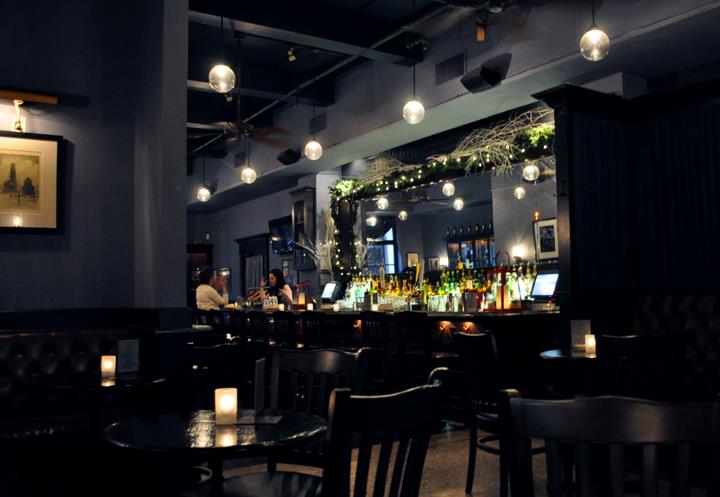 Image courtesy of The Archive
Where to sleep 
The Library Hotel,  299 Madison Avenue // The Library Hotel sits above Madison & Vine (how convenient) on the corner of Madison and 41st St, offering guests the perfect view of the New York Public Library. Inspired by the Dewey Decimal system, each of the hotel's rooms are uniquely stocked with books and artwork categorized by topic. We stayed in a guest room dedicated to ancient religion, which we totally would have read up on had we not been busy with the gossiping and the wine drinking and such.
Like all the properties in the Library Hotel Collection, guests are treated to a wine and cheese reception every night from 5:00pm – 8:00pm and a complimentary breakfast every morning. If you're hankering for more than wine and cheese but don't want to leave the hotel, guests can order room service from the full menu at Madison & Vine.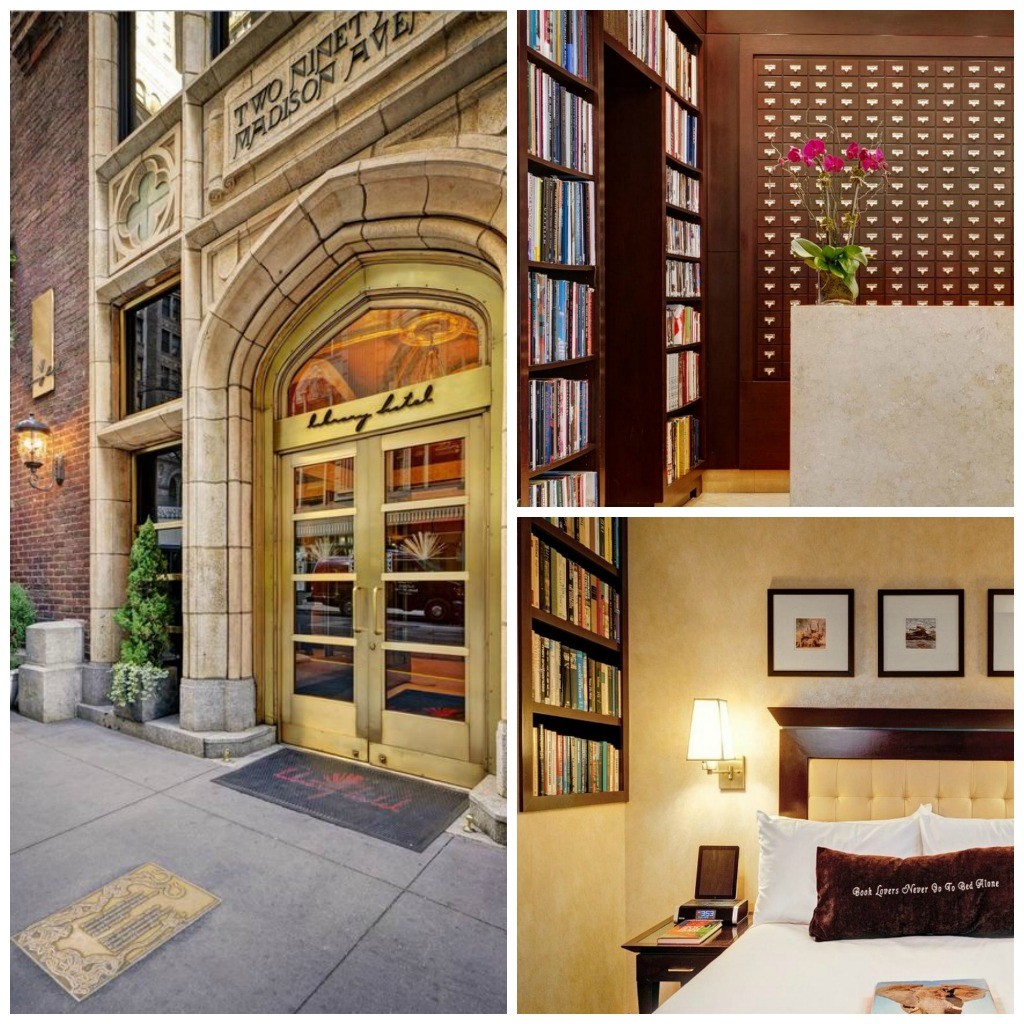 Images courtesy of the Library Hotel
Where to brunch 
The Crooked Knife, 29 E. 30th Street // Is there anything more we have to say other than unlimited bloody marys and mimosas? Oh, you also wanted to talk eggs benedict? Well good news, The Crooked Knife has it all. We indulged in a full-on boozy Sunday brunch with a group of nine people, and we were able to sit at a spacious long table in the front window. Two hours and many bloody marys and mimosas later, we were full of delicious brunch goodness and so happy with our restaurant choice. Call ahead with reservations for a big group, as the restuarant had a steady stream of brunch-goers all afternoon long. And, do yourself a favor and order the unlimited drink special. You'll thank us later.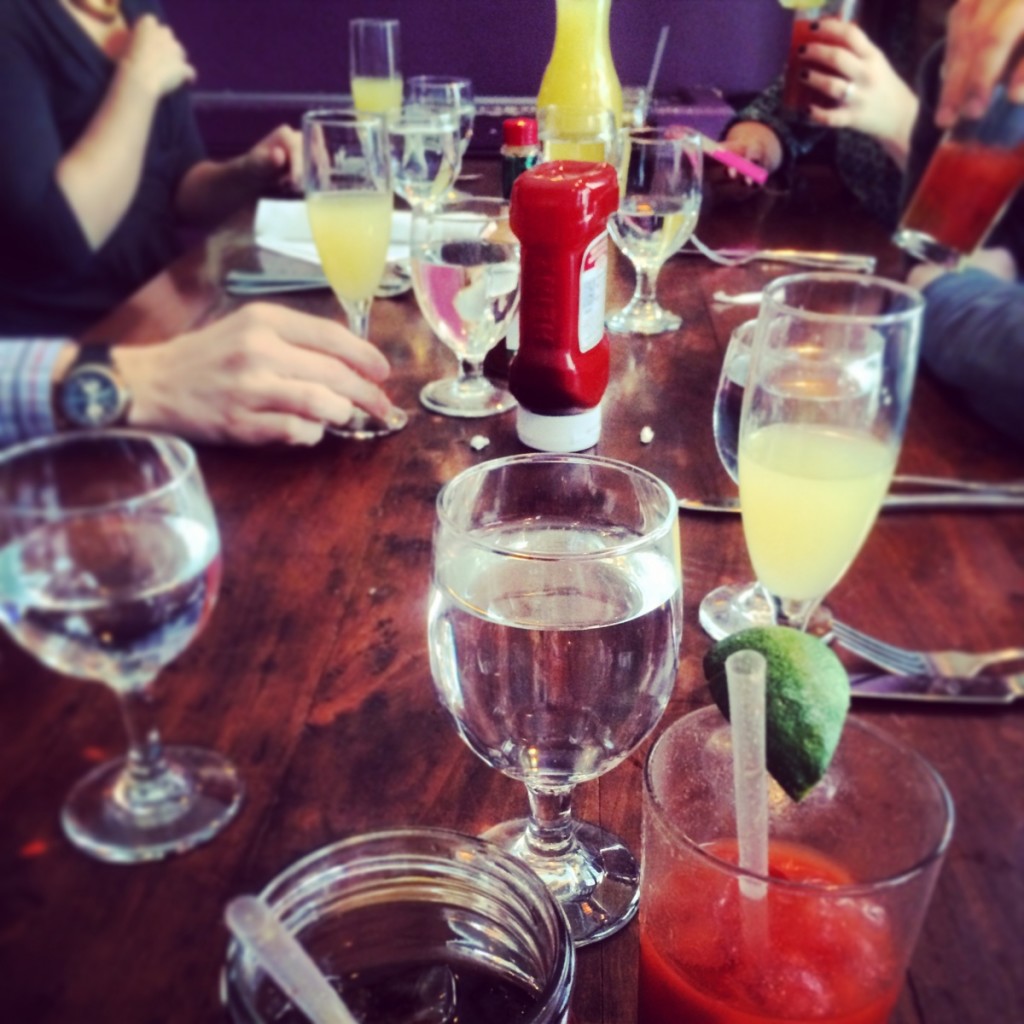 Where to get pampered
Drybar, 222 E. 34th Street // When it comes to our beauty routines, we're about as lazy as it gets, which means if it's at all possible to have someone do it FOR us, we're going to jump at the chance. Cue Drybar, a luxury blow dry bar. No cuts, no color, just good old-fashioned blow outs. Drybar has locations all over New York City, but we opted for the Murray Hill location because of its convenience.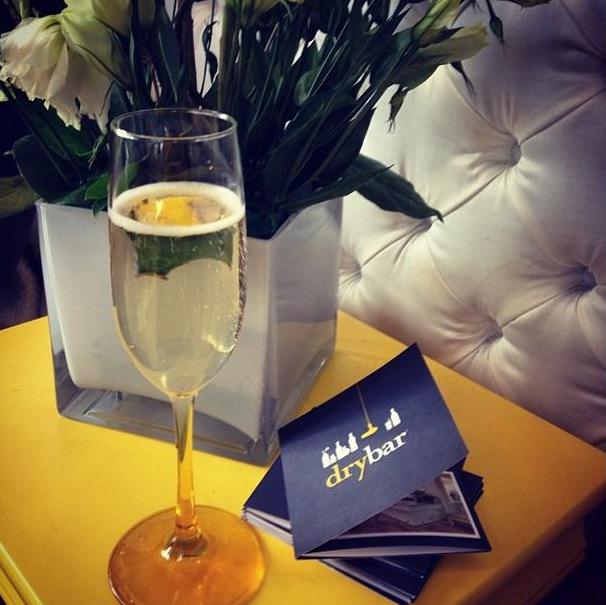 Ballet Slippers Spa, 576 3rd Avenue // Nail salons are pretty hit or miss in New York, and as two girls who have tested out, like, 95%* of them, we can tell you that this place is the bee's knees. Clean, comfortable, and with a friendly staff, you can't ask for much more. The wino went with gels, the romantic went trendy with a matte finish.
* This percentage is a gross over-exaggeration, but whatever. Just trust us.
What to see 
The Morgan Library, 225 Madison Avenue // The Morgan probably isn't on your radar, but it really should be. The space itself is beautiful, and their constant rotation of special exhibits are always perfectly curated. Tell us: how amazing does the Pierpont Morgan's 1906 Library look?!
The New York Public Library, 5th Avenue at 42nd Street // Though most tourists will wander past the Library en route to Bryant Park or shopping up 5th Ave, a quick peek in the lobby and trip up to the Reading Room is well worth it. We're also just realizing that Murray Hill is quite the neighborhood for book nerds, eh?
Grand Central Market, 89 E. 42nd St // We don't know what it is about the market in Grand Central, but it's borderline magical. It's tucked in between two corridors that lead out onto 42nd Street, and if you're not paying attention, you just might miss it. It's basically what you imagine all markets in New York to be like… until you actually move to New York. There's Murray's Cheese, a fish counter, tons of amazing looking fruits and vegetables, and a section full of perfectly assembled bouquets.
xo!
the romantic & the wino
We were guests of the Library Hotel Collection during #LTnyc. Though their nightly wine & cheese reception seems as if it was created just to woo us, our opinions regarding the hotel's fabulousness are entirely our own. 
Save