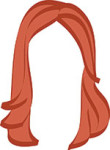 Entirely unexpectedly, 2014 has become the year of Italy. Before we came to INSEAD, the hubs and I knew we had about three week-long breaks, and one 3-week winter holiday. We mentally filled those weeks very quickly, and booked them nearly just as soon… and no where, not once, was Italy included in our 11-month plan.
So then tell me, dear readers, how is this the third time I'm headed to Italy this year?
First there was Rome, and most recently, I shaped up and shipped myself out to Capri for a few days with friends. You would think this would be enough for one girl, but no. No, it's not. I literally can't seem to get enough and so, here we are. I'm counting down to my third flight to Italy this year.
But first, let's take a quick peek at my three days in Capri! A Caprecap, if you will!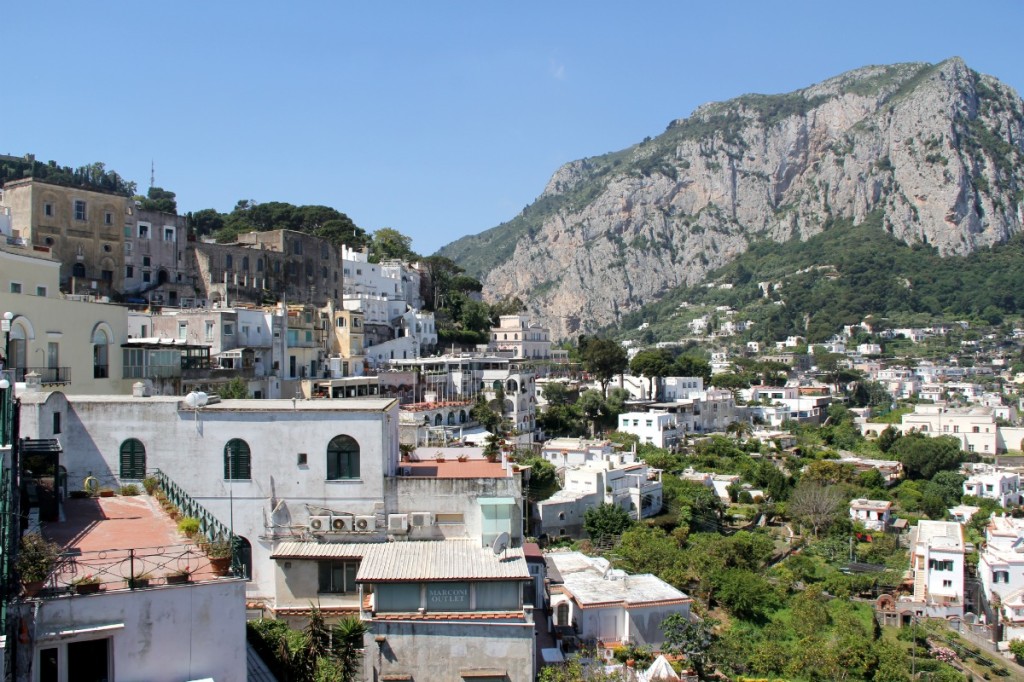 This should surprise no one, but we spent the majority of our time eating and lying on the beach. Here's what's worth noting:
Scialapopola // No idea how to say the name correctly, but I LOVE trying. For most of our meal, it was just the three of us which meant that the manager was all about giving us recommendations. Naturally, we happily went for whatever he suggested. (If they have the scorpion fish, get it. GET IT.) It was an incredibly local feeling restaurant, and the food reflected that. I can only assume that a sweet little Italian grandmother was in the back, hand-rolling what was to be the best. ravioli. ever.
Bucca di Bacco // Though there were plenty of fancy restaurants in Capri, our best meals really came from two very unassuming places. This one was packed, but momentarily held the worthy honor of serving us the best pizza of our trip… until we had a freshly made pie down on the beach on our last morning. Still! Nothing to scoff at, and I can wholeheartedly recommend Bucca di Bacco.
Who's the fairest palest burntest of them all?
Faro Beach Club // We ventured over to Anacapri one day and walked down to Faro Beach Club — a long walk, take heed. For €20 you get a towel, a lounger, and access to their pool… which was empty while we were there, natch. We baked in the sun for a solid five (maybe even six?) hours, ordering prosecco and torturing our husbands with photo updates while they were at work/school. 'Twas the life.
La Fontelina Beach Club // This was similar to Faro, but in Capri, more crowded, and slightly more expensive (€35 for a towel, beach mattress, and no pool.) It's only reachable by foot or by boat, and the restaurant here was unreal. Amazingly fresh and delicious spaghetti Bolognese… which, yes, is weird to eat while wearing a bathing suit, thank you very much. But whatever, you're in Italy, live a little!
With only a few days, these were the notables. We stayed at the Hotel Weber Ambassador and I didn't love it, but for a little over €100 per person for all three nights, I didn't not love it. As a hotel in general, though, it was fine. The staff was ornery and not particularly helpful, but it was clean and the view from our room, especially for the price, was killer: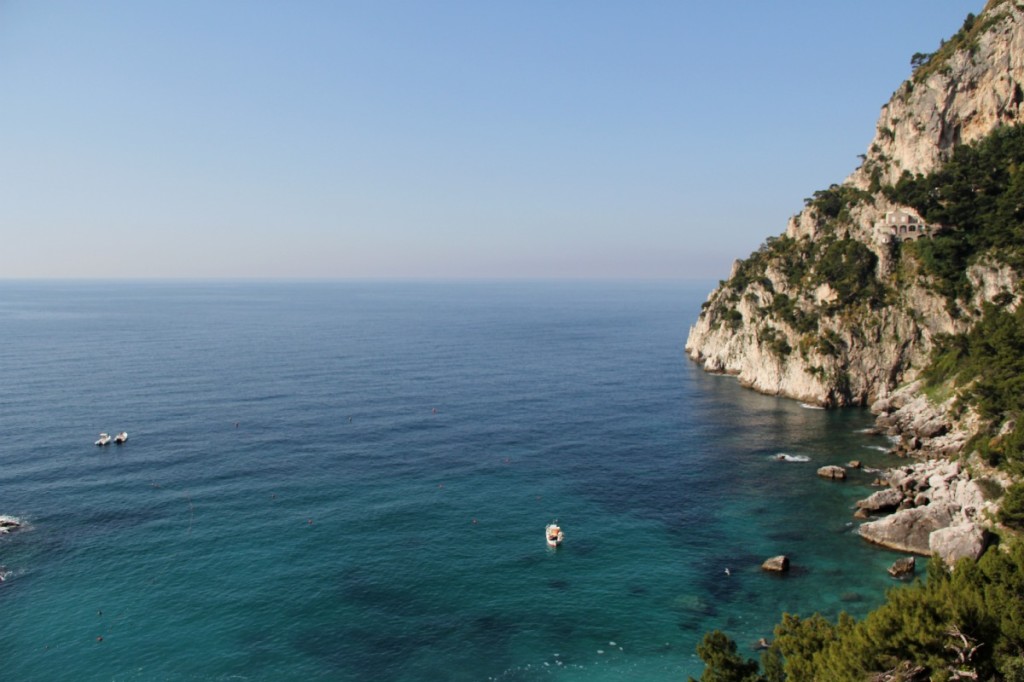 So, where am I off to next, you ask? WELL, one more sleep and the hubs and I are headed to Puglia! We'll be meeting Mary Anne of Jet Set Extra and her husband, as well as Mr. & Mrs. O for five beautiful days at our very own Passepartout Homes villa — one that you may remember from Ana's recent birthday giveaway extravaganza: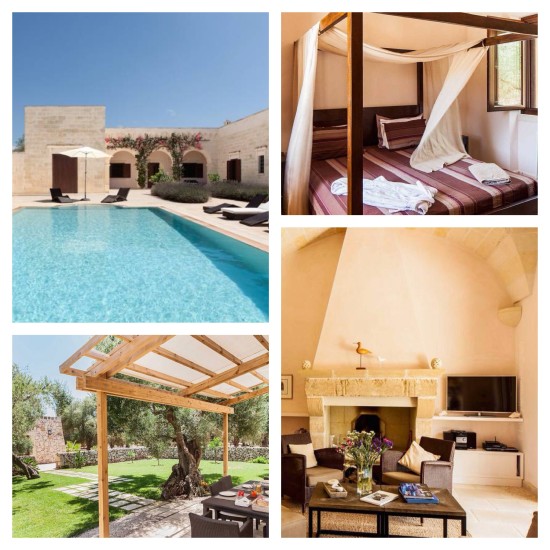 I'm so excited to explore this new-to-us region, and soak up some more of Southern Italy's sun. Then, on Sunday, Mary Anne, myself, and our misters will fly up to Lago di Lugano e Como for two nights at the Dependence del Parco. At least that's the plan, if George is there and asks us to hang out at his villa… I mean, it'd be rude to pass up. Plus, who better to show you around Lake Como, you know??
We have lots of exciting things on the schedule (including a cooking class at The Awaiting Table!), so be sure to keep tabs on Twitta & Insta & other Insta. After all, this could be my last time in Italy in 2014!
… though really, at the rate I'm going, let's not count on it.
xo!
the romantic