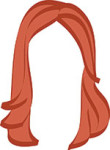 In the early planning stages of our RTW, the hubs and I knew we wanted to stay in a few quirky accommodations. From renting a campervan to sleeping in an underground motel surrounded by opal mines, we were looking forward to changing up our accommodation options as we bounced from place to place. One of our favorites? A traditional Fijian homestay.
Obviously, when we first imagined one week in Fiji, pictures of luxury beachfront bures clouded our vision. But spending time experiencing the real Fiji and genuinely connecting with the local culture quickly became very important to us. I scoured the internet for weeks, pouring over reviews, until I finally decided this was it: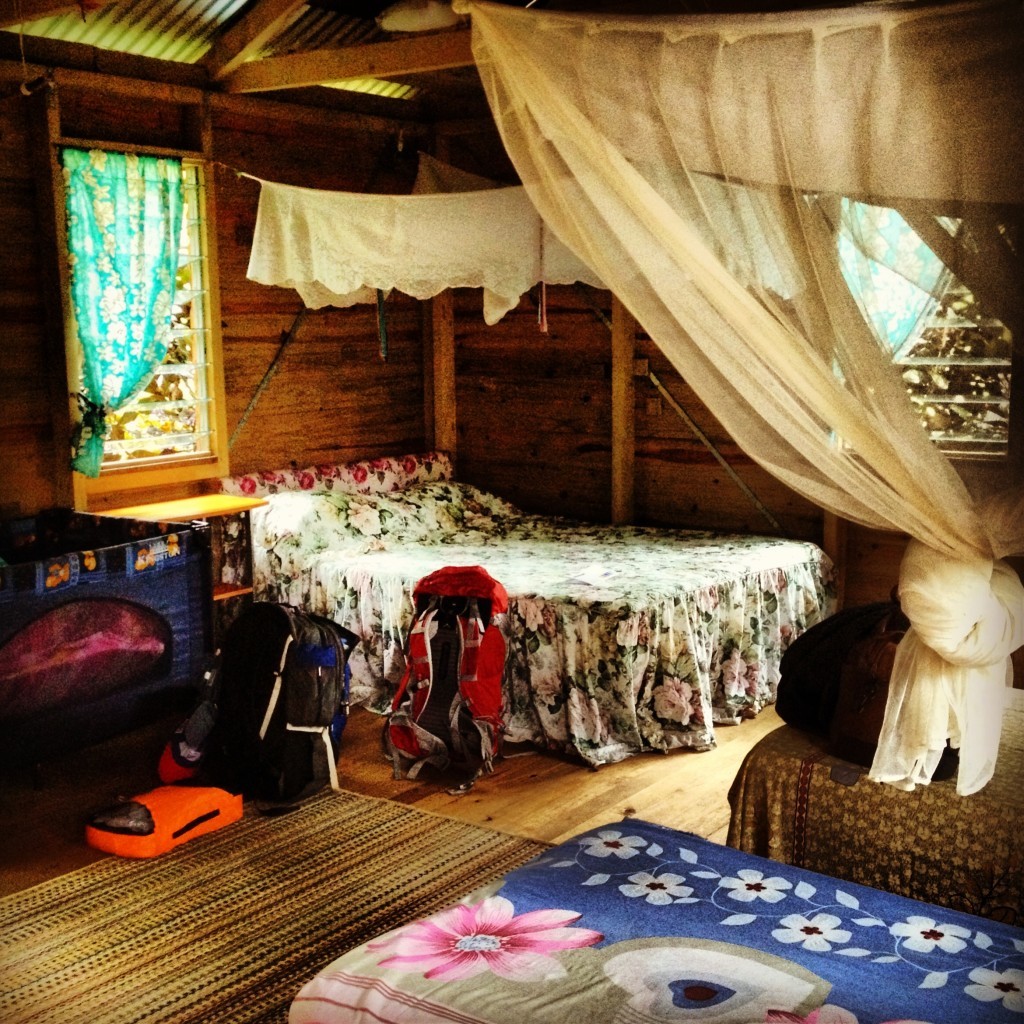 Danny's Village Homestay on the Coral Coast
For about $225 FJD for the night, we stayed in a cabin on the property of a local couple. Our stay also included the chance to tour the village and meet children at a local school. We couldn't wait to experience a taste of Fijian life that greatly differed from the nearby resorts.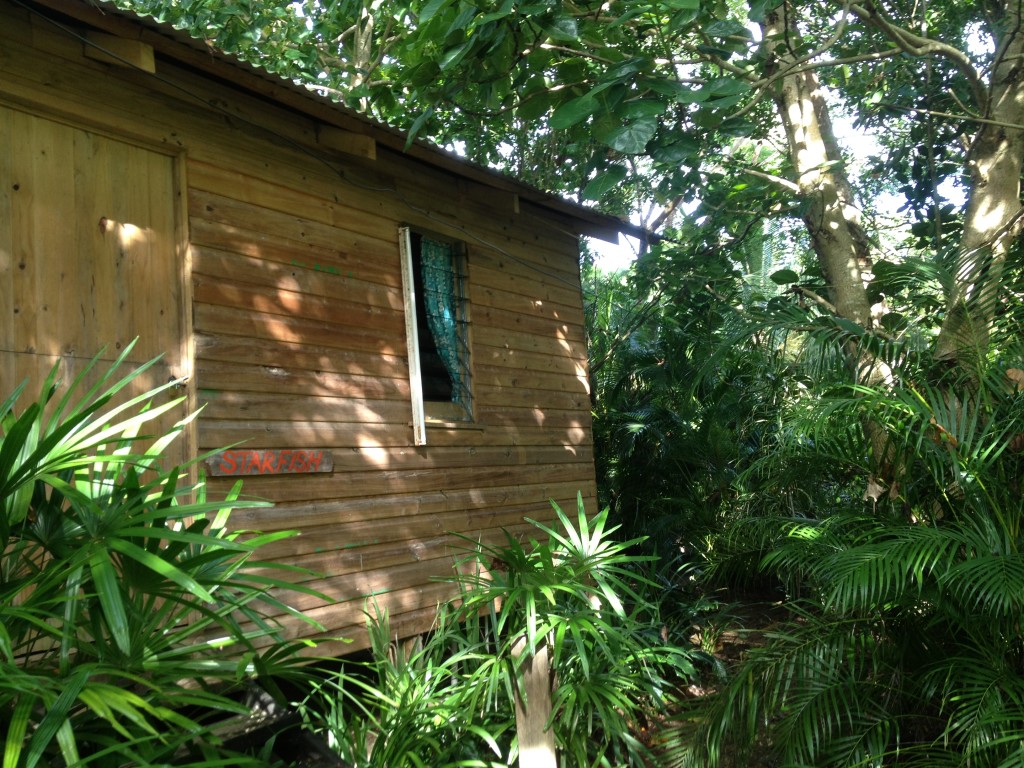 Our home for the night: the "Starfish" cabin.
To be perfectly honest, I did have some concerns. For one, I didn't want this to be some voyeuristic experience. It was hard to tell if the locals approved of outsiders coming to gawk at their lives. But this is where our hostess, Taupo, and her nephew, John, quelled any worries as soon as we arrived.
From the moment we slipped off our shoes and walked through her front door, Taupo encouraged us to ask as many questions as we wanted, and in return, she wanted to ask us about life in the States. Because she mostly has guests from Australia, New Zealand and Germany, she was dying to hear about places we've visited, and everything we knew about Barack Obama.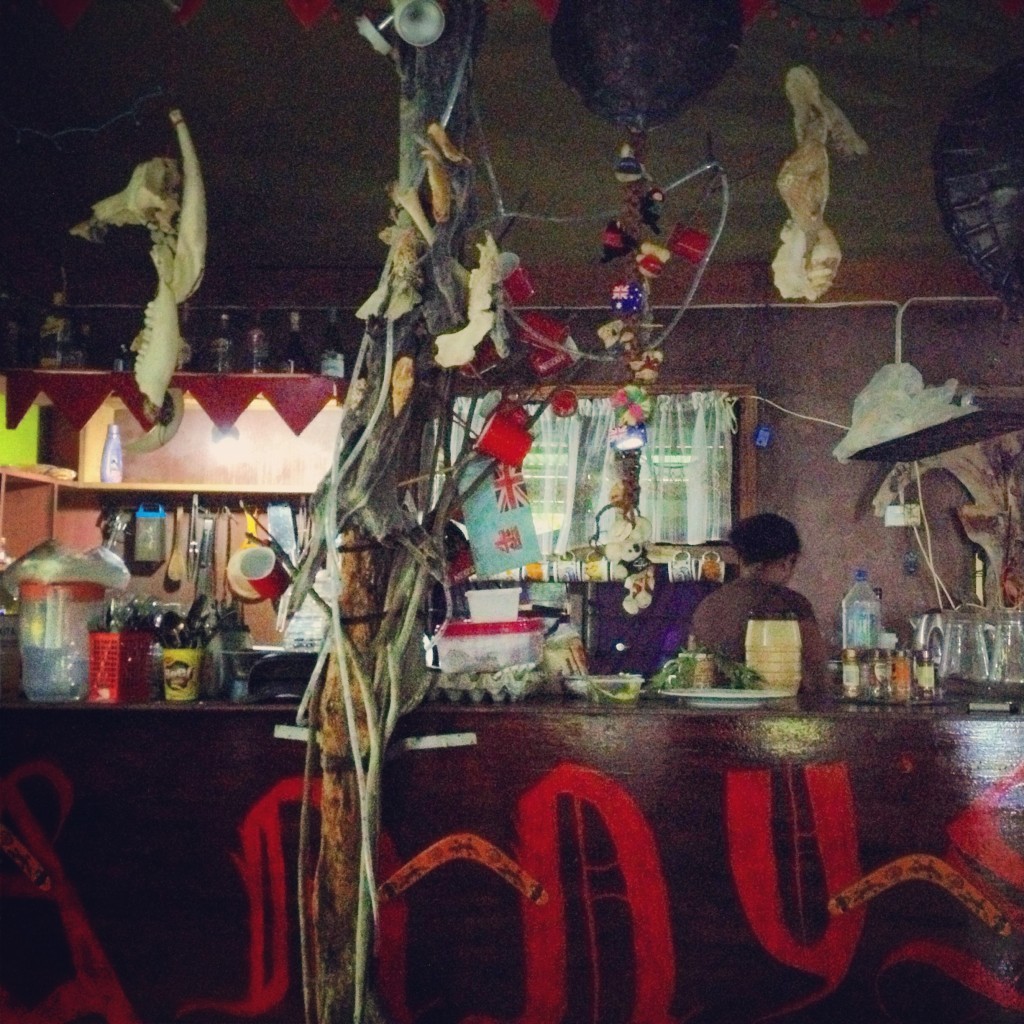 Taupo prepping our tea in the kitchen at Danny's Village homestay
We sat down to chat over afternoon tea and coffee. This required some adjustment on our part. We've never enjoyed a piping hot drink during one billion degrees of humidity. Though our welcome packet said that bottled water would be available for sale, Taupo unfortunately didn't have any on hand. This is definitely worth noting, because our only other options were to hitchhike into town, or walk over to the neighboring resort at Mango Bay. We opted for Mango Bay and that was an adventure in itself so: BYOW, once more.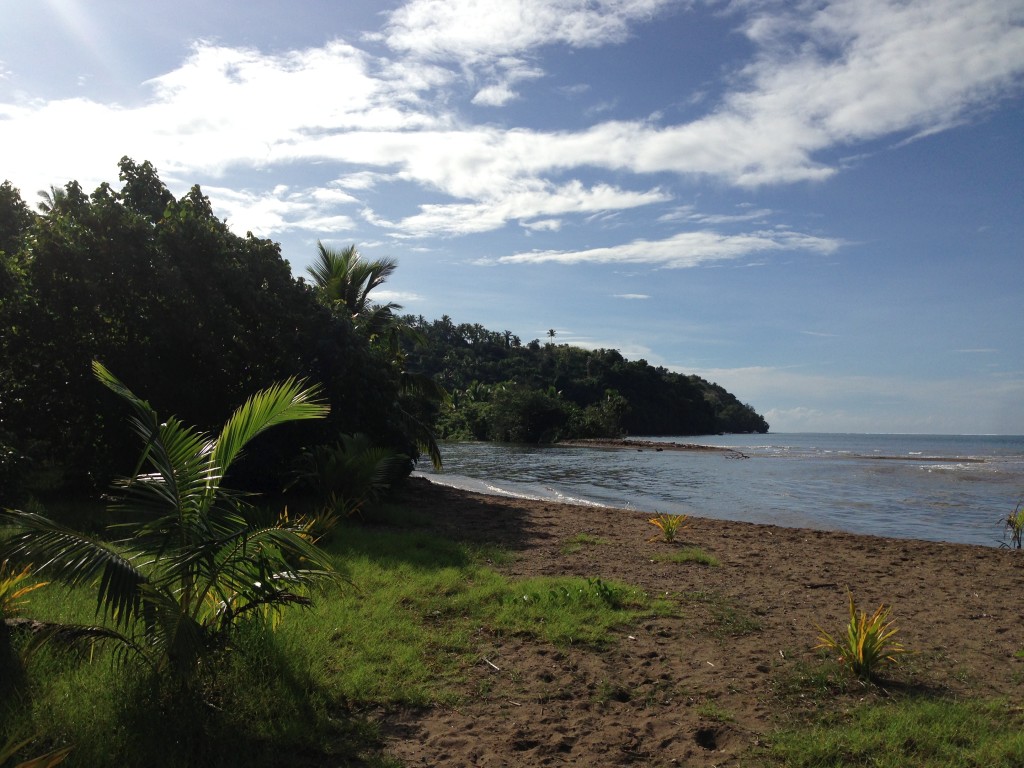 "Oh, just walk along the coast, and it's right around that corner." (Not entirely true).
Later, we joined Taupo and John for dinner. Sake, the owner of Danny's, had unfortunately fallen very ill. He came out to meet with us for a bit, but was clearly exhausted. Sake told us how his father had given him the land to turn into a homestay, and a portion of every stay goes back into the village. There was another homestay in their village, operated by Taupo's sister and her husband, but Sake was extremely proud of his beachfront plot of land. He got tired quickly, excused himself to go lie down again, and soon left us to chat with Taupo some more.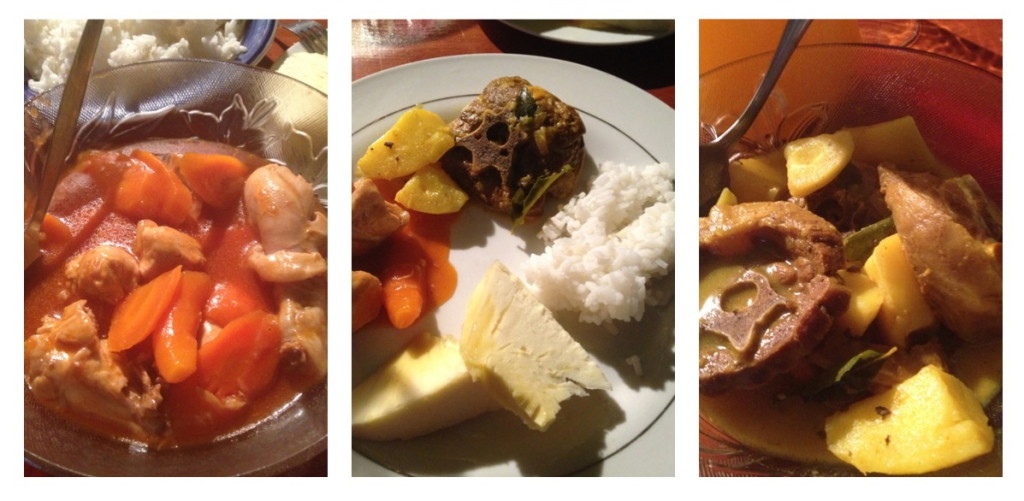 Our dinner: chicken & carrots with "red sauce," lamb (which we later learned was more likely goat), potatoes, and breadfruit. This is a local starchy food that tasted a lot like potatoes and is boiled until soft and edible.
As we ate the dinner Taupo and John made for us, they told us about our plans for the next day. Early the next morning, we would wake up and walk around the village together before heading to the local school to meet the children. When I asked how the villagers felt about people coming to tour their area and meet their kids, she laughed at me.
"They love it! They love white people! They love black people, too, but white people! They love you."
After that, we figured everything was pretty much on the table.
By the end of our meal, we were properly stuffed—Taupo had taken to chanting "more food, more food!!!" after each bite. So, we headed back to our cabin for the night… at 7:30 PM. It was already pitch black, so there wasn't much to do. Though our cabin did have electricity, the lights brought in a TON of bugs, which neither one of us really wanted to deal with. Instead, we strapped on our headlamps, climbed into our sleepsacks, and let down the mosquito nets.

For anyone who said "…headlamps?" when I detailed our packing list, we now say "IN YO FACE."
We went to sleep that night excited for the day ahead. Though we loved our time in Hawaii, Fiji finally had us feeling the culture shock we craved.
xo!
the romantic
Save