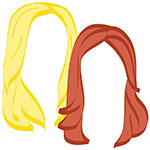 Though we don't normally feature guest posts outside of our Jetsetters series, in light of the romantic's upcoming trip to London, we thought we'd make an exception. Today, we're turning to a true blue expert on all things British: our new friend Millie.
Traditional British food often gets a bad rap, and to be honest… we kind of get it. Blood pudding and spotted dick don't look or sound particularly appetizing, amiright? But you get chips with, like, every meal! It can't all be bad! Here's where our new favorite anglophile comes in handy.
Millie is an avid traveller, and after traveling the world she officially left her heart in the UK. She now explores the lengths and breaths of the UK to find the best places to visit–and, more importantly, the best things to eat. Catch up with her on Twitter at @MillieSpenny.
Take it away, Miss Millie!
—-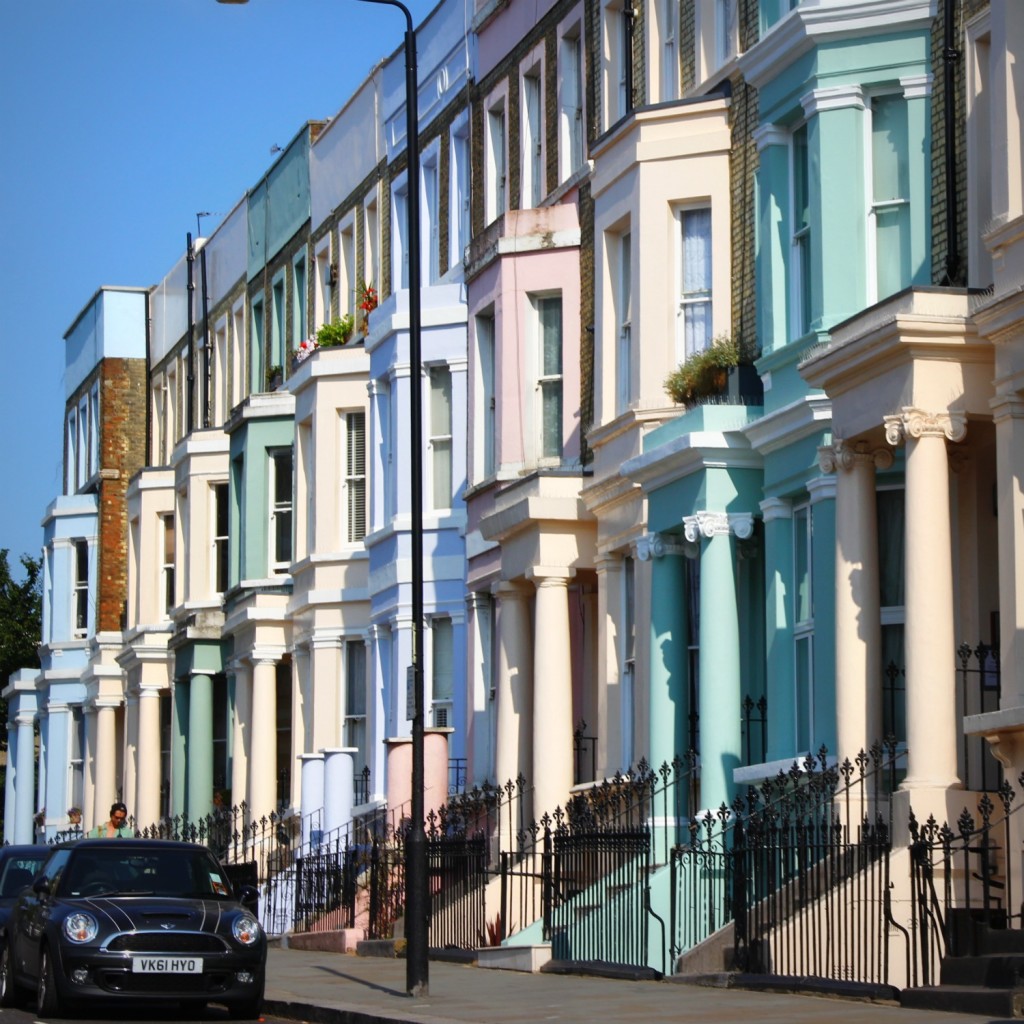 The UK is now home to a whole world of food and those with train tickets to London will find they can sample mouthwatering delicacies from almost any nation they can think of. However, there's plenty of good old fashioned British grub to sample too, so why not try some of these traditional meals when you visit?
Pie and mash // This is a true East London dish and one that can still be enjoyed at various locations across the capital, such as Clark's near Farringdon Underground station. Originally the pie filling was locally caught eels, but it's more typical to see minced beef inside these days. It's best enjoyed with gravy (a green parsley sauce that tastes better than it looks) and plenty of mashed potatoes. But if you're feeling adventurous, eels are still on the menu and are usually served jellied or stewed.
Cockles, whelks, and winkles // Sea snails and clams might not sound like the tastiest of combinations when you're looking for a bite to eat, but when done well, they're fantastic. In days gone by they were sold outside pubs in pint glasses, but today you're more likely to find them being sold in pots by market traders and street vendors.
Fish and chips // You don't need to get trains to London to enjoy fish and chips due to its popularity nationwide, but as a meal that's been enjoyed by its inhabitants since Joseph Malin opened the first fish and chip shop back in 1860, it's well worth doing so. You'll find it on sale in pubs and restaurants across the city… but for an authentic experience you can't go far wrong with a takeaway. Just make sure the chips are thick enough to avoid being labeled fries and the fish is fried in a crispy batter!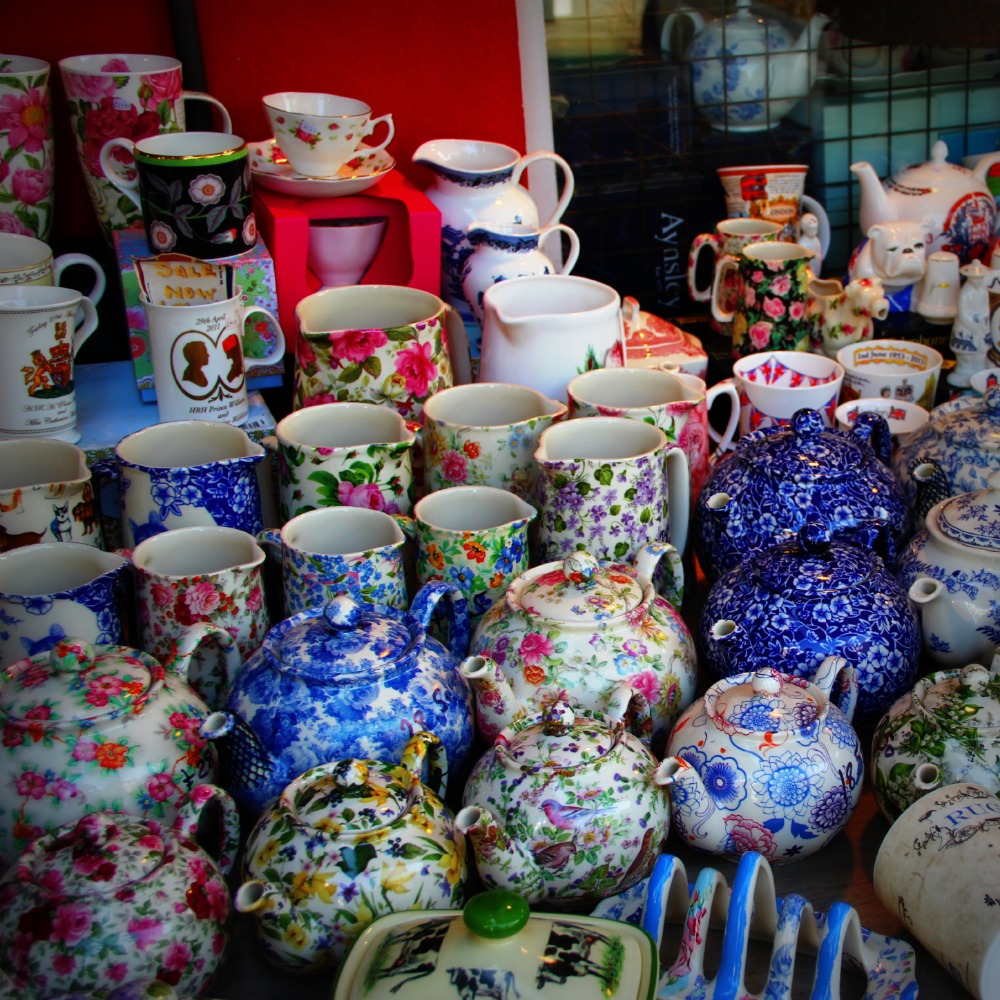 English breakfast // The English breakfast can vary in content, but you'll know a good one when you see it. You can expect to see items such as bacon, eggs, sausage, baked beans, mushrooms, tomato and toast on your plate, as well as black pudding. Sometimes you might even find a little bubble and squeak served with it, which is made by shallow frying leftover vegetables from a roast dinner. You won't need to look far to get this kind of brekkie, but we think you can't go wrong with a good old greasy spoon café.
Roast dinner // When it comes to comforting food a traditional roast dinner is hard to beat. With such a wide range of places to eat to choose from in London, if it's a Sunday you're sure to find a roast dinner to suit your tastes and budget.
—-
Annnnnd now we want a proper pint & some fish & chips.
xo!
the romantic & the wino