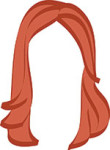 At first, booking a trip to Hawaii can be overwhelming. Each island has its own personality, and anyone who has visited Hawaii has a personal preference that they love to make very, very clear.
Though we were flying in and out of Honolulu, we knew we wanted to visit at least one other island during our ten days. After careful research (i.e. asking, like, four other people where they recommend), we decided to add Kauai—the garden island—to our itinerary.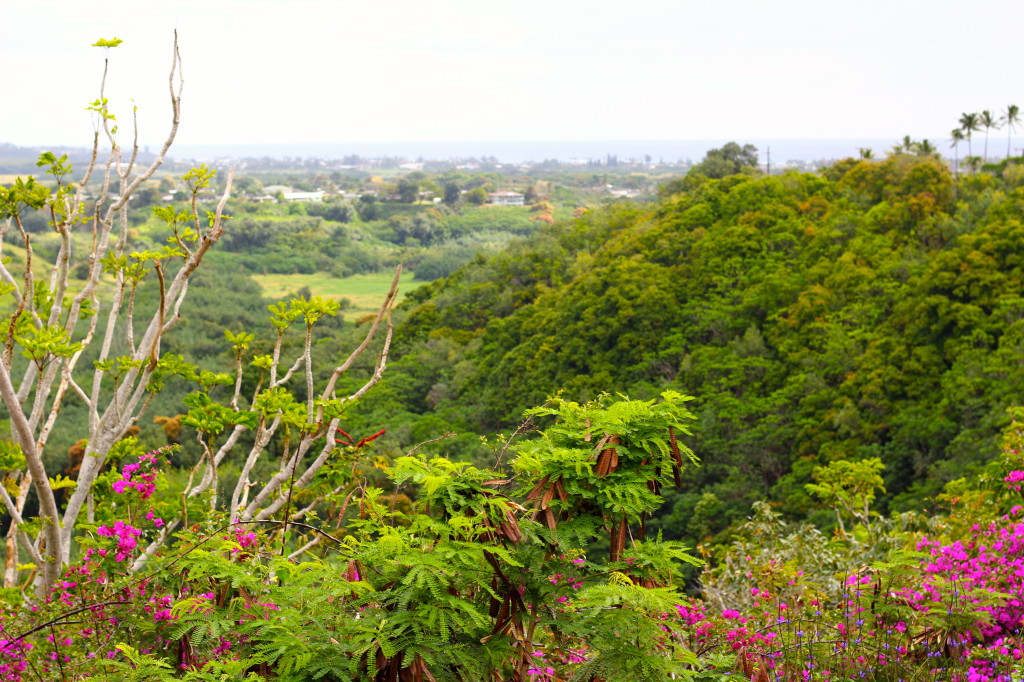 Once we picked up our rental car from Argus, we set off to explore this new island. We already had a pretty strong impression of Oahu, but I fell almost immediately in love with the scenery of Kauai.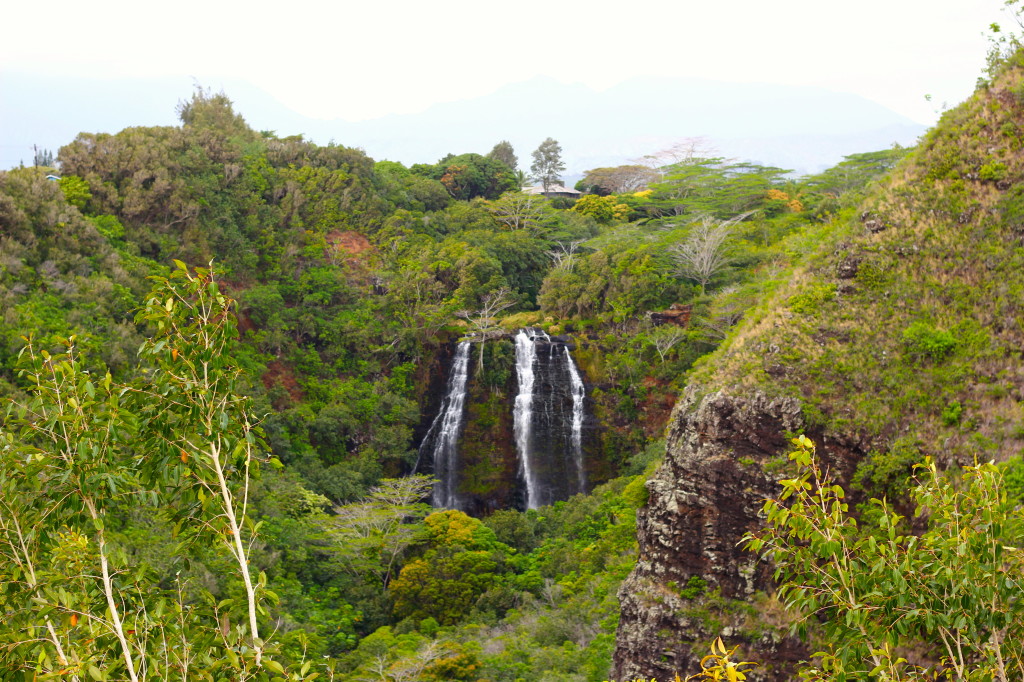 Opaeka'a Falls. I mean, quintessential Hawaii up in here.
Upon my first impression? Kauai felt a little bit more manicured and refined than Oahu—but again, we had only visited the North Shore at this point, which is definitely more au naturale in comparison.
We spent the majority of our first day in Kauai driving around the southern coast of the island, seeing all the reasons they call this the garden island. It was definitely much more lush and green than the North Shore.
I'll let the photos speak for themselves: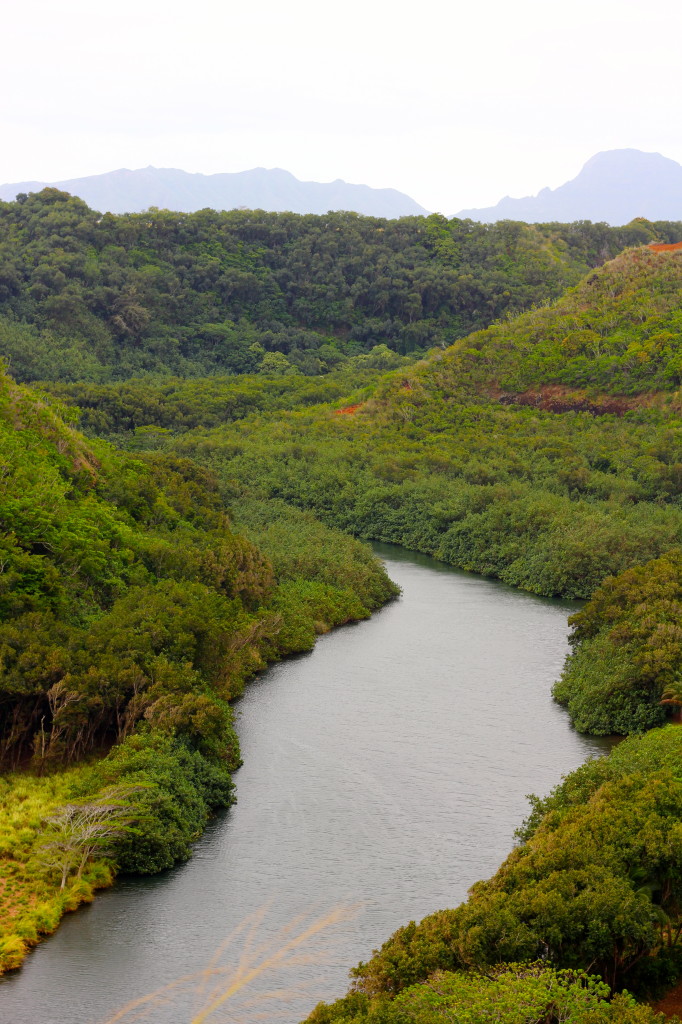 Waiemea River OR Jurassic Park?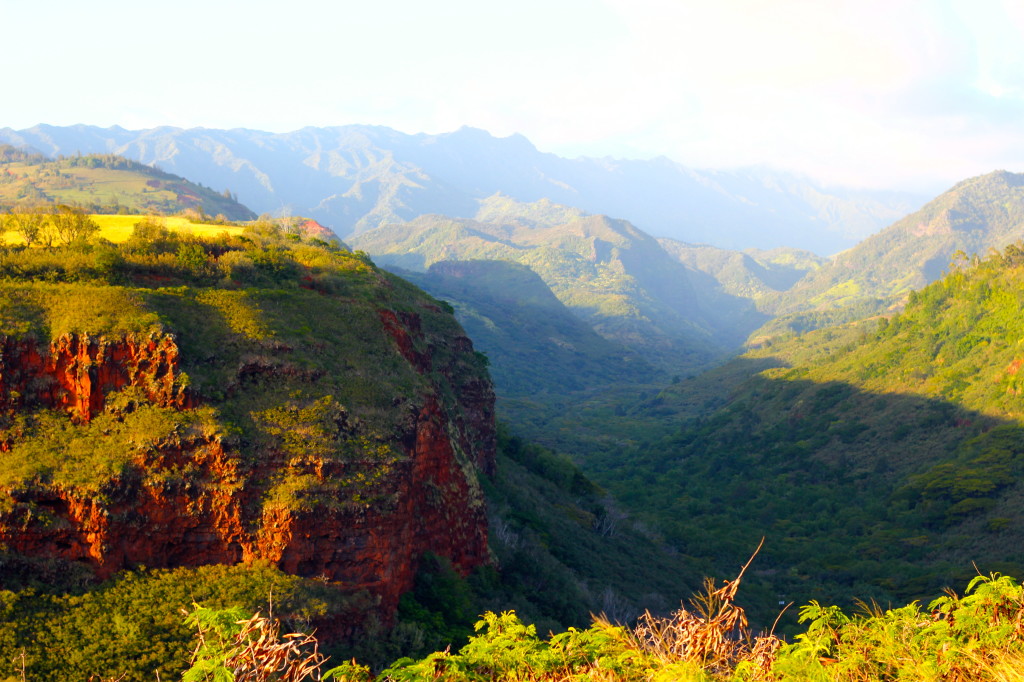 Random lookout point we found during sunset.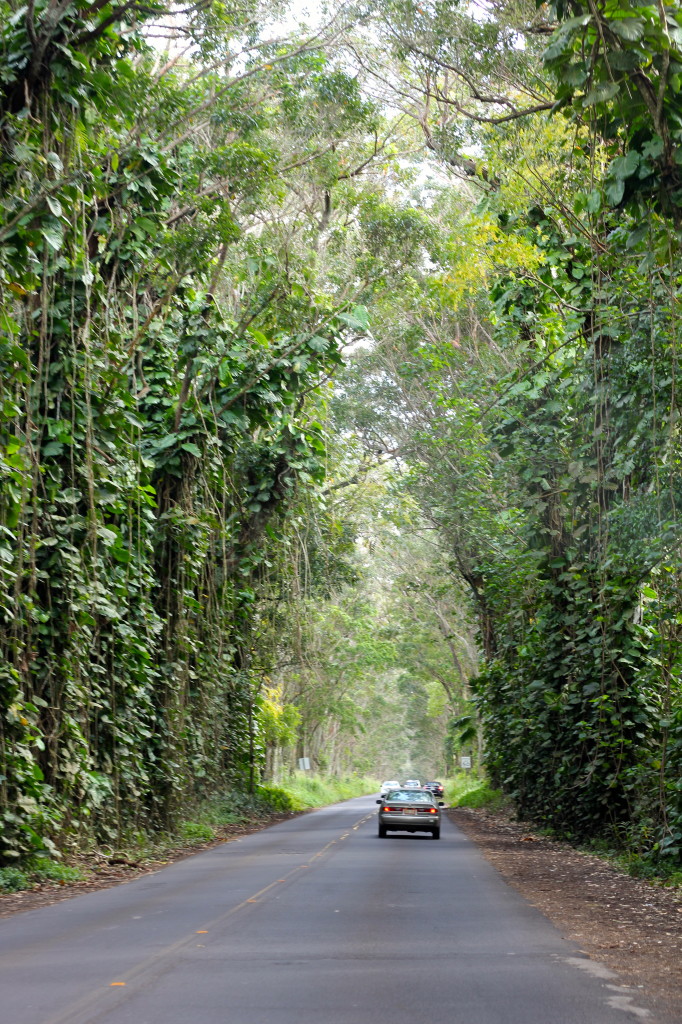 Tree Tunnel on our way to Koloa (over 100 years old and formerly 3 miles long!)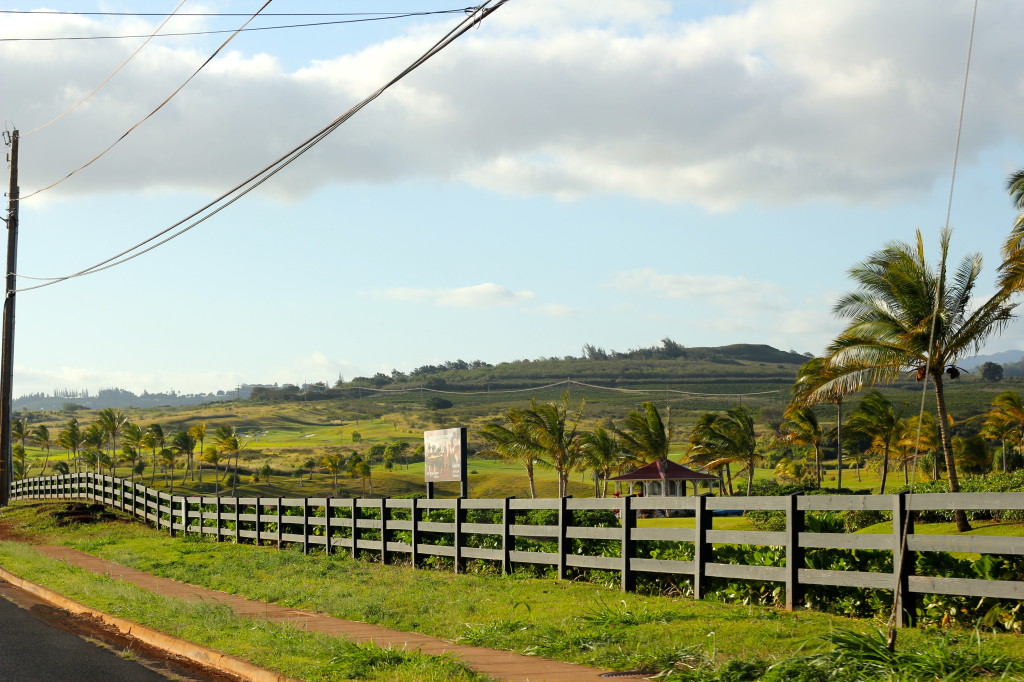 You can thank views like this for keeping me awake, like, 80% of the time we were in the car. Serious accomplishment.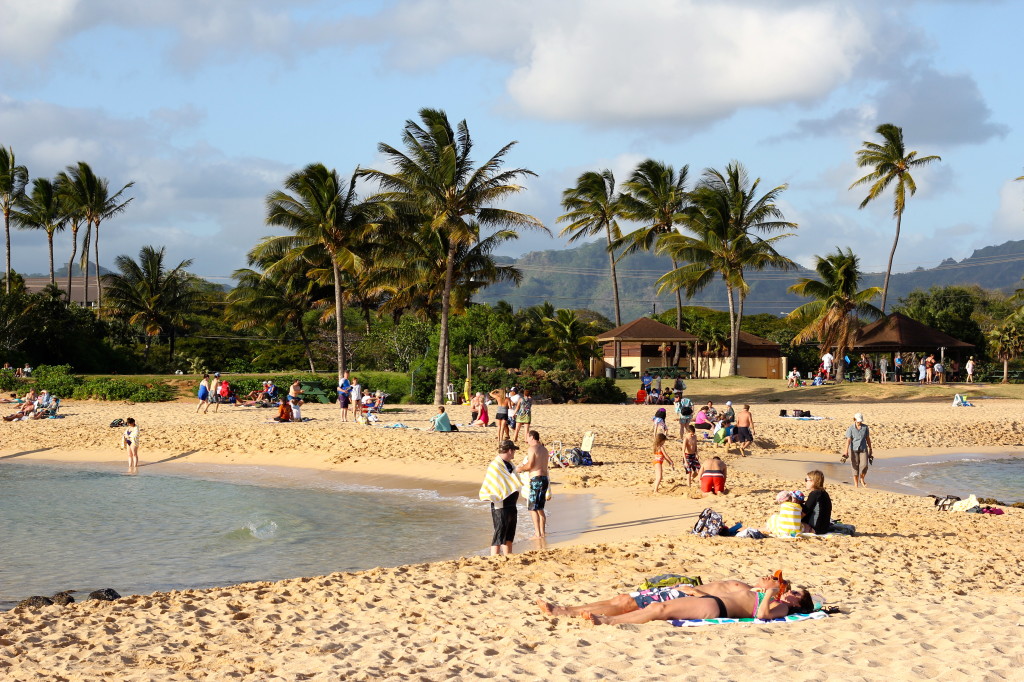 Poipu Beach!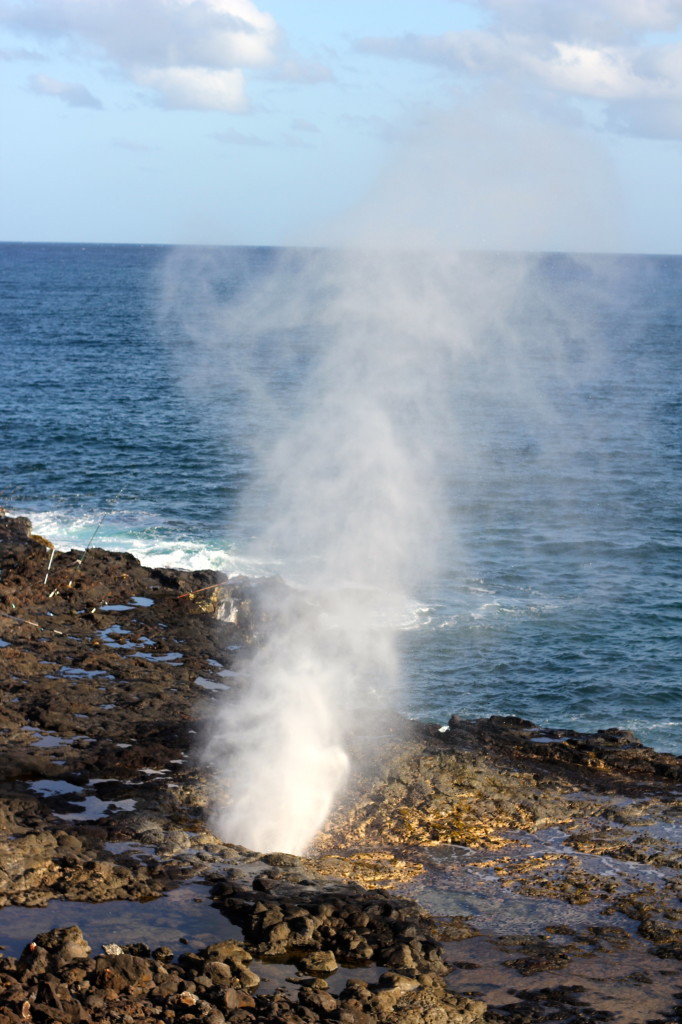 A quick stop to see the Spouting Horn.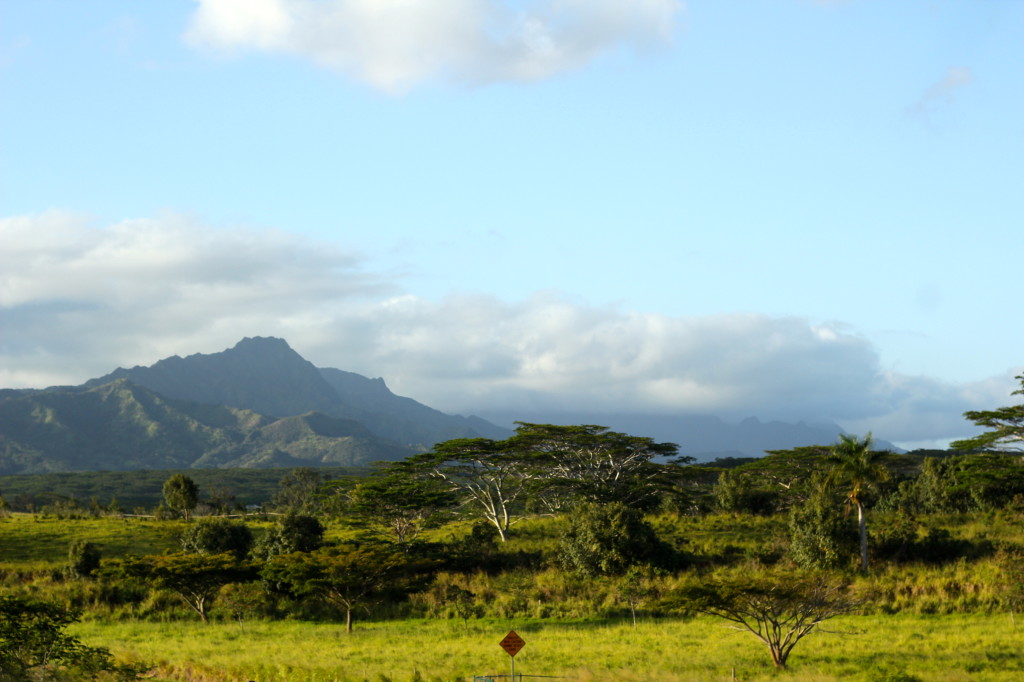 Without ever having been on an African safari, these trees made me feel like Giraffes should have been roaming around in the distance. We later found out that they were imported from Africa and thrive in Kauai.
Also on our first day in Kauai? An afternoon pitstop at the Koloa Rum Tasting Room…
xo!
the romantic