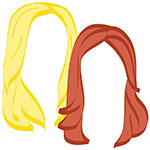 Last week, a little notification popped up on our WordPress dashboard.
Happy Anniversary with WordPress.com!
You registered on WordPress.com 5 years ago.
On a July night in 2011, after two (or three?) bottles of wine and a failed attempt to convince the hubs to help us start a Dublin-based pizza shop, we registered a domain with WordPress. The next day, in between work at our day jobs, we got to writing.
If our blog was a baby, it'd be starting kindergarten. It's longer than we've held one, consistent job, and it's far longer than we've lived in any of our apartments — in Ireland or New York or Philadelphia or DC or France or London. (Because, in case you haven't noticed, we've each moved a lot over the past few years.)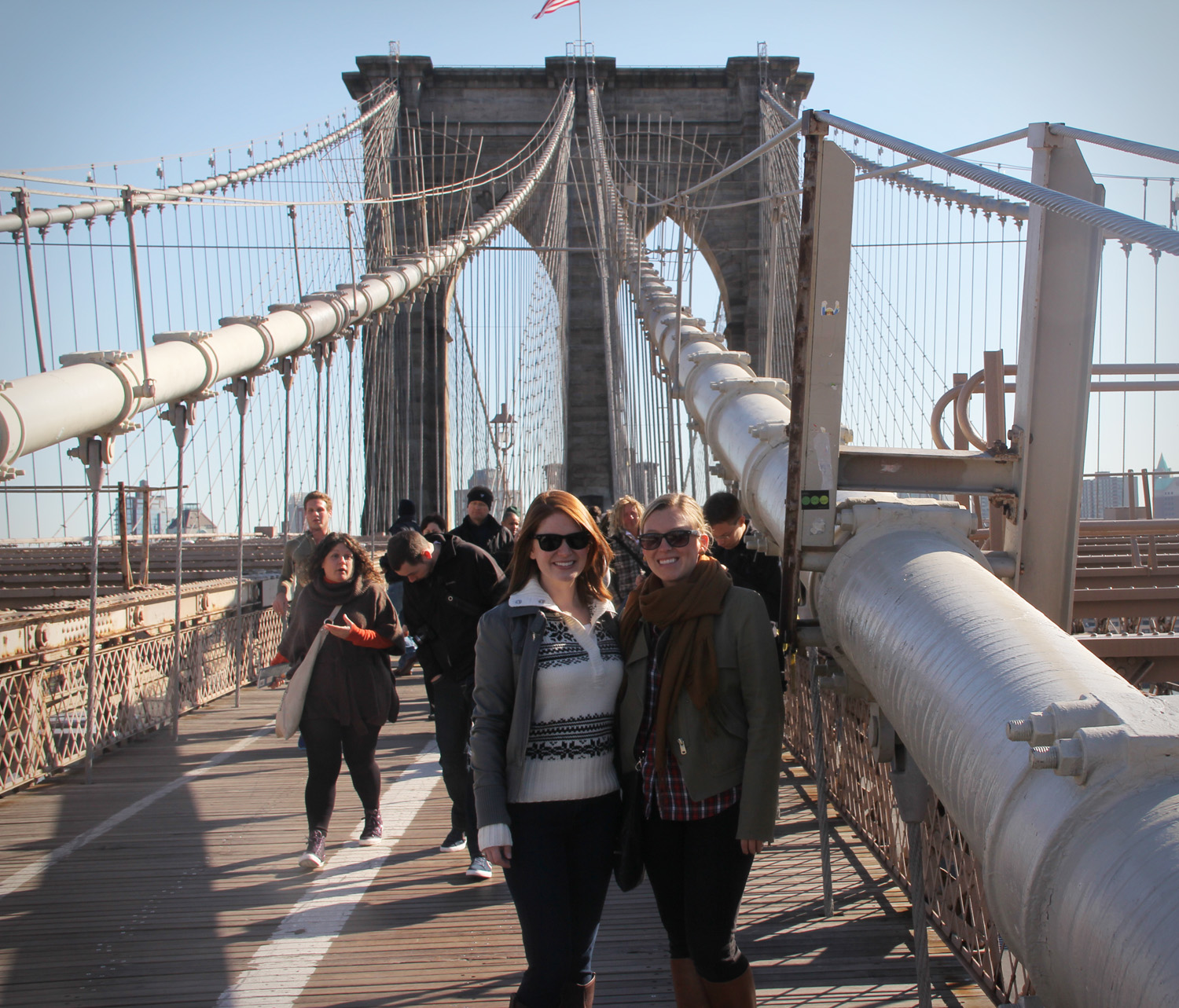 Bucket List Takedown: Walking the Brooklyn Bridge
We could go on and on about how much things have changed since we blogged our way through life on the Upper East Side, working jobs we less-than-loved, but if you've been with us for awhile, you already know all that. You know that we each moved from a city we adore to cities we adore more, alongside guys we're pretty lucky to have — and not just because they put up with our antics, but because they downright support them.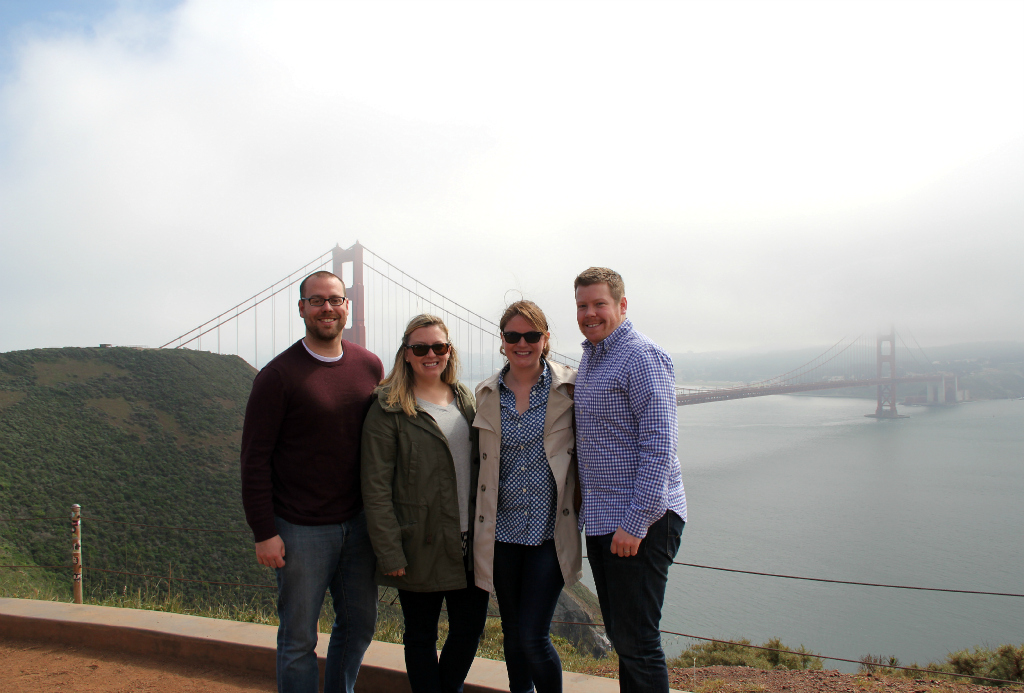 Weekend Warriors: 36 Hours in San Francisco
One of us has since added a lazy baby to our motley crew, and our adventures have become a little bit more exotic since our previous days spent venturing up to The Cloisters and down to the Brooklyn Bridge.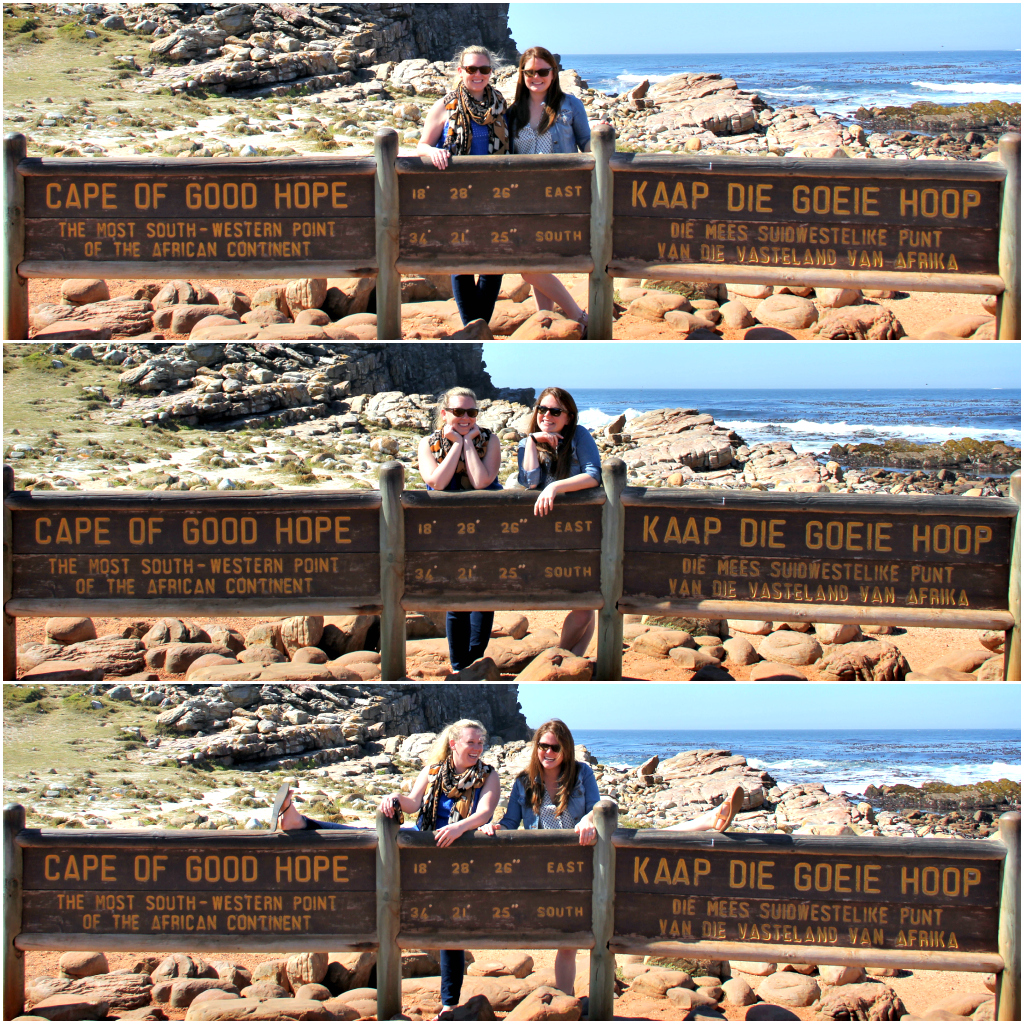 The Lazy Girls' Guide to Exploring the Western Cape: Part 2
What started as our daily escape from unfulfilling professional lives has morphed into something so much more. It's taken us through Switzerland on the Swiss Rail, and on a castle-hunting roadtrip through the Loire Valley. It's gotten us locked in a dungeon in Vienna in the middle of the night, and last summer, in Spain, it showed us that yes, we can always be lazier. It's encouraged us to start & keep important traditions, no matter where we are in the world, and it's been a way to keep in touch with each other when there's an ocean between us.
Starting a blog got us to Africa and took us on a freaking safari.
The Lazy Travelers has always been a way to document our travels as our own little online scrapbook, and it's encouraged us to try everything at least once, and to go back for more. Most importantly, it's been an incredible way to meet like-minded travelers from around the world.
Really, it's all made us just a little less resentful of the hubs for telling us an Irish pizza stand is a bad idea to just start on a whim.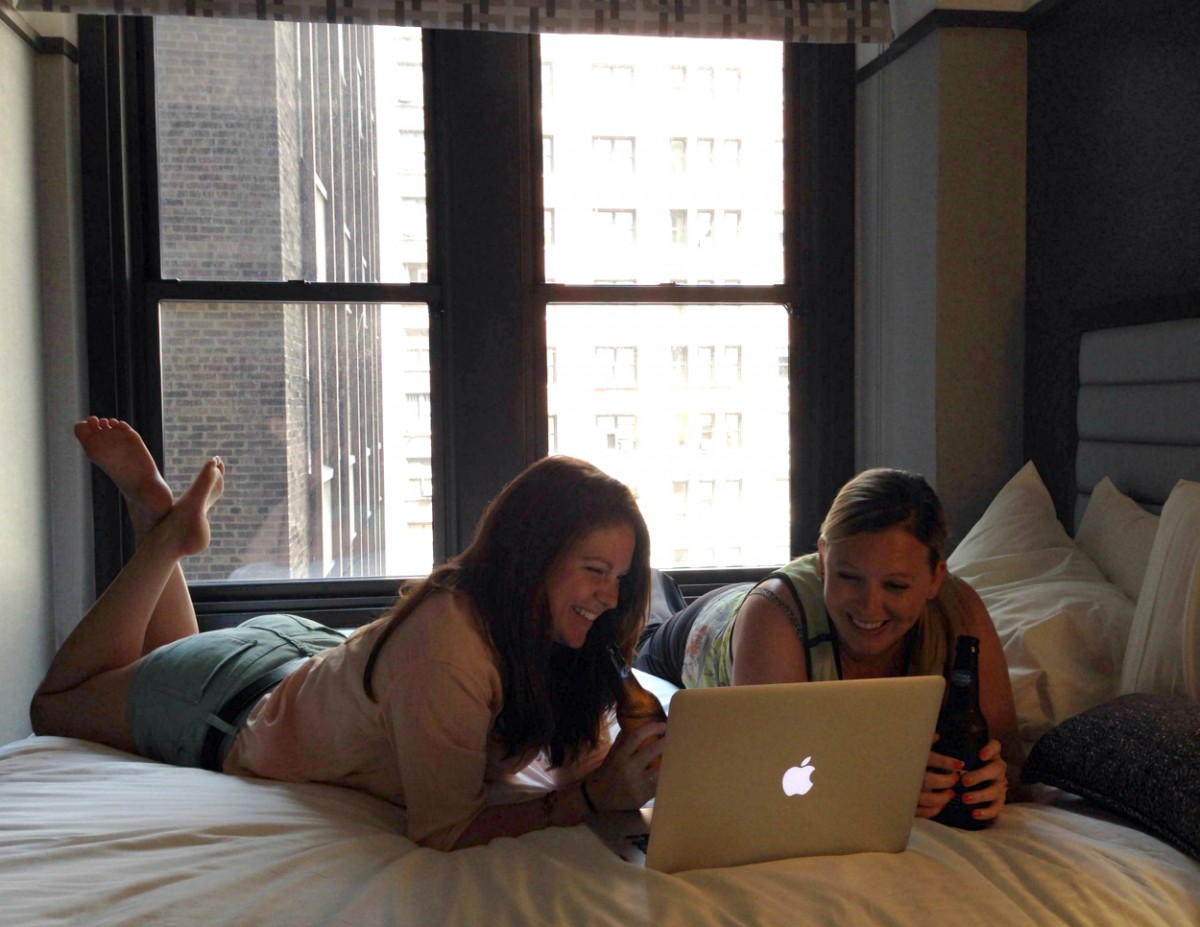 beers & business during our #LTeastcoast roadtrip
We can't ignore the fact that our posting has lightened a bit in recent months… but we hope that's to be expected and accepted sometimes. We have every intention of getting our groove back, and hopefully, it all begins again post-#LTportugal, which kicks off in just a few short days!
Cheers to you, our fellow lazy travelers, and cheers to many more years of lazy travels across the globe.
xo!
the romantic & the wino
Save