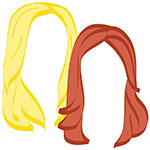 How can it be that our #LTeastcoast tour was over a month ago? Alals, now all we can do is reminisce about our weeklong summer reunion in the good ole U-S-of-A. Naturally, the one thing we can't stop thinking about: all of the delicious meals we ate along the way. Among our favorites was a night of wining and dining at Boston's BOND on our first night out in Beantown.
Located in The Langham hotel, formerly the Federal Reserve Bank, BOND was the perfect introduction to historic Boston. Converted from the bank into a luxury hotel property in 1981, the interior of BOND, with its high ceilings and grandiose decor, is the perfect place for a night of sophisticated drinks and light bites.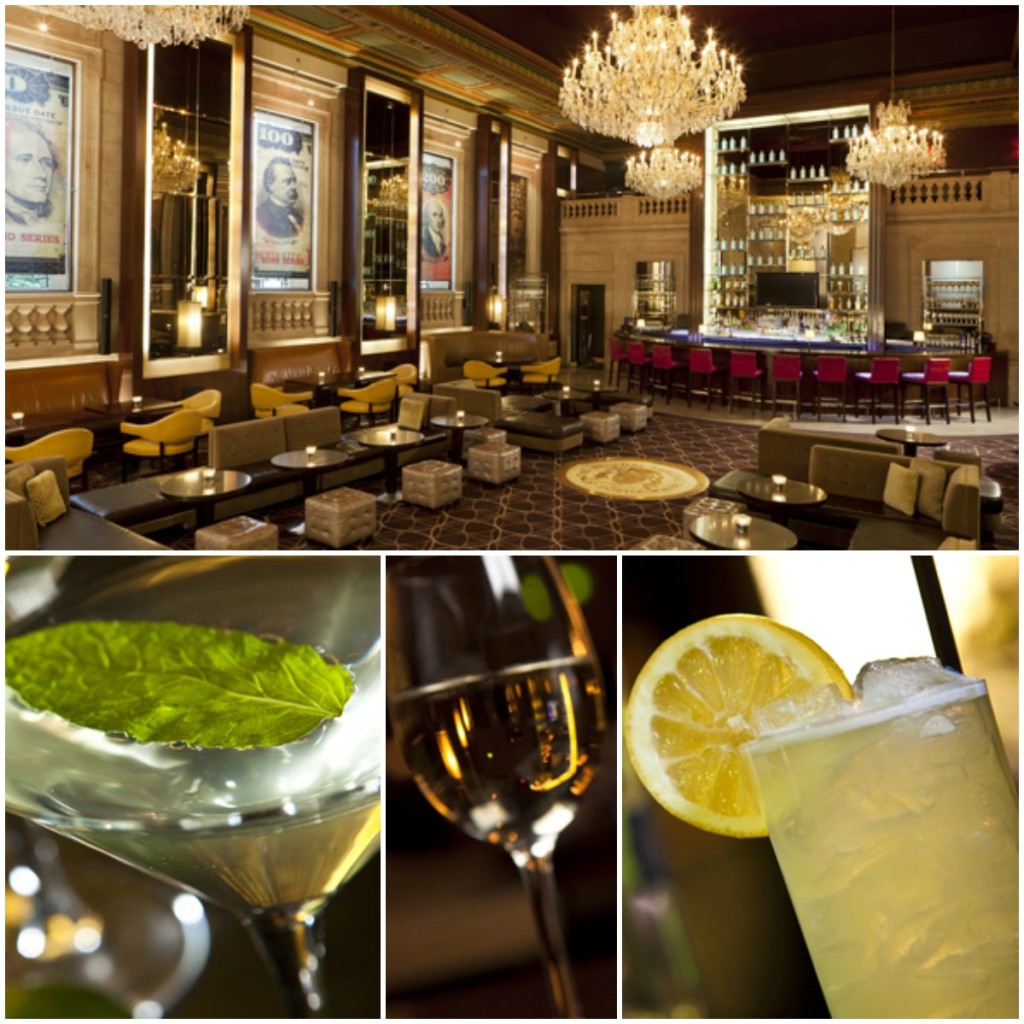 [photos courtesy of The Langham Hotel]
After a long afternoon spent exploring Boston's financial district, our first priority was ordering up a round of drinks. The romantic and the hubs opted for one of BOND's seasonal custom cocktails, and in the least surprising move of the trip, the wino went with a big glass of red wine.
After some recommendations from our waitress, we selected a generous amount of small plates and appetizers, chock full of local New England ingredients (ahem, three lobster dishes).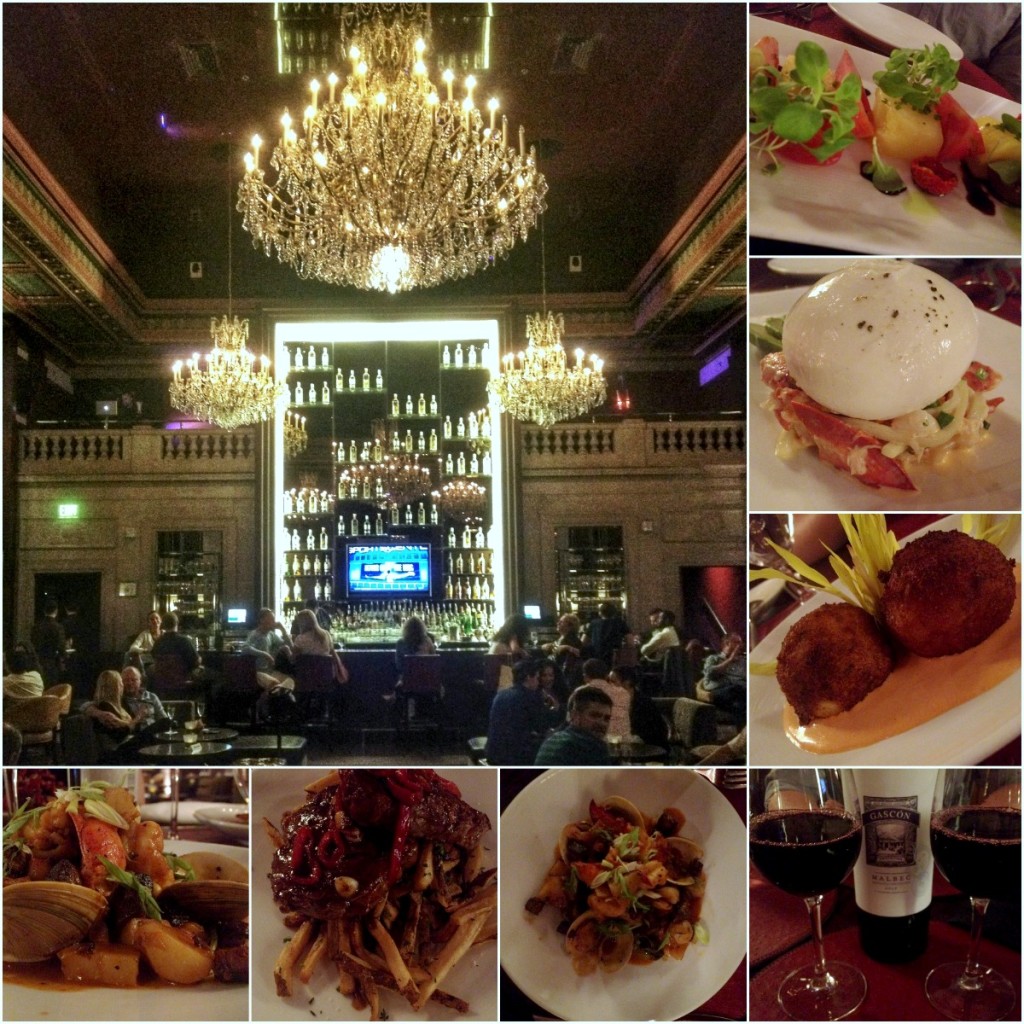 (The mood lighting made for a laid back atmosphere, but VERY tricky iPhone photos. Don't judge, we're here to serve you.)
On the menu…
Maine Lobster Salad
Cucumber, red pepper aioli, avocado
Chili Shrimp
Sriracha, basil, grilled baguette
Lobster Arancini
Saffron and piquillo pepper aioli, corn shoots
Yellow Watermelon and Tomato Salad
Mache, balsamic reduction, basil crystals, feta
Though we had already stuffed ourselves full of appetizers (and debated ordering another round of, like, all of them), we couldn't leave without sampling two of the entrees. One of which, of course,  featured more New England seafood.
Portuguese Style Steak Frites
Beef tenderloin, pimenta, house fries
Maine Lobster and Wellfleet Clam Bake
Sweet corn flan, chorizo, fingerling potato 
Once the cocktails and initial glasses of wine were empty, we opted to wash our meal down with a bottle of Malbec, mais oui! Naturally, by the time dessert rolled around, we were about ready to burst — but that's the good thing about traveling with people who always want more savory than sweet. No one's gonna judge you when you pick more pomme frites, you know?
BOND was the perfect intro into our little stint in Boston, and certainly helped us kick off the weekend in real style. We'd show you just how stylish, but we asked the hubs to take a photo and… well, you be the judge on how well that went: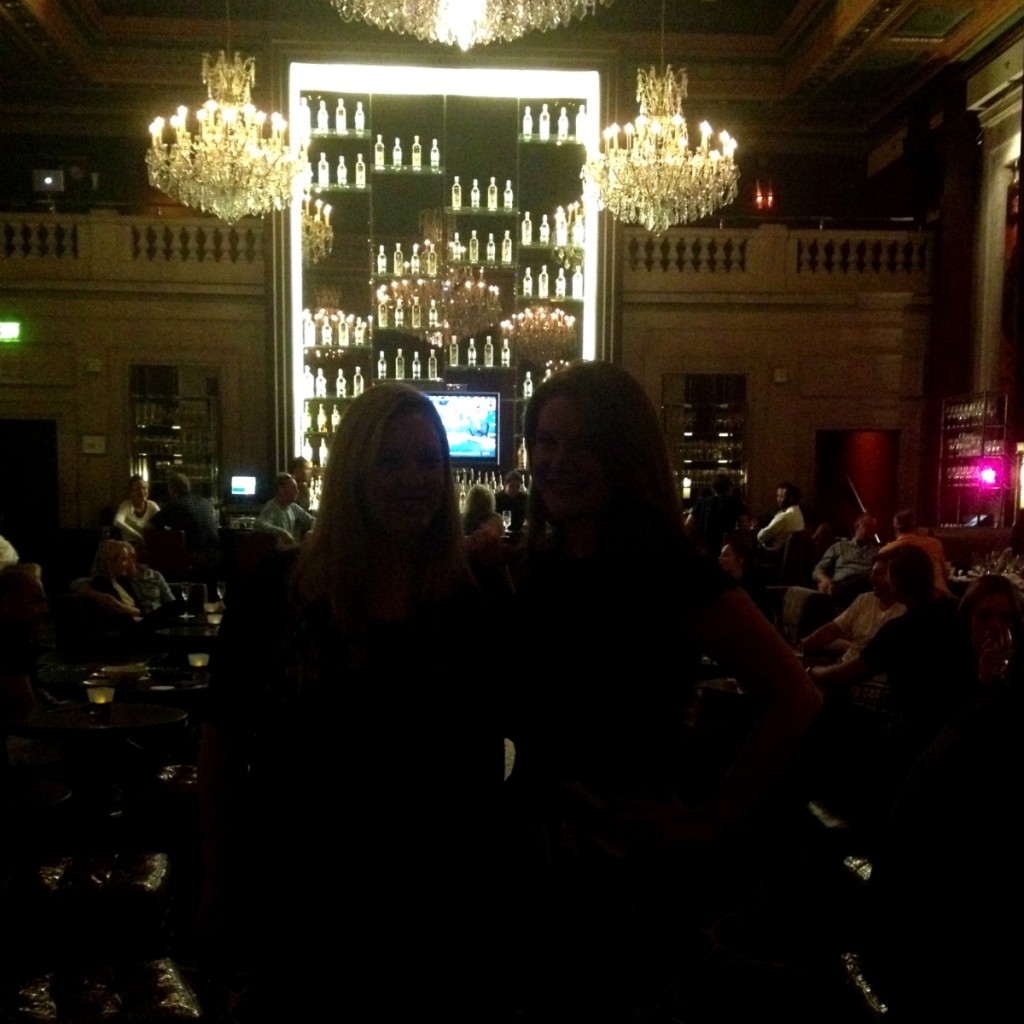 So, here's a question for you: is it socially acceptable to plan a return just for a photo opp do-over? And if not, then we'll happily have another plate of the chili shrimp. Or six.
xo!
the romantic & the wino
We were guests of BOND during this delicious meal as part of a partnership with the Greater Boston Convention & Visitors Bureau. All opinions are, as always, our own.