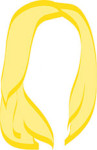 When you think about Chicago cuisine, the obvious highlights come to mind: deep dish pizza, hotdogs, Italian beef sandwiches…
What may not come to mind is a French-inspired steakhouse. But when said steakhouse is voted one of Chicago Mag's Best New Restaurants 2015, it's easy to pass on the deep dish and head to the Portage Park neighborhood for dinner at Community Tavern.
Historically one of Chicago's biggest Polish neighborhoods, Portage Park is located on the northwest part of the city and a quick 15-minute cab ride from downtown. Since mom and I spent most of our time on Friday exploring the River North neighborhood,  we were happy to travel a quieter, more residential neighborhood for dinner.
When we arrived for our 8pm reservation, the restaurant was in full swing. While we waited, we grabbed a glass of wine at the bar, but it wasn't long until we were shown to our table in the front window.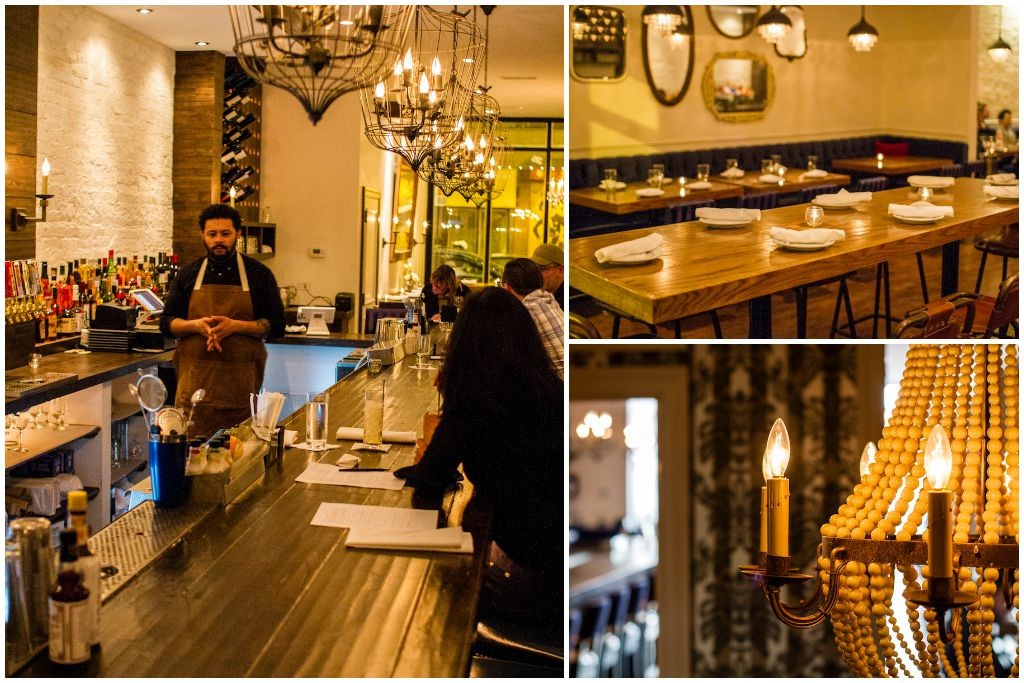 Photos courtesy of Community Tavern
Community Tavern's menu, though subtly French-inspired, is full of classic American fare that honors the Midwest steakhouse while at the same time offering diners a modern, more innovative atmosphere. Executive Chef Joey Beato's Chicago heritage is evident in the seasonal dishes, which are focused on locally sourced fruits and vegetables from area farms and prime cuts of meat cured and dry aged in-house.
For our starters, we went with the nightly special of tuna tartare topped with grapefruit– a surprisingly delicious combination– and the shaved asparagus salad. My cray cray brave mother also ordered the bone marrow, which she's proud to say she devoured and I'm proud to say I watched her do without gagging once.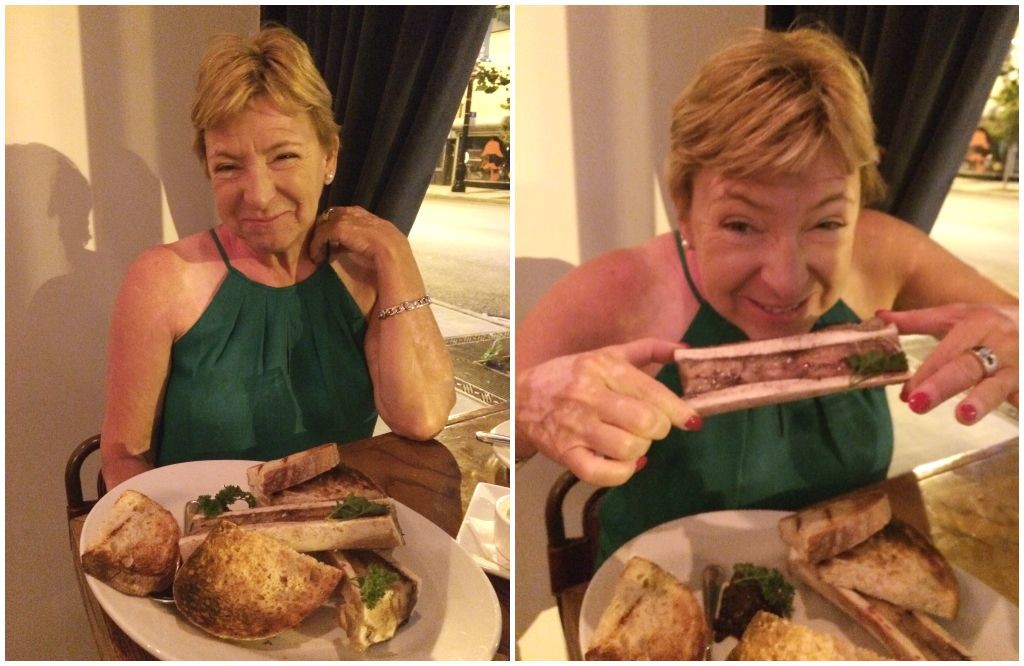 Because we're both hardcore carnivores, there was no question as to what we'd order for dinner: red meat. For my mom, that meant the dry aged 16 oz sirloin, and for me, the steak frites (insert heart-eyed emoji here). Of course, no meal would be complete without a decent dose of carbs, so we ordered sides of the coffee stout rye bread and the cheddar bacon muffins.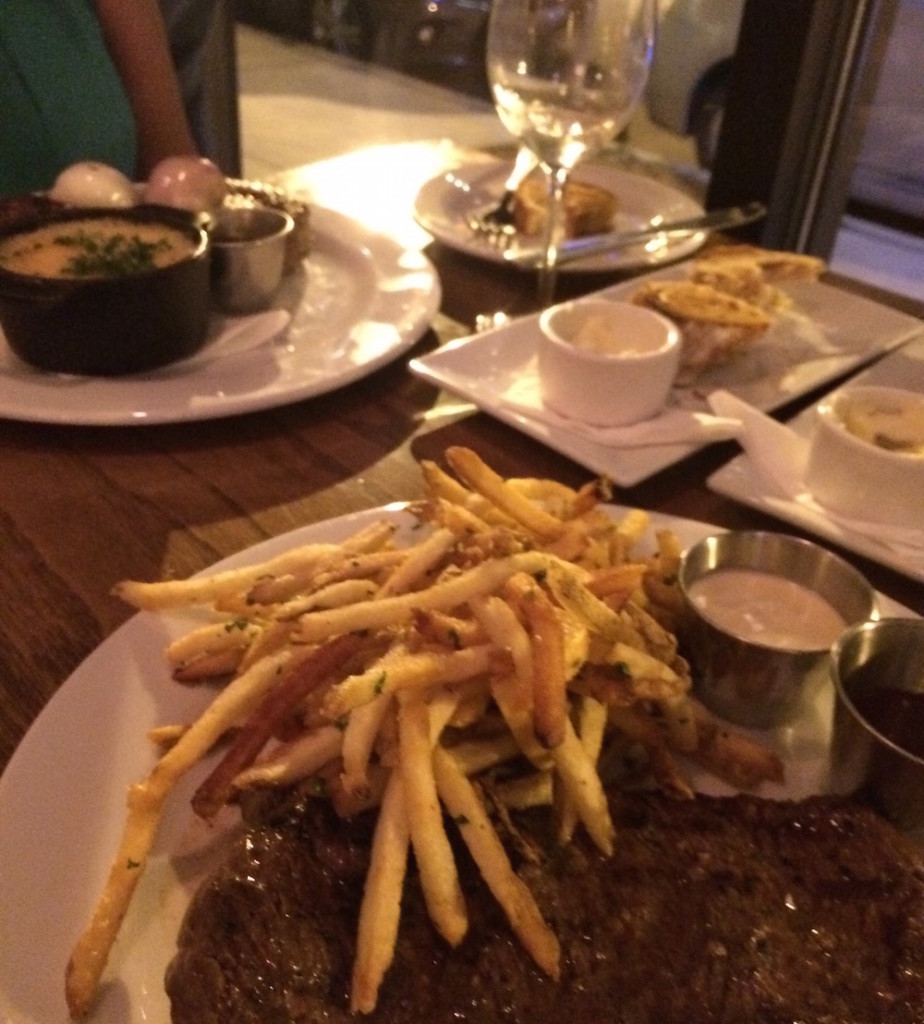 Our dinner at Community Tavern was hands down one of the highlights of our Chicago culinary experiences. For Chicago first-timers and native Chicagoans alike, a trip out to Portage Park to visit Community Tavern should be pushed way up on your bucket list. And for those that try the bone marrow, let me know what you think.
xo!
the wino