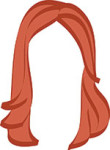 If you've been with us for awhile, you might have picked up on something: the hubs and I have moved to France. Returning home after our RTW was bittersweet, and not only because the first part of our adventure was over. It quickly turned into another round of goodbyes with all of our most favorite people. And honestly, that was hard enough the first time! The worst goodbye of them all?
Saying au revoir to the wino, le duh.
Unfortunately, our three week stint stateside didn't leave much room to visit our beloved New Yorkers. Notice I said New Yorkers, not New York itself. The city and I are still in a fight over a parking ticket. Luckily, the wino and I decided to do our final farewell dinner right: at Crown on the Upper East Side.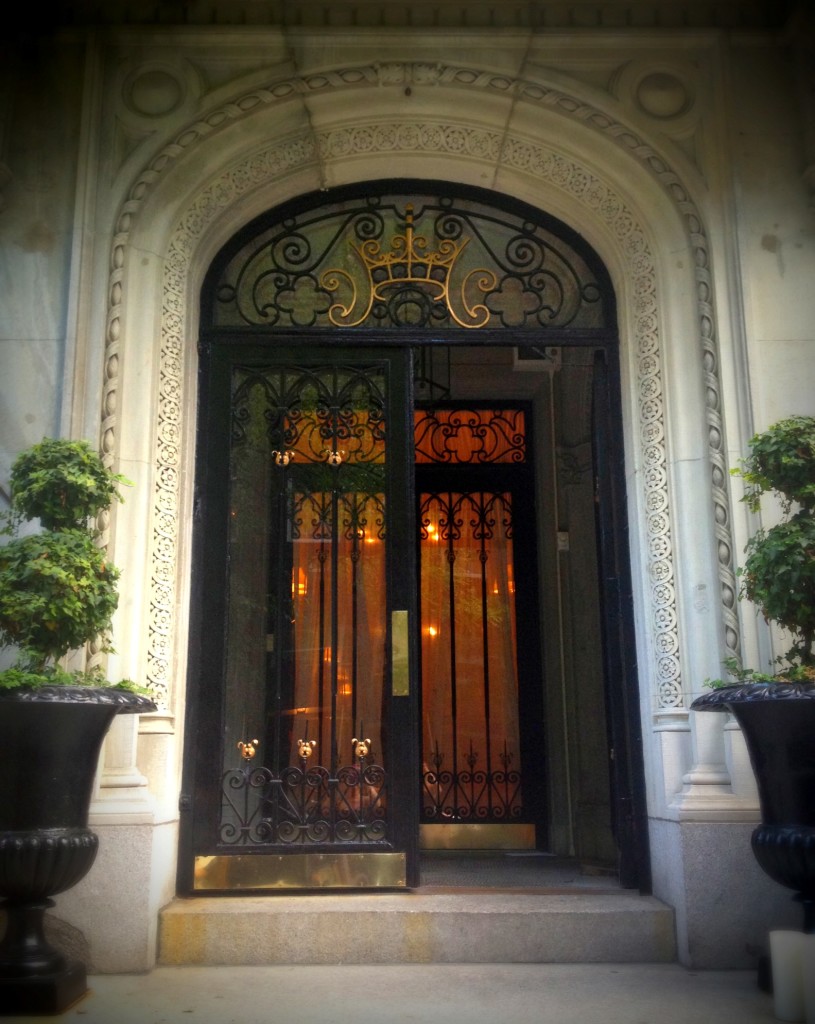 To be honest, when I lived in the city, Crown didn't fully register on my radar–mainly because I didn't know much about it. And now? Now I know. The Upper East Side really, REALLY deserves more street cred in the food department.
Located right around the corner from the Metropolitan Museum of Art and complete with a comfortable and quiet atmosphere, Crown is ideal for post-museum date nights, treating visiting family to dinner, or, in this case, managing our pre-separation anxiety and cramming in all the last minute gossip we could handle. Bonus points for a surprisingly large interior–if there's one thing that New York lacks, it's spacious restaurants where you don't feel like you're dining with everyone around you.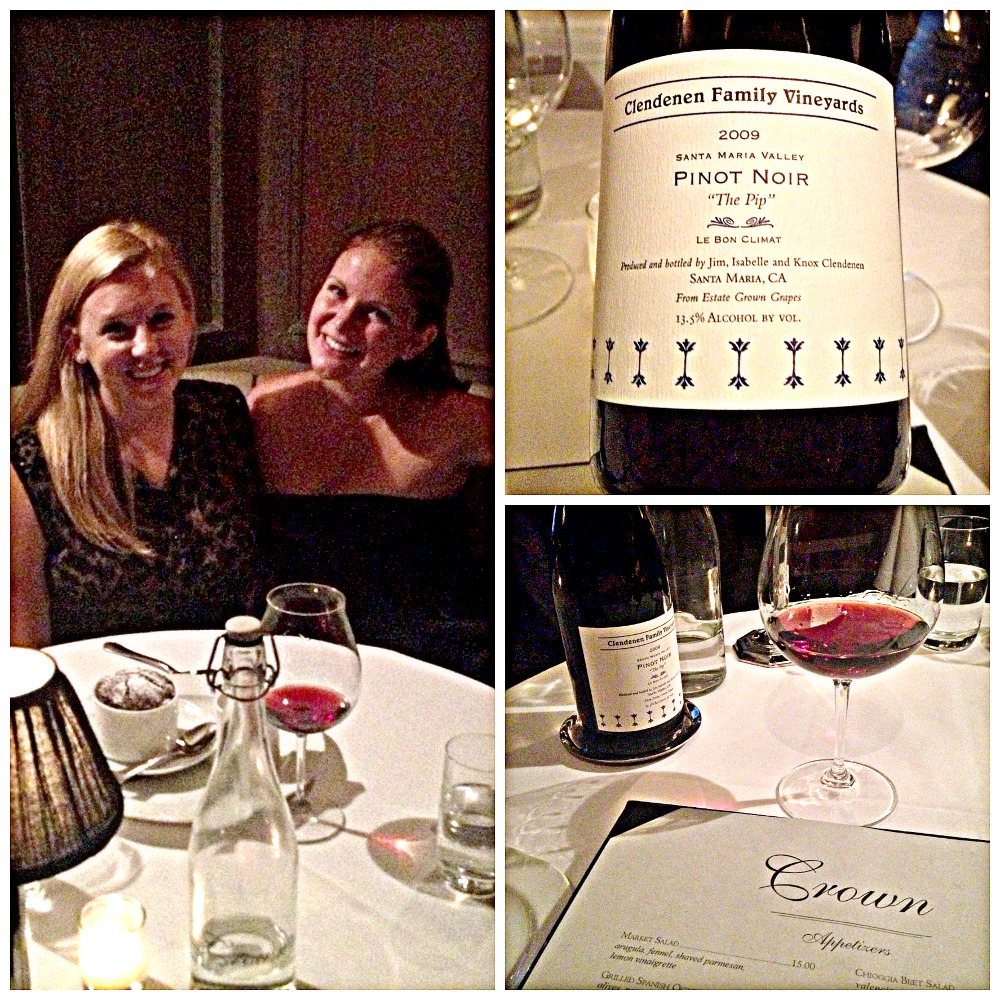 Because we wanted to try pretty much everything on the menu, we asked the sommelier to point us toward a light red that would go with a few different dishes. She recommended "The Pip" Pinot Noir. It was definitely the right pick because we ended up  trying, well, pretty much everything on the menu…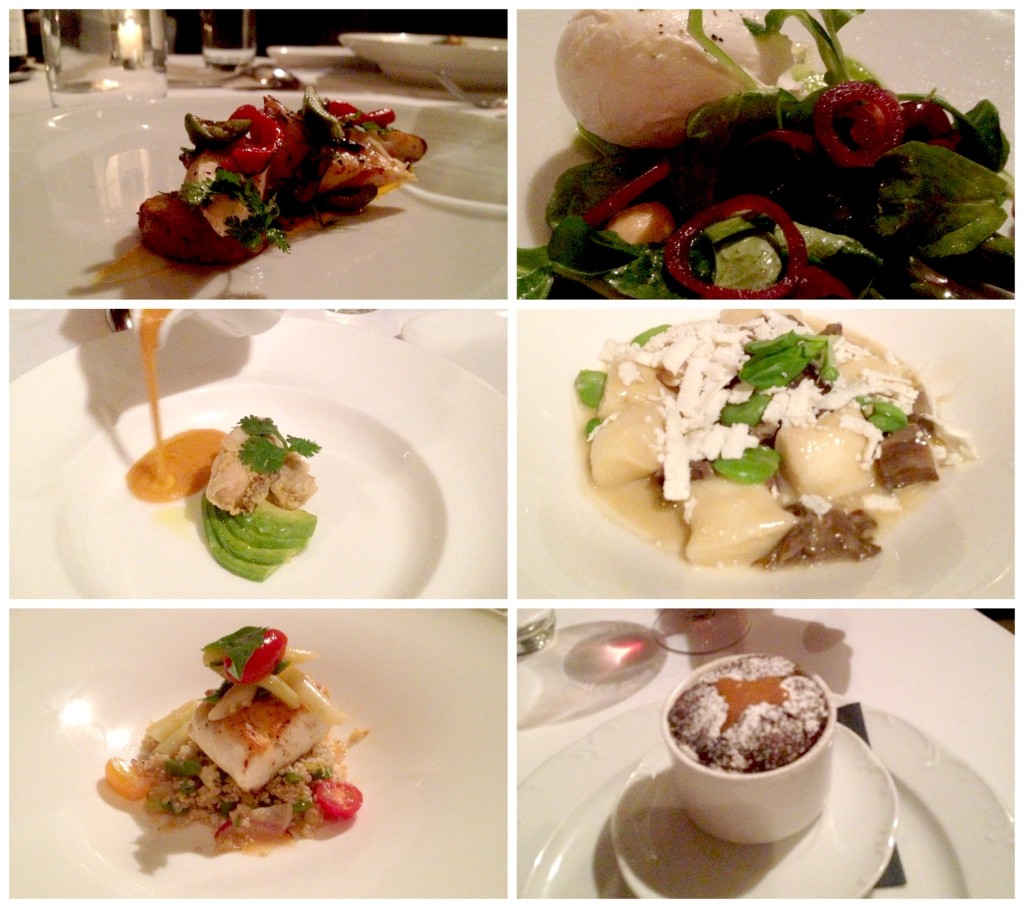 We were surprised to find ourselves on the fence about the Silk Handkerchief Pasta that others rave about, but we can tell you that the above dishes are not to be missed. In no particular order, be sure to try:
Grilled Spanish Octopus

Asparagus Salad

Gazpacho (complete with a fried oyster)

Sheep Milk Ricotta Gnudi… holy mother of GOD the gnudi

Atlantic Halibut

Chocolate Souffle complete with a Salted Caramel Anglaise because seriously: why would you let yourself miss that?
Along with the food, we fell pretty hard for the art collection featured throughout the space, including these guys greeting you as you head down to the bathrooms (as well as the private event space):

Perfect for a celebratory night out, dining at Crown was the best way to bid New York–and the Upper East Side–adieu. Though I may not be missing the city I called home for nine years (at least not yet), I'm definitely, definitely missing the gnudi.
(Ok FINE, I miss the wino, too.)
xo!
the romantic
– Thanks to Crown for inviting us to dine with you. All opinions are, as always, our own.
Save