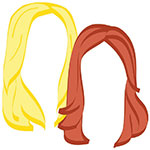 We admit it: we're travel obsessed. If ACTUALLY traveling wasn't enough to satisfy our never-ending wanderlust, we also spend a fair amount of time online reading about other people's travel experiences.
During a recent reading sesh, we found this article from Laura Bloom at Yahoo Travel about eating like a local in Costa Rica, which really resonated with us. From city to city, one thing that stays constant throughout all of our travels is our desire to experience the local culture through its food and drink. And though we normally steer clear of guided tours, in unfamiliar cities they just might be one of the best ways to ensure you're getting an authentic local experience.
In Laura's story, she's joined by a local food expert and tour guide. Here, we look back at some of the best food tours we've had around the globe.
Rome, Italy // Though the romantic wasn't crazy about Rome on her first visit, a weekend jaunt around the Eternal City this past January changed everything. Thanks to the cacio e pepe at Roscioli's and espresso at Sant'Eustachio Il Caffè, she's officially on the Roma bandwagon. A morning market tour and afternoon spent making authentic Italian pizza with Walks of Italy only sealed the deal.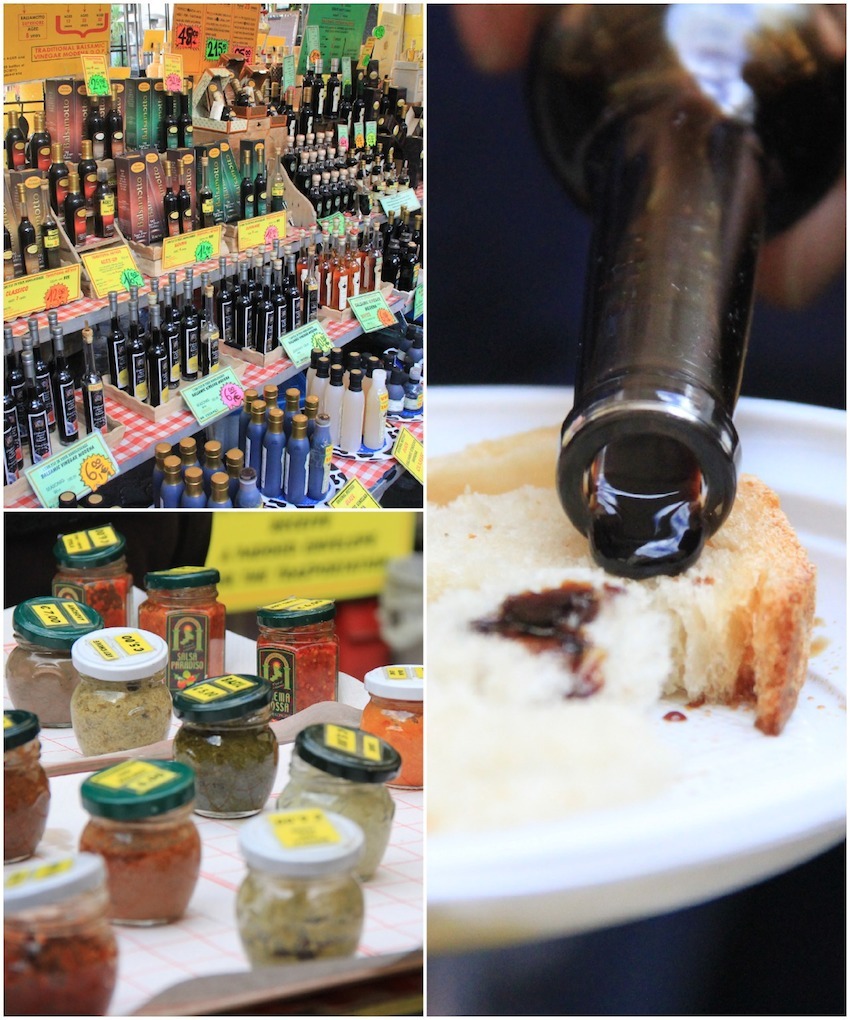 New York City, USA // As two loud and proud former Upper East Siders, we have pledged our allegiance to the E 86th Street Fairway, time and time again. Still, that doesn't mean we haven't been tempted by the likes of Trader Joe's across town and the Union Square Greenmarket in our former work 'hood. This is why, when given a chance to explore the market scene of Greenwich Village, we jumped at the chance. On a cold winter's day, we followed our Foods of New York guide through an olive oil tasting, a cheese paradise, and Italian heaven on earth… all in the name of seeing how the other half lives. Yeah, by other half, we mean people either cool and/or wealthy enough to live in West Village. Sighhh… maybe someday.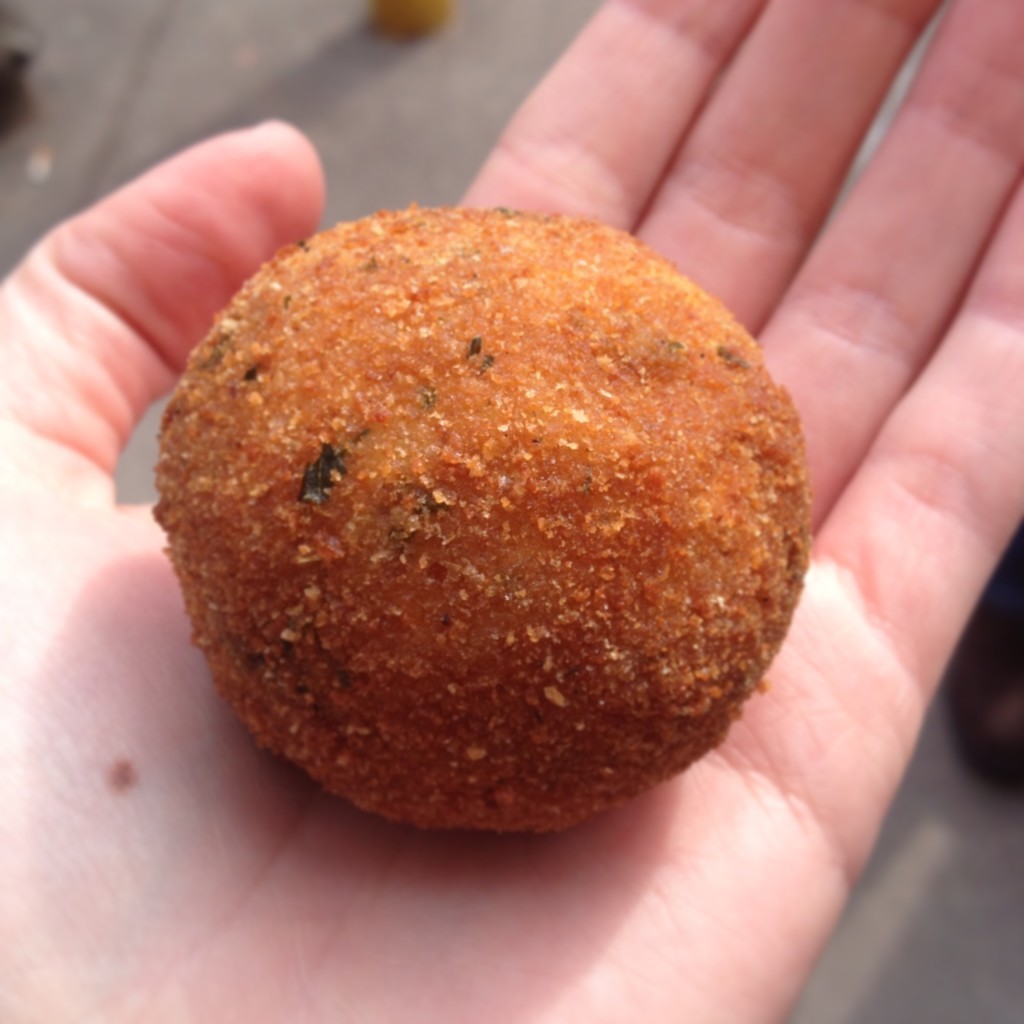 Budapest, Hungary // Last summer, we embarked on a two week tour of Central Europe, and Budapest was our first stop. With only 48 hours in the city and nothing solid on our itinerary, we figured the best way to explore was via local eats and drinks. Enter Taste Hungary, a four hour walking tour beginning in the world famous Central Hall market and ending in a local wine cellar. Our favorites included Langos (a flat, fried bread that's somewhere in between pizza crust and funnel cake), roast duck with sauerkraut, and pickled everything.  And we mean everything, including the jalapeno that the wino bravely tried– and later sweat out.
Vienna, Austria // Later in our trip around Central Europe, we joined a tour guide from ToursByLocals for an afternoon exploring the Austrian capital city. The culmination of our day was accompanying our guide, Marieta, to her Viennese apartment where she taught us how to make a true Austrian dish: apple strudel.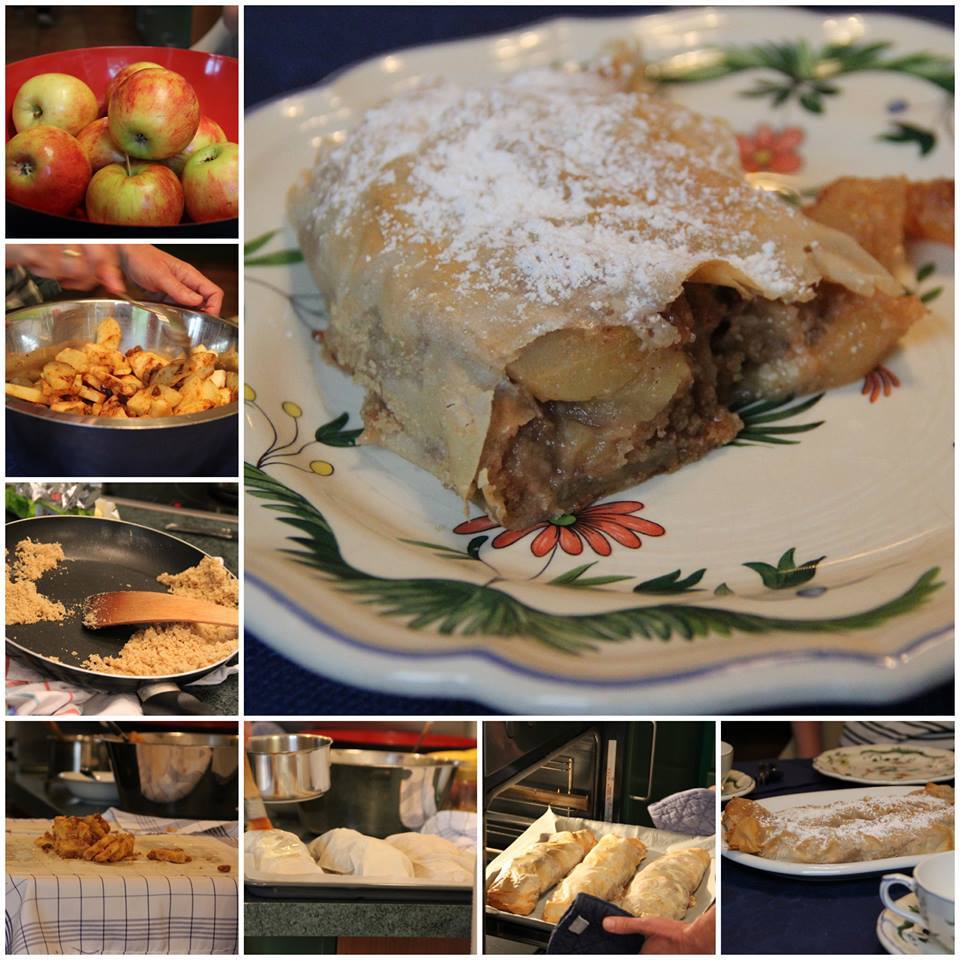 Lisbon, Portugal // Doing a new city justice can be daunting, especially when you're short on time. The romantic kicked off #LTcoast2coast in Lisbon this week, and though they'll wrap up their time in Portugal with another 18 hours or so, they still wanted to maximize their time and see as much as possible. Cue Célia and Filomena of Eat Drink Walk Lisbon. Together, they showed the romantic and hubs where and how to sip port, savor sardines, and properly crack open a barnacle. You'll have to be patient and wait for the full recap, but it's safe to say that the three hours spent traversing the city on foot all in the name of local eats was the very best intro to Lisbon there is.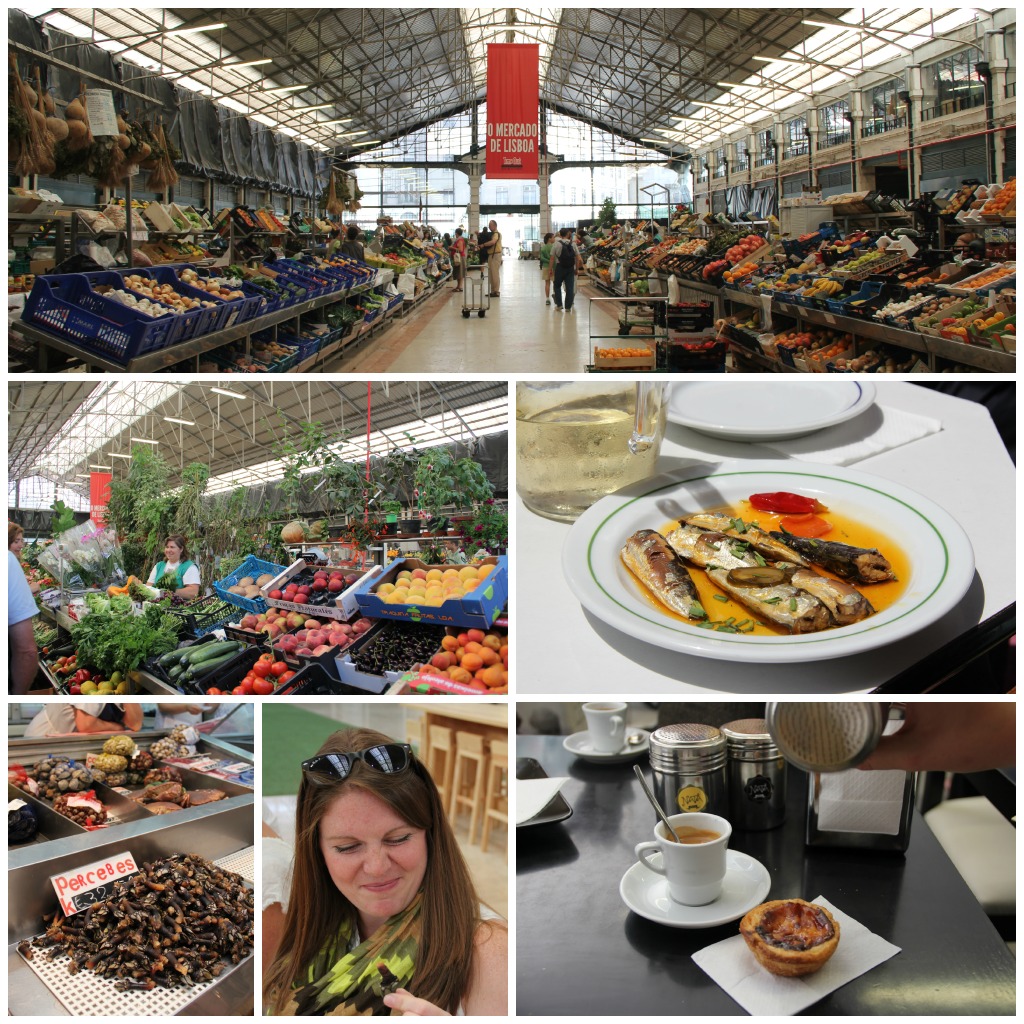 Where have you experienced the best local dishes and cuisines? Let us know, little travelers, and be sure to read about Laura's experience in Costa Rica here.
xo!
the romantic & the wino
Though this post is in partnership with Yahoo Travel, all opinions and experiences are, as always, our own.