– Editor's Note: Sadly, this location has since closed! Be sure to visit Chef Casella's other locations around the world. –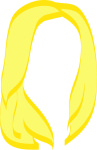 When I heard the news that my beloved partner in crime and red-headed BFF, the romantic, was making her triumphant return to New York on the same day that my friends Ana from Mrs. O Around the World and Stephane from Four Seasons Doha were visiting, I knew I had to plan something fantastic. Aaaand, cue the inevitable case of panic that every good hostess experiences. It was time to plan an Upper East Side dinner fit for a queen (or queens, in this case)!
Luckily, one week before, I had stumbled across one of my newest Upper East Side favorites, Il Ristorante Rosi. Wedged between the luxury shops of Madison Avenue, Il Ristorante Rosi is a modern Italian salumeria. You can sit at the bar and admire the range of Italian meats, sipping wine and hobnobbing. Or, you can set up camp in the fine dining area. This area is outfitted with statues, frescos, and stuccowork — to reflect ancient Rome, natch.
Since I was the first to arrive, I set up shop at bar. I sipped on red wine (Botonero Nebbiolo, as recommended by the bartender) while waiting for the ladies. After they arrived, we were ushered to our table, tucked in the back and set with rosemary-adorned place settings. Minutes after arriving to our table, we were greeted by the sommelier with a bottle of rose prosecco in his hand, courtesy of the chef, Cesare Casella.  It's like Chef Casella and I were already kindred spirits, no?
The sommelier offered us a wine pairing with our meal (a man after my own heart) and asked if we would prefer to order a la carte, or have the kitchen prepare us a tasting menu. We put our trust in Chef Casella's very capable hands. What followed was a six-course meal, accompanied by seven glasses of Italian wine. Absolute heaven.
The menu:
Assortment of Italian Cured Meats
Zuppa Dell'orto Chilled sweet corn soup
Tartara di Tonno  Yellowfin tuna tartare, oven dried tomato, fennel pollen, flax seed crisp
Duo of Pasta including: Tordelli Lucchesi Ravioli filled with pork, beef, and swiss chard with spezi forti and meat ragu
"Surf and Turf" including: Manzo Grilled beef tenderloin, fontina cheese, and grilled zucchini / Salmon Seared and served with hen-of-the-woods mushrooms
Assortment of Dessserts, including: Tiramisu Marsala mousse, espresso, hazelnut, vanilla gelato / Budino berry bread pudding, blueberry jam, rosemary crema, lemon curd gelato / Mirtillo E Mais cornbread gelato, blueberry granite, corn pudding, chocolate mint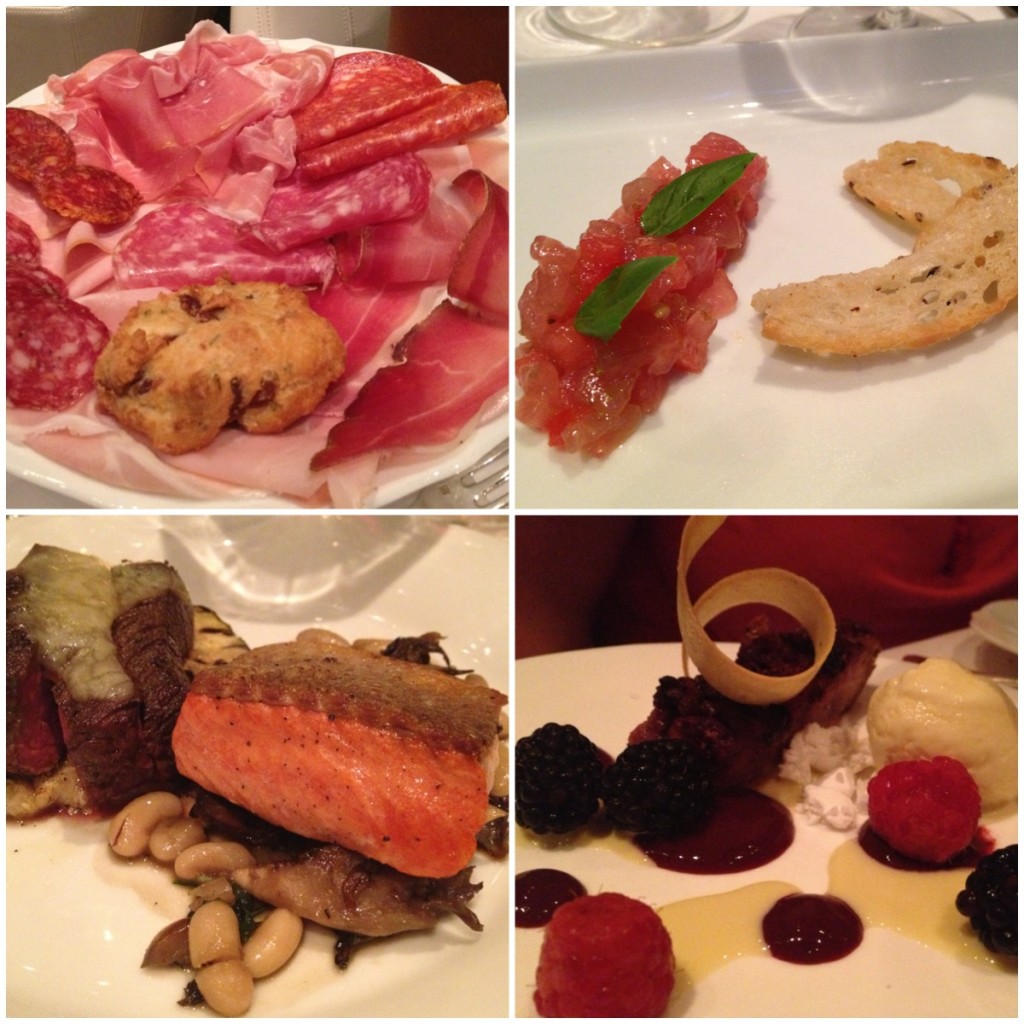 Every morsel of the menu was amplified by the brilliant wine pairing with the sommelier. Italian meats are "served best with bubbles," according to the sommelier, so that's what accompanied our antipasti plate. The rest of the meal included delicious reds with our main courses, and a sweet dessert wine.

Towards the end of the meal, Chef Casella visited us at our table, where he told us the story of why they call him the "Rosemary Chef" (you'll have to visit him to find out) and what we could expect if we visited one of his other locations — on the Upper West Side, in Paris, France and Parma, Italy.
Il Ristorante Rosi was the perfect spot for the romantic's return to New York City, and Mrs. O and Stephane's visit. Delicious Italian-inspired food in an iconic New York location, Il Ristorante is a must-try if you find yourself on the Upper East Side. And maybe invite me along, mmk?
xo!
the wino
We were guests of Chef Casella and Il Ristorante Rosi for this fabulous meal, but all opinions are, as always, our own.
Save