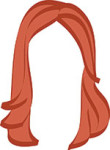 If there's one thing this little stint in France has taught me it's this: carbs really, truly are my very favorite food group. And yes, that's acknowledging that wine's not really a food group, of course.
It's well documented that we are more savory than sweet around these parts, so it's already been six months of eating beaucoup de baguettes, I can assure you. Then, when Mary Anne, Lola, and I recently had the chance to experience a day of baking with an acclaimed French Master Baker in his kitchen, I had a sudden vision. Me! Covered in flour, befriending all the locals as I handed them the most delicious baguettes in all the land!
Yes, well… non. That didn't happen. Really, listening to Frédéric tell us about life as a Parisian baker cemented what I've always known deep down: I am far better at eating baked goods than I am at making them. But that doesn't mean that I didn't have an amazing time learning about the secrets behind one of the best boulangeries in Paris: LALOS.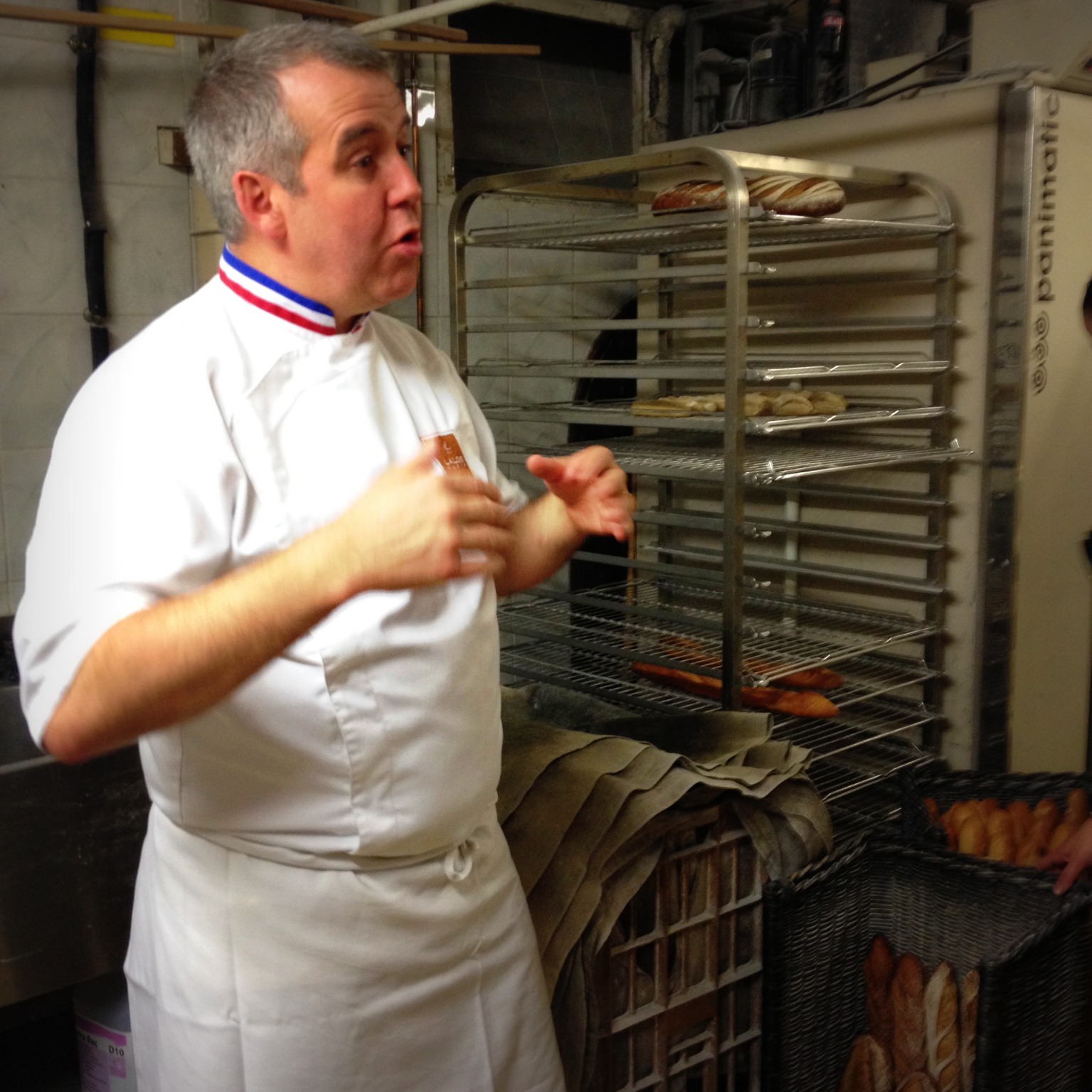 On a rainy Friday morning, we gathered around Monsieur Lalos and learned about how, as a young boy, he wanted to grow up and become a baker. While all of his friends were proudly announcing their plans to become police officers and firemen, Frédéric was playing kitchen — at least until he was old enough to become an apprentice and start pursuing his dream.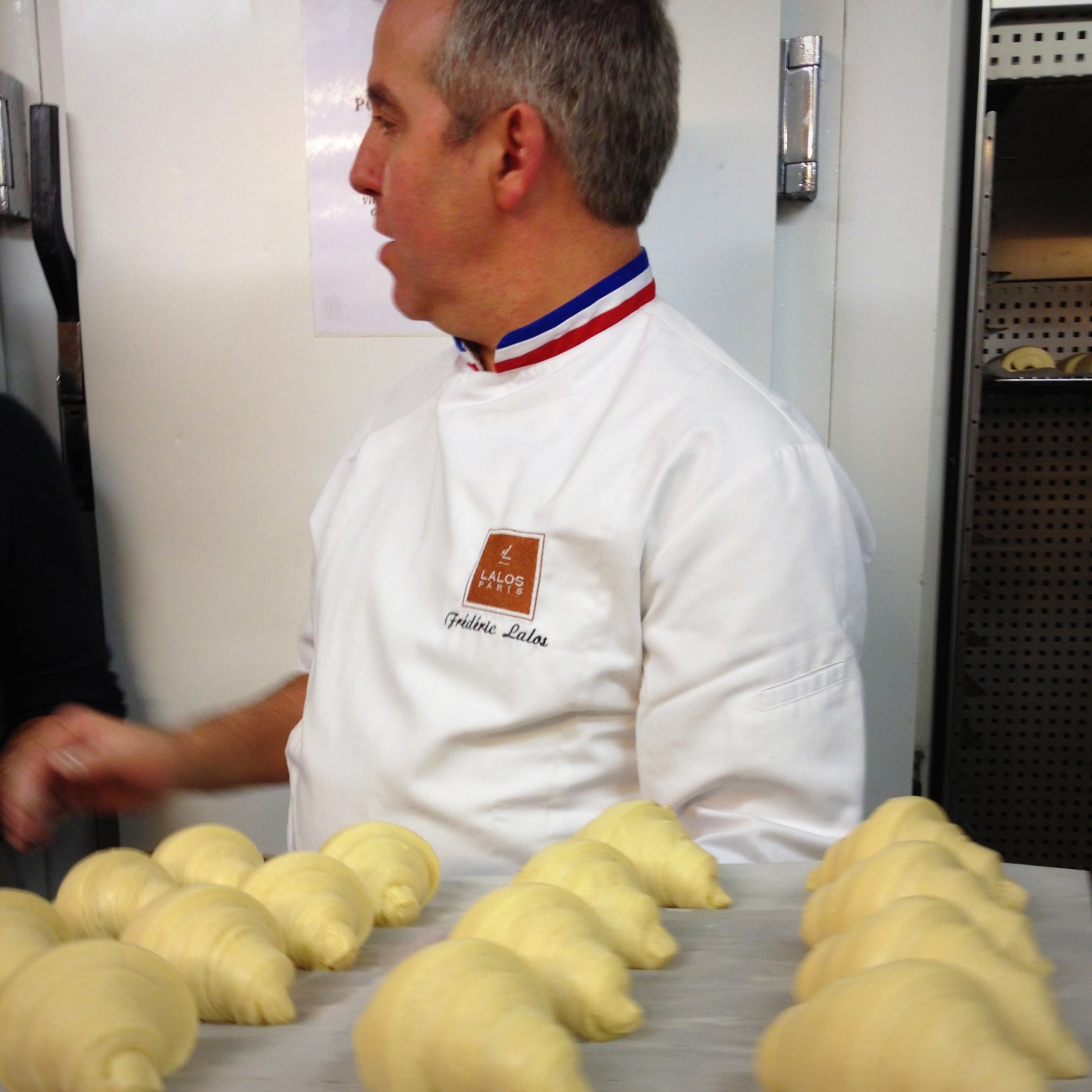 Now, he successfully operates a small chain of boulangeries that are not only thriving throughout Paris, but moving toward international expansion (the first international endeavor opened in Tawain in 2011.) He laughed as he told us how each day starts at 3 AM with a cup of French coffee, and ends in the early evening, as the last of his customers head home for their own dinners.
There was no questioning Frédéric's dedication to the art of French pastries, and I have to admit it: I was a little intimidated when he invited us to come forward and take a stab at rolling our own pain au chocolat, dressing the croissants with the special secret egg-based mixture (pretty sure it was just egg, I'm just trying to make it sound way more mysterious here), and finally: shaping our own baguettes.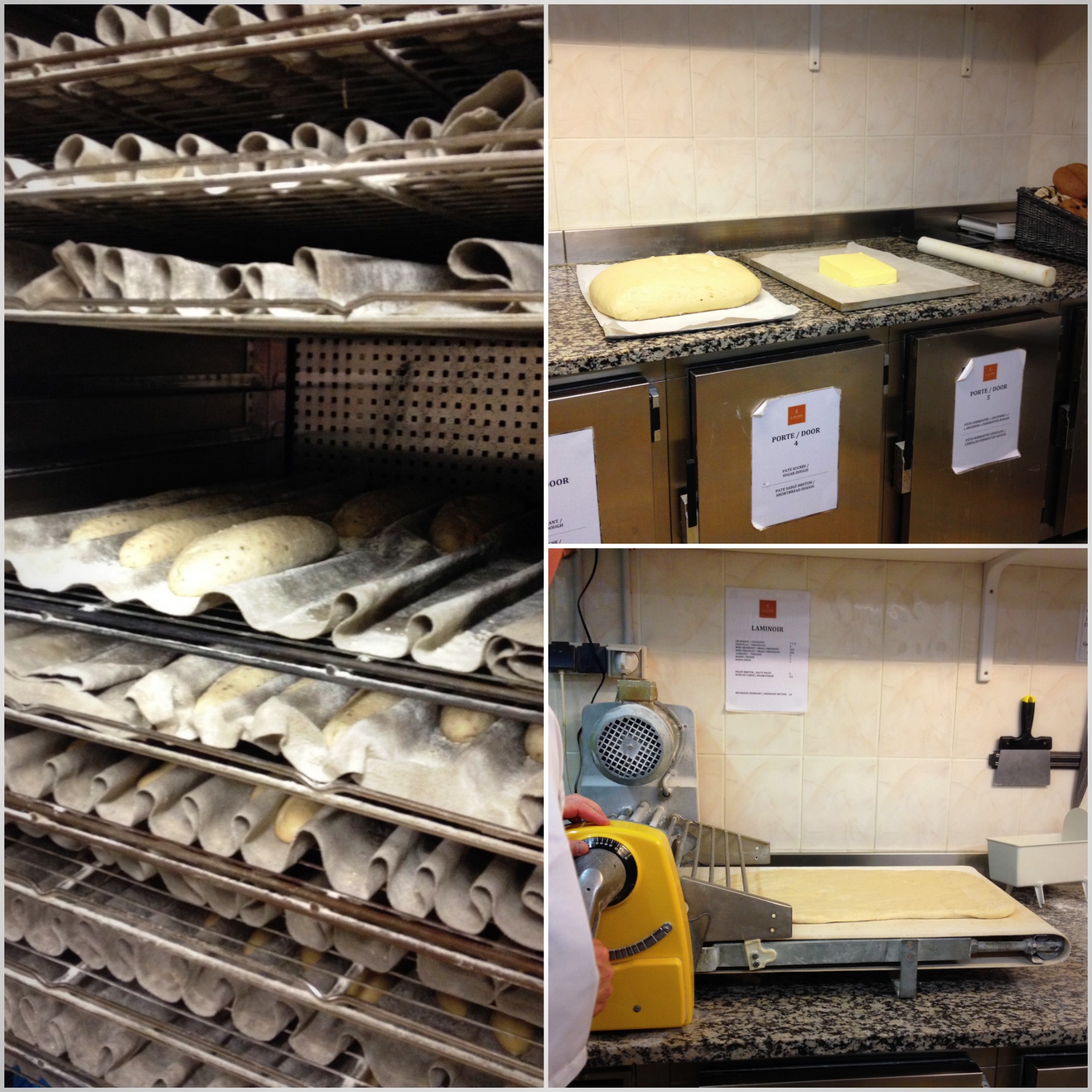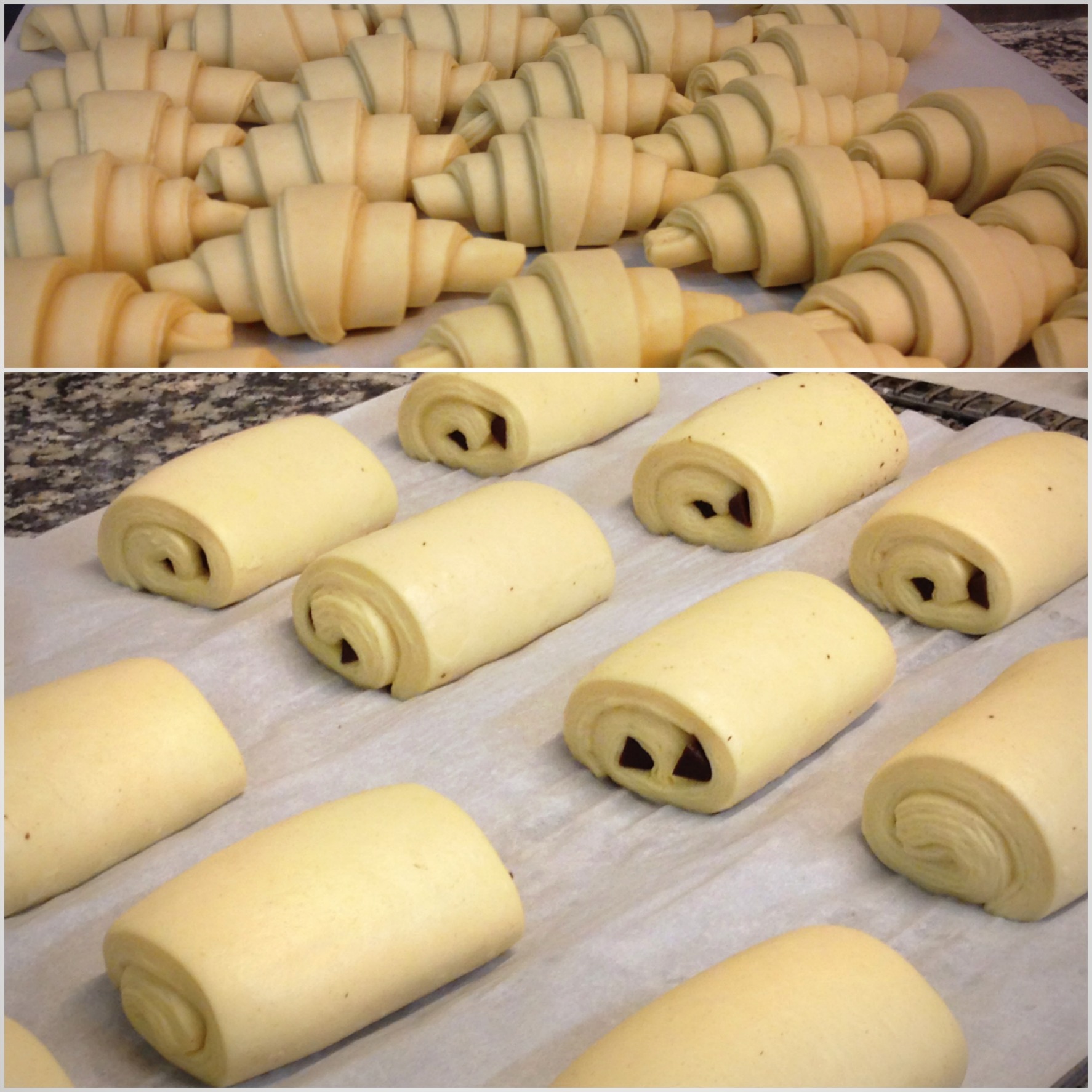 Luckily, Frédéric had the patience of a saint — and our little group actually made a nice crew of assistants, if I do say so myself! Toward the end of our morning, we chatted a bit more as we waited for our individual baguettes to arrive, fresh from the oven…
Et voilà!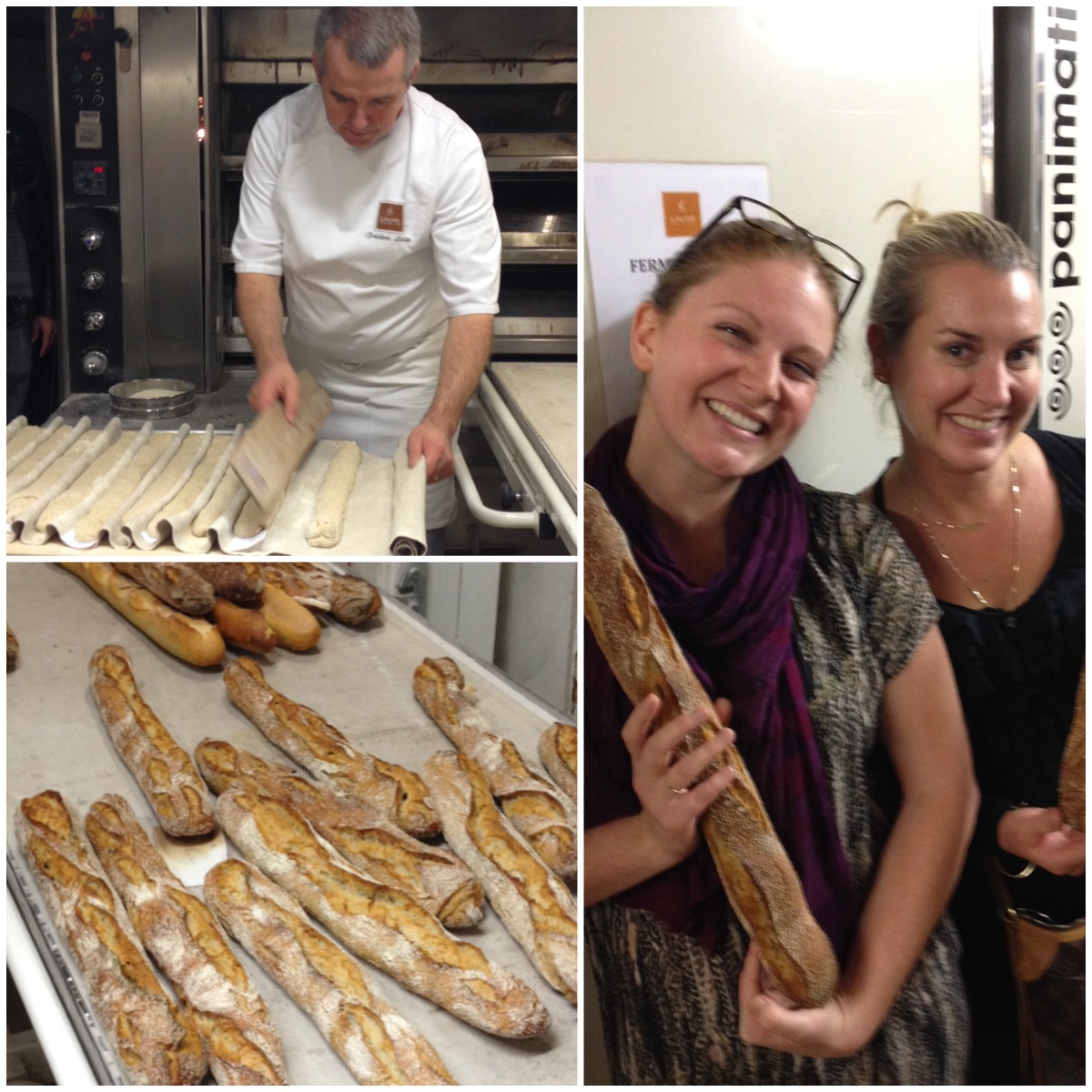 I'm not even just saying this because we made them ourselves… this was seriously one of the best baguettes I've ever eaten in my life. And the croissants? TO DIE FOR.
Though this experience dashed my momentary dreams of becoming a master baker myself, it stands a one of my most favorite things I've done in Paris to date. It was the perfect mix of quintessential France without feeling too touristy, and, chello: I got to walk out the door with a goodie bag full of French pastries. That along makes this one of the best days ever.
xo!
the romantic
– Thanks to Frédéric for welcoming us to this experience! If you're headed to Paris anytime soon, be sure to keep their experiences in mind. More are being added regularly, and I've heard pretty amazing things about the Chanel tour in particular. All opinions are, as always, my own.