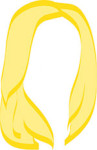 I have a confession to make: I have a new favorite city, and her name is Chicago. I have plenty to tell you about my three days in the Windy City, but know that the general themes center on what I ate and where I ate it.
First up, Toni Patisserie & Cafe, a little slice of Parisian heaven located in the heart of "The Loop." For Chicago first-timers like my mom (or shall I say, ma mère) and I, we learned quickly that "The Loop" refers to the neighborhood and business district in downtown Chicago bordered by the Chicago River to the north and west and by Lake Michigan to the east. Home to Grant Park, the Art Institute, and a huge shopping district, The Loop is one of the busiest and most trafficked areas of the city.
It was in The Loop, only a block away from Millenium Park and amidst the hustle and bustle, that we found Toni's, a Parisian-style patisserie, complete with outdoor cafe seating and a robust menu of French-inspired breakfast, lunch, and pastry items.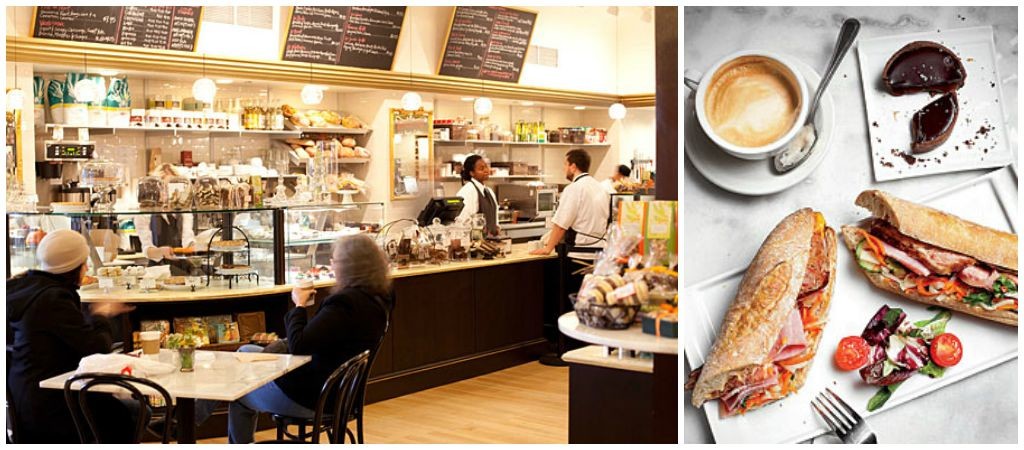 Photo credit: chicagomag.com
Before we could even properly browse the displays of macarons and croissants, we were greeted by Paul Pell, husband to the eponymous Toni. Consider our surprise when Paul told us his wife, an acclaimed pastry chef whose resume includes the Mayfair Regent Hotel and Le Ciel Bleu, hails not from France, but from Detroit! Apparently, a fateful call from Disney took her to Paris twenty years ago to open The Disneyland Hotel, where she spent three years honing her skills and developing a love of French cuisine.
After perusing the chalkboard menu, my mom ordered the Eggs Florentine and I opted for one of my French favs, jambon and gruyère, which Toni's serves up on a buttermilk biscuit and topped with tomato jam. We settled into a cafe table in the corner window overlooking the sidewalk, and our breakfast, coupled with black coffees in mugs the size of soup bowls, was served up in minutes.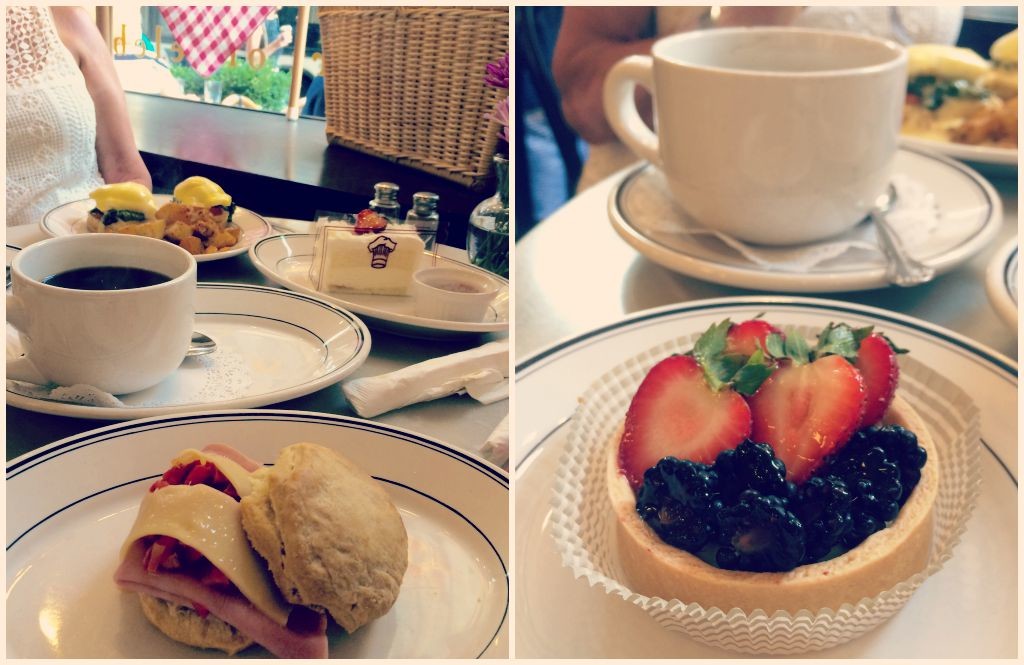 Though our Eggs Florentine and Jambon & Gruyere was more than enough to hold us over for a day of sightseeing, we knew we couldn't leave Toni's without sampling a few of the pastries and sweets. On Paul's recommendation, we ordered a slice of the White Chocolate Mousse Cake (ooook, twist my arm, Paul!) and a mixed berry tart. Breaking into the crisp shortbread crust of the tart took me straight back to my time in Paris. You win, Toni's. You win.
If you're worried a sit-down breakfast will cut into your sightseeing time in Chicago, consider Toni's "Pique-nique" option, which allows you to order up a picnic lunch in advance. For $13.95, visitors get a choice of entree, side, and dessert, packed and ready to take along with you to nearby Millennium Park.
In a city best known for its hotdogs and deep dish pizzas, Toni's is a great surprise in a super convenient location. At the very least, stop by to browse the windows of colorful pastries and sweets. And get yourself a mixed berry tart, tout de suite!
xo!
the wino
We were guests of Toni Patisserie & Cafe during our time in Chicago. All opinions are our own.