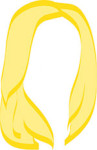 When planning my four days in St. Thomas, I knew I wanted to focus the bulk of my time doing a few very specific things: sipping beachside cocktails, sipping poolside cocktails, and… more of the first two things. After a brutally long winter, all I wanted was to spend four days relaxing in the sun and perfecting the art of being lazy.
My fiance had other plans. Halfway through day one and unable to sit still for longer than an hour or two, he was itching for some sort of adventure.
Cue the Adventure Center at Frenchman's Reef & Morning Star Marriott Beach Resort, which offers a variety of on- and off-site excursions, activities, and adventures. From sailing trips to island tours to powerboat rentals, the Adventure Center has something to satisfy every type of traveler. Though I had my sites set on the ultimate lazy getaway, I agreed to compromise and partake in one of the Adventure Center's many excursions (so long as sharks and dangerous sea creatures remained at a safe distance). What did we choose?
Night Kayaking (!!)
As the newest excursion offered at the Adventure Center, guests can enjoy a night-time kayaking tour. Each of the two-person kayaks are equipped with see-through bottoms and ringed with LED lights, offering participants a stellar view of the ocean floor (and all of the creatures that live there).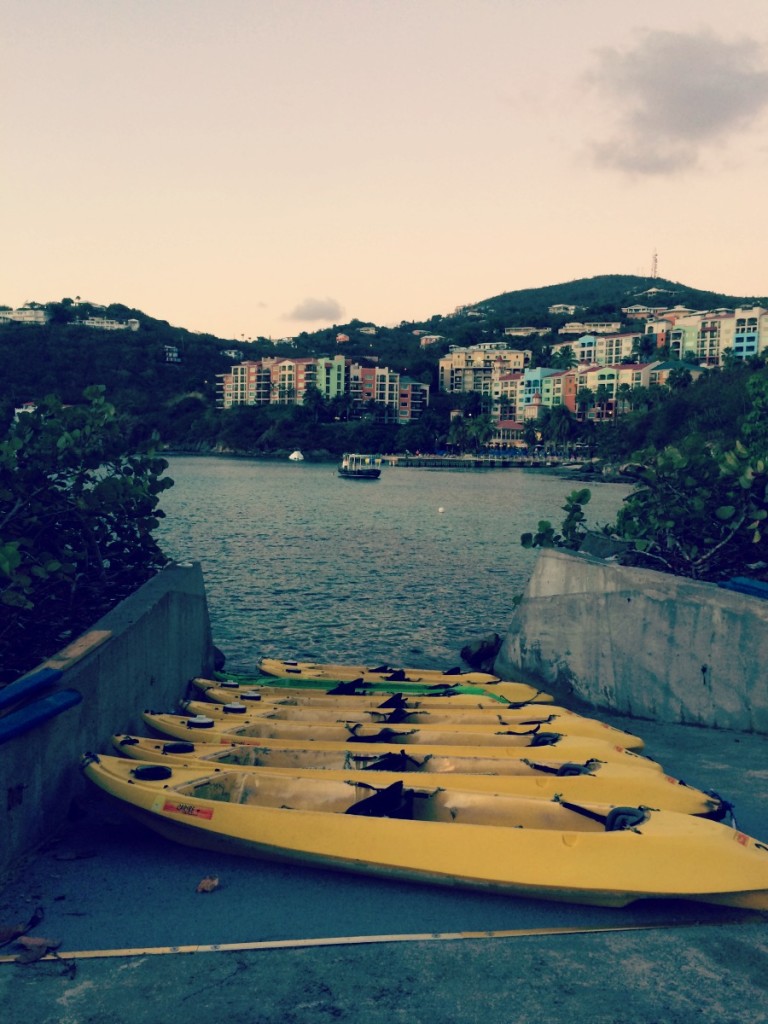 Our tour was at maximum capacity, with 18 guests filling 9 kayaks, and we were led by two super-friendly and knowledegable tour guides, Dave and Suki, who rowed alongside us on stand-up paddleboards. During the 90-minute tour, we caught glimpses of tropical fish, sea urchins, flora, and even "Shelly" the resident Sea Turtle that hangs out around the harbor. THANKFULLY, shark sightings are rare in St. Thomas, though I was on high-alert during our entire ride.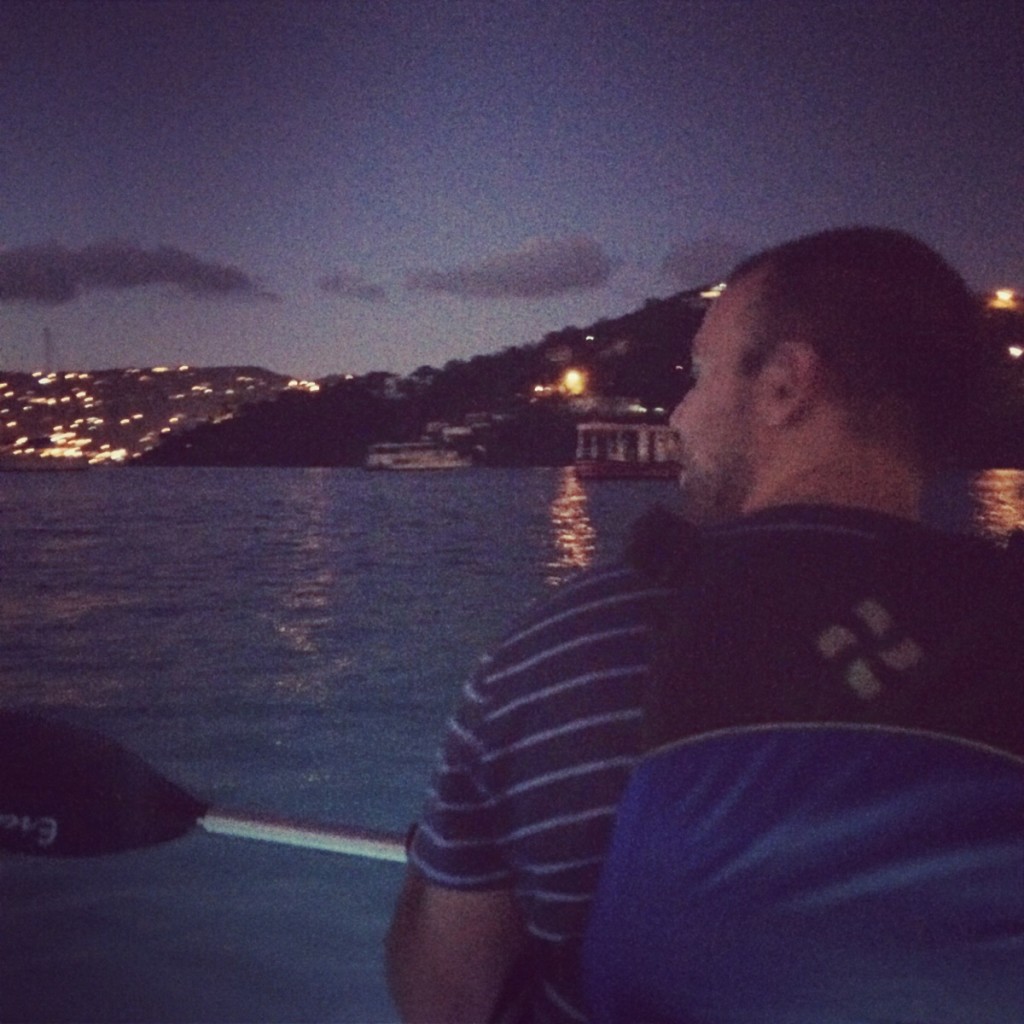 Dave and Suki also gave us a brief rundown of the island's history, pointing out landmarks along the shoreline and adding depth and color to the tour. We learned of old pirate folklore, discussed the island's history with tropical storms and hurricanes, and scoped out more than a few amazing beach front properties, one of which built a full-scale replica of the pirate ship in Pirates of the Caribbean for his grandchildren and is now docked in a small cove of the harbor.
After 90 minutes of paddling, we returned to the dock with tired arms but smiles on our faces. And, after a quick shower, we were back at the Rum Bar sipping on cocktails and getting back to my lazy roots. Win, win.
xo!
the wino
The night kayak tours at Frenchman's Reef & Morning Star Marriott Beach Resort are $45/person and run every day of the week. Guests can choose from a 7:00pm or 9:00pm excursion. Reservations in advance are recommended. 
I was a guest of Frenchman's Reef & Morning Star Marriott Beach Resort during my time in St. Thomas. All opinions are my own.