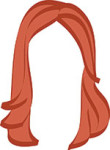 I'm not going to say that hubs and I were in a rush to leave Brussels, but I will say that we tried to move our train up to Wednesday and contemplated the £200 fee (I contemplated it, hubs automatically said no. I then contemplated leaving hubs in Brussels). But we stuck it out, and Thursday morning we woke up bright eyed and bushy tailed, and made our way to London via Eurostar.
Day 1 – THURSDAY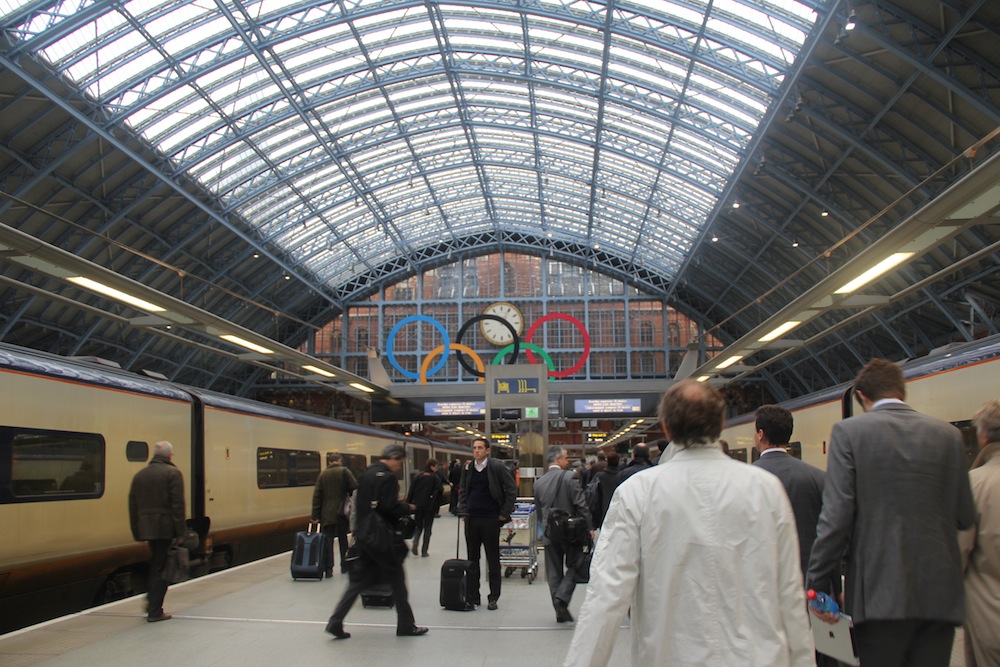 Morning & Afternoon – After our lovely ride through the Belgian and French countrysides, we arrived at St. Pancras Station. This was exactly when my British accent kicked in, govna. And also when I really wished that I was going across the street to King's Cross to run my luggage cart straight through Platform 9 3/4, but not all dreams come true.
Upon arrival, we hopped right on the tube toward the Park Lane Hotel, and since this wasn't our first time in London, we didn't feel the pressure to run out and see everything.
We were in luck with some gorgeous weather for the duration of our time in London, and we were able to walk pretty much everywhere. On day one, we spent the rest of the day strolling through Regents Park (and happened to be there during the Frieze Art Fair), Mayfair, Marylebone, Piccadilly, and the West End, with pub & window shopping stops in between.
Evening – The hubs's former boss is now living in London, and he recommended dining at Hush in Mayfair.
Day 2 – FRIDAY
Morning – Due to a last-minute craving for a serious brunch, the hubs did some research and made a reservation at The Wolseley to kick off our Friday. From there, we decided to walk along the Thames, seeing the sites and enjoying the weather.
Afternoon – After a few pub stops (and my first Pimm's Cup experience! yum!), we stopped at Borough Market. We surveyed the scene a bit, and decided we had no other choice than to find a spot outside and dine on Pieminister (sneak preview: this whole experience is going to end up a serious HIT on my London hits & misses post). After that heaven, we went to the Tower of London for a history lesson.
We planned to get back to our hotel for high tea, but stupidly didn't make a reservation. Lucky for us, our hotel offered high tea via room service, and honestly? That was way better.
Evening – Once we were back in our hotel after the Tower of London, we settled on our dinner spot: Roast. Post-dining, we called it an early-ish night to rest up for our busy Saturday daytrip.
Day 3 – SATURDAY
Morning/Afternoon – Surprise, surprise, we made a game-time decision earlier in the week that we wanted to do a day trip on one of our days in London. Though we seriously contemplated joining the hubs's former boss at a football game in Liverpool, we opted for the less expensive trip to Windsor Castle, Stonehenge, and Bath. I knooow, we're anti-group bus trips, but just like the wino's trip to Galway, this was the more feasible option. But more on this later.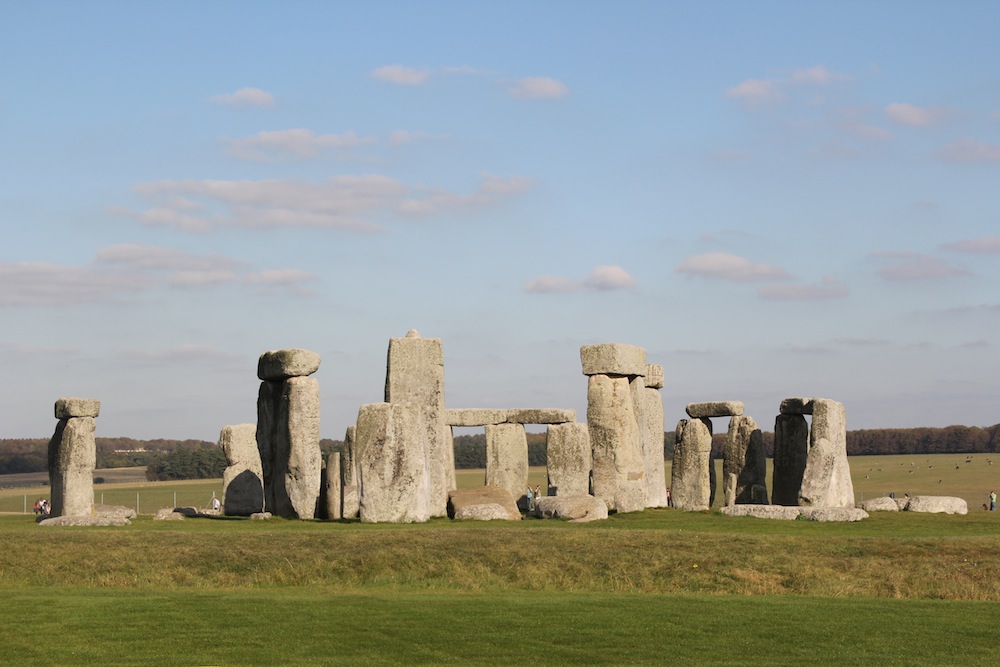 Evening – We were pretty beat after our day, so we planned for a low-key evening in Covent Garden. We wanted to go to Wagamama, but the place was PACKED. It was overwhelming, so we picked another London chain and ended up at Spaghetti House.
Day 4 – SUNDAY
Morning – We woke up early and walked through St. James Park (directly across from our hotel), said 'ello to Buckingham Palace, and then went to Chelsea for brunch at Muriel's Kitchen. We strolled back through Hyde Park, checked out of our hotel and that was it. It was time to head to Heathrow and back to New York.
But that's not it just yet! Writing this post made me that much excited for what's next: London's Hits & Misses! (hint: it's mostly hits).
xo,
the romantic