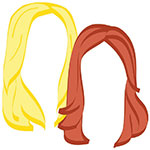 Happy, happy Friday!
This week's FriFotos' theme = sand. Though we have more than our fair share of pictures of coastlines and lazy beach days from around the world, we decided to skip those and be a little creative.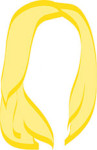 Mont St. Michel, France
Hands down one of the coolest places I've ever been to. When we arrived to the island, the tide was in and we had to drive over a tiny land bridge to get into the village.
By the time we climbed to the top of the monastery, the tide was out and this was our view:
Cairo, Egypt
Our flight to Egypt was the very first flight that I've ever slept through, start to finish. I literally closed my eyes in JFK and, nine hours later, opened them up to this:
Having little experience with deserts (only Las Vegas, really), it was strange to see so much sand in such an urban area. There was one place where it felt a lot more natural, though:
We were covered in dust by the end of our tour, but it was worth it.
This weekend will be less sand, more snow apparently. Not really ok, but we'll manage.
xo, travelers!
the romantic & the wino