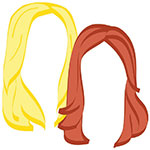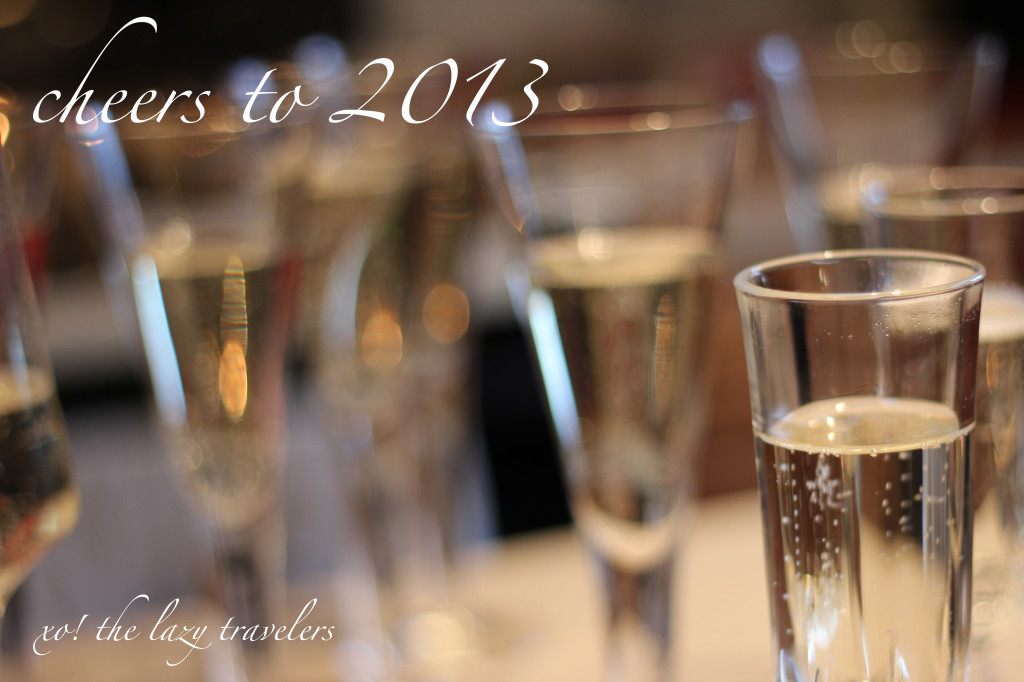 Happy New Year, travelers!
Thank you all for an amazing 2012. From the wino's triumphant return to New York to our very first trek across the pond as The Lazy Travelers, we've had one hell of a year. We can't wait to share everything we have planned for 2013 (seriously, it's going to be a doozy), and can't thank you enough for following along.
Wherever in the world you're celebrating, we hope you ring in 2013 with lots of love, laughs, and champagne.
Like, a LOT of champagne.
See you next year!
xo,
the romantic & the wino