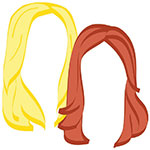 Our little baby is ONE YEAR OLD! As of yesterday, we've been blogging, tweeting, instagraming, and most importantly, traveling, our little hearts out for one full year.
Though we do our best to steer clear of corny-ness, we want to take the time to thank everyone who has been so supportive of our blogging efforts. From the initial email to family and friends to check out our site to the friends and fellow bloggers we've formed relationships with throughout the past year, we feel so blessed to have so many people encouraging us to follow our dreams- whether thats blogging, traveling, or just drinking A LOT of wine (and more often than not, a combination of all three). We thank you. Sincerely we do.
Now to the fun part! When we first started The Lazy Travelers, we thought keeping our identities under wraps was the best way to keep our professional, personal, and blogging lives separated. Now that this site has become so important to us, we want the world (or the small amount of people who read us) to see who we really are, faces and all. Here's a tiny collection of our photos together in some of our favorite places across the globe.
In London…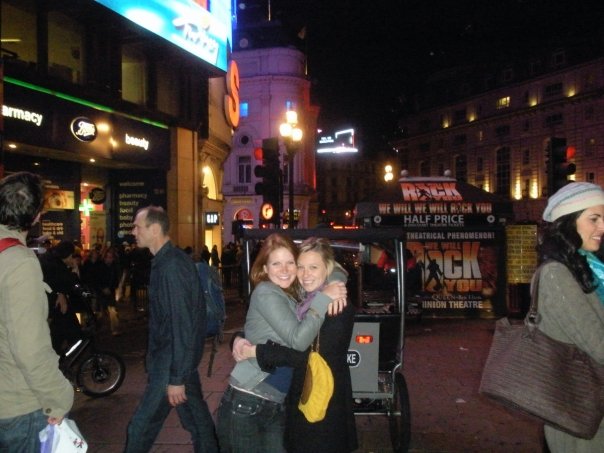 In Picadilly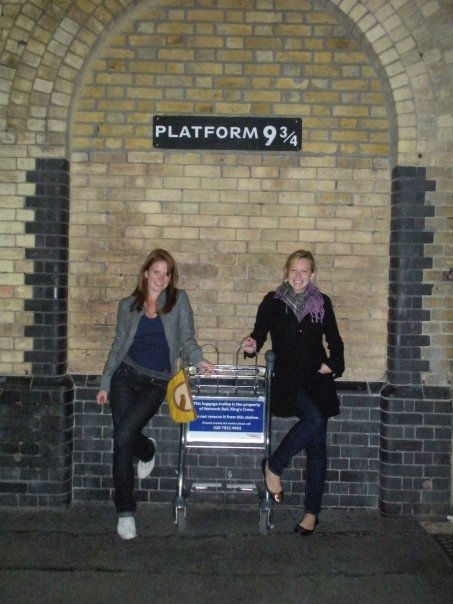 & of course Platform 9 and 3/4
In Ireland…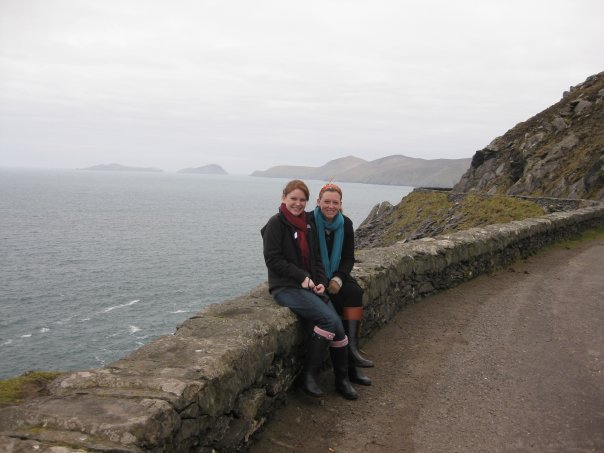 Stopping for photos on the drive around Dingle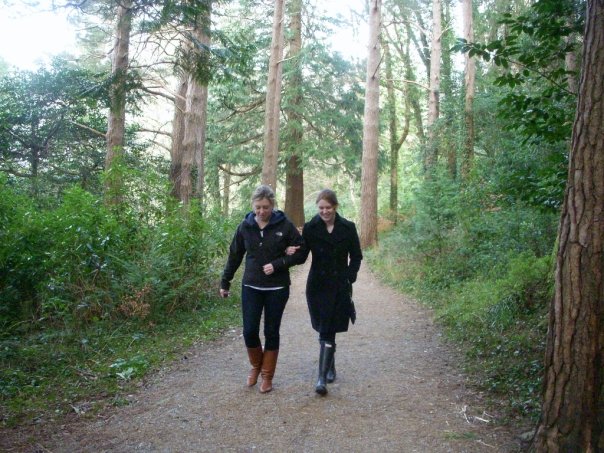 Hand in hand in Killarney (the Hubs really hates when we get like this)
In New York…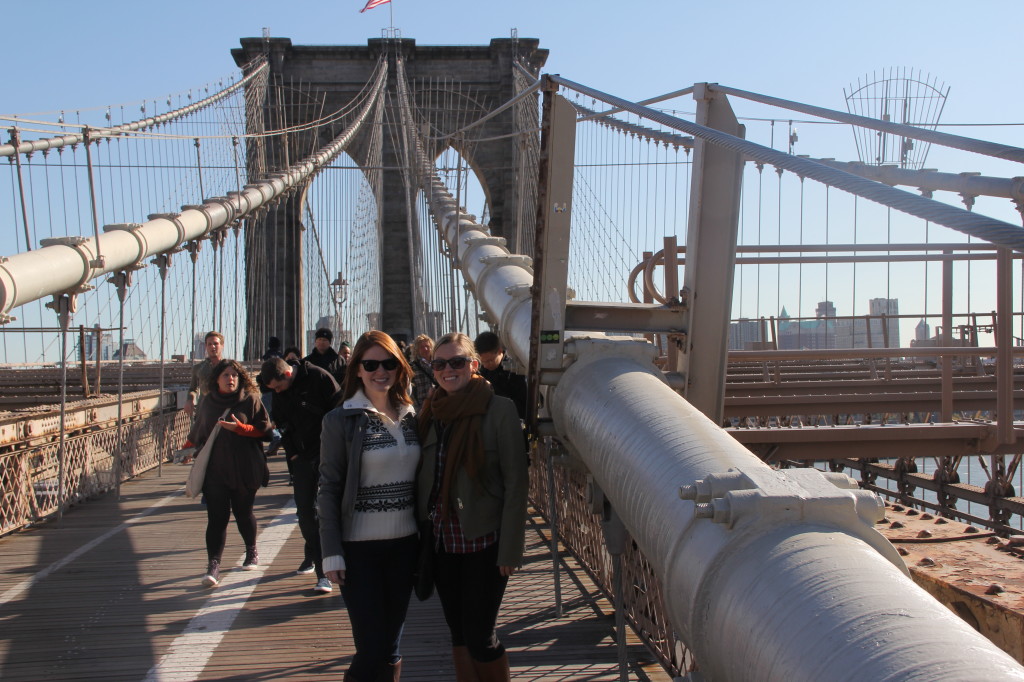 On our jaunt across the Brooklyn Bridge
On our Upper East Side Halloween #2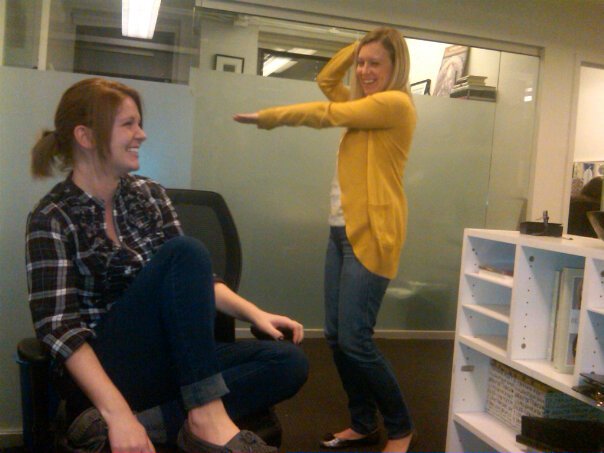 At work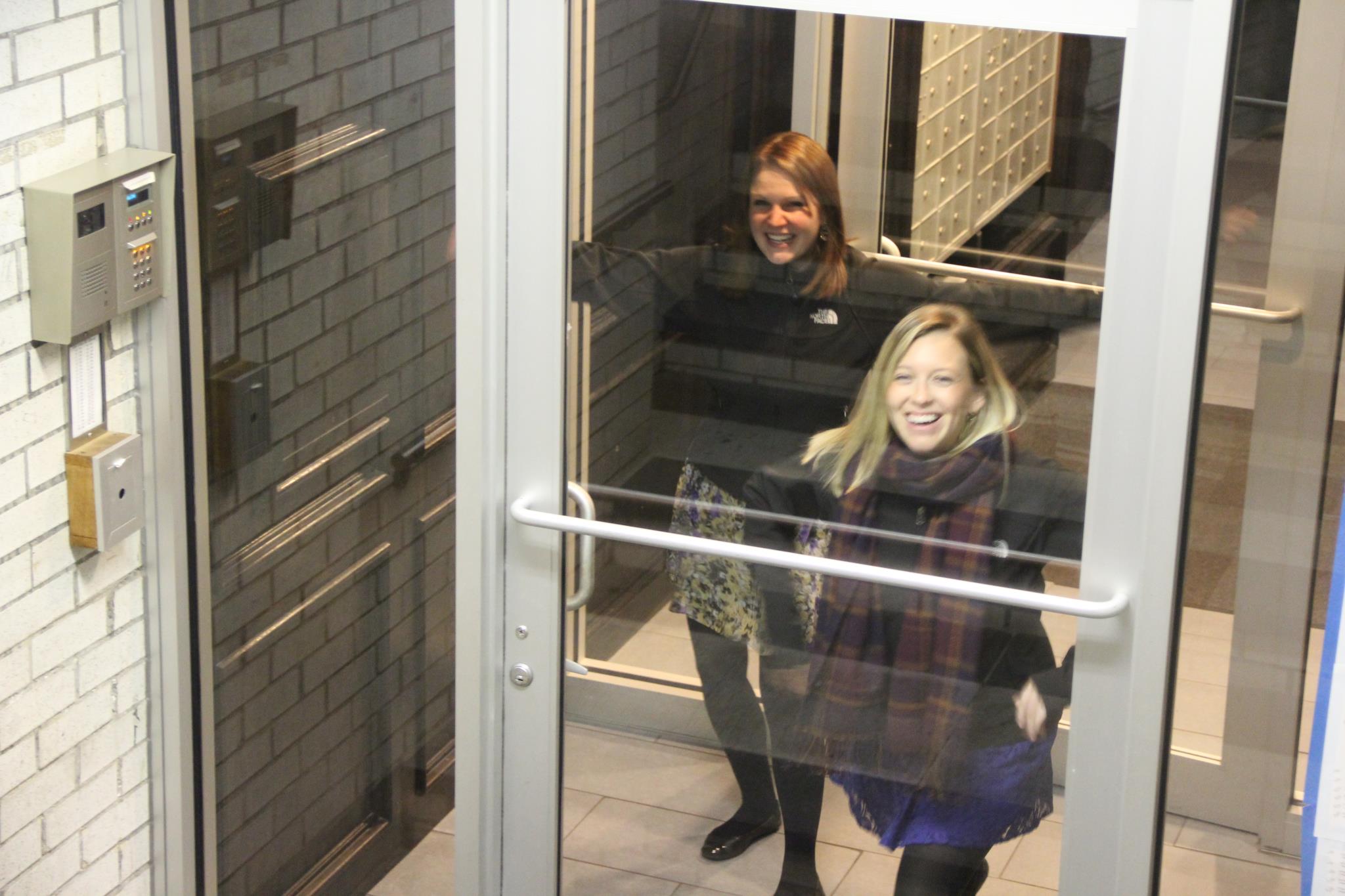 & at play
In Washington…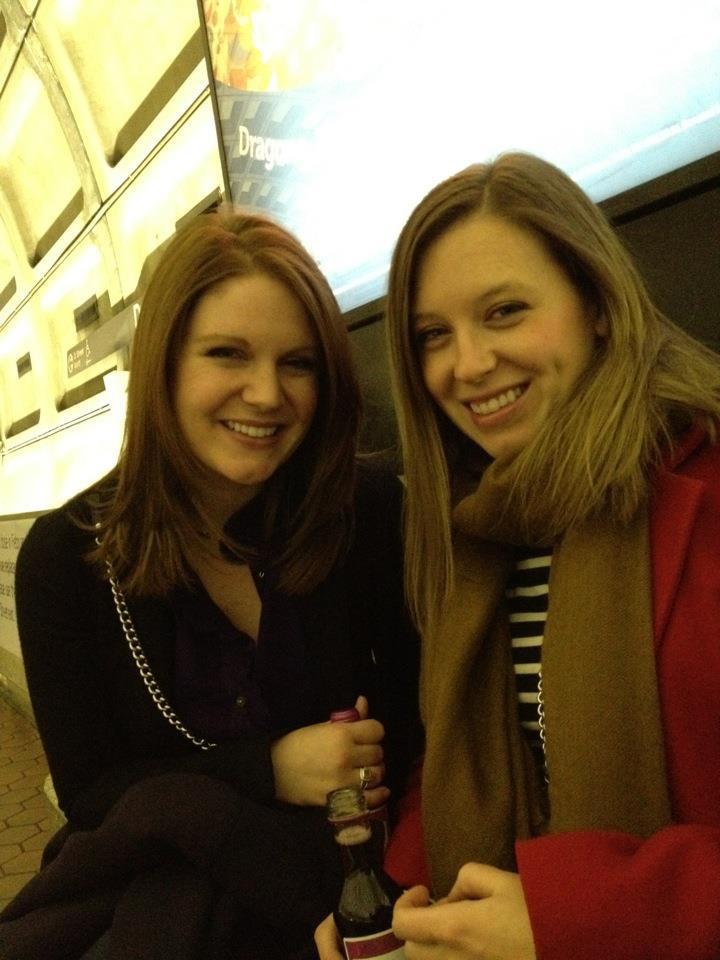 Finally reunited (and when the wino stupidly decided to try being a brunette)
Here's to year two! We pinky promise it will be filled with more adventures, more wine, and even more pictures of our faces (and probably of our behinds, too, because apparently it's a habit we just can't break).
xo!
the romantic & the wino