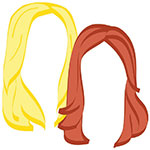 Happy Thanksgiving to all of our American friends! We've spent many holidays in different places around the globe, but this year we're both headed south to Bucks County for a much-needed weekend at home with our families.
Though we're extremely busy carbo-loading and consuming an inappropriate amount of spirits, we wanted to take a minute to wish all of our American readers the very happiest Thanksgiving. And to all of our non-American readers: we are sorry that you can't quite comprehend the amount of carbs we're about to consume.
We both already highlighted a few things we're especially thankful for this year, but because we can never say thank you enough for all the wonderful things in our life, here are a few more: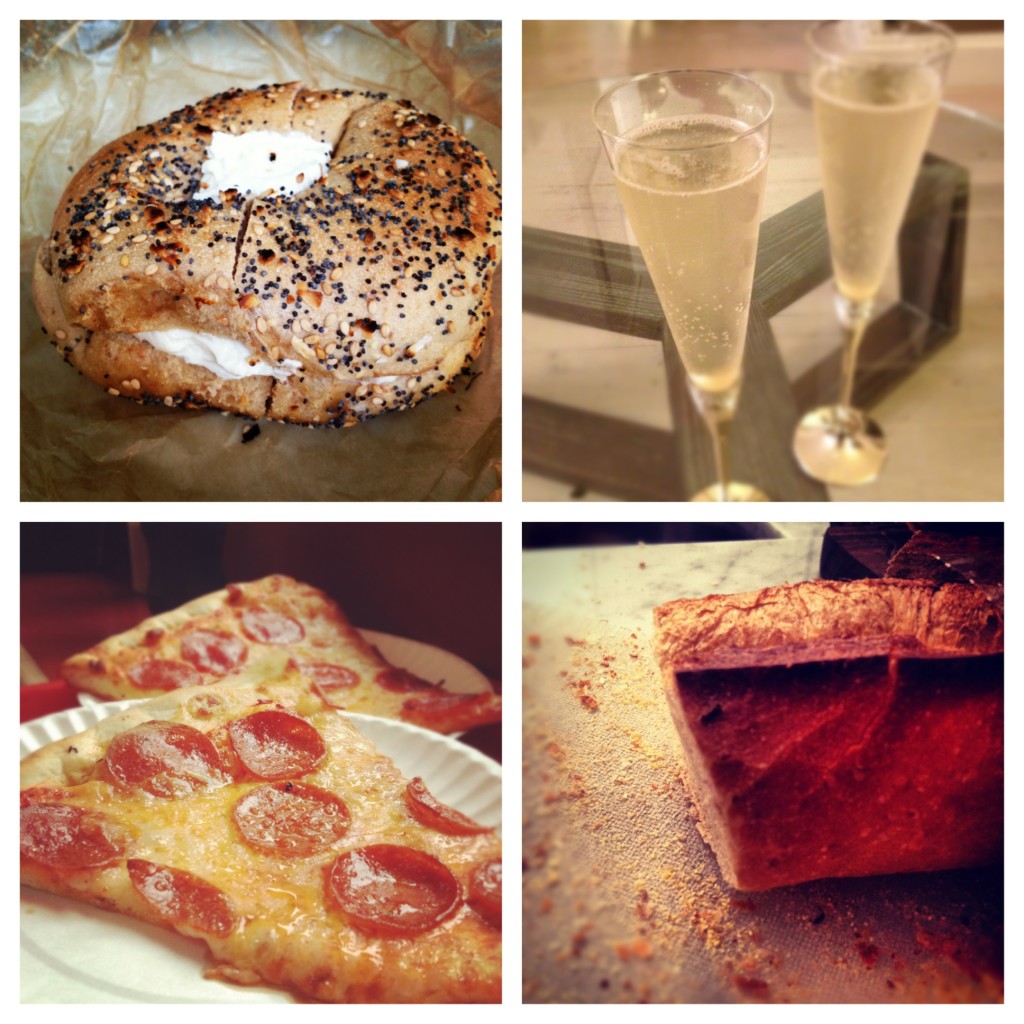 Just being honest.
If you're curious to see what our Thanksgivings are like, follow along on Instagram @_theromantic & @_thewino and on Twitter @lazytravelers.
Just don't get mad if our tweets and photos get sloppy as the night wears on… tryptophan is real, friends.
xo!
the romantic & the wino