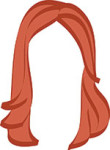 Out of everywhere in Australia, the hubs and I wanted to spend the most time in Melbourne. We decided well in advance that we'd turn the city into a mini home base, and stayed for a full ten days before making our way across the rest of the country. Having recently confirmed that walking tours are the perfect intro to a new city, we were excited to start our exploring early, and joined Hidden Secret Tour's Lanes & Arcades tour on one of our first mornings.
Because I am not about to follow some guy carrying a giant orange umbrella and yelling into a megaphone, I knew that this casual tour company's style totally matched our own. We met our guide, Sarah, at Fed Square across from Flinders Street Station and set off for a day of wandering through Melbourne's secret shops and hidden thoroughfares.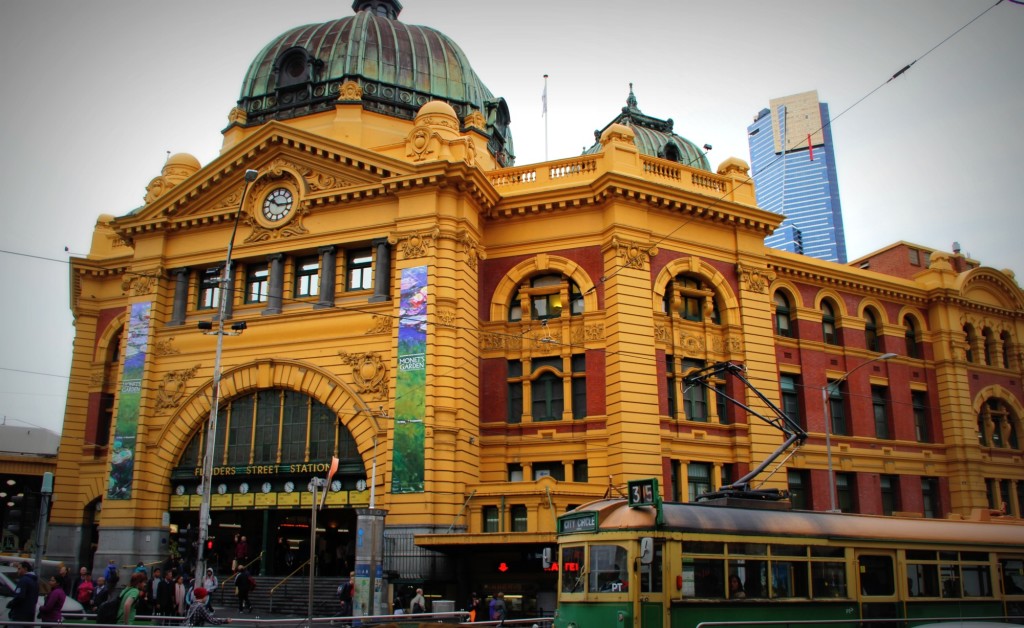 Melbourne's charm took a little while to reveal itself to me, but once we became acquainted, I was smitten. The city is a little grittier than Sydney, but felt far more tangible–and though Sydney's metropolitan vibe was enticing, Melbourne's was far more inviting. New York's Upper West Side is to East Village is what Sydney is to Melbourne, if you will.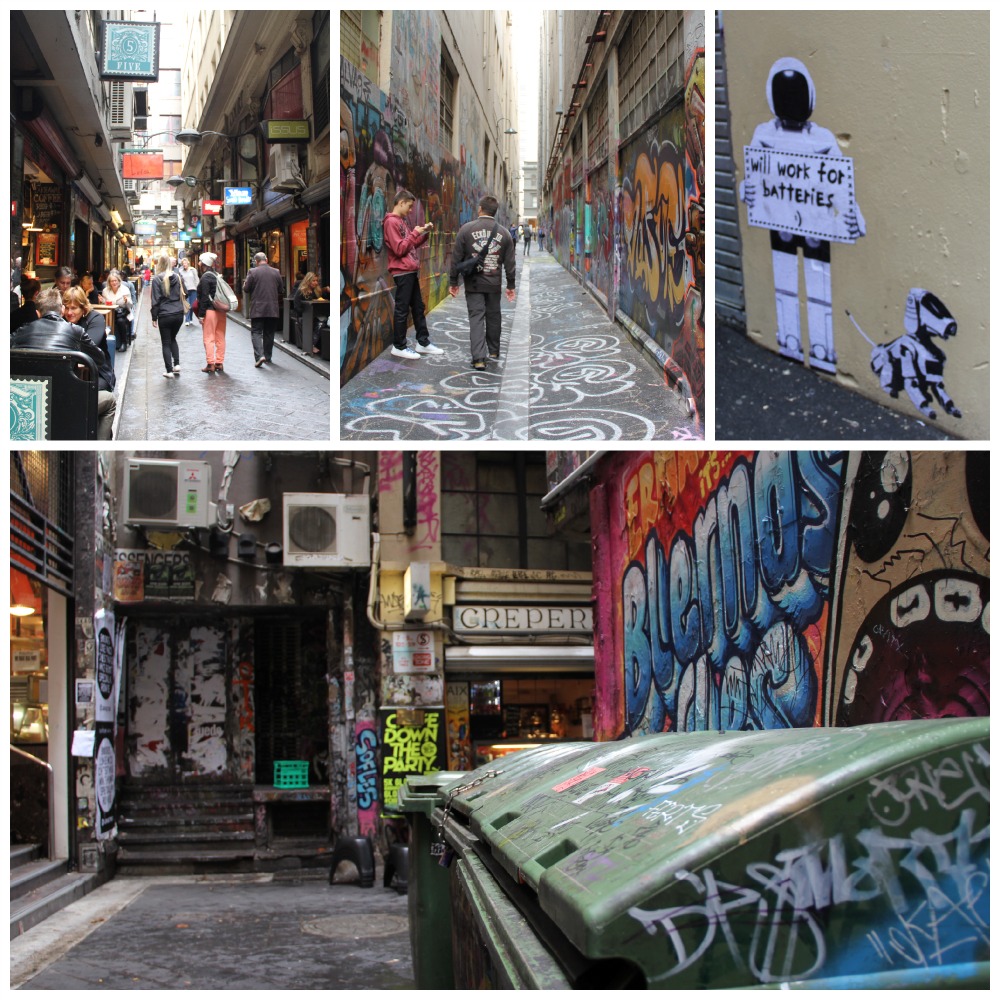 As we made our way through each street, winding around back alleys and ducking into unknown shops, Sarah pointed out things we definitely would have missed exploring on our own. Though the main goal of the tour was to introduce us to Melbourne's underbelly, it also showcased local vendors and small businesses hiding inside the famous arcades.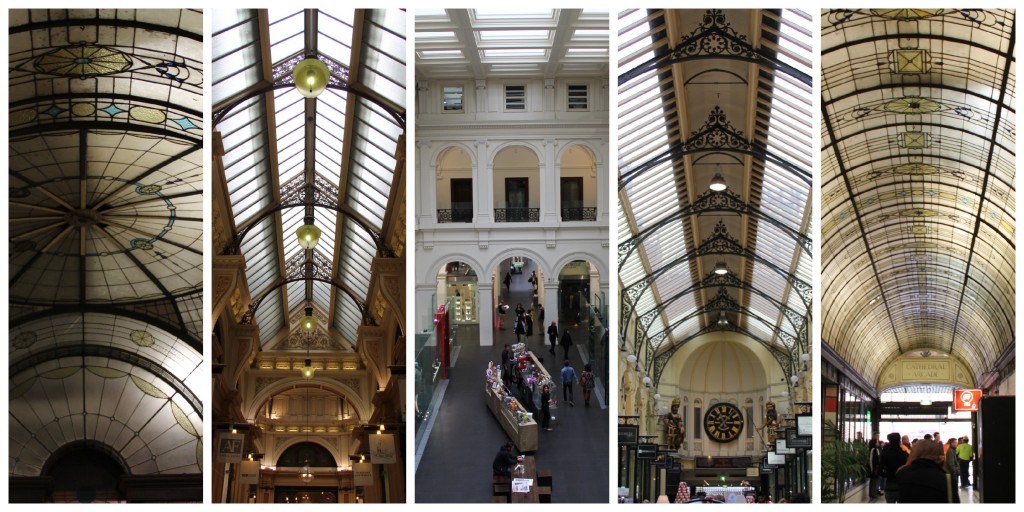 We sampled products at Aesop's, tasted honey made on Melbourne's own rooftops (in an effort to combat the Colony Collapse), and sipped gourmet hot chocolate at Koko Black… all while navigating our way through walls covered in street art by locally celebrated artists.
The tour was also a great reminder to pay attention to details–and always look up. Each arcade we entered was different than the last, but many in ways we wouldn't have noticed if we were just strolling through casually.  More importantly though, were the stories that lived inside the arcade walls–from Madame Brussels' prostitutes on parade to Australia's very first elevator to a local bookshop owner who may or may not have predicted the internet (see: E.W. Cole).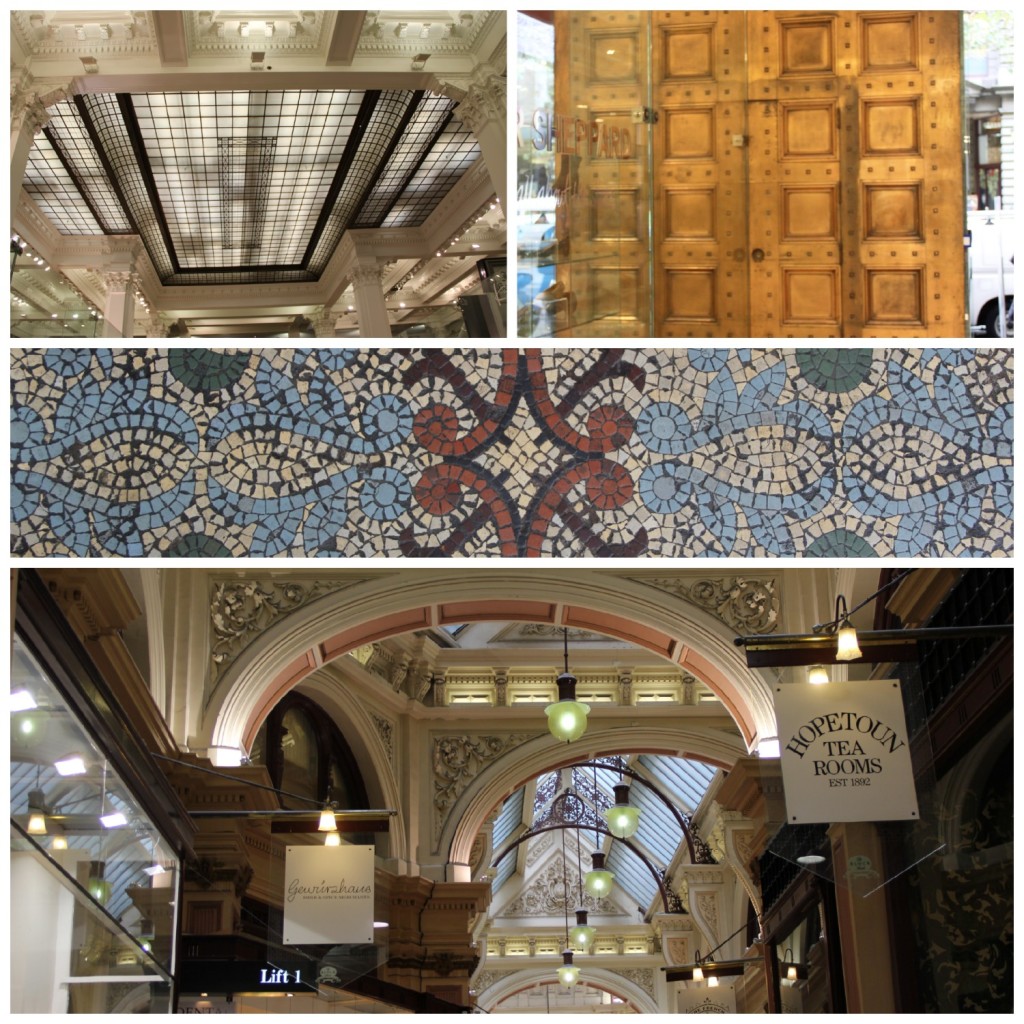 One of my favorite aspects of taking a smaller walking tour in a new city is that it gives you an automatic in with a local who knows their town from the inside out—and loves it anyway. This, I've decided, is necessary for tour guides, and a real reason I would have failed at it in New York (on a bad day, I probably would have just told everyone that the city hates them and they should go home). You can tell when someone is just spouting out facts, and though it might be impressive, it doesn't always give you the vibe for the city.
Both Sarah and Fiona, the founder of Hidden Secret Tours, live and breath their hometown, and I'm not sure there's anyone better to show you around.
xo!
the romantic
– Thanks to Fiona for setting us up with the Lanes and Arcades Tour, and to Sarah for showing us around (AND for recommending the Meatball & Wine Bar post-tour, because, YUM). All opinions are my own.