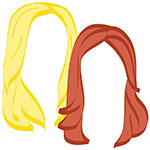 WELP, it's Tuesday! Tuesday bluesday, amiright? At least we have our jetsetter to turn these frowns upside down!
Today's featured guest is Inma of A World to Travel, where her and her other half, Jose, are battling their neverending wanderlust. Sigh, aren't we all? On a similar note, Inma's bio reveals: "she is a bit of a perfectionist and sometimes she can be impatient." Cha, hello, soulsisters?
Let's find out! And after you've gotten to know Inma, keep tabs on Twitter and Facebook.
Favorite Place: I'll give you five! Lisbon (Portugal), Reykjavik (Iceland), Galicia (Spain), the Alps (France) and Toronto (Canada) ! I've lived in all of them and would move again in a heartbeat!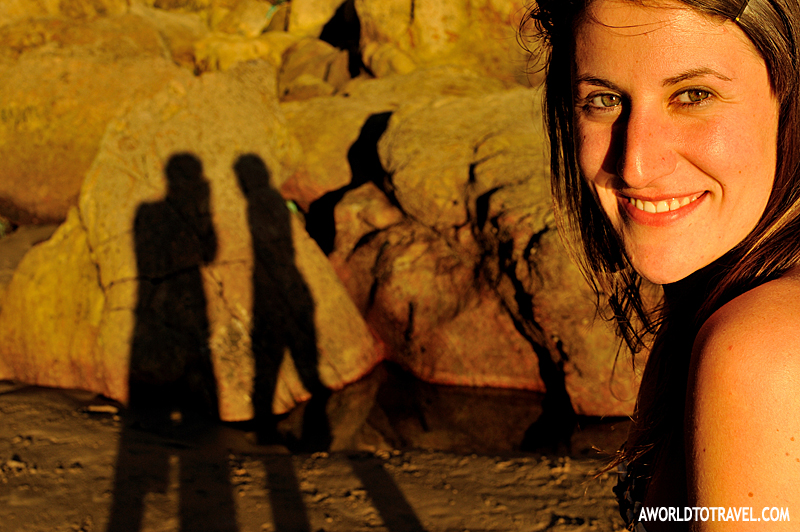 Ever been (or thought you've been) in imminent danger while traveling? Sure I did! Nevertheless, I've been always terribly lucky.
Best hotel/hostel experience: Although I've been in a number of incredible hotels since I started blogging last January, I'd pick the amazing Hip Hotel in Tulum. I stayed there while touring around Mexico as part of the All Mexico Trip. Apart from being massive, my room was on top of a sustainable bungalow in the middle of a little forest, barely 50 metres from the turquoise Caribbean waters. No glass would separate me from the outside and I enjoyed the best sleep ever. Can't wait to go back!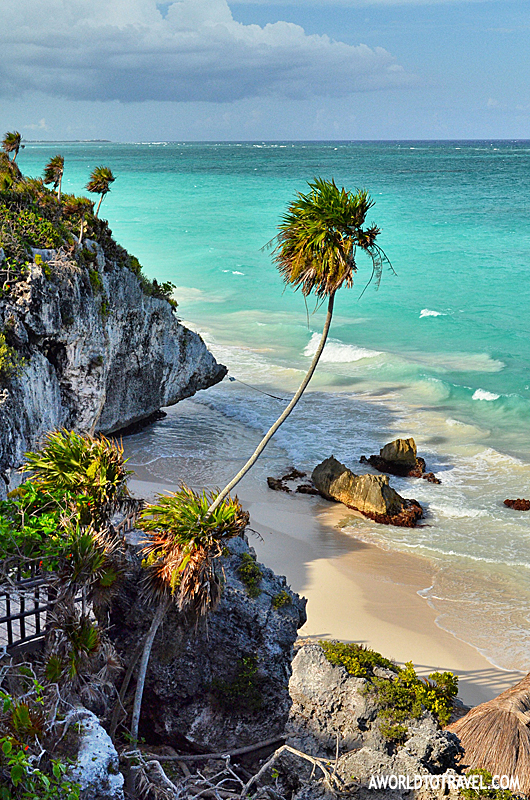 Favorite "I can't believe I'm doing this" moment: First time I found myself working in French Alps. Being able to combine snowboard, a stunning location and my job had been my dream since I was a little girl.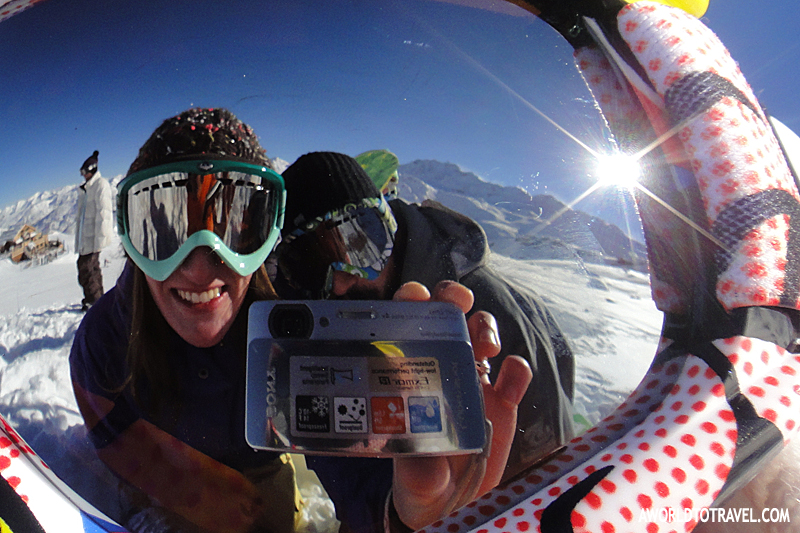 Place you can't wait to return to: Iceland, where I spent one month as an environmental volunteer last year, would be my first choice and Canada the runner-up! Loving the great outdoors as much as I do, it's easy to understand why I can't wait to be there again.
If you want to be our next jetsetter, shoot us an email at info [at] thelazytravelers [dot] com.
xo!
the romantic & the wino