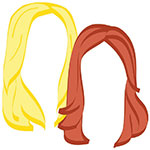 We're back in the Jetsetter game, and we're pretty excited. Today, we're chatting with Chris — the founder of Hands Up Holidays, and our partner for all things South Africa! Hands Up is a luxury travel company with a major focus on voluntourism — luxury voluntourism, if you will.
If that term made you cock your head to the side, you're not alone. Since sharing our upcoming plans, a few people have asked us how, exactly, that works, because at face value, it sounds counter-intuitive. In reality, it's the best of both worlds! While dedicating an entire holiday to service-work might be an incredible experience, it's not going to be the completely relaxed and unplugged getaway you were hoping for. Here's what Hands Up has to say:
"The secret ingredient that makes our trips so special is the combination of a fantastic tailor-made luxury holiday with a 'taste' of volunteering or philanthropy.  Combining the two gives you the chance to get under the skin of a destination and interact meaningfully with the local people and giving them a 'hand up' in life."
As two Americans who grew up in a culture that doesn't particularly relish paid leave, anything that allows you to have it all is something we can get behind. And in the meantime, if you're interested in learning more about our own upcoming volunteer experience with Hands Up Holidays, take a look at our fundraising page and, if you can, make a small contribution toward the Newkidz on the Block.
AND NOW, let's get to know the guy behind it all!
The moment you caught the travel bug: After university I travelled for 9 months through Australia, Africa and Europe, and the plan was to get travel out of my system…how wrong I was! I quickly realised that the more you see, the more there is to see. But it was in 2002 that I got the 'voluntourism travel bug' on a trip to South Africa, where, in addition to going on fabulous safari and enjoying the sights and sounds of Cape Town, I also helped build a house for a family in one of the townships. It was through doing this that my travels gained an extra dimension: getting to interact meaningfully with the local people, hear their stories, gain insights into their lives, and make a difference. Travel became much more enriching. I haven't looked back since!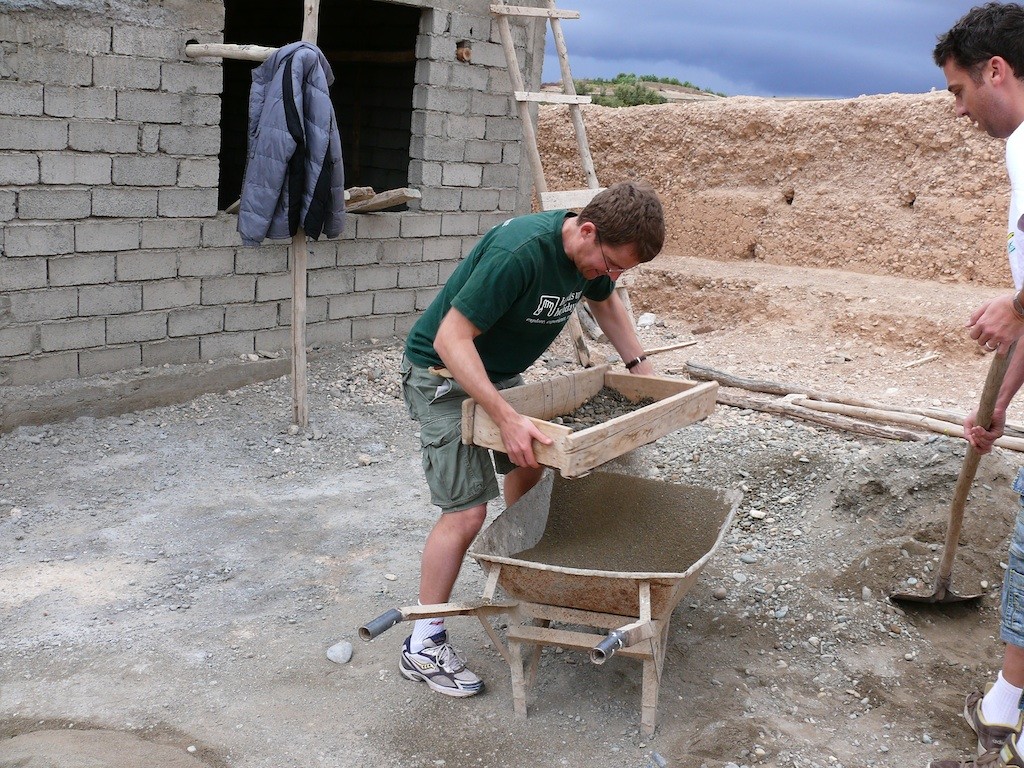 Favorite family vacation: I have two boys, aged 2 and 3, and so we are just starting out on family vacations, but we had a fabulous one to South Africa last December, where we started out helping look after orphaned babies in Cape Town, had a few days in Franschhoek which tied in with Christmas parties at children's shelters, and then we drove along the Whale Coast and Garden Route. South Africa is very well set up for children, with fantastic playgrounds, babysitters, day care programs in many hotels, child-friendly safaris in certain locations, penguins, whales, and loads of ice cream! The aquarium in Cape Town is excellent as well.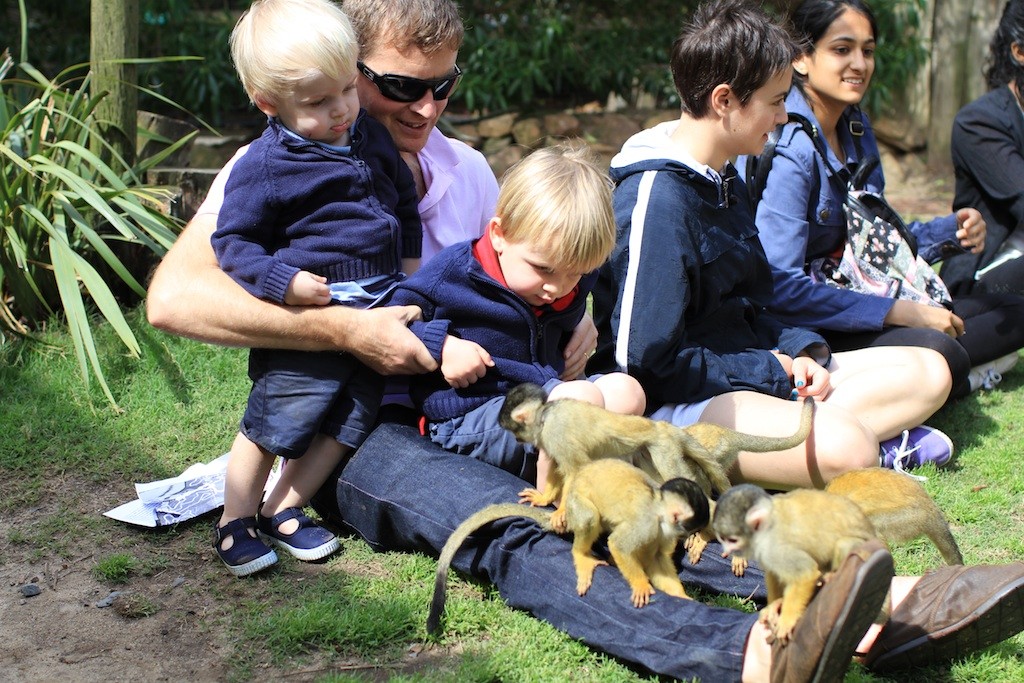 Favorite "I can't believe I'm doing this" moment: Probably a cliché, but white-water rafting on the Zambezi was pretty crazy for me!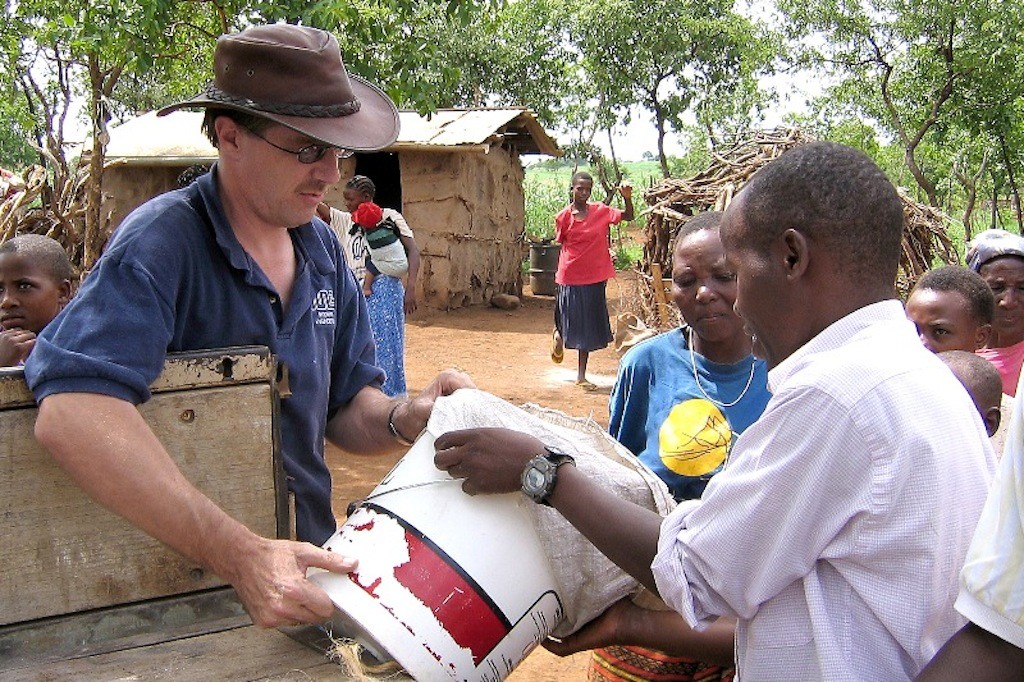 Place you can't wait to return to: Galapagos Islands. I never get sick of this place, and it is constantly changing: each time of year is different, and the interaction up close with animals is simply incredible.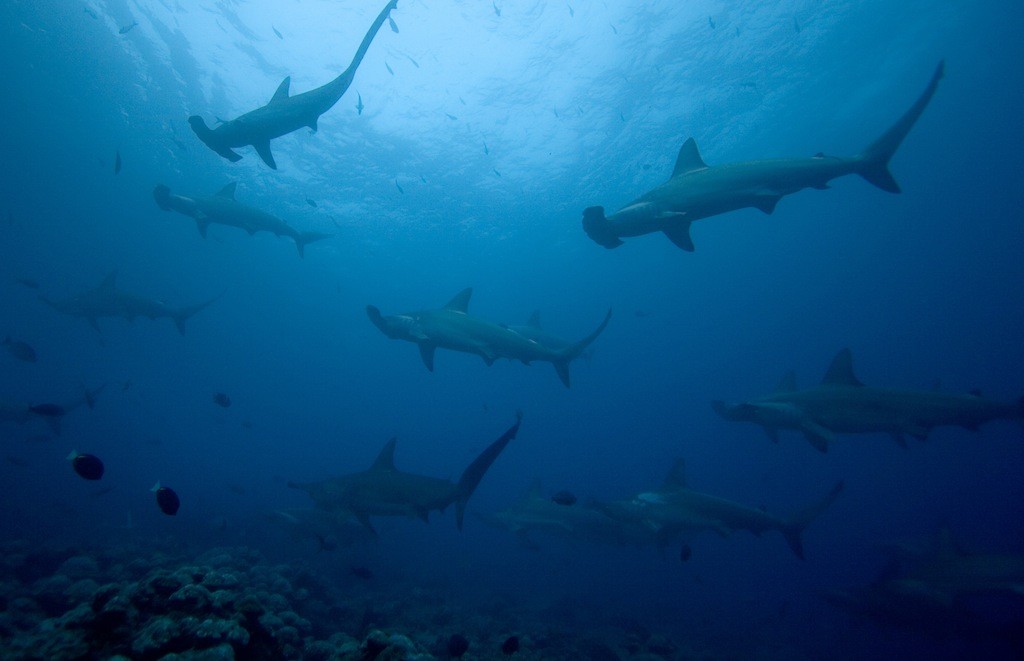 Any exciting trips coming up?: Namibia – this destination is really coming into its own, with new eco-luxury lodges opening all the time, and extraordinary scenery, from the sand dunes of Sossusvlei, to the Skeleton Coast, to Etosha' s safari viewing. There are some exciting volunteer projects as well that I can't wait to evaluate, including helping reduce conflict between communities and desert elephants by constructing protective barriers around village water sources, and digging new ones for elephants to drink from. This also includes tracking these amazing animals in the desert. Bring it on!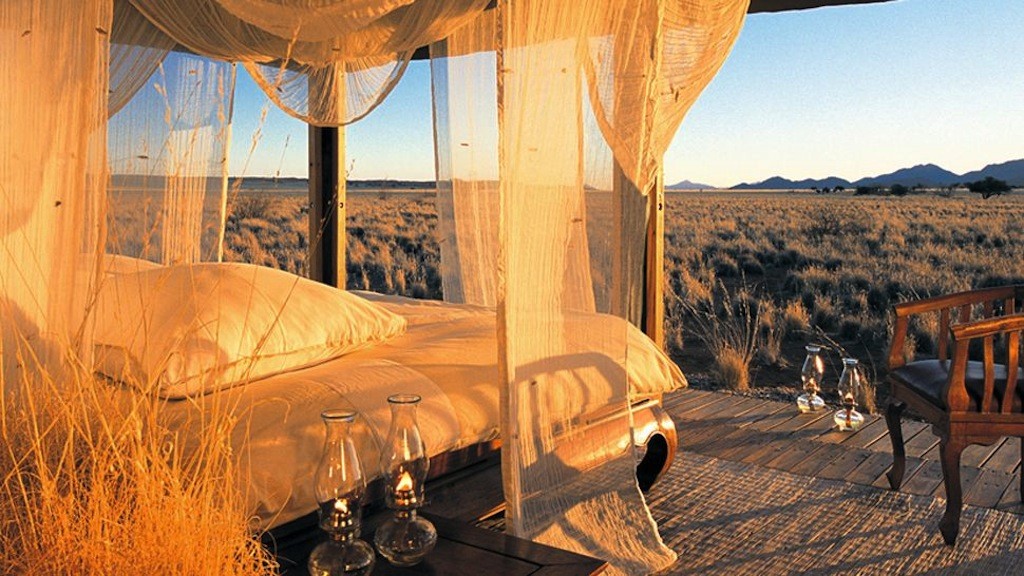 Be sure to check out Hands Up Holidays for luxury voluntourism opportunities all over the world, and if you have any questions, give Chris a shout on Twitter or Facebook.
And as always, if you're interested in being our next Jetsetter, get at us: info [at] the lazy travelers [dot] com.
xo!
the romantic & the wino