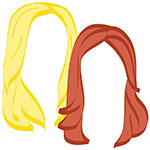 Well, good morning! Afternoon? Evening? Listen, the more we change timezones, the more trouble we have with introductions. And don't even get us STARTED on trying to be remotely seasonal when we have friends in the southern hemisphere who are slowly transitioning into shorts and t-shrt weather, while we're still trying to find the perfect oversized scarves and leather booties that don't pinch our feet.
How's that for a tangent?
Ok, then! It's Jetsetter day, and we are very excited to introduce you to Colleen of LEAP. We kind of love Colleen, and not just because her email to us was chock full of compliments (though that does guarantee we'll like you; we're shallow like that.) No, no, we love Colleen because she loves food. I recently read a quote from someone who said they're more of a "eat to live" kind of person than a "live to eat" kind of person, and, well, how sad? We'll just never be besties with someone like that. But Colleen! Just read her first answer and you'll see that this is a girl we could be friends with.
 …alright, let's all just say hi to Colleen. Hi, Colleen!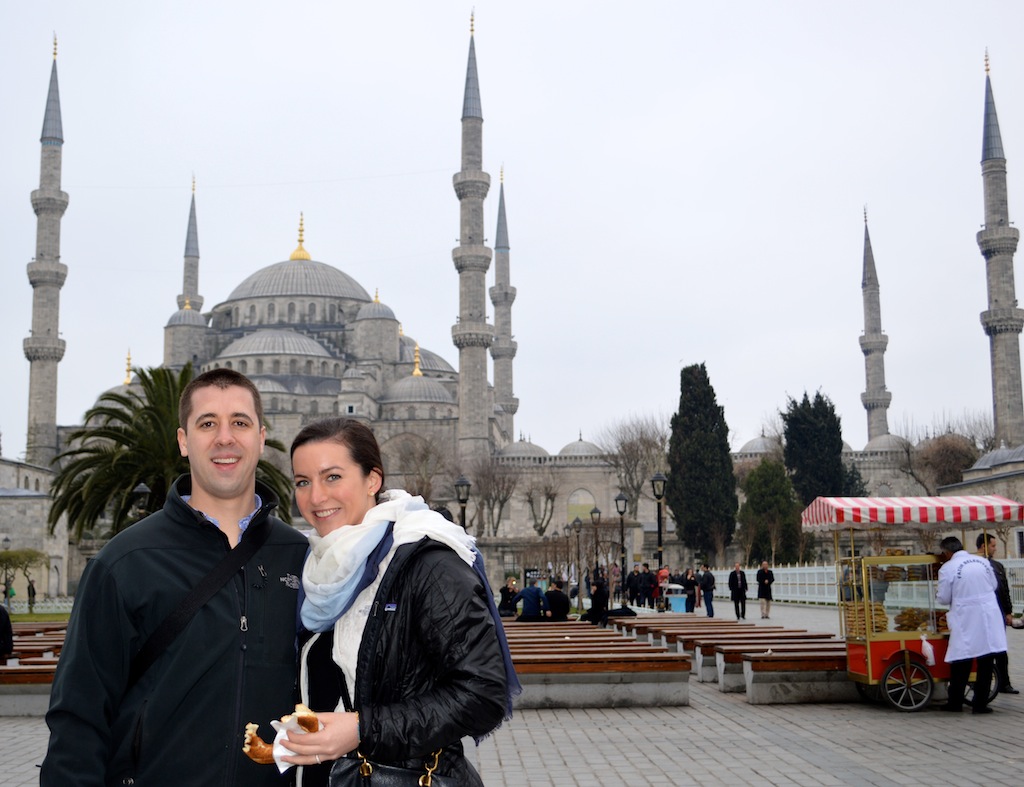 Favorite meal: This is a really hard question, but I'm going to go with mussels in a cream-based sauce with some kind of exotic or unexpected flavor. My fiancé and I had a lot of first dates at a place in DC called Granville Moore's and fell in love with their mussels and rotating seasonal menu of sauces (and with their massive bowls of fries with the best dipping sauces).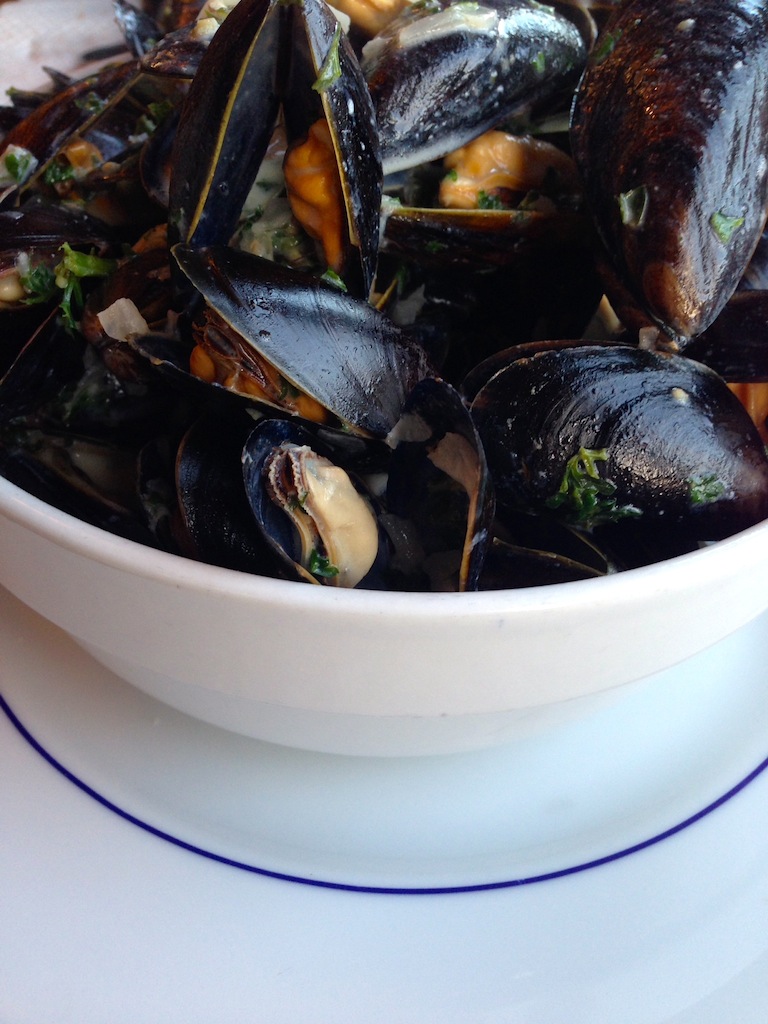 We've since eaten mussels (pretty much whenever we see them on the menu) in Normandy, Norway, and even Germany (that was a questionable choice), and Granville's are still the best. And I'm going to cheat and say that a very close runner up was a burger at The Bird in Berlin, mostly because the atmosphere and beer selection there are so great.
Place you can't wait to return to: Norway! I just went for the first time this September and it was an incredible experience. On my first day there, I took a train across the country from Oslo to Myrdal and saw a lot of groups making the same journey by bike.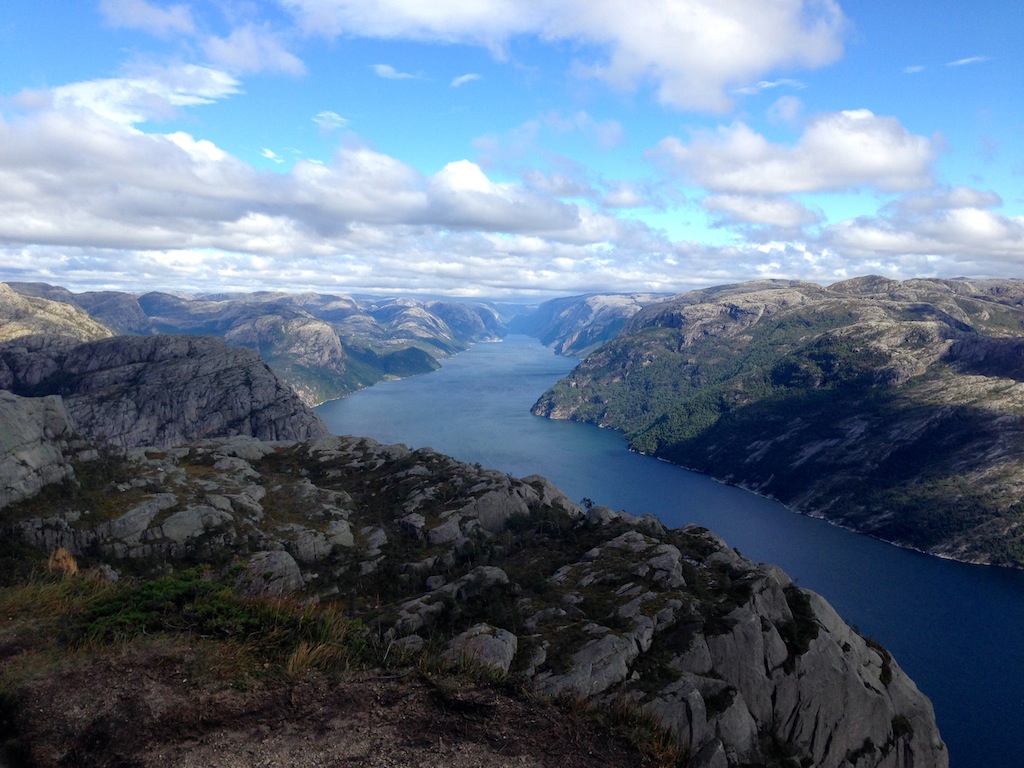 My mode of transportation was much more conducive to sipping wine and nibbling on snacks, but I swore to myself that I would go back and do some biking and camping. The Norwegian landscape, with its nearly untouched countryside and majestic fjords, was the most breathtaking thing I have ever seen in person.
Any exciting trips coming up?: In late October, my fiancé and his parents and I are spending a week traveling around Southern Spain. On the itinerary right now are Sevilla, Nerja, Ronda, Arcos, and Granada, with lots of wine, port, and chorizo tastings involved (and some hiking to make room for more port and choirzo).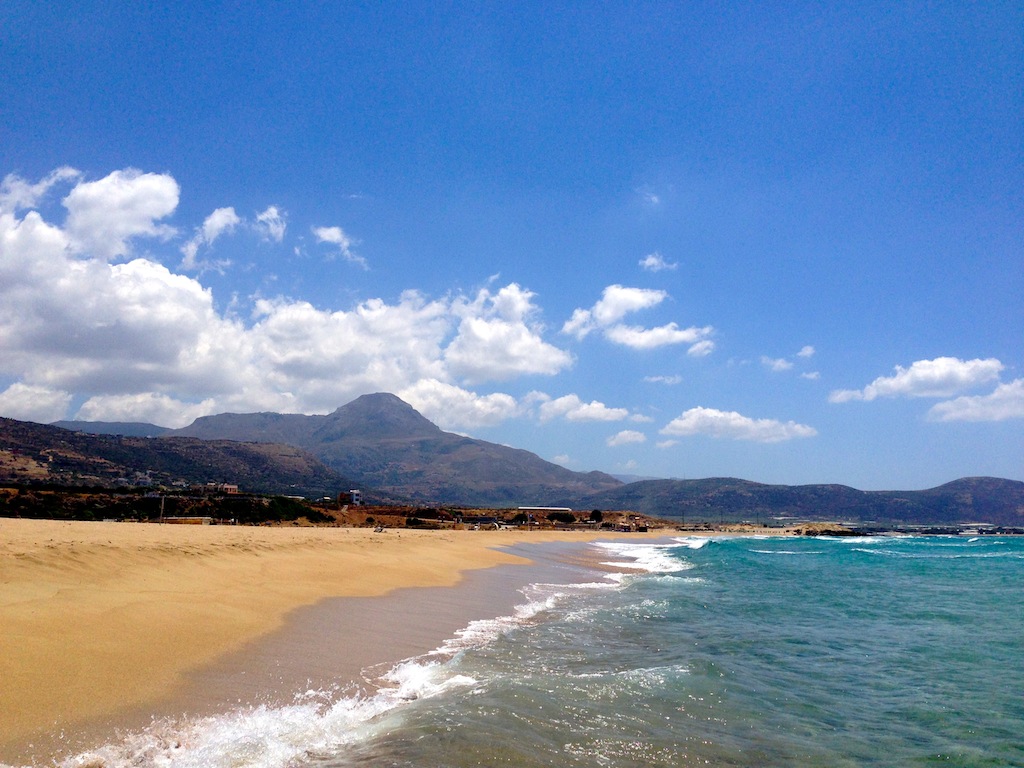 Dream vacation: A week (or more!) in the French countryside, preferably Bordeaux. I would love to gather a group of friends and rent a small chateau with a view of nothing but rolling hills and vineyards. In my dreams, we'd bike out to vineyards for tastings each day, gather fresh produce in town, and cook big meals that we'd enjoy each night with lots of wine outside on a huge French farmhouse table. I've thought about this a lot. And, of course, there'd be cheese. Who's in for next spring?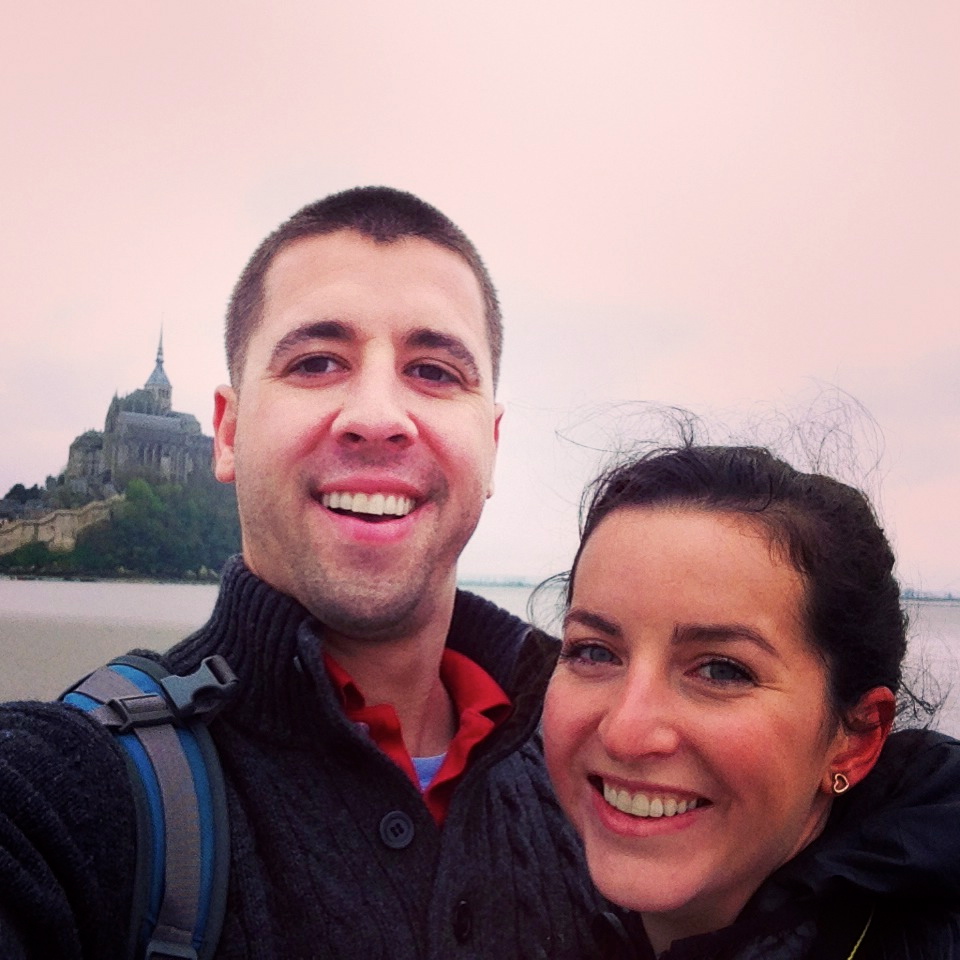 Favorite "I'm trying not to look like a tourist" attraction: The entire city of Paris. I would LOVE to be able to blend in as a local in Paris with that casual coolness and timeless fashion sense of a typical French woman. It may take a lifetime to perfect, but I'm willing to go back to Paris as many times as it takes 😉
Ok, so now we want to go to Norway, and obviously, we're in for next spring in Bordeaux.
If you want to be our next jetsetter, drop us a line! I almost said "holla at us," but you know what? The intro was weird enough for one post. info at the lazy travelers dot com. Remember: compliments.
xo!
the romantic & the wino