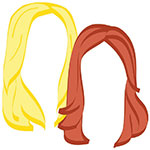 Meet our girl Amanda.
She's a lot like us: she travels as much as she can, whether it's a long weekend or a simple day trip, and her favorite way to explore is by eating and drinking her way around. What makes her infinitely more impressive than us, however, is that she does it with two kids.
Find out more about Amanda and her family here, and then be sure to check out her blog, Hot Mama Travel.
Favorite City: Although I love every city I visit for different reasons, I have to say Las Vegas is always my number one. I literally get cravings for this city. I smell cigars and sunscreen and I'm like a dog that sees a squirrel. VEGAS!
Dream vacation: In Ireland, sitting in a pub, sipping on a Guinness and singing Irish songs. I have grown up with stories of my family's ancestry and have always been obsessed with Irish culture and folklore. I even learned to jig and faked an Irish accent for most of third grade. I know…weirdo!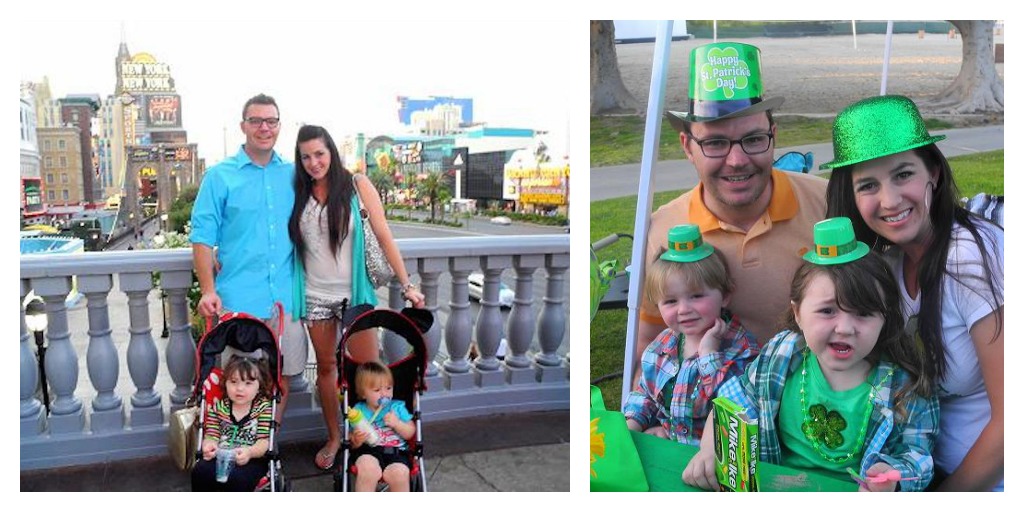 Amanda and her family in Vegas and showing off their Irish pride.
Favorite "I'm trying not to look like a tourist" attraction: Bar and restaurant hopping (seriously) it my favorite way to take in the local scene and meet new people. Take a seat, order a drink and blend into the new surroundings. I'm sure all the locals get the fishbowl cocktail with the giant shark stuck on top. Nope. No tourists here.
Place you can't wait to return to: South Florida! I can't wait to return every year, because it so gorgeous and laidback. The sand is like powdered sugar, the water is turquoise and warm and the sunsets are unbelievable. My kids cry every time we have to leave. And they get to come home to Southern California!
Must-have packing item: My camera. I can't go anywhere without my camera. It is what captures our memories and allows us to re-live our travels over and over again. I travel with kids and most of my memories are a blur, so pictures help me remember the trip. Once I know everyone is home and safe I can look through my photos with a cocktail and revive the travel experience in a more relaxed state of mind.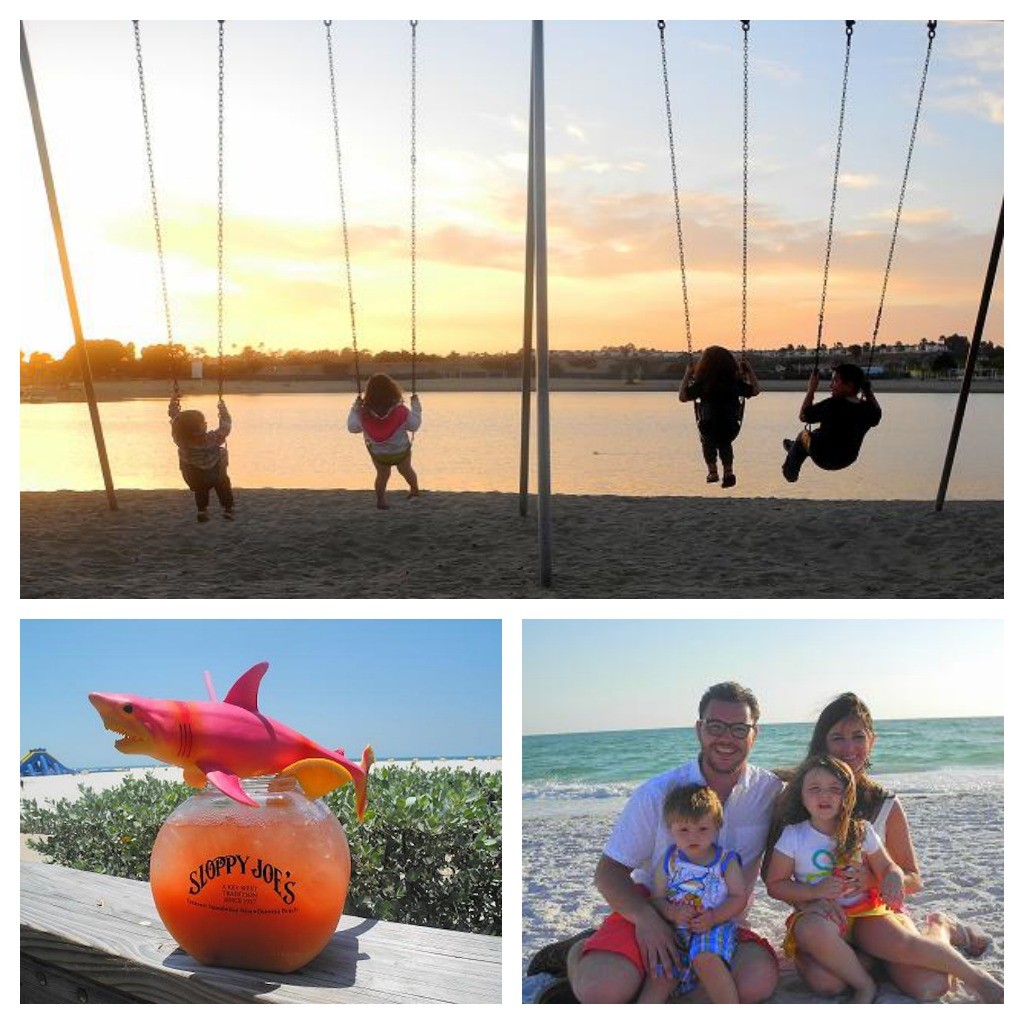 If you want to join our club of fellow Jetsetters, shoot us an email at info [at] thelazytravelers [dot] com.
xo!
the romantic & the wino