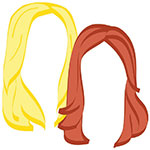 The absolute best part of our recent trip to South Africa with Hands Up Holidays was the work we did with local organization Newkidz on the Block. For two extremely rewarding days, we worked alongside two of Newkidz' co-founders and current CEO and Marketing Director, Hilda and Michael de Beer, renovating four daycare centers and striving to improve the lives of some of South Africa's orphaned and disadvantaged children.
You can read all about their professional backgrounds here, but we can say wholeheartedly that Hilda and Michael are two of the most impressive, caring, and passionate people we have ever met. We could sing their praises for days (and we will, in future posts and forever throughout the rest of our lives), but for now, we're letting them take the stage and share their South-African travel stories.
Favorite Place: Knysna
Favorite meal: Lamb shank cooked in a pizza oven at Pomodoro in Wilderness, with roasted veggie.
Favorite family vacation: The stretch between Wilderness and Knysna along the Tsitsikama Garden route is one of our favourite places to be, and it isn't a secret that Michael has already put his order in with God, that if heaven should look like any place on the earth that we know, then it should look like this :). When we are away as a family then we stay in Knysna at a friend's place who donates his amazing guest house to us free of charge for our family of 5.  Check it out on airbnb: Loeries Nest Paradise & Twin Palms in Paradise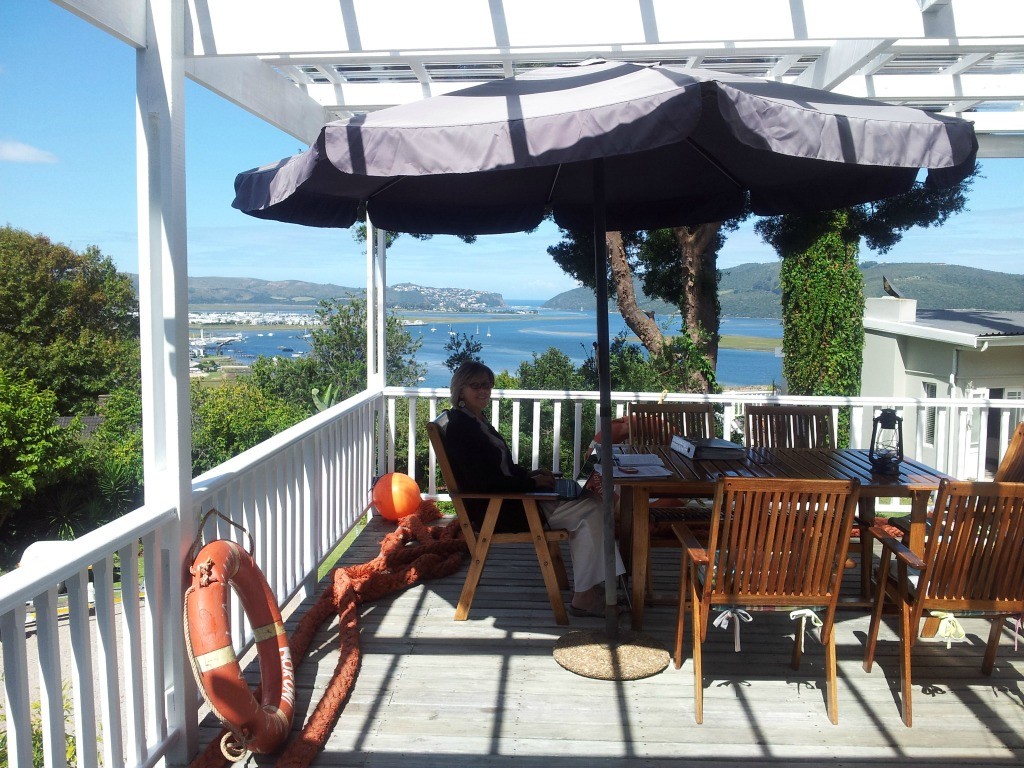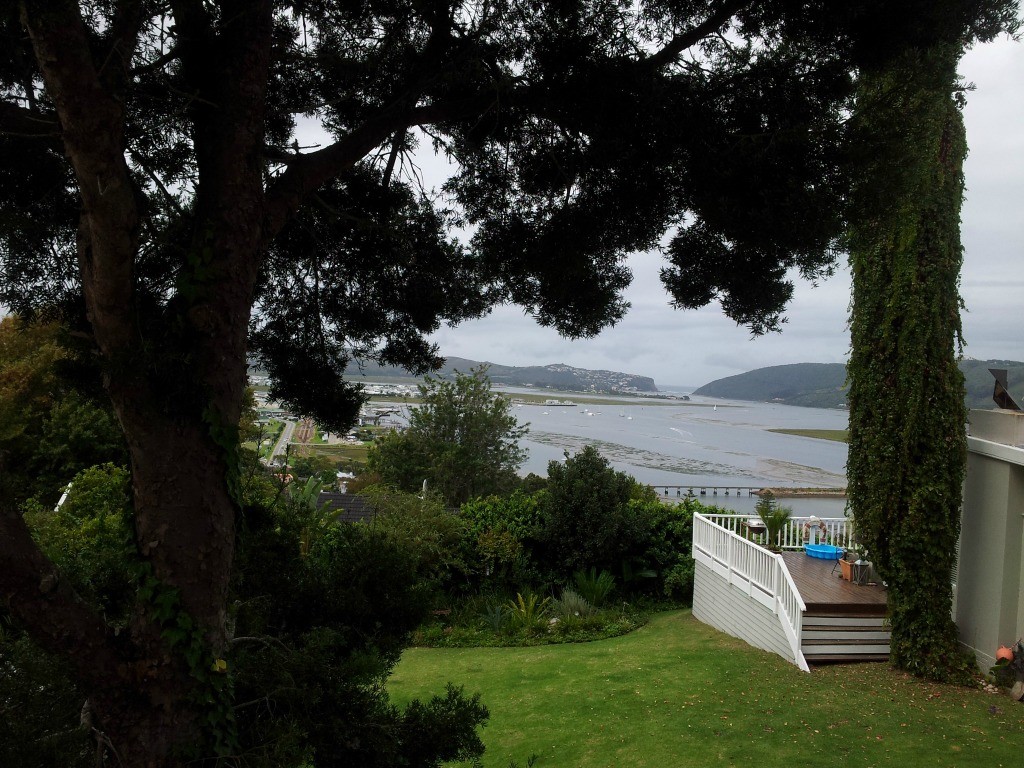 Most unbelievable travel experience: I (Michael) got to ride on the back of a whale shark while scuba diving in Sodwana…. wow! No words to describe the mixed feelings of fear, excitement and awesomeness!
Favorite "I can't believe I'm doing this" moment: Being about 5 metres away from a whole bunch of ragged tooth sharks in Sodwana and not knowing what was behind me 'cos I daren't take my eyes off the sharks in front of me… longest 10 minutes of my life!
Any exciting trips coming up?: On weekends we regularly go to (what we call) our 'secret places' that we have found and we put up our hammocks, have a picnic together as a family and laze around reading and having fun.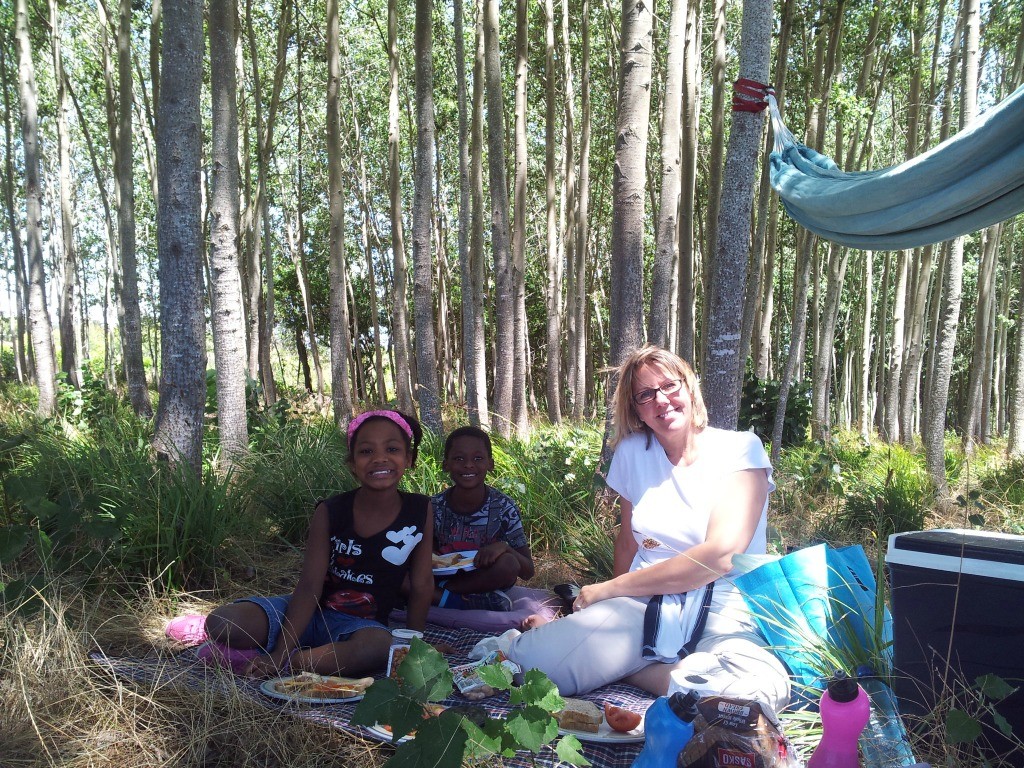 Dream vacation: Since the two of us are not really 'culture vultures,' it's always been a dream to visit a tropical island where there is minimal hustle and bustle, lots of hammocks, good food and miles and miles of blue water and scuba diving. We are even trying to get some folks to help us fund just such a holiday on a crowd funding site!
Favorite tourist attraction: Well there are a few, but it goes without saying that two of the nicest ones are:
The world famous 'one of the 7 wonders of nature' Table Mountain. Dressed in its beautiful table cloth when the South Easter blows, is truly a sight to behold.
Cape Point, where legend has it (as well as a few gullible tourists and naughty tour guides) that the Indian Ocean and the Atlantic Ocean meet. Beautiful and pristine with breathtaking views…love it!
If you're considering a contribution to Newkidz, visit our fundraising page, where you can make a donation of any size. All donations are given directly to the Newkidz organization to help fund their many projects throughout the year. And, if you're making a trip to Cape Town in the future, consider lending a helping hand! We promise it will be the most meaningful and special part of your trip to South Africa!
xo!
the romantic & the wino