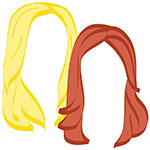 Welllll, hello travel lovers. Happy jetsetter day!
Allow us to introduce Catherine, whose one sentence bio sounds eerily similar to two people you may know: a girl in her late twenties trying to balance a full time job with the need to travel as far and as often as possible.  Stop by her new site, The Go Fever, to say hello and learn more about her adventures– old and new.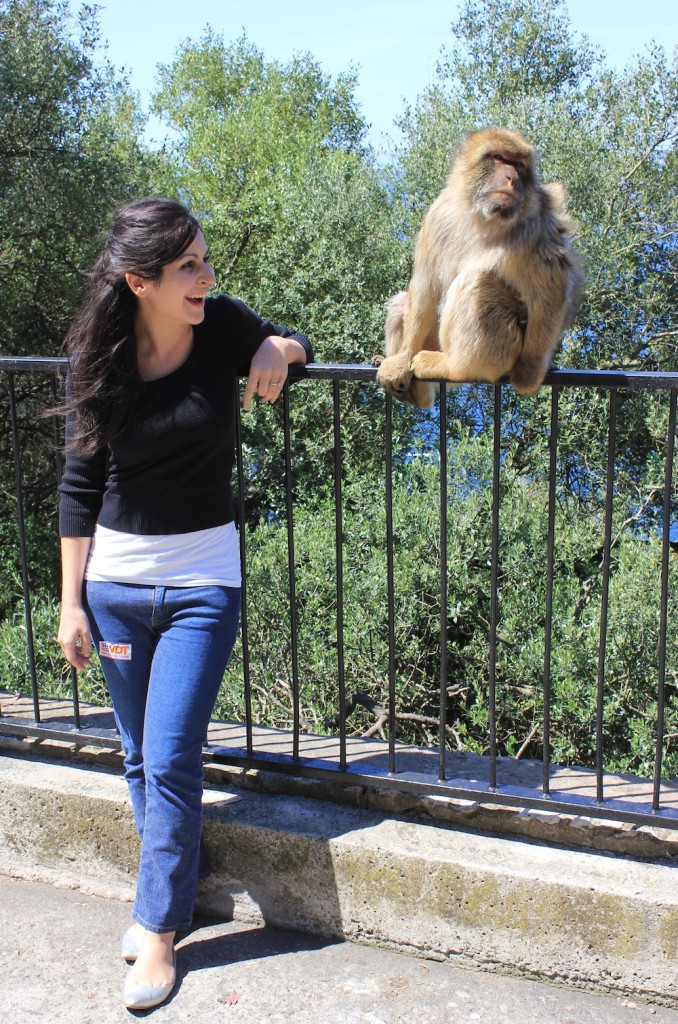 Favorite meal: Without any doubt, Xiao Long Bao at Din Tai Fung in Taipei. I would eat there all day every day. And I am not joking! Simply put, it was the best meal I ever got to taste, and the experience is wonderful as you can watch the dumplings being made right before your eyes. This Taiwanese delicatessen truly was my most mouth-watering food experience!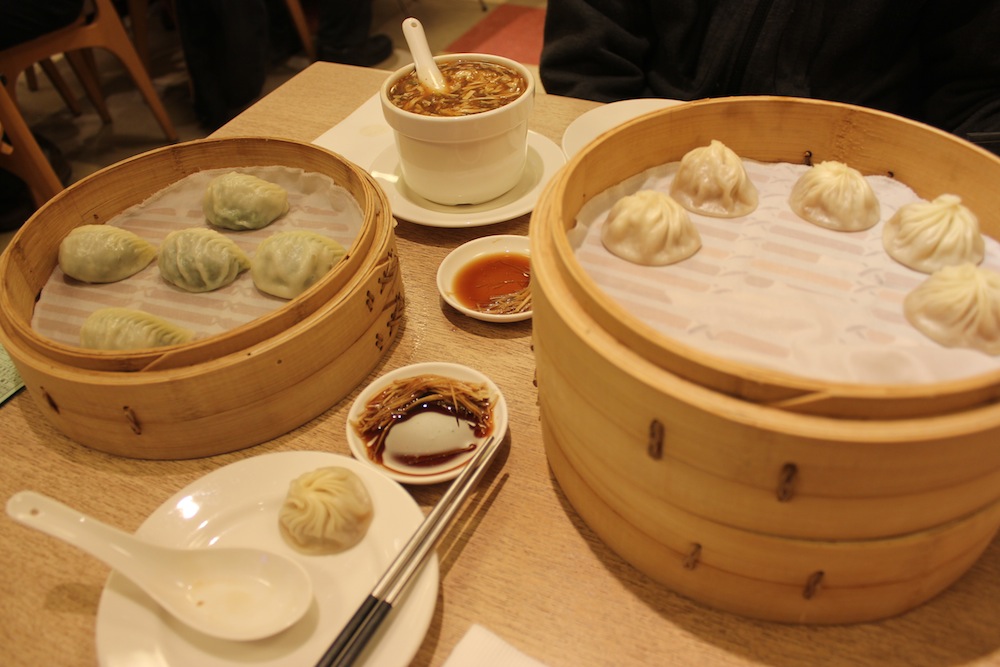 Worst hotel/hostel experience: It has to be the Hummingbird Resort in St. Lucia. We were there for 8 nights during a terribly hot and humid month of June. Mosquito season was booming; our windows could not close and our mosquito net was so full of holes that we woke up every morning with bites so swollen and itchy that we felt delirious. At times there were rain showers so intense that we had to stay indoors in that dark room waiting for the storm to pass, listening to casseroles being tossed around on the other side of the wall where the kitchen was. Why did we stay? The breathtaking view of the Pitons!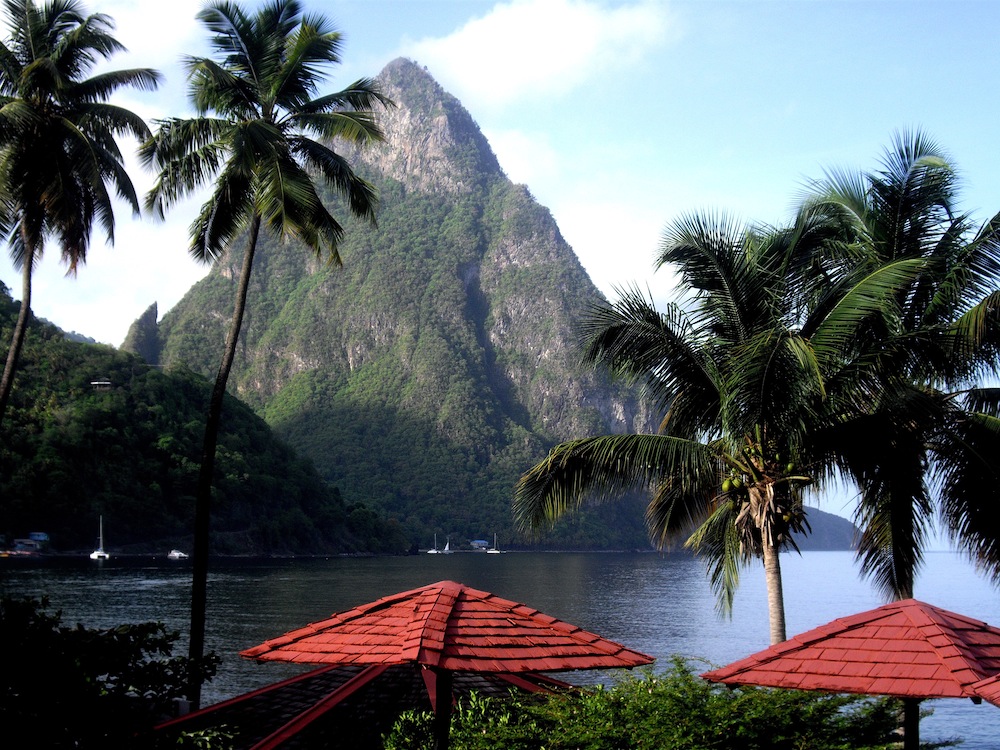 Ever been (or thought you've been) in imminent danger while traveling?: We were driving around the island of Antigua when we realized that the road ahead was engulfed in smoke so thick we couldn't see past the hood of our rental car. There was a forest fire happening right where we were and we could see flames only meters from the car. The car got completely swallowed by smoke and we just froze, terrified of not being able to see what was in front of us, and of the fire reaching us. We did manage to drive through it without hurt.
Place you can't wait to return to: I can't wait to go back to Istanbul's Sultanahmet neighborhood, to Hong Kong and to Petra, Jordan.
Dream vacation: An African safari -we're crazy about animals – followed by some serious island-hopping in the Indian Ocean.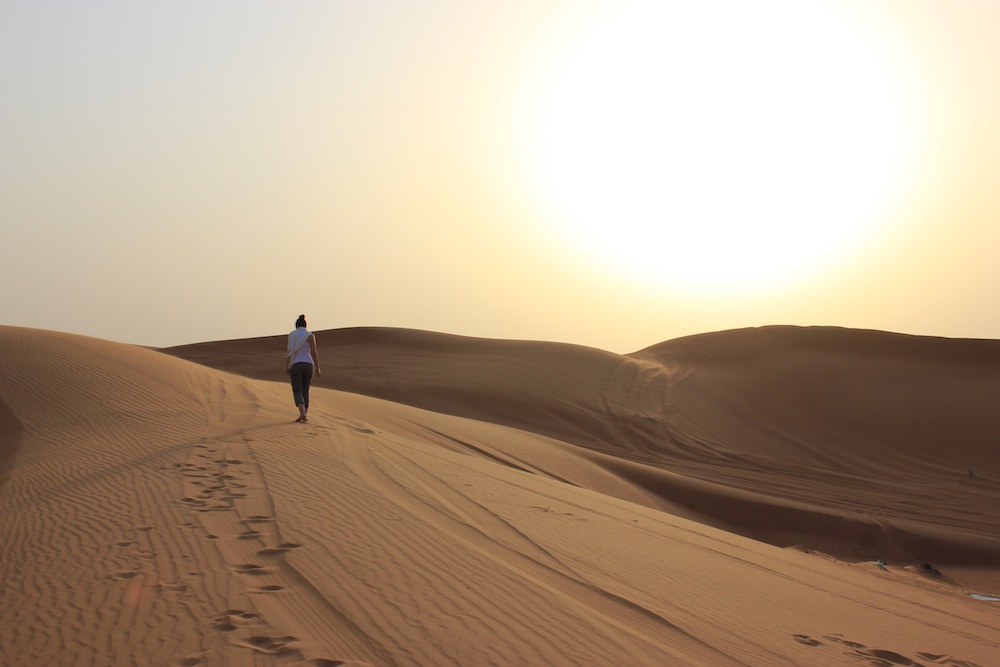 Remember to stop by The Go Fever to say hello, and while you're at it, follow Catherine on Twitter and Facebook!
If you'd like to be our next Jetsetter, email us at thelazytravelers [at] gmail [dot] com, or drop us a line in the comments section. Seriously, do it.
xo!
the romantic & the wino