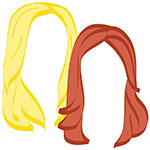 Happy Jetsetter Day!
Here's what we learned about today's Jetsetters, Brian and Noelle from Wandering On: they're a lot braver than we are. No really, a lot. Scuba diving, hiking through Everest, visiting hissing volcanoes in Indonesia… there's nothing this traveling Irish duo won't take on. They may be our polar opposites, but like, RESPECT.
Read on to find out just how brave Brian and Noelle really are (but spoiler alert, the answer is very), and then stop by their site to say hello!
Favorite Place: We have been lucky enough to have been to a lot of really cool places and every place stands out for its own reasons. If we had to pick a favourite country, India would be it. The reason being it's just so incredibly diverse and has so much to offer. You can hang out in the desert, the Himalayas, beaches, big cities, forts, small towns, swim in rivers, lakes oceans, India has it all. We spent six months backpacking all over from north to south and we would go back again in a heartbeat, it's like a country of countries and if you get tired of a certain scene you can move on and find something new and get excited about India all over again.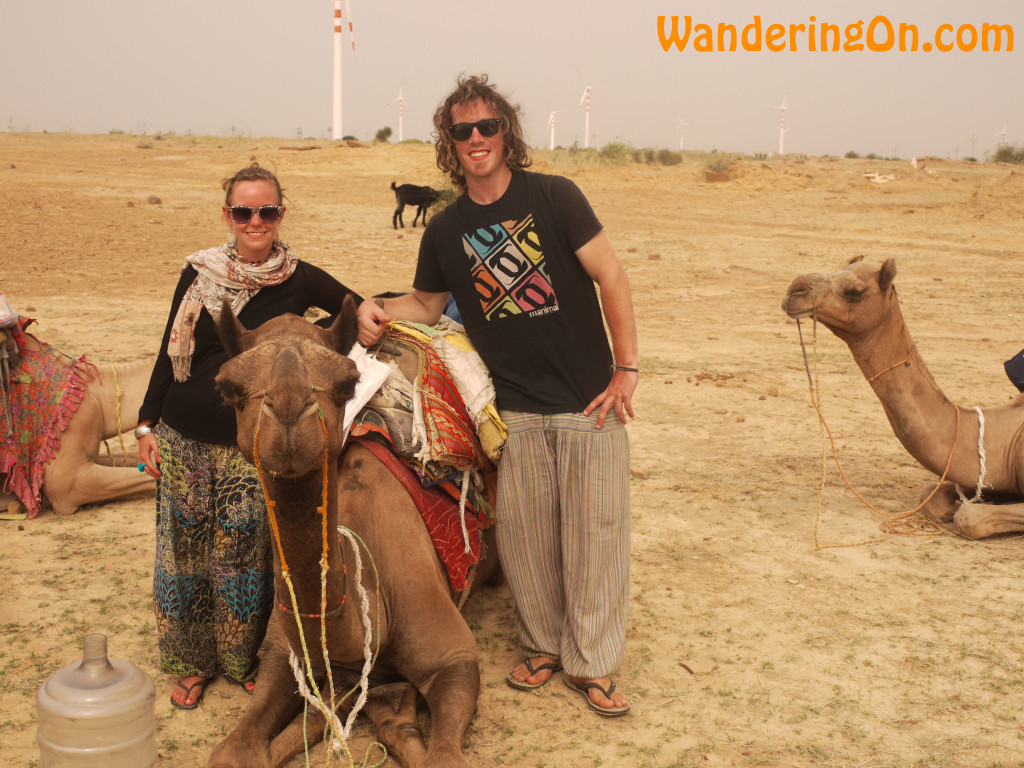 Worst hotel/hostel experience: Travelling on a budget, we've stayed in our fair share of dives! One that we'll always remember was in Berestagi in Sumatra, Indonesia. We were there to hike the volcano, Gunung Sibayak, which is still hissing steam from vents at the top. With limited accommodation options available we opted for one of the cheaper wooden, outdoor rooms at the back of the guesthouse. Every night we could hear rats scurrying around inside the walls and under the floors. Relaxing in the evening inside our room, we would eat something and then put the wrapper in the bin just outside the door. As soon as we sat back down you could hear rustling in the bin and then you going back outside to check what it was the wrapper would be gone or be half out of the bin! We stayed in the room for three nights and at least it afforded us the chance to climb Gunung Sibayak.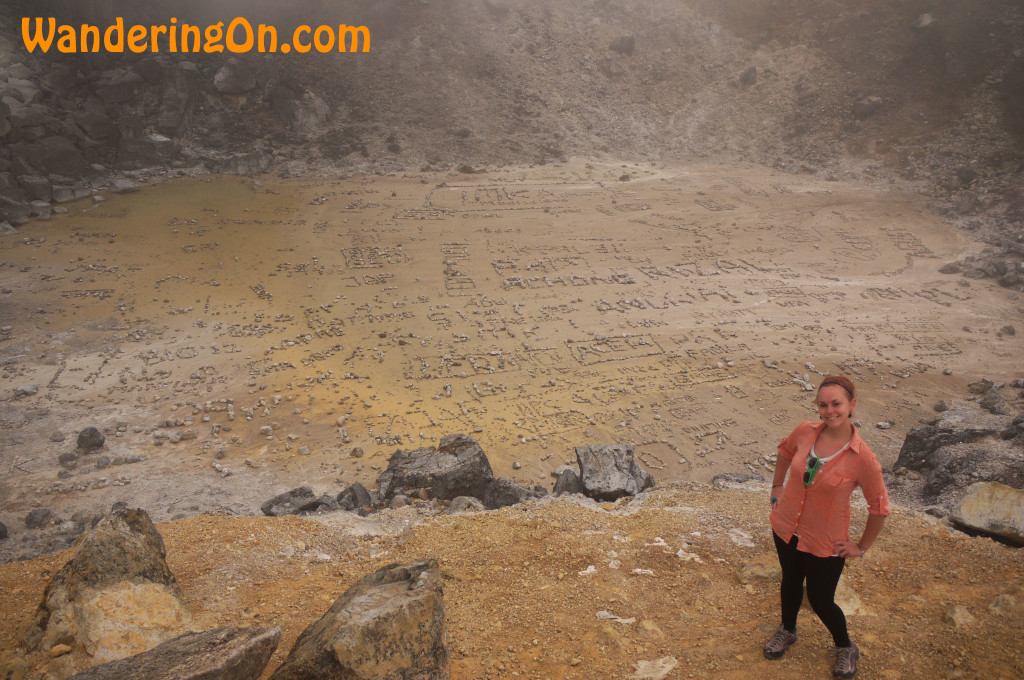 Must-have packing item: If there's one thing we can't travel without it would be our camera. We love taking photos when we're travelling and trying to capture those special moments. It's a great hobby to have when you travel and we've been able to capture some great memories from our travels.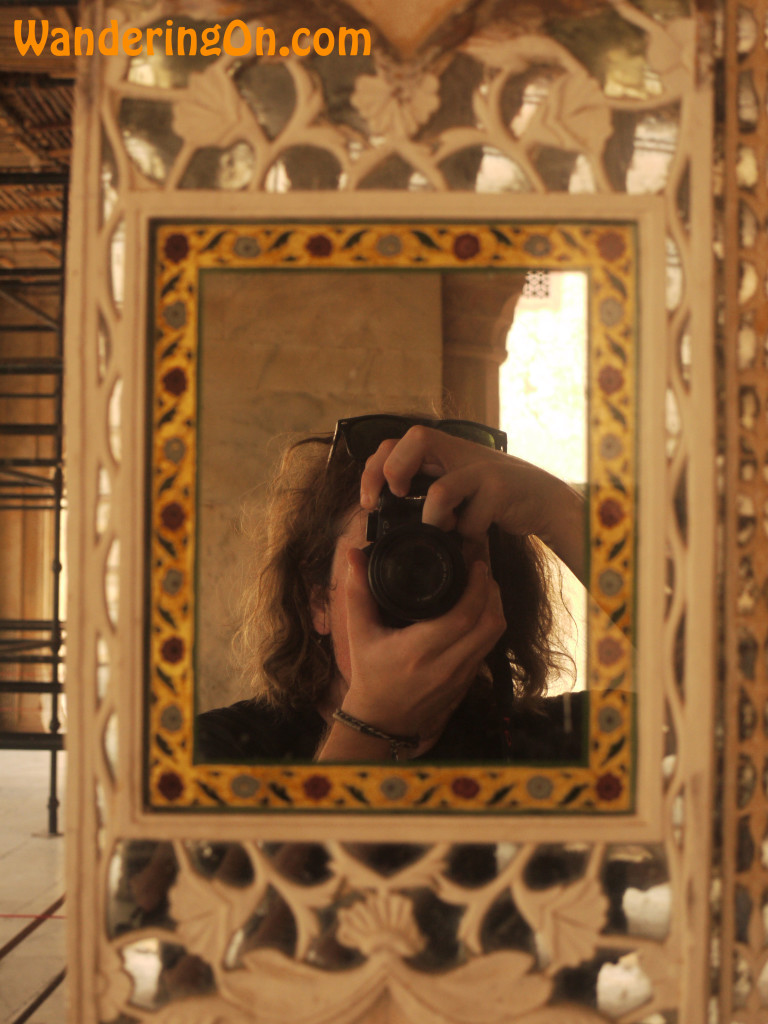 Most unbelievable travel experience: In Nepal, we spent twenty three days trekking in the Everest Region and it was a truly mind-blowing experience. The simplicity of it all; wake up, eat and walk to your next destination, eat and go to sleep, rinse, repeat, was something we really enjoyed. There are no unnecessary distractions, you just keep moving, taking in these incredible views, meeting the locals and other trekkers along the way. From those three weeks in the Himalayas we had some incredible experiences but the morning after reaching Everest Base Camp we hiked up to the top of Kala Pattar at 5,555metres and that was the ultimate. Standing there was like standing on top of the world, Everest was directly across from us, we had 360degree view of the Everest Range, standing on that peak with sheer drops on every side of us. We were on such a high after that, we almost skipped back down the mountain!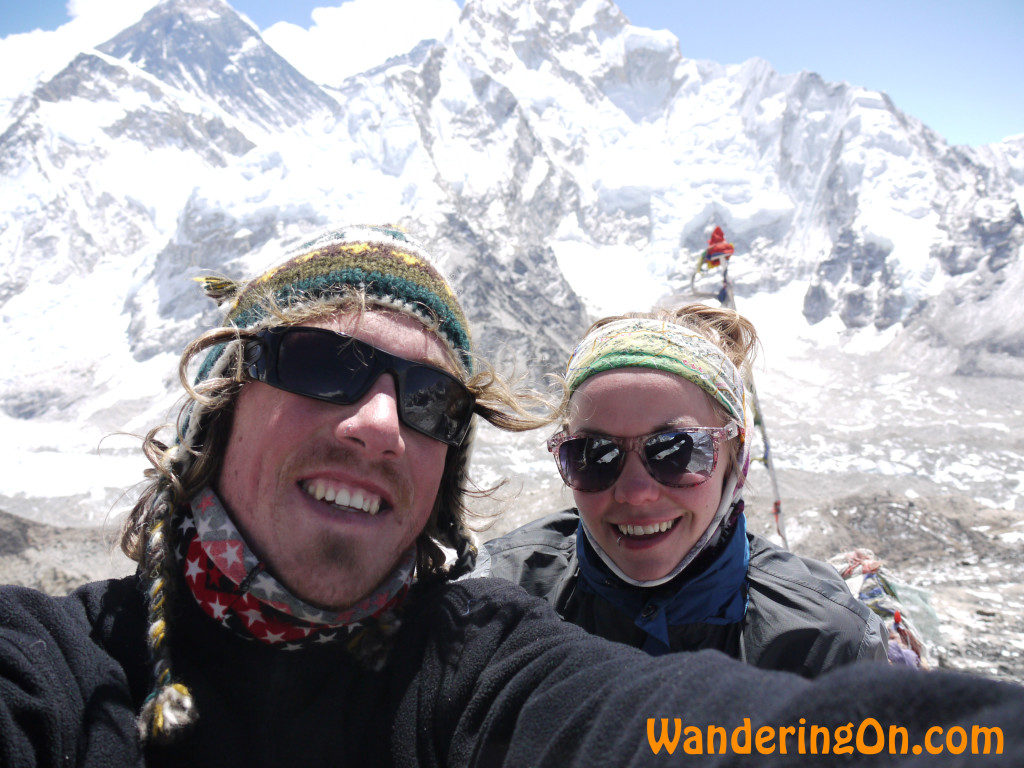 Favorite "I can't believe I'm doing this" moment: We try and scuba dive as much as we possibly can when we're on the road, it can be an expensive activity but it's almost always worth it! On the small island of Coron in The Philippines, we went diving on these huge wrecks left over from World War 2 at depths of 40metres. Swimming up the propeller shaft of one enormous ship in complete darkness with just enough room for a person with a tank, getting close to the guns which still have live ammunition in them, exploring inside the wrecks, it was like being in a living documentary. You really had to catch yourself and concentrate on what you were doing, definitely a "I can't believe I'm doing this" moment.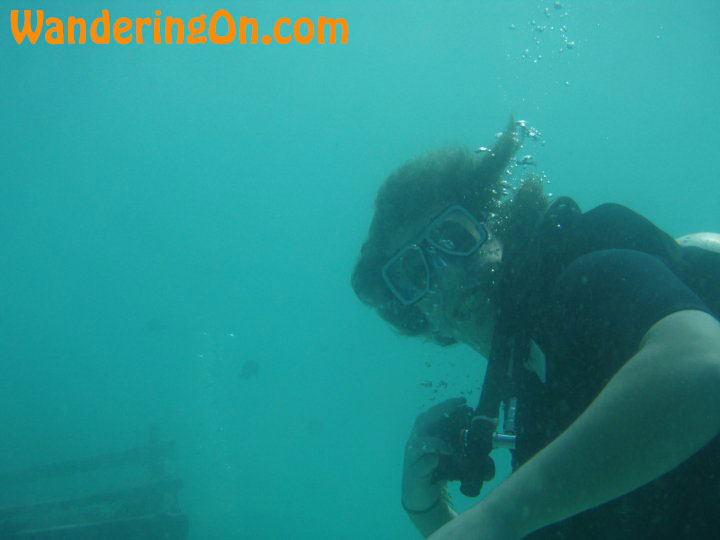 For more on Brian and Noelle, check them out on Facebook and Twitter. Or, for more on being lazy, you can just check back in with us. Your choice.
xo!
the romantic & the wino