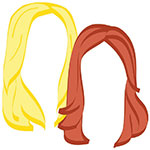 Well lookie here, it's jetsetter day!
Say hello to Whitney of Daily Francophile, who is currently spending her days in Marseille as she pursues her PhD. Fancy! Also, she shares our love for cheese, macarons, AirBnb and WINE! In all caps, with the exclamation point. Clearly Whitney of Daily Francophile is our kinda girl.
Favorite Place: Les Calanques, Marseille, France. Gorgeous relatively untouched gloriousness that reminds you that the rep Marseille is given can't be all true.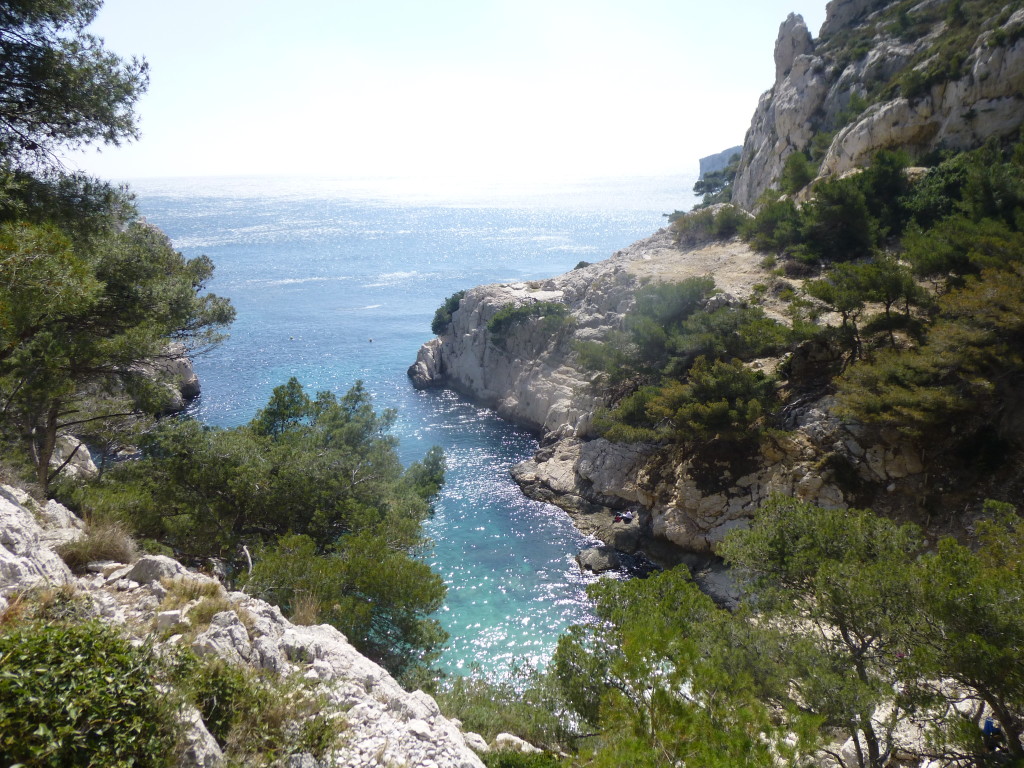 More importantly, favorite meal: I love food. So much. I am not sure I can chose one meal but here are some things I thought of that I would never say no to: Duck, scallops, salmon, oysters, cheese  + charcuterie, WINE!, macarons.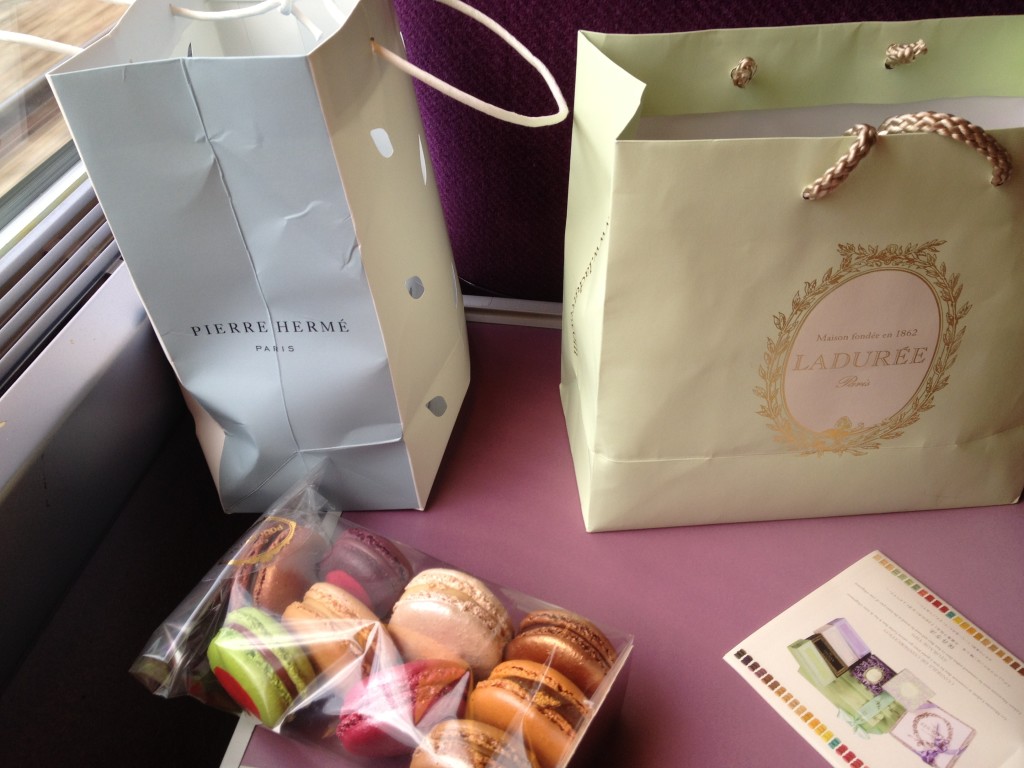 The moment you caught the travel bug: I hadn't been abroad until a few years ago, November 2011. I am 26, how could this happen?!? My family is way into vacations closer to home, lakes in Kentucky, beaches in Florida, all-inclusive resorts in Cancun … we didn't do a lot of cultural traveling when I was young and so I had no idea what I was missing! My first trip to Paris was amazingly eye-opening. I was in awe of the obvious history and culture of the city. After I returned to the states I knew I wouldn't stick around too long, if I could help it!
First experience traveling alone: I want to go all the way back to when I was 13. It wasn't traveling abroad or even time alone in a particular city but I was going to visit my mom in Florida. I get on the last flight out of SDF (Louisville, KY) heading to ECP (Panama City, Florida) with a layover in Memphis, Tennessee. This was before they forced parents to do the whole unaccompanied minor leash situation. My plane sat on the runway for 1 hour before taking off … needless to say I missed my connection and when I got to Memphis I realized I would have to stay there alone that night, figure out how to get a different flight AND I had to tell my dad (who can be super scary when upset). I was in tears, standing in the customer service line and luckily some other Kentuckians were there and helped me seeing as how when you are balling words don't sound like words ;). Long story short, my dad threatened to drive to Memphis if they didn't help me, my mom said don't worry, you'll get to me eventually, and I did, and this whole stressful experience led to my left ear not popping the entire week I was in Florida … good thing I didn't let this travel experience discourage me!
Ever been (or thought you've been) in imminent danger while traveling?: Nope, Thank goodness! Then again, I tend to have a false sense of security everywhere I go. I guess this comes from growing up in small towns where there literally is no danger. One of my French thesis advisors had to remind me not to walk around the Vieux-Port of Marseille alone at night … it hadn't occurred to me before that this should be a problem. I am much more diligent these days but sometimes I still forget, big cities aren't like Crestwood, Kentucky.
Worst hotel/hostel experience: New York City, NY. I was there with a friend for a big conference and of course, as students we wanted to save some money. We got a hostel with a private room thinking this was a great idea, save a little money but still leaving our things unattended in a shared space … it was awful, dirty, loud. Much better experiences since…(read below)
Best hotel/hostel experience: Seriously, since that experience I have almost exclusively used Airbnb.com in every city I travel (though I dig couchsurfing too, but not really when I am alone). Sometimes I rent a whole apartment, sometimes just someone's pullout couch. It's cheap, reliable and you've got a security-net in the well established website and business if anything goes wrong. I always read reviews and contact the host ahead of time. I loveeee this site!
Favorite family vacation: Punta Cana, Dominican Republic … during this 10 day vacation I spent most of my time working on my PADI Open Water Scuba certification. I love Scuba and this was a beautiful place to dive!
Must-have packing item:  Zip lock baggies. They save your life in many ways, a few examples: they keep little things from getting lost (earrings) and perhaps most importantly keep possibly leakable liquids to themselves.
Most unbelievable travel experience: I went to Brussels this April initially to see a Coeur de Pirate concert but realizing I could stay for a long weekend I found other stuff to fill my time. There was a Balkan Music Festival so I got tickets to this where there was also an awesome Goran Bregović concert where I got the last seats available … in the Royal box! And another night we listened to Mozart's Requiem from the stage. This was such a wonderful long weekend!
Favorite "I can't believe I'm doing this" moment: Actually, a few weeks ago I was in Grenoble taking care of a friend's cat and I half-jokingly asked my boyfriend, who would join me a few days later, how he felt about paragliding. I hadn't done anything like this before but it seemed like exactly the "step outside of your comfort zone" thing to do. It was expensive but I figured, why not? He responds with, "my uncle goes all the time, I will call him". Long story short … we got to go on two flights for FREE since his uncle's friend was taking a week long course to become a tandem instructor and after I jumped off a cliffside and flew over the Alps with a tandem pilot I thought exactly that, "I cannot believe I am doing this!". The entire time we flew I had a GIANT goofy smile on my face.
Place you can't wait to return to: Montreal, Canada. I was there this past summer for a week during a conference and I was super pleasantly surprised! The city was so nice during the summer and I was envious of all of the bike paths and awesome restaurants around. Plus, it's like a little piece of Frenchness so close to "home" (USA). I loved that EVERYONE has an accent there so I could speak French or English… either way, people understood and didn't judge my accent. It was refreshing.
Place you can't be paid to return to: Milan. Okay. That's not really fair. I haven't hated any of my travel destinations in my life so far (so far). But I suppose I was least interested in my short stop last year in Milan so that's my choice for this category.
Any exciting trips coming up?: I would love to get up into Scotland this year. Living in Europe I am spoiled by the cheap and fast train travel through France and the low cost airlines that will take me just about anywhere, I want to take advantage of that more this year.
Dream vacation: I am dying to do a legit road trip around the USA. Being in Europe reminds me how small it is here and how much there is left to see in the US, each state being somewhat like a small country. I have not traveled much in the west of the USA and so I hope, after I finish my PhD to take a few months to travel around the USA and a bit of Canada … I should start saving for that now!
Favorite tourist attraction: Cliché as it is, whatever, Eiffel Tower at night! See pic below!
Favorite "I'm trying not to look like a tourist" attraction: Anywhere I can take ridiculous "selfie" photos with something awesome in the background. I just pretend everyone isn't judging me in these situations.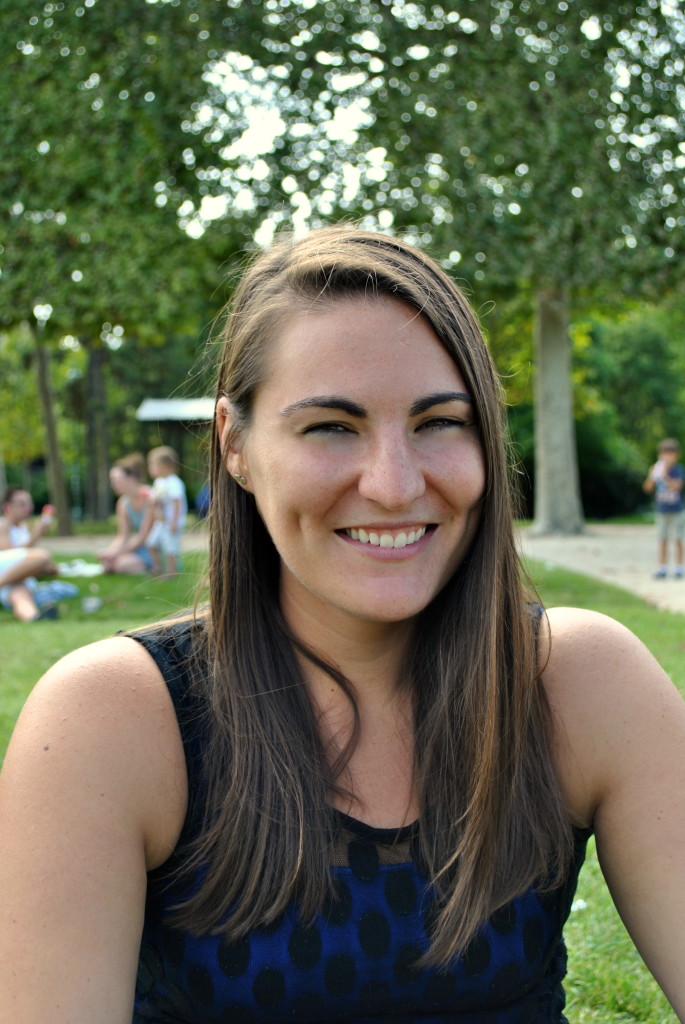 Favorite travel photo: So difficult! I am not a photographer but I am also not good at buying souveneirs so I take a lot of pictures … here's one of the Eiffel tower at night <3 :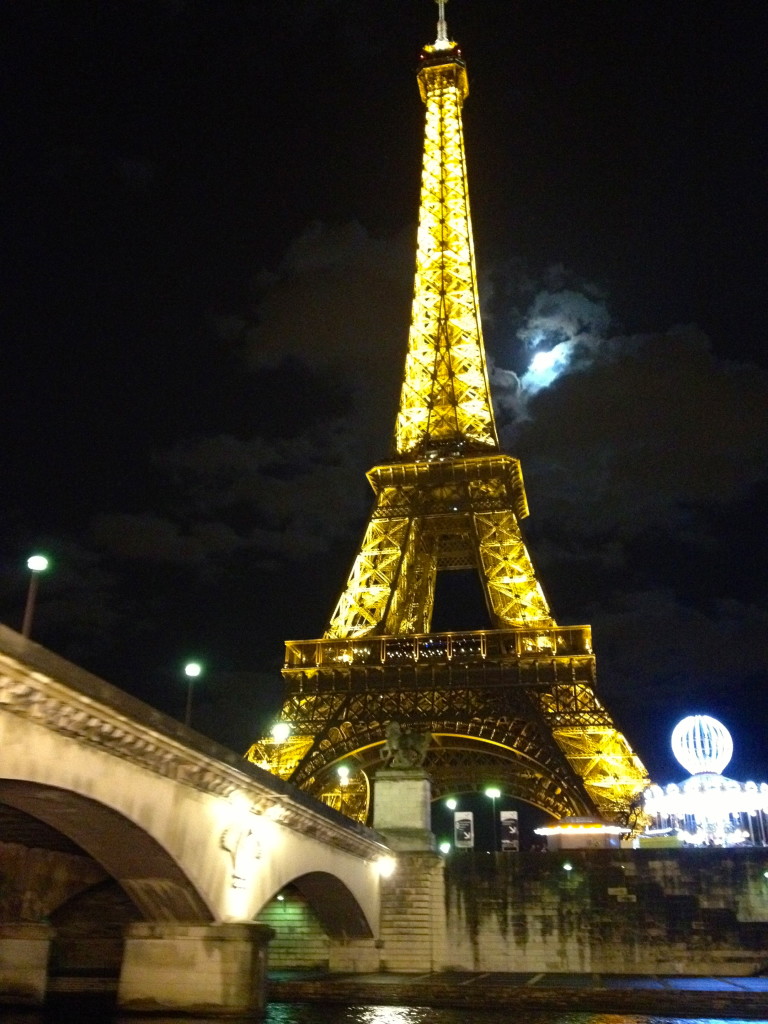 If you fancy yourself a Jetsetter, get at us. We'd love to feature your travel tales.
xo!
the romantic & the wino