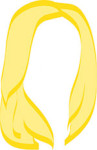 I'm not really a road trip kind of gal. Due to my overwhelmingly lazy nature, I'm almost always looking for the quickest and easiest way to get somewhere. However, with my two week trek across Eastern Europe approaching quicker than my bank account can catch up, I decided it was time to save a few pennies. Luckily, post-TBEX Toronto, I realized I could catch a ride back with some NYC-bound friends. Naturally, I jumped on the opportunity.
And so began my eight-hour backseat adventure, driving from Toronto, Canada to New York City. Along the way, I learned a few important tidbits to keep in mind for all future road trips.
Know what you're getting in to.
When we planned our weekend in Toronto, driving home sounded like the easiest way to save a few bucks, not to mention eliminating the nuisances of catching a flight and dealing with checked luggage and security lines. What we didn't plan on (very, very stupidly) was how hungover and terrible we would feel after two days of non-stop socializing, eating, and most of all, drinking. In hindsight, an eight hour drive home felt even more daunting than going through customs at the airport.
Work the buddy system.
Long road trips are clearly not as fun if you're driving them by yourself. Luckily for me, I had my good friend Erin from The World Wanderer sharing the backseat with me. This meant that at hour four, when things could have gone from bored to mind-numbingly painful, I had someone to talk with and pass the time.
Remember that calories don't count (and that's a fact).
Did you know that calories consumed in the backseat of a car don't count towards your daily caloric intake? It's true. I read it somewhere. I say, if you have to be in the car for eight hours (or any amount of time over one hour, really), you should at least be able to enjoy some comfort food. We went with leftover poutine, coffee, Tim Hortons donuts, and a late night stop at McDonalds.
Expect some surprises!
I knew most of our drive would be through rural upstate New York. I wasn't expecting much scenery, besides the rogue Tim Hortons and a whole lot of dark highway. As we neared the Canadian/US border, I was so busy formulating my responses to the customs agent's tough questions, that I didn't even notice our surroundings until our driver told me to look to my right!
Niagra Falls!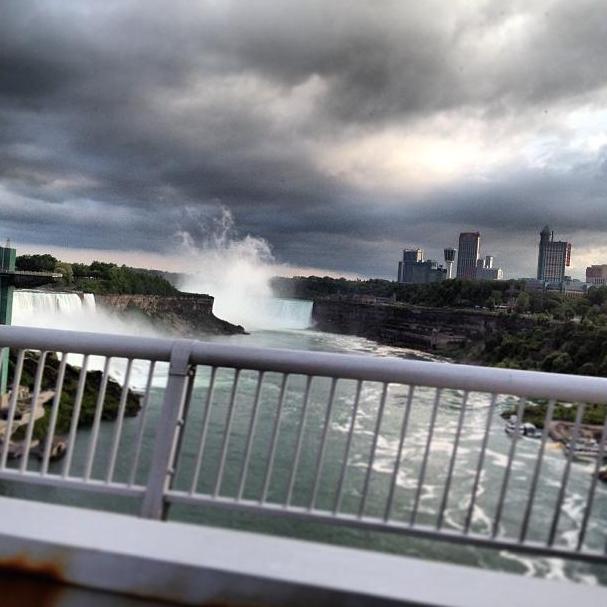 In real life! In all its glory.
xo,
the wino
Save