Don't let it rain on your parade.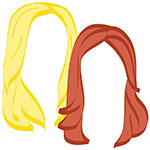 Whenever you're gearing up for a trip, it's natural to compulsively check the 10-day forecast. And unfortunately, rainy days are practically synonymous with boring indoor activities like playing cards and museum hopping. But never fear, our friends! We're here to let all our fun-loving, museum-fearing readers know one thing we've found to be true.
Inclement weather while traveling does not have to equal boredom.
When we visited Vienna last month, it rained five out of the seven days we were there. FIVE. OUT OF SEVEN. DAYS. This is no joke. So we had to get creative!
One day, we traveled just out of the city and learned how to make traditional apple strudel. We were hosted by a local culture expert, Marieta from ToursByLocals, in her apartment. When the rain spoiled yet another day of plans to walk through Vienna's vineyards, we hunkered down in one of the city's best known heurigers, Maly's. This day turned out to be one of, if not the, most memorable days of our trip.
So the next time you're traveling and the gray clouds roll in, don't panic. Just get creative.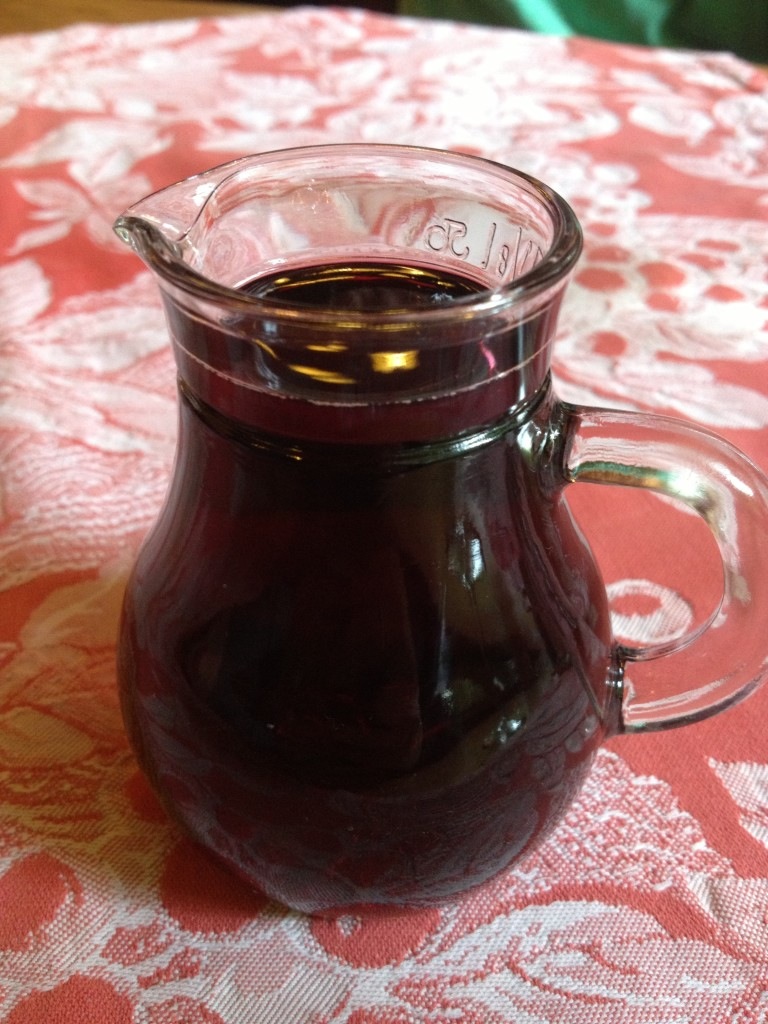 Rotwein from Maly's
xo!
the romantic & the wino