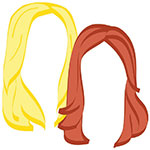 Embrace the season. 
In our years of traveling, we've battled every season there is. We weathered the blistering cold of Switzerland's winter, suffered through the sweltering heat of Australia's summer, and experienced every season in between. When you love to travel, it doesn't matter what time of the year you end up somewhere, only that you take advantage of it once you're there.
If you visit Germany in December, make sure to visit a local Christmas market. Heading to Ireland in the spring? Take a drive through the countryside to see all the newborn sheep. Budapest in the dead heat of summer? Test out the public baths.
And of course, if you visit the United States in autumn, consume as many pumpkin products as possible.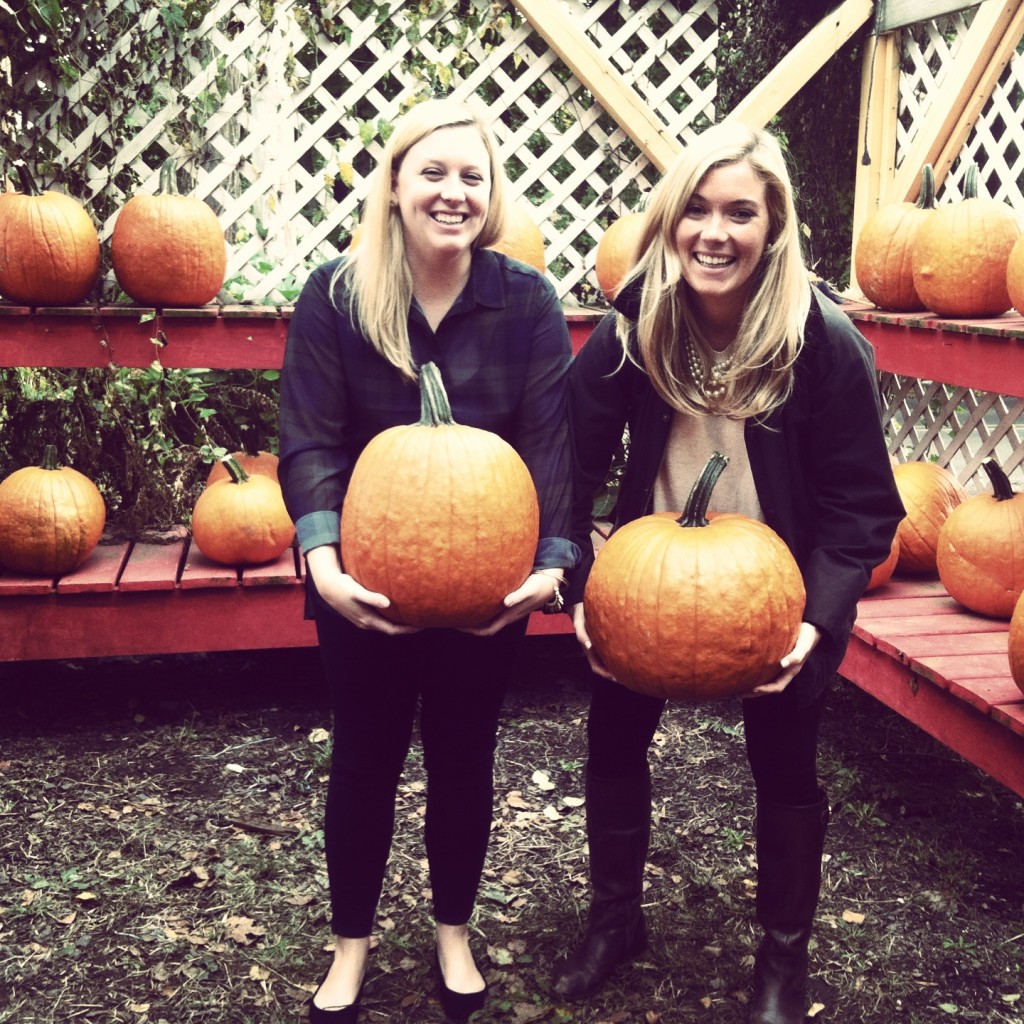 xo!
the romantic & the wino