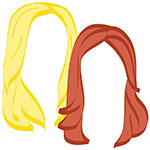 As expected, we've admittedly fallen a teensy bit behind around here. We have so much to catch up on: more Costa Rican recaps from the romantic & hubs, tales of the wino's reunion with NYC, and upcoming travel plans for both of us.
Alas, the fun stuff is on the backburner while we let our paying jobs take over, but bear with us! We'll be back and better than ever in no time. Swear it.
For now, here's a little peek into our week: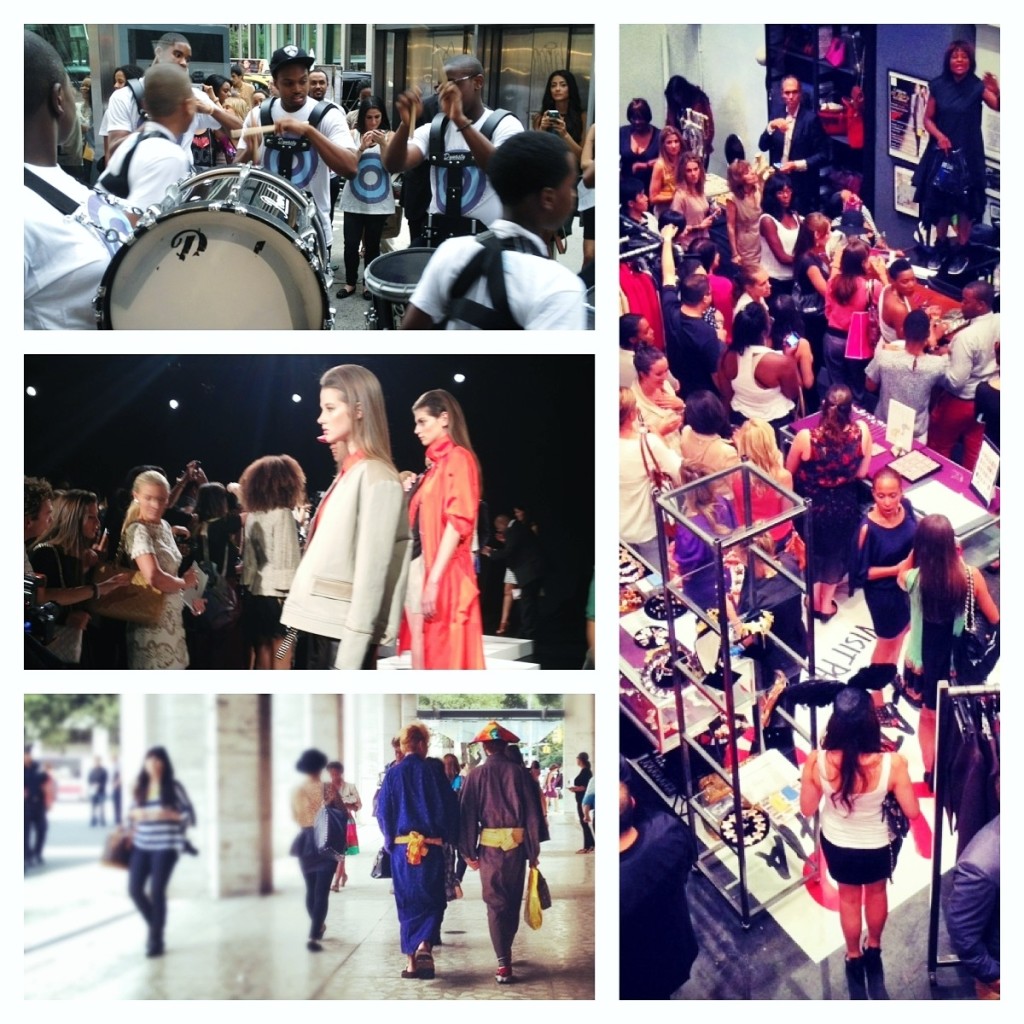 Clockwise from top left: a Nine West Runway Relief flash mob on Fashion's Night Out (New York); the floor at Joan Shepp on Fashion's Night Out (Philadelphia); serious fashion choices at the tents at Lincoln center; a peek into Monika Chiang's SS2013 presentation on the first official day of Fashion Week
And our weekend: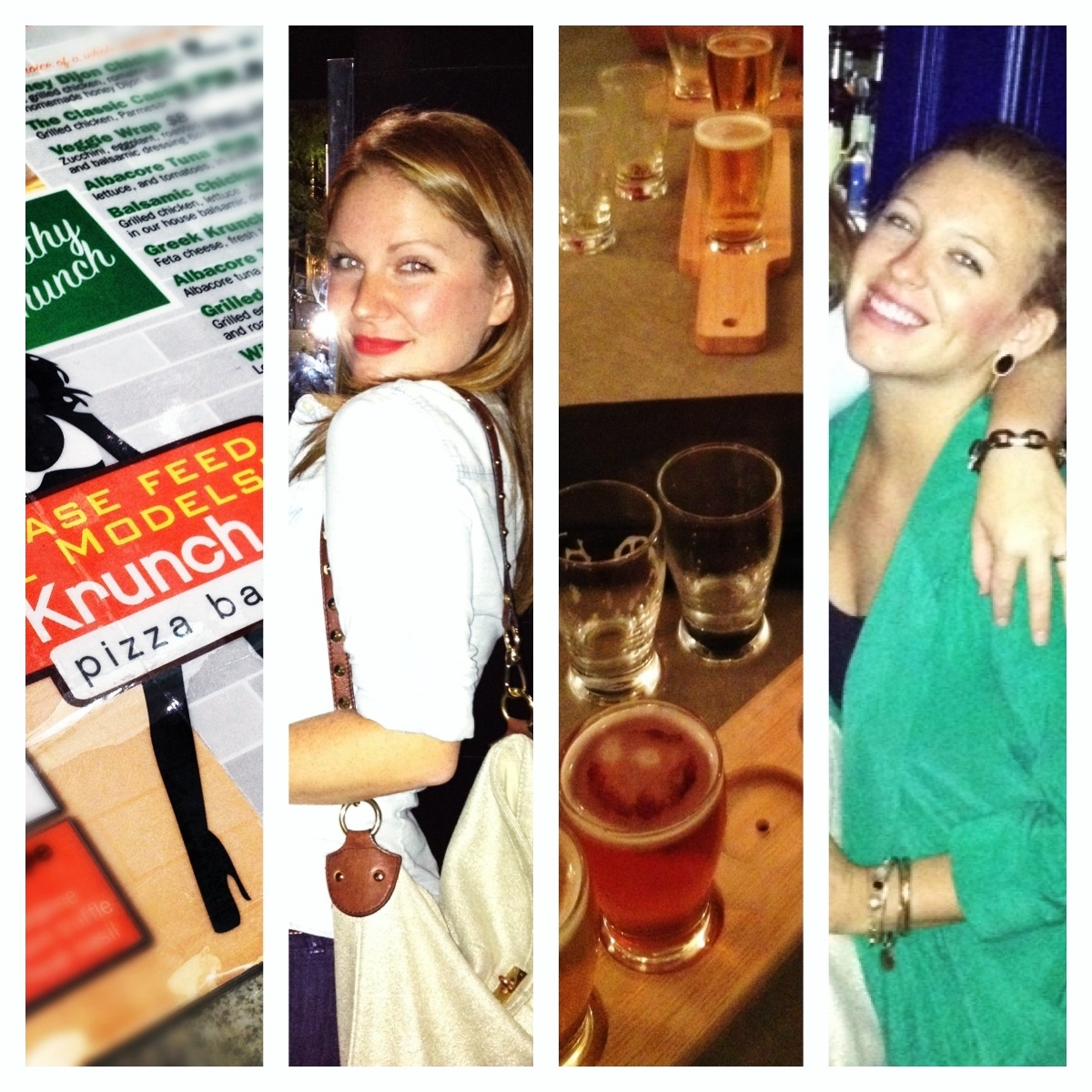 Late night pizza binges and (way too much) beer.
xo & thanks for your patience!
the romantic & the wino