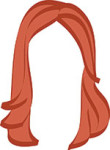 Because our full 10-day itinerary stemmed from wanting to spend time in London, we were overly excited to have almost four full days. London was the perfect finale to our trip, and we're already aching to get back and see even more of the city. Much like New York and Paris, there's a reason people count it as one of the greatest cities in the world, and that means there's more to see than you can ever fit in one (or two or three) trips. This also means that there's way more than I can fit into one post, so you're going to have to deal with two hits & misses posts. Oh also? I loved London so much that I don't even have any misses. So instead, we're switching it up: you'll get two "hits & hmms" posts. I owe you some positivity after my cranky Brussels posts, right?
Enjoy!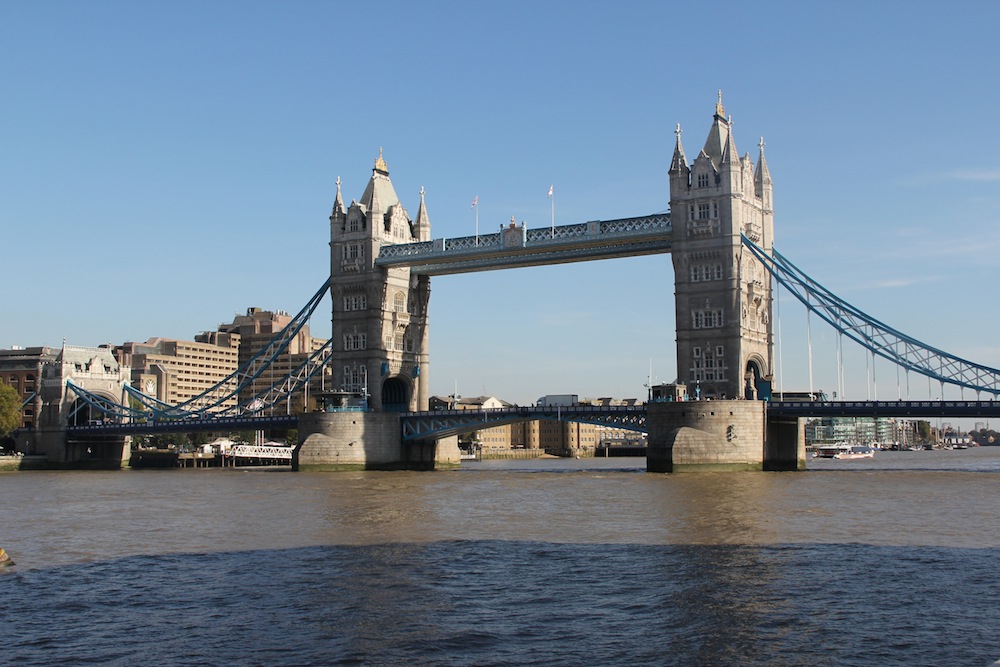 HITS
Eurostar
We've had our fair share of crappy train experiences in Europe, but Eurostar was lovely. The seats were comfy, the ride was quick, and the views through Belgium and France were gorgeous.
Regents Park and the Frieze Art Fair
Regents was seriously gorgeous, and I couldn't believe it was a public park. The rose gardens made me feel like we weren't even in a city, and parts of the park felt like the grounds of Versailles. Being there during the Frieze Art Fair was just an extra bit of luck, and made the park that much more of an experience to walk through.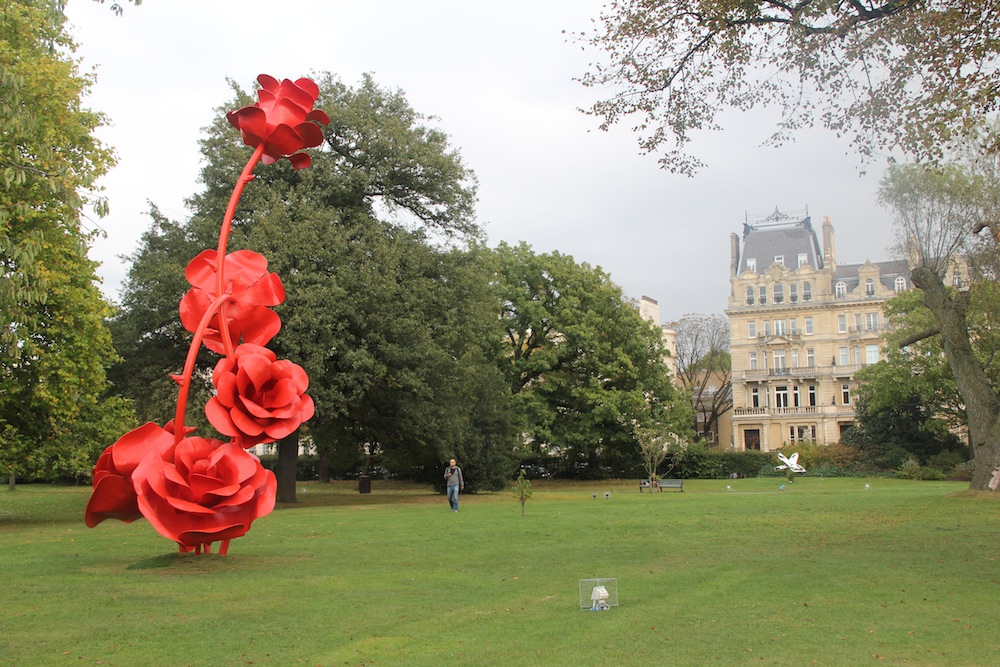 Hush
Hush was a win before we even walked into the restaurant. Located on a tiny side street in Mayfair, we had trouble finding it at first–if you don't know to look for it, you won't realize there's a cobblestone alley off of Brook Street. Along with Hush, Lancashire Court had tons of other cute little bars, shops, and restaurants, and if we'd had more time, we definitely would have gone back to explore. Appearance aside, Hush measured up food-wise as well… though I'm looking at the menu and I cannot remember what we ate. I do know they were out of the first two items I tried to order, which always makes my life awkward. But alas, that just means we'll have to return.
The Wolseley
Tea & Salmon Eggs Benedict for me, the full English Breakfast for hubs, and a seat by the window = heaven. The atmosphere was extremely lively for a Friday morning, and though I suspect most of the crowd involved business meetings (lots of suits floating around), it didn't feel stuffy at all.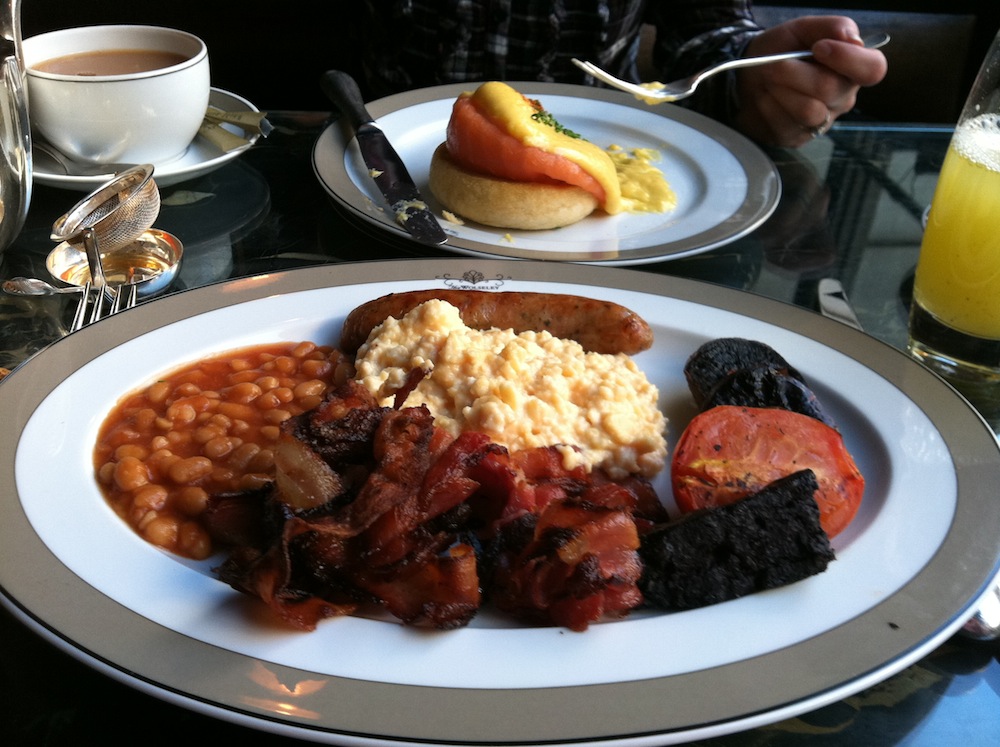 Borough Market
We found out after that the market is only open Thursday-Sunday, and I would actually recommend keeping this in mind if you're planning a trip to London. This market was so cute, and it was the perfect pit stop during our walk along the Thames. Once we decided we had to have a pie from the Pieminister, we walked outside the market and found tons of locals & schoolchildren sitting around the lawn of Southwark Cathedral eating lunch. Perfection.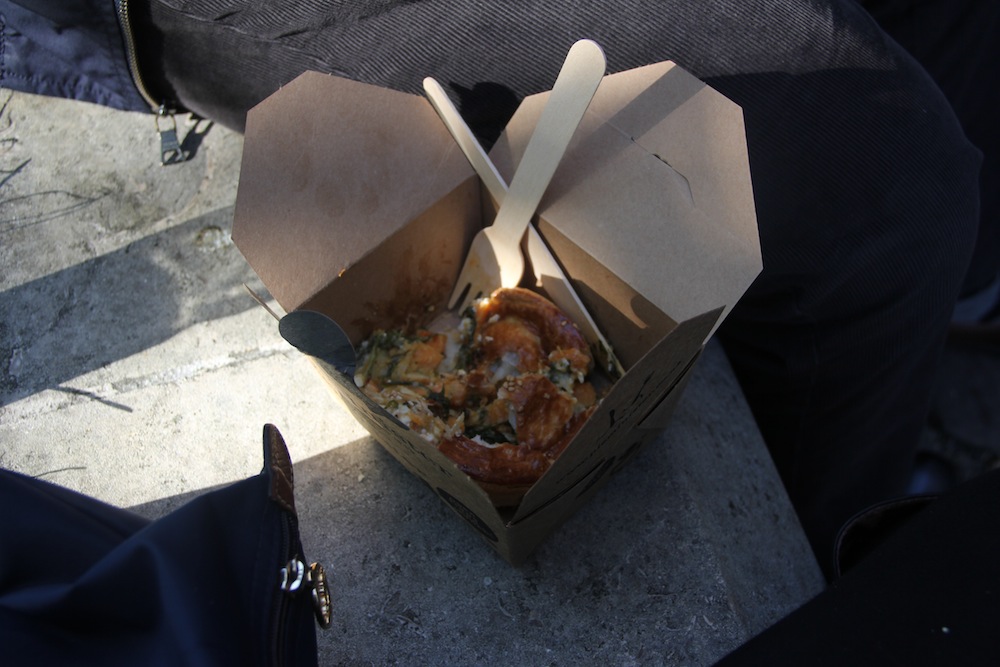 In case you're wondering, we went with the Heidi Pie: goat cheese, sweet potato, spinach, red onion, and roasted garlic. In a pastry. Annnnd I want one right now.
Tower of London
Hands down the most touristy thing we did, but this was my favorite part of my first trip to London and I wanted the hubs to experience it too. If you're even mildly interested in this time in history it's worth seeing. We decided not to join any of the tour groups and just slowly made our way around the tower (though the guides were all lively and in costume, so I'm not saying don't find one and follow him everywhere).
High Tea at the Park Lane
Apparently our hotel is one of the top places in London to have high tea, so our lack of reservation was an issue. Instead, the room service option offered the same fare and we were free to not finish (or spit out in the hubs's case) any of the little sandwiches that made us want to die. I swear we're good at being classy in public, but it was nice to have the option to be completely goofy while doing something so fancy.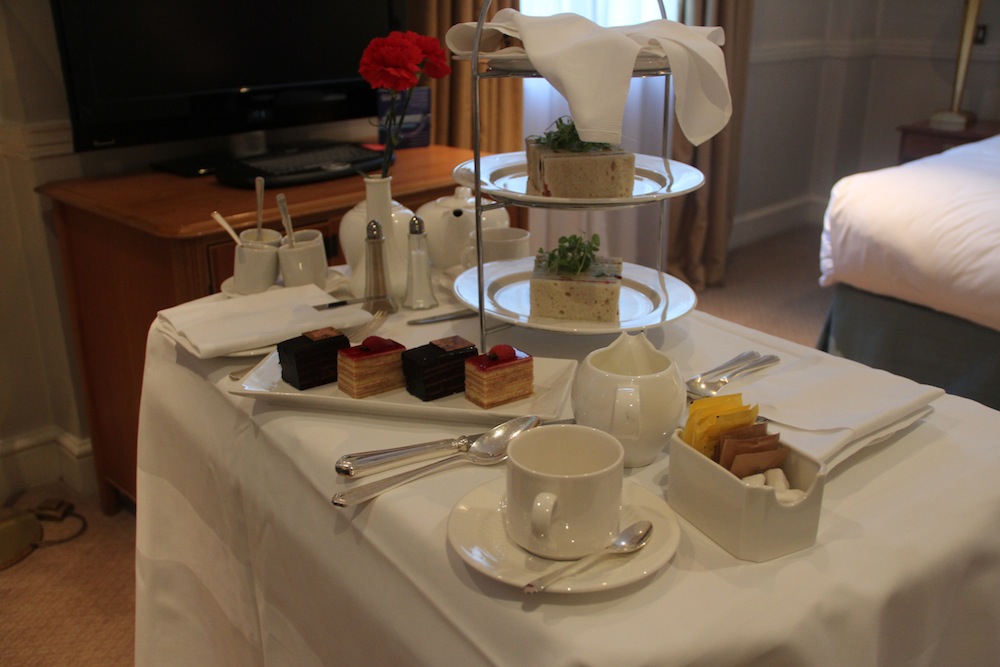 Roast
SO GOOD. Located directly next to Borough Market, the menu is all prepared with local ingredients–sometimes directly from the market. The restaurant was huge, and the atmosphere was just as enjoyable as Hush but without trying as hard. Hubs also made his first attempt at grouse, and was proud that he knew how to carve it because of our now-annual NYC Thanksgivings (you know, just on a much smaller scale than our most recent 20-pound turkey).
HMMMs
Park Lane Hotel
Neither a hit nor a miss, and here's why: great location, great staff, in-room high tea complete with mini sandwiches and the ability to speak in a British accent without offending anyone around you. All of these things would normally make this an automatic hit in my book, and as a whole, we really loved our stay here. HOWEVER. Because of our Starwood Preferred Guest status, we were automatically upgraded to their best available room. Long story short, we had to move to a different room for the first night and be re-upgraded for the last two nights. Upgraded room: huge, bright, clean, gorgeous. Standard room: so tiny they could barely fit the bed, dimly lit, kinda gross bathroom. So lesson here? I'm not really sure, but it's either that reward cards are seriously worth it OR skip the Park Lane unless you want to pay for a suite.
Up Next: hits & hmms part deux!
xo,
the romantic