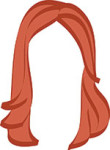 So where were we? Everything in London was perfect and lovely and everything I ever wanted? Bingo. (Ok but like also, if anyone would like to hire me for pretty much anything, I will do it if it involves moving to London. Just putting that out there).
In other news, this post morphed into more of a photo essay of the second half of our trip, and I'm ok with that. I think they'll explain my favorites from the last few days more than I can verbalize.
So! Without further ado:
Premium Tours: Windsor Castle, Stonehenge, and Bath
We originally hoped that driving here would be a possibility, but our concierge was pretty adamant that that was a horrible idea. With our hopes and dreams dashed, we reluctantly signed up for the dreaded bus tour. All in all, it ended up not being too bad–we had enough time to explore each stop on our own, our tour guide was quirky and knowledgeable, and each stop was definitely worth the day trip. There were also the usual downsides: the few stragglers that were never on time despite the tour guides very clear instructions, the girl that knew everything, the guy that thought he was just soo hilarious but was actually SUPER dumb. We had it all. Oh, and lunch was pretty gross (and the bathroom was carpeted which I am never ok with).
But it's ok, because here's our day in pictures:
Hits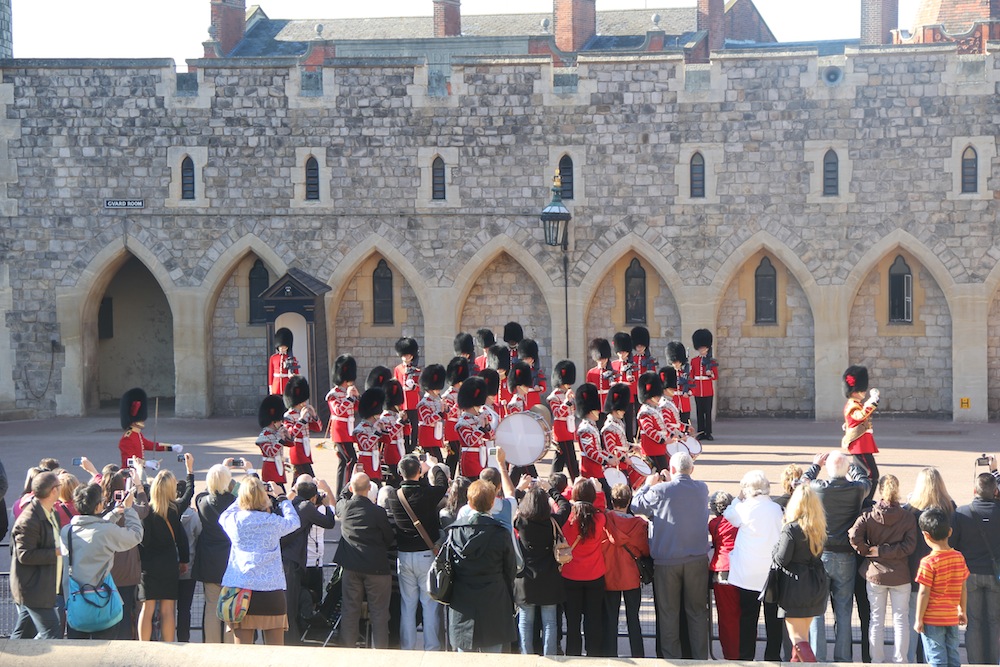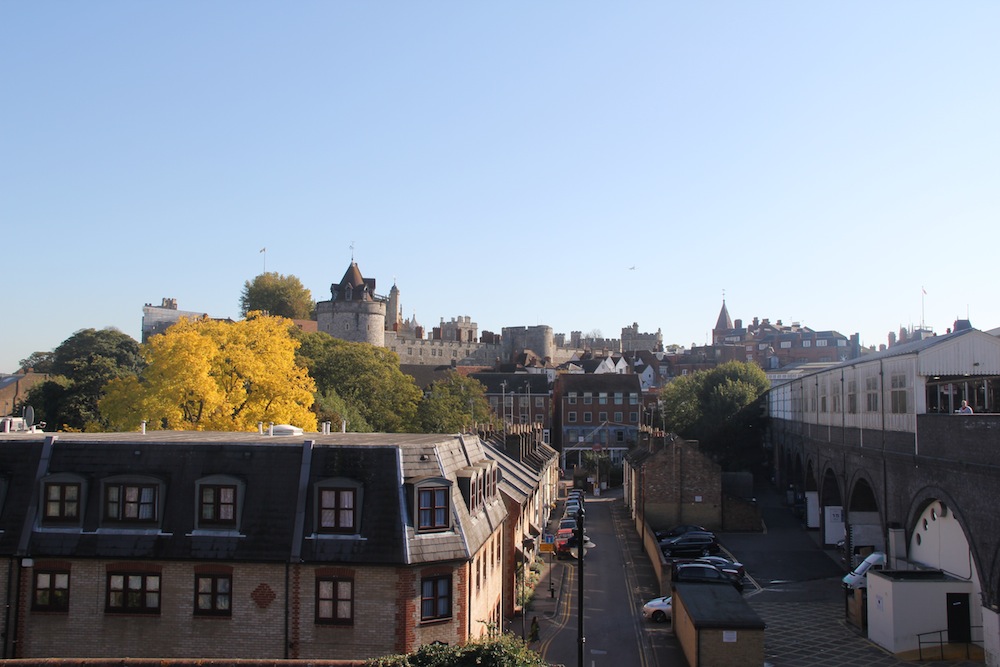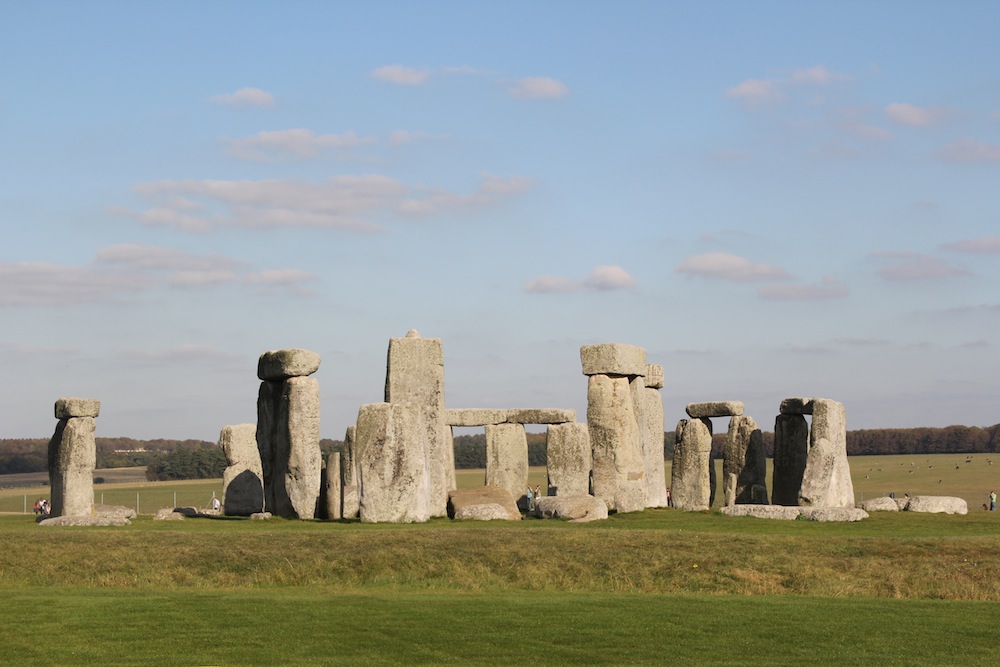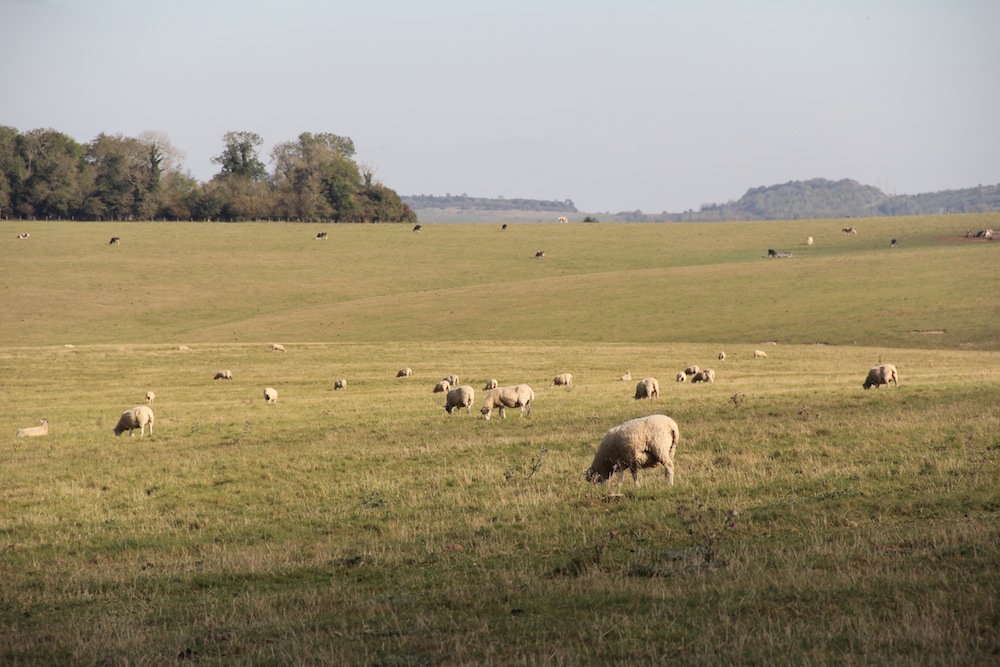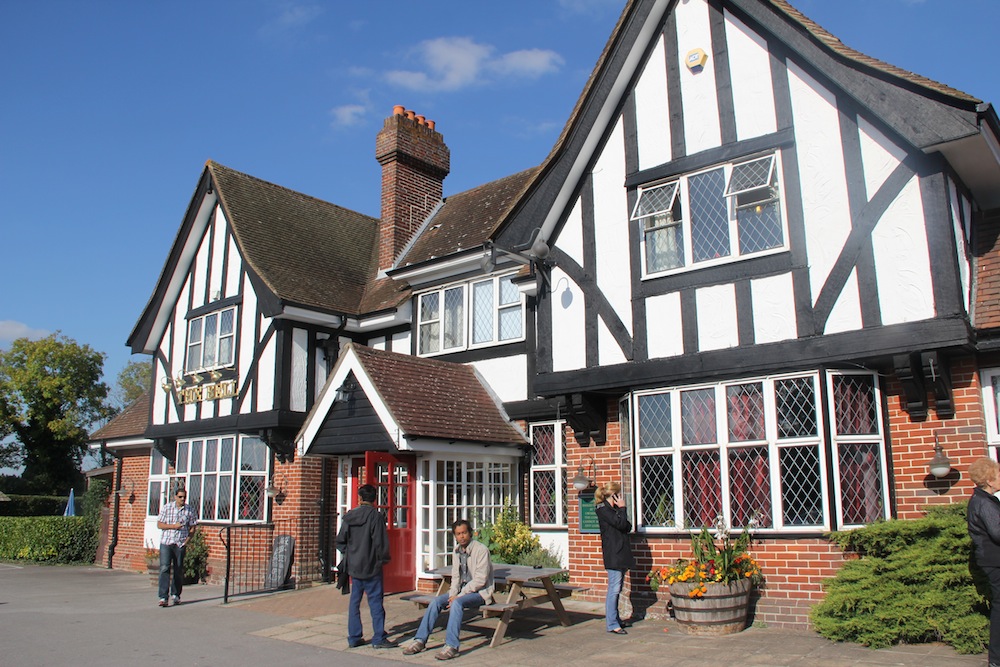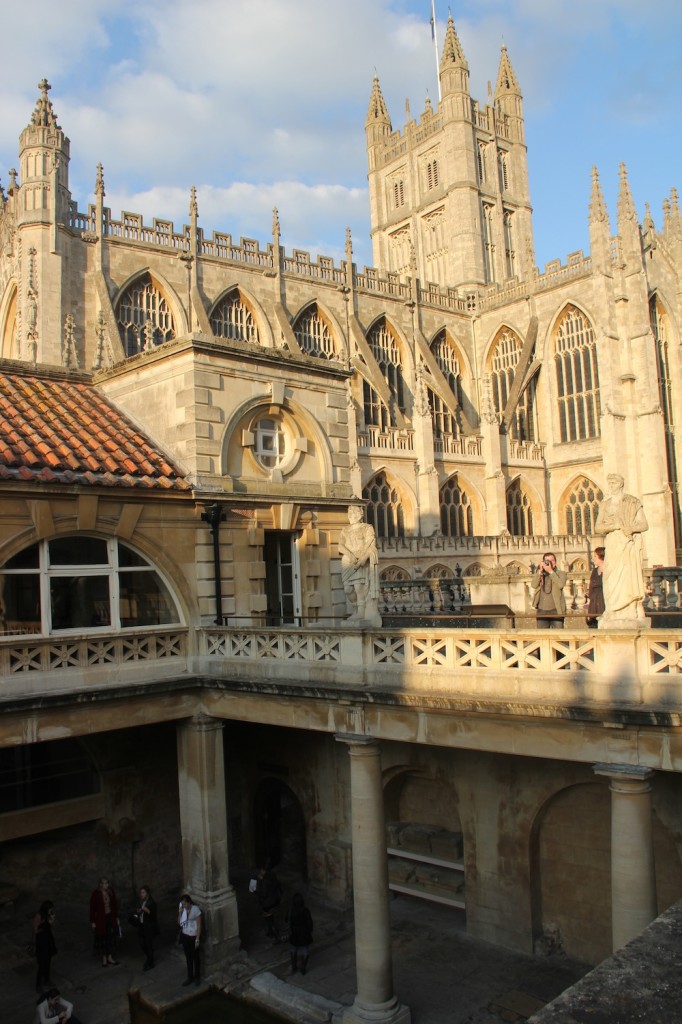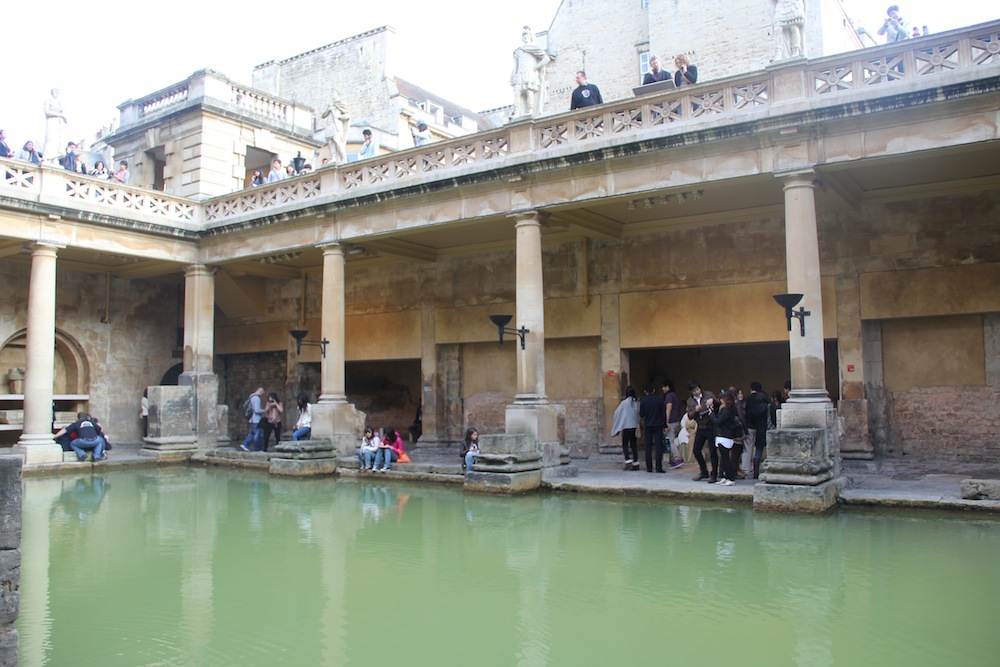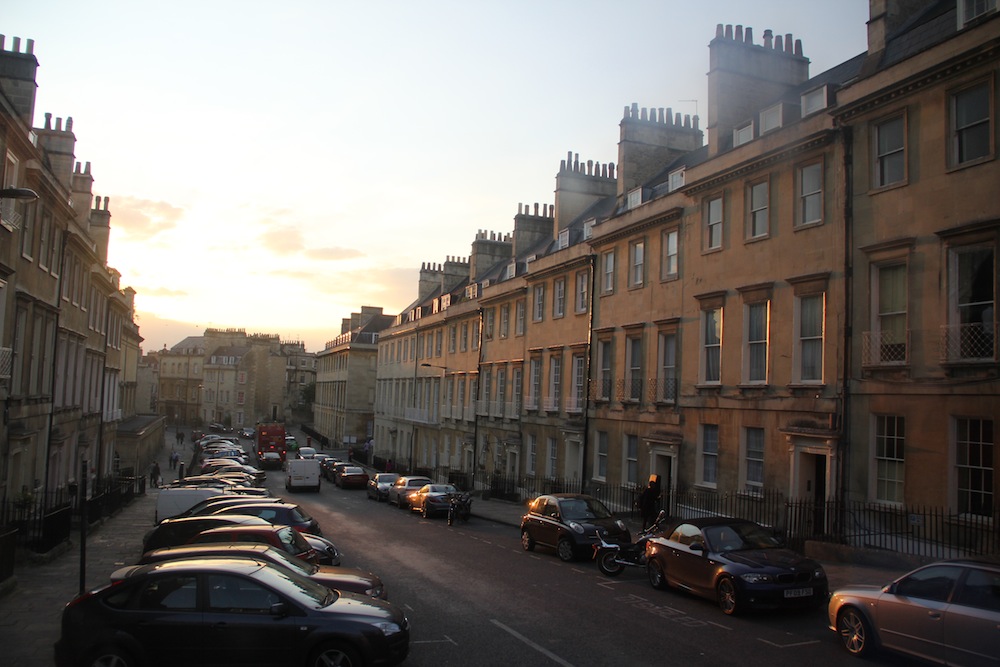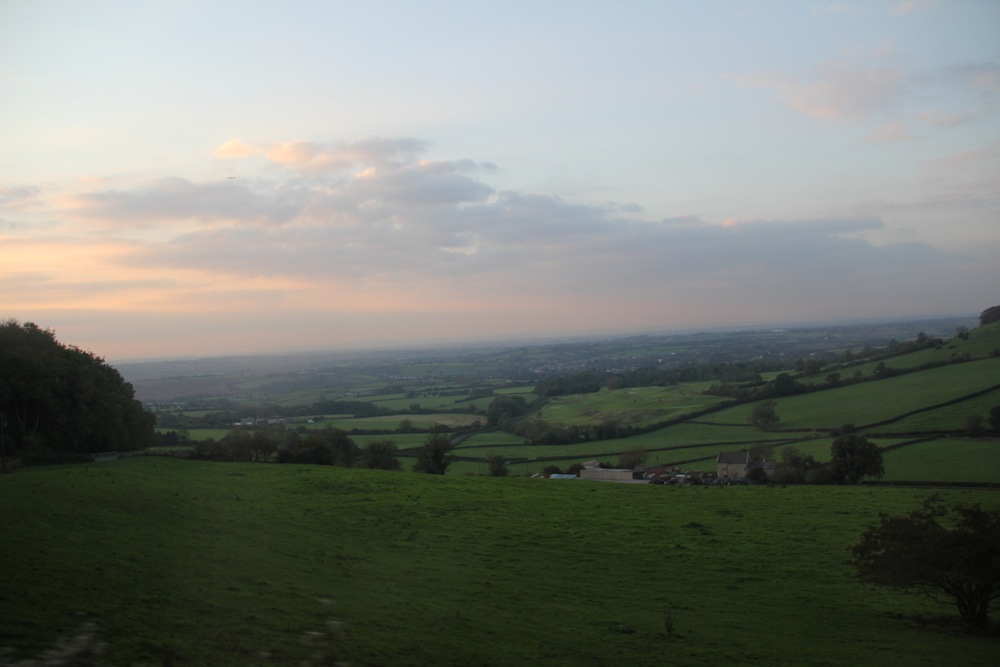 Muriel's Kitchen
I was in love with Muriel's Kitchen from the second we walked in. I felt like I was in someone's kitchen and that someone was either a quirky relative or hipster best friend. The decor was adorable, the breakfast was simple and delicious, and the staff was super cute and friendly.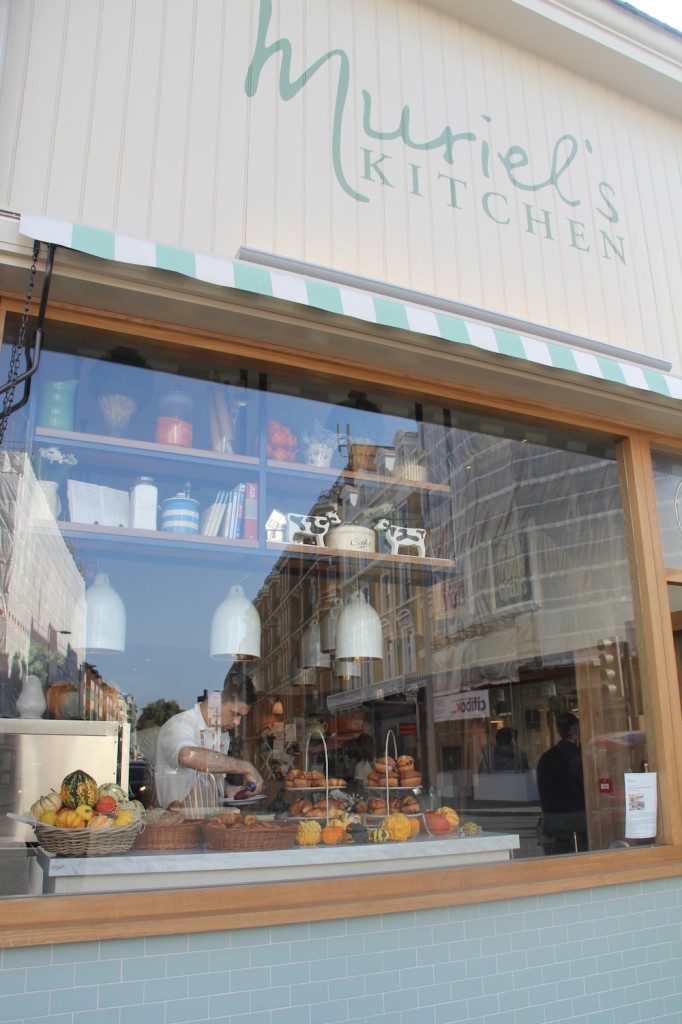 HMMs
Spaghetti House
I'm only leery to give this a HIT because it's totally a chain. Like, it's the British Olive Garden with better food (but not better bread, because let's be honest). We went to the one in Covent Garden, which is one of my favorite neighborhoods, and I'm sure there are better restaurant options there… but I'm unapologetic. We were hungry and a little tired from our daytrip, it was yum, and if you have a night where you're not aching for anything specific, it's a good option.
I know this is a common theme for this trip, but so much of my favorite moments in London happened while we wandered aimlessly from neighborhood to neighborhood. Lazy, no? We're used to walking everywhere as it is, and with such cooperative weather, it was the perfect way to experience London exactly the way we had hoped we would.
This brings me to the end of our amazing (and surprisingly relaxing) 10-day tour through Belgium, Amsterdam, and London, but never fear: I have one more post to share. Hint: it's focused on one of the main ties between Amsterdam, Belgium, and London… and it's hubs's favorite thing to drink.
xo,
the romantic