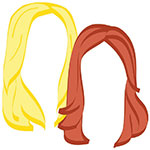 Surrrrprise! After four months apart, we're back! The romantic and the wino are reunited! Ready to cause havoc in the good ole U-S-of-A! Just in time for #LTeastcoast!
We must admit: we're feeling super patriotic. So what better way to celebrate July 4th than with a seven-day tour of the historic east coast? As you may have guessed, we're hitting up some of our old favorites. But don't despair, wanderlusters! We've added a brand new city into the mix as well.
Check out our itinerary here, and be sure to follow along on Instagram, Facebook, and Twitter as we make our way up the east coast.
Part One: Philadelphia
Where we're staying // For our two-day stint in one of the most historic cities in America, we wanted stay smack dab in the center. Enter Ritz Carlton Philadelphia, located across the street from City Hall and minutes away from some of the best sites and neighborhoods in the city. The romantic and the hubs visited the Ritz three summers ago for their anniversary weekend, and they couldn't wait to show the wino and her fiancé all that the Center City hotel had to offer.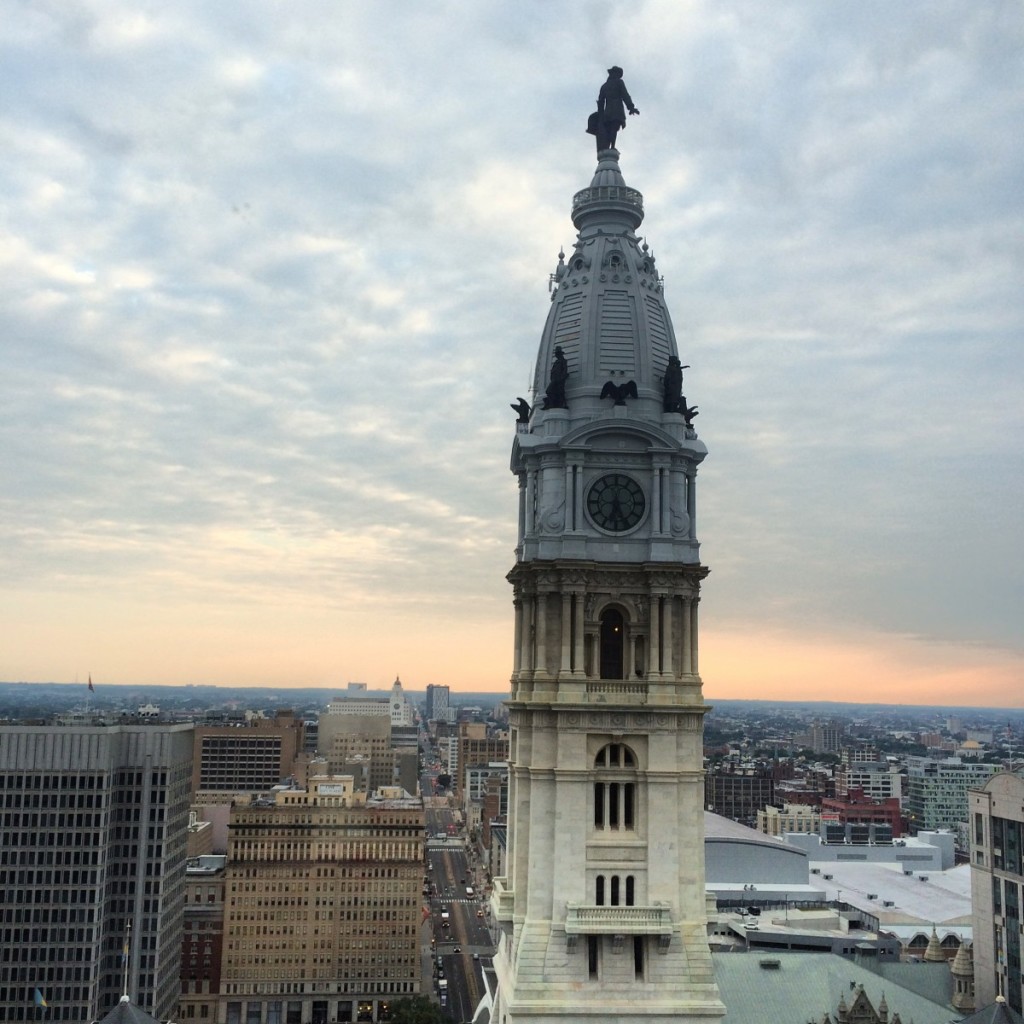 Making everything easier was our decision to book through RoomKey.com. If you can remember from a while back, we talked about the Stay the Night, Join the Fight℠ campaign, during which Room Key was donating $1 from each booking to "Stand Up To Cancer" (and $5 for stays booked through the month of April), empowering guests to support groundbreaking cancer research simply by booking a room through their website. As Marriott members, we were excited to see the Ritz Carlton Philadelphia as one of the booking options, et voilà! We nabbed rooms in one of the nicest hotels in Philadelphia, AND worked with a company that gives back. Success.
Where we're eating // The romantic and the hubs have returned to Philadelphia with two simple requests: cheesesteaks and craft beer. Luckily, those two things are incredibly easy to find in the city of Brotherly Love.
We already made pitstops at McGillan's Olde Ale House and Bru to get the hubs started on his craft beer journey, and if you're following us on Instagram, you already know that our beloved cheesesteaks made an appearance. The rest of the time, we're heading wherever the wind may carry us.
Part Two: New York City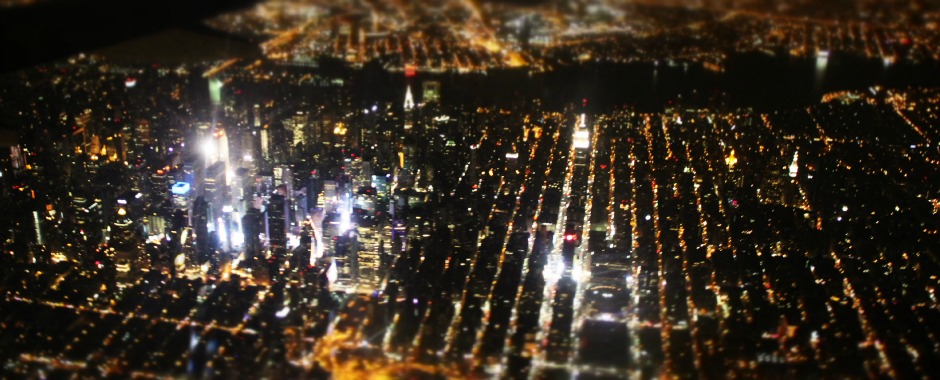 What we're doing // Basically, everything about this leg of our little adventure is still in the works, and mostly because we are absurdly indecisive. When it comes to accommodations, we're spoiled for choice thanks to Hotels.com, and as such, are just taking our sa-weeeet old time making a decision. The likely scenario? We'll spend our 2-hour bus ride tomorrow am scrolling through their app until we finally cave, pick something, and book on the spot.
It's less than 18 hours away and we really don't know, because LAZY. But we'll be sure to keep you posted, probably via Instagram. Because that's just how we do around here.
Part Three: Boston
Where we're staying // We'll be popping our Boston cherry at The Inn at Hastings Park in the historic suburb of Lexington, and we already apologize for that analogy. But first timers, you know? Complete with patriotic decor and fireplaces in every room, it's the perfect intro to traditional New England style.

Photo credits: Inn at Hastings Park
Where we're eating // With less than 72 hours in Boston, we don't want to overbook ourselves. But we also couldn't help but make a few advance reservations! First up, lunch at Harvest, which is apparently the go-to spot in Harvard Square. Later that night, we're headed to America's oldest restaurant, Union Oyster House. We'll take all the lobsta and chowda you've got, please!
xo!
the romantic & the wino
– Please note that some of the aforementioned hotels and brands did provide us with media arrangements. But that doesn't affect our excitement levels! All opinions are, as always, our own.