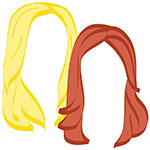 There's no question: our #LTeuropa reunion of love went way, way too fast. This is why, with only a few days left in our Viennese apartment, we made an executive decision regarding the bucket list:
We would visit Salzburg and Hallstatt in one day.
Though we had originally planned to dedicate two days to daytrips outside of the city, we just enjoyed the slow-paced process of eating and drinking our way through Vienna far too much. This meant that we were running out of time before our departure for Prague, and needed to consolidate. After briefly researching car rentals (i.e. making the hubs call Hertz and fumble through a very awkward "sprechen du deutsch?" situation), our plans were confirmed: we would wake up early, drive straight for Salzburg, see the sites, drink the pints, and then hit up Hallstatt on our way home.
Naturally, everything went horribly awry thanks to a real peach named Martin at the Vienna Hertz location, and we were already an hour behind schedule. Also, there are conflicting reports that you NEEEEEEED an international driver's permit to rent a car in Austria. Martin never asked for this, so we were ok since no one in our little crew was carrying said permit. Martin was also an idiot, so we can't officially confirm that you, personally, will not need an international driver's permit either.
To be honest, we didn't really DO much in either city. We just enjoyed our day strolling through these incredibly picturesque towns, stopping for pints and pretzels as we saw fit. The weather was still not cooperating, but no matter: visiting Hallstatt and Salzburg ranks as one of our favorite bucket list items.
Which means: a photo essay!
Salzburg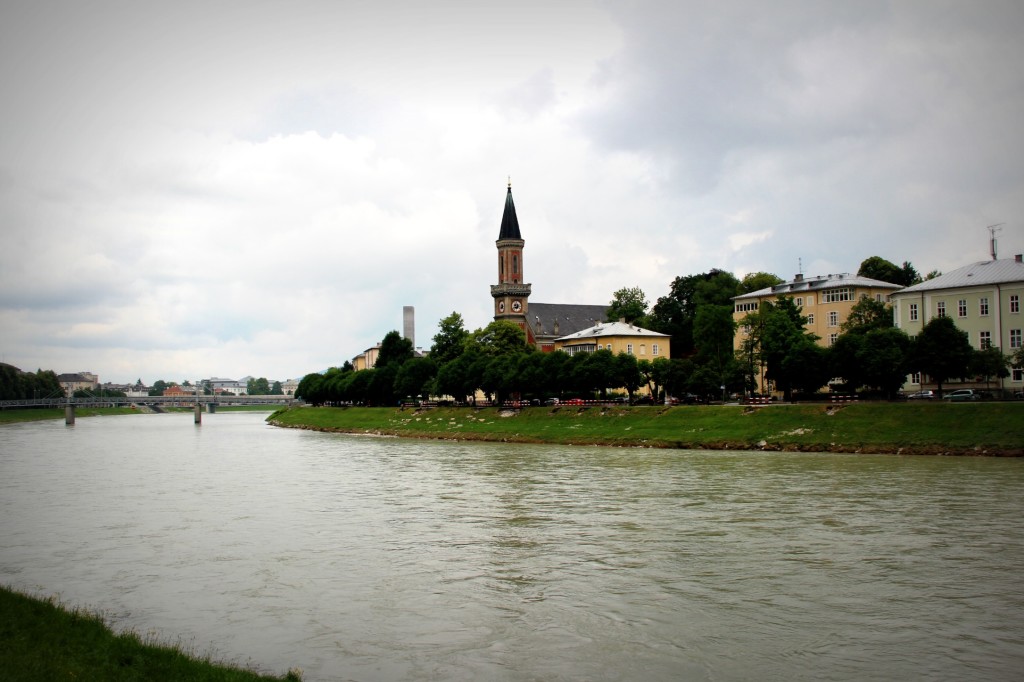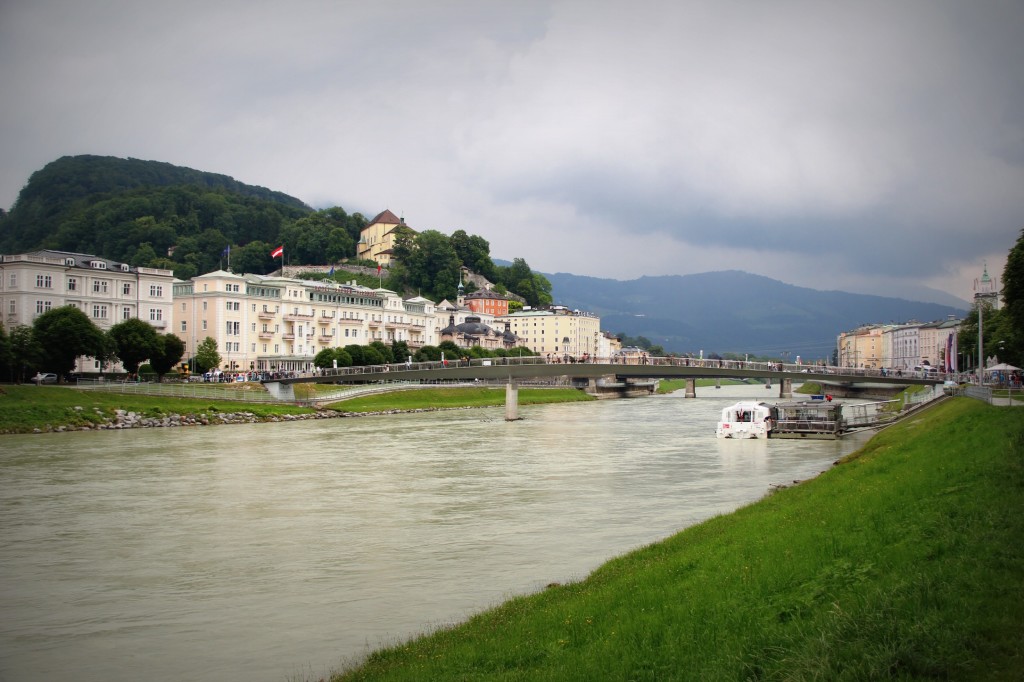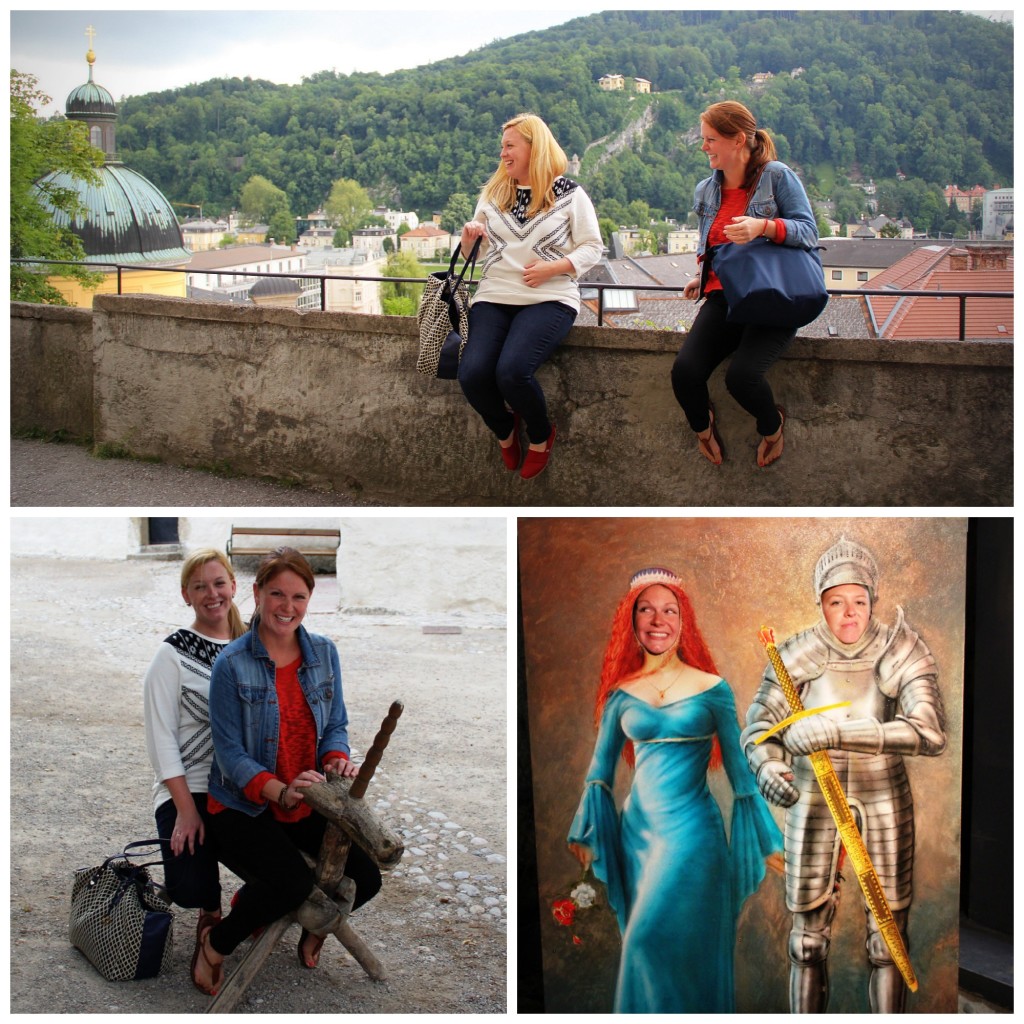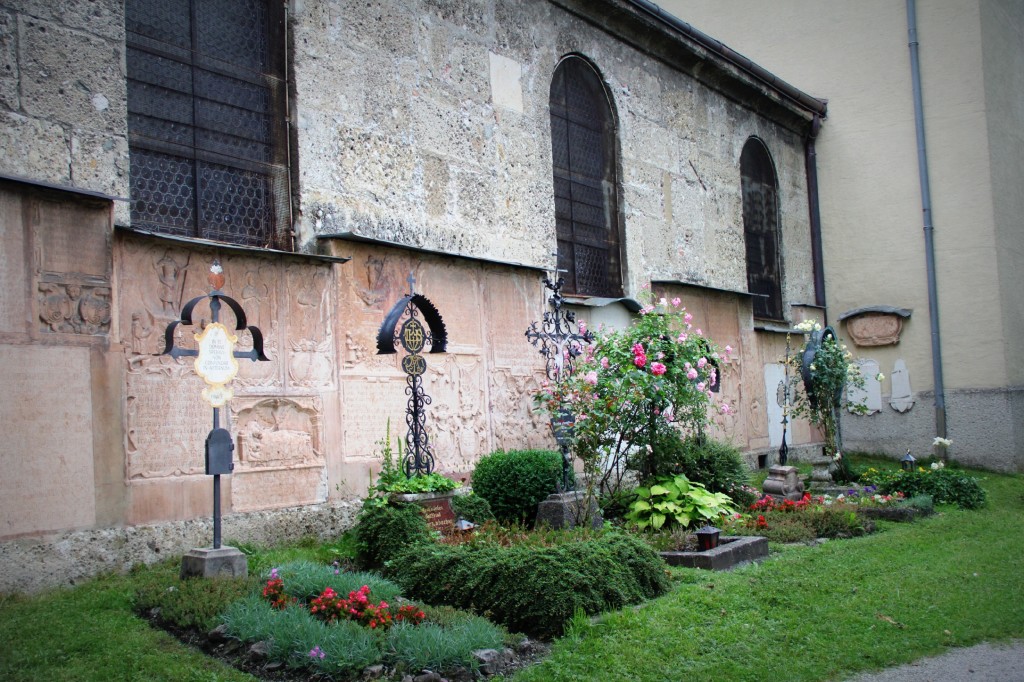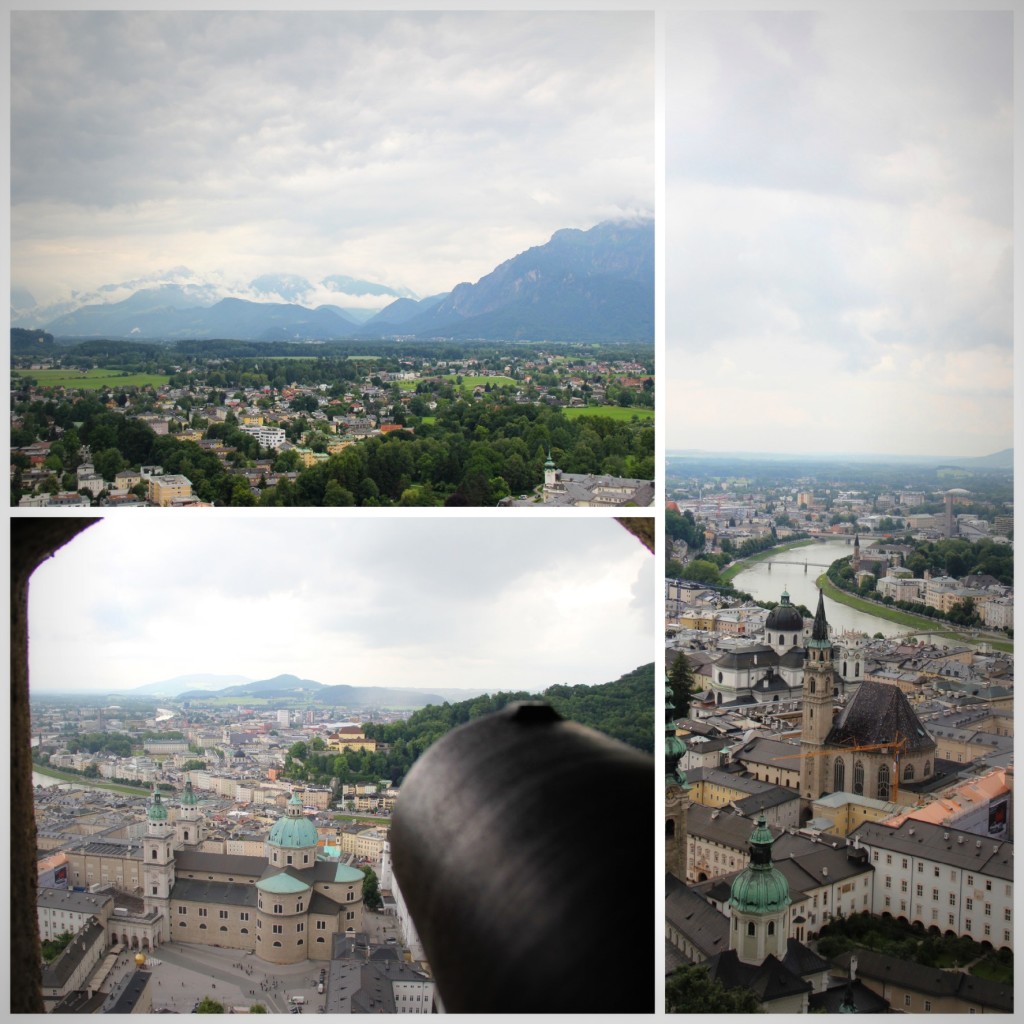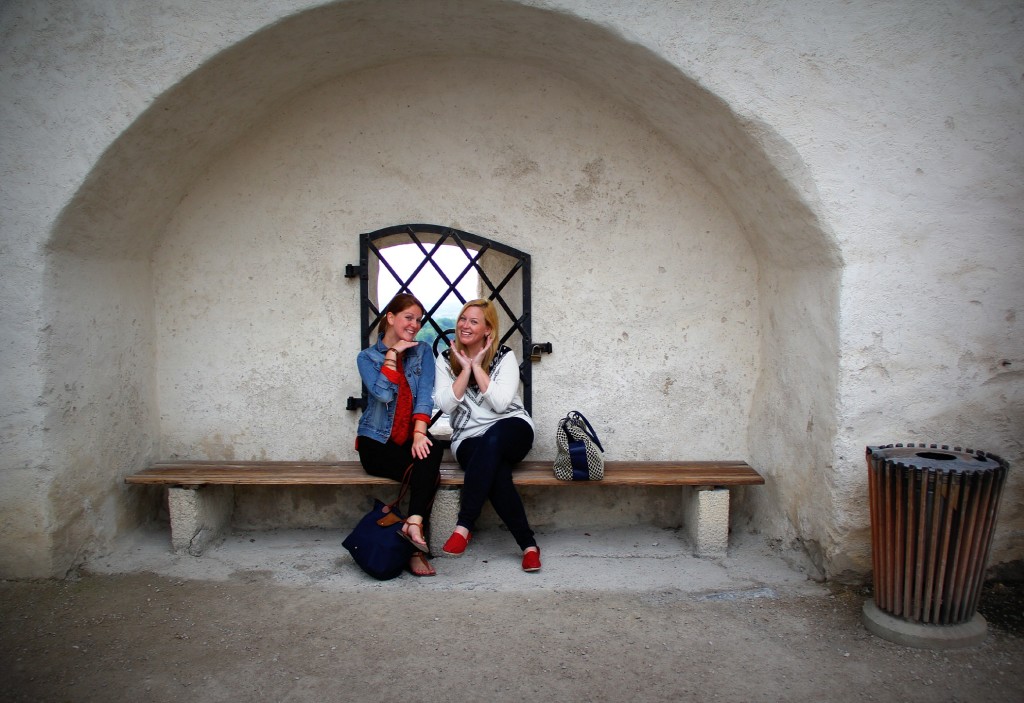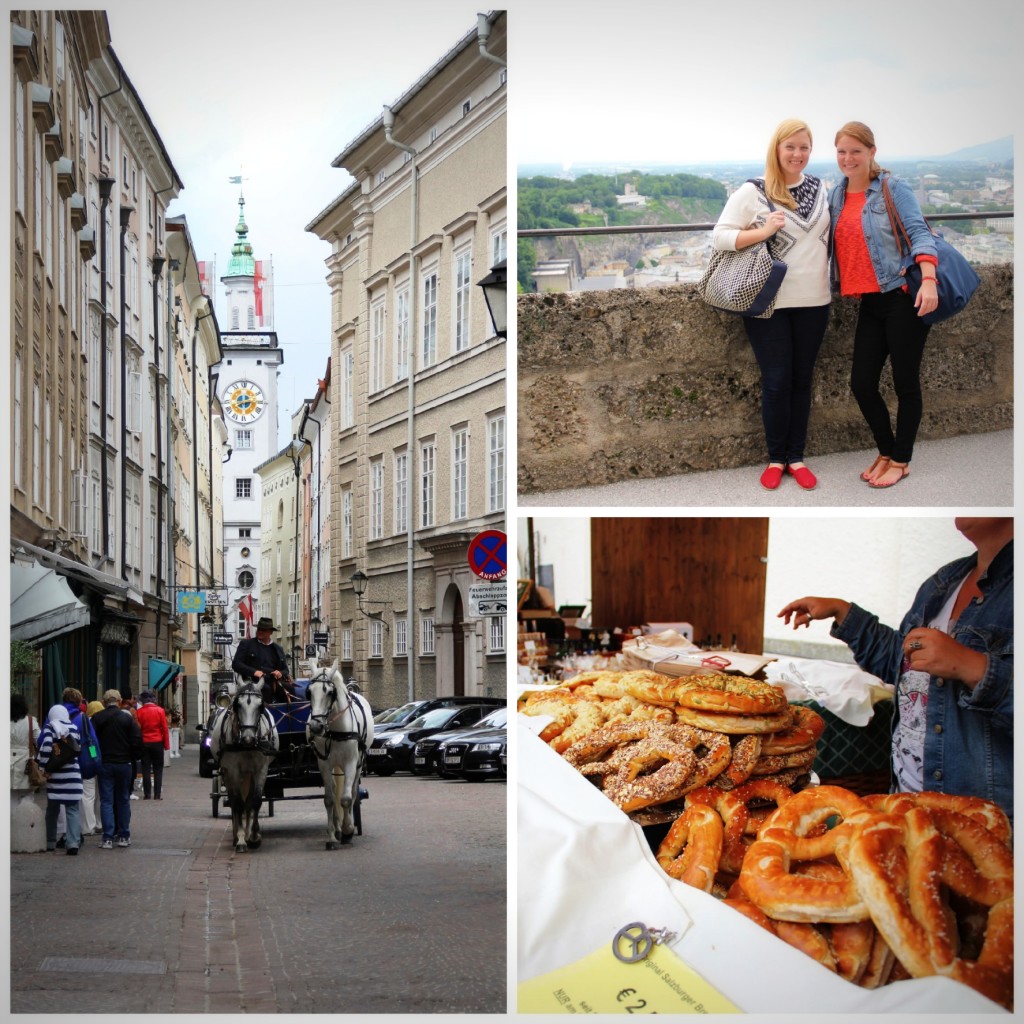 Hallstatt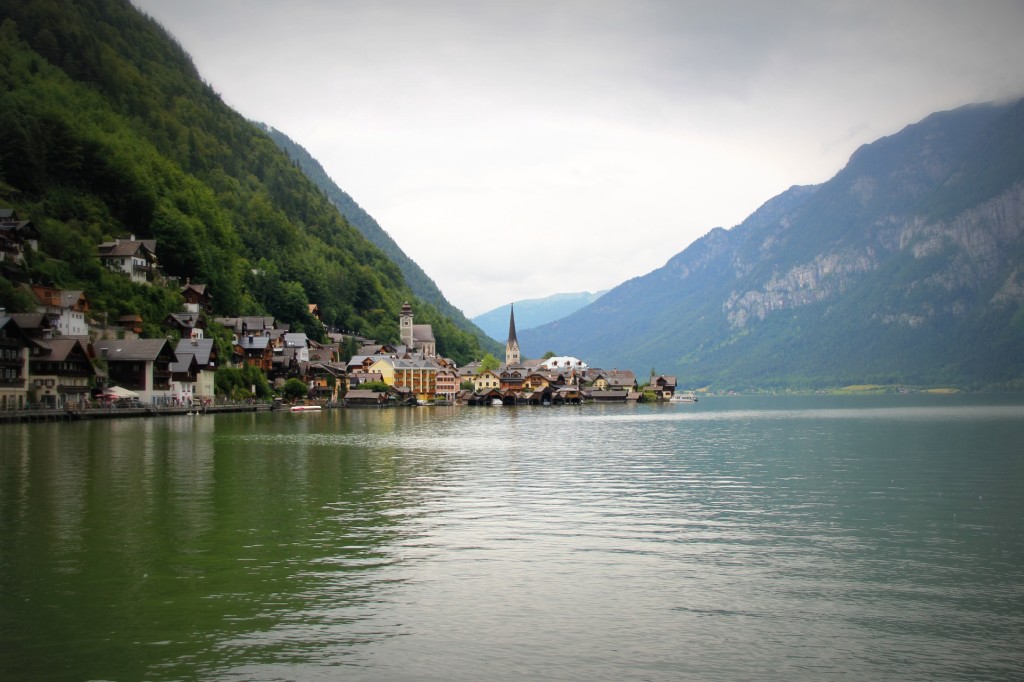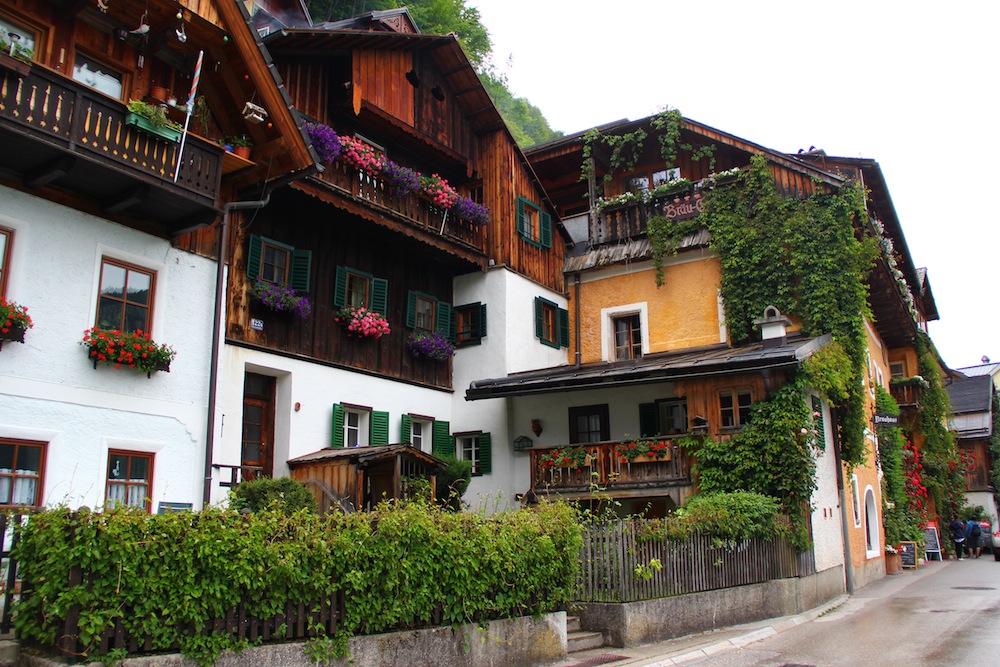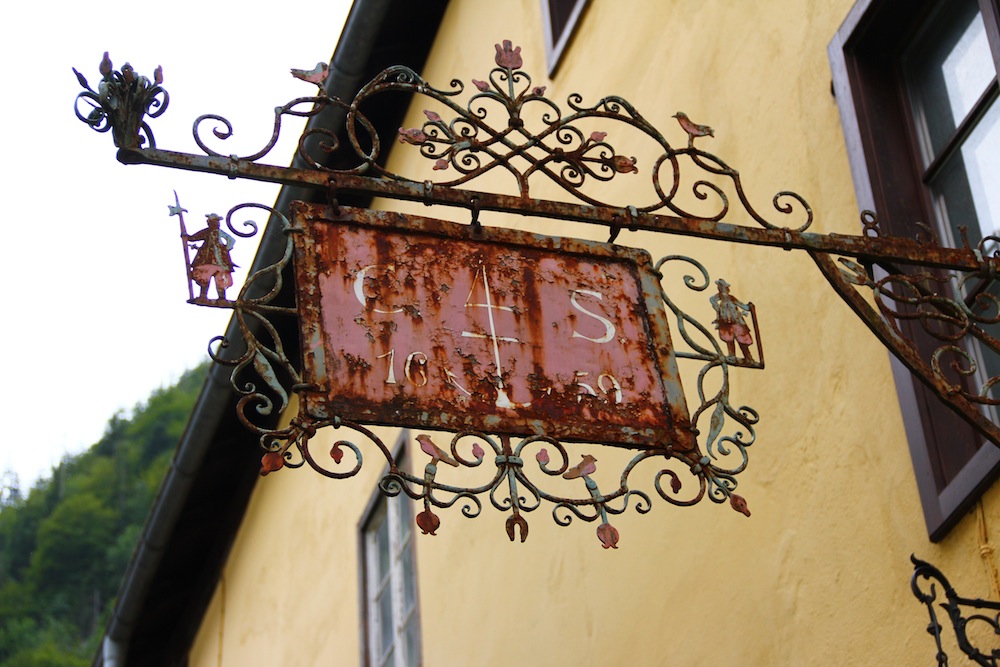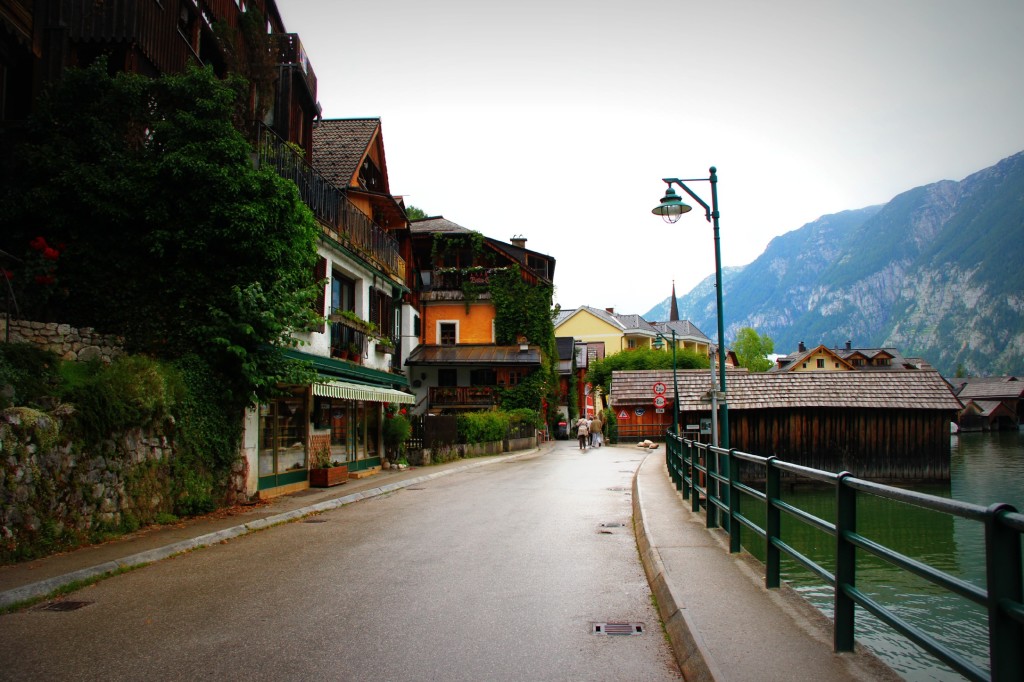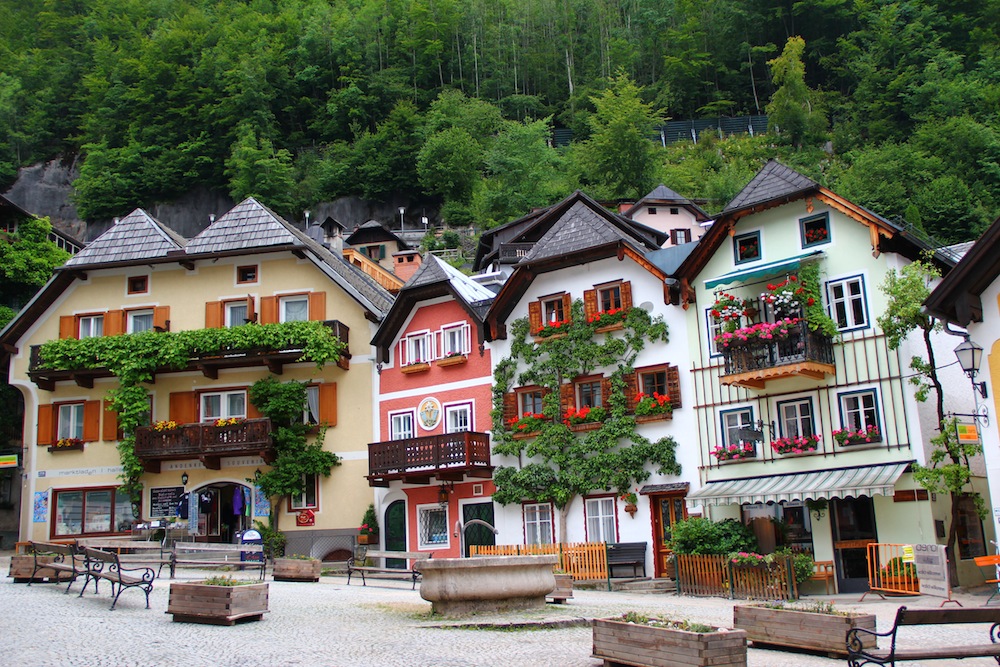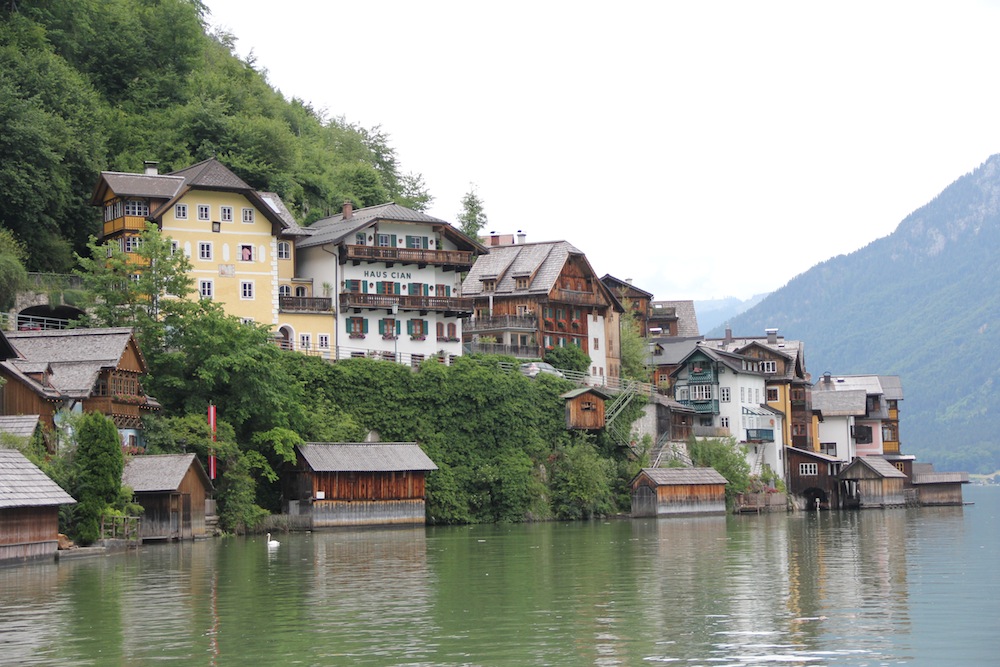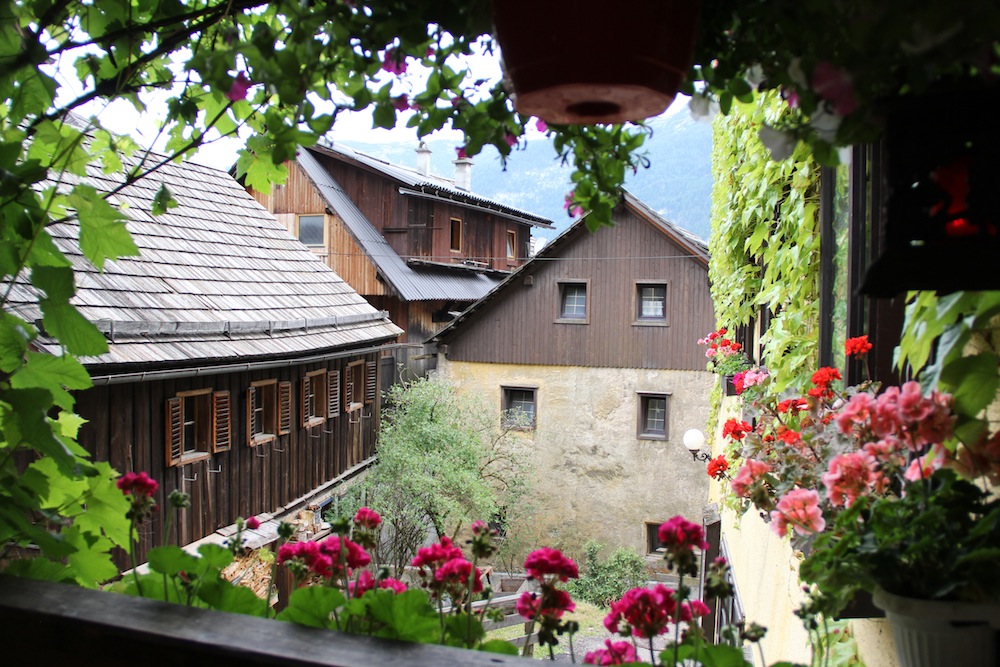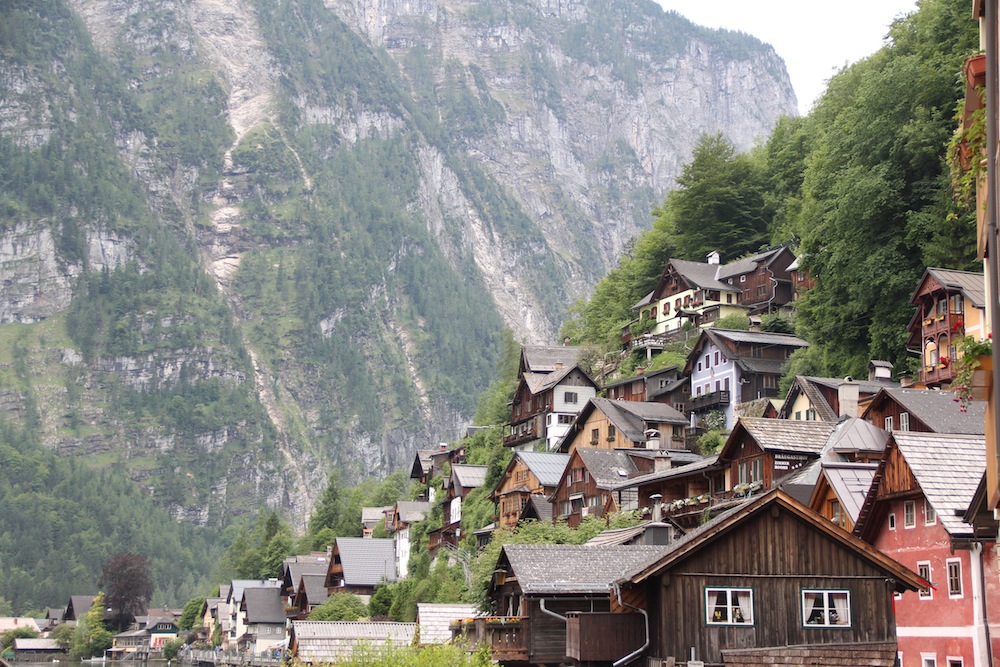 xo!
the romantic & the wino