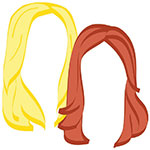 When we we first planning our LTeuropa itinerary, we assumed we'd be taking trains to get us from city to city. That is, until we heard about the Twin City Liner, a high-speed catamaran that runs between Bratislava and Vienna, from Barbara at Vienna Unwrapped. Never ones to shy away from advice from a local–or a photo-op (like, how good would we probably look on the deck of a ship, hair flowing in the breeze??)–we quickly added a catamaran ride to our official bucket list.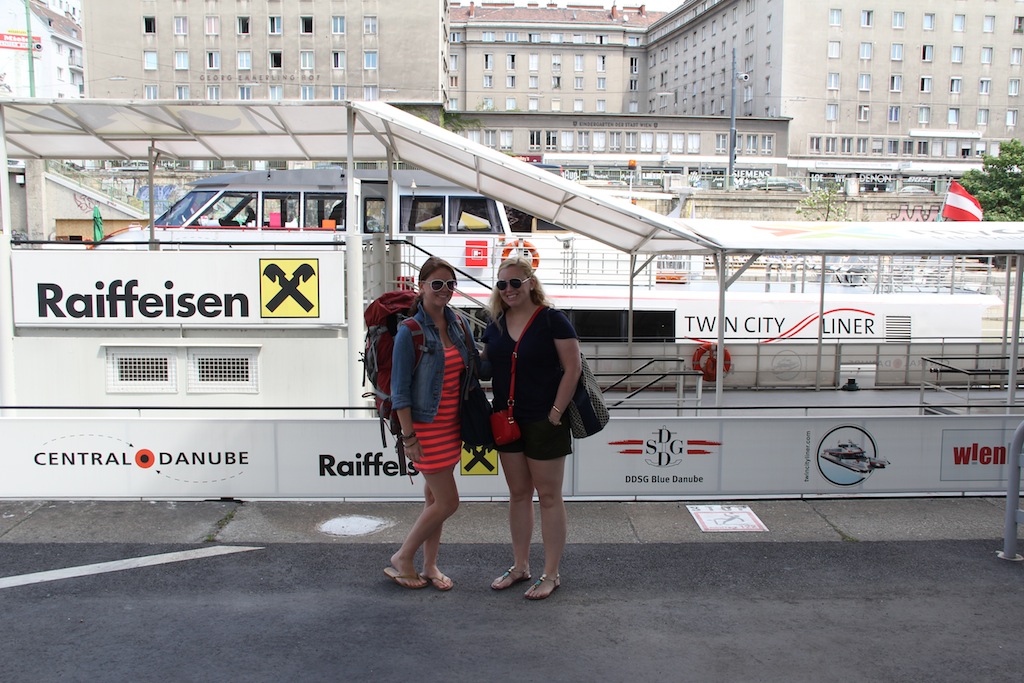 For only 20euro, the catamaran was a less pricey alternative to the train travel we depended on for most of the trip, not to mention the scenic advantages. The hour and a half ride is a quick trip up the Danube, with glimpses of fortress ruins and small Austrian towns. You can choose to ride on the sunning deck of the ship, but after three 100-degree days, we opted for the enclosed air-conditioned cabin, where there was decidedly less hair blowing in the wind but equally as good photo opportunities: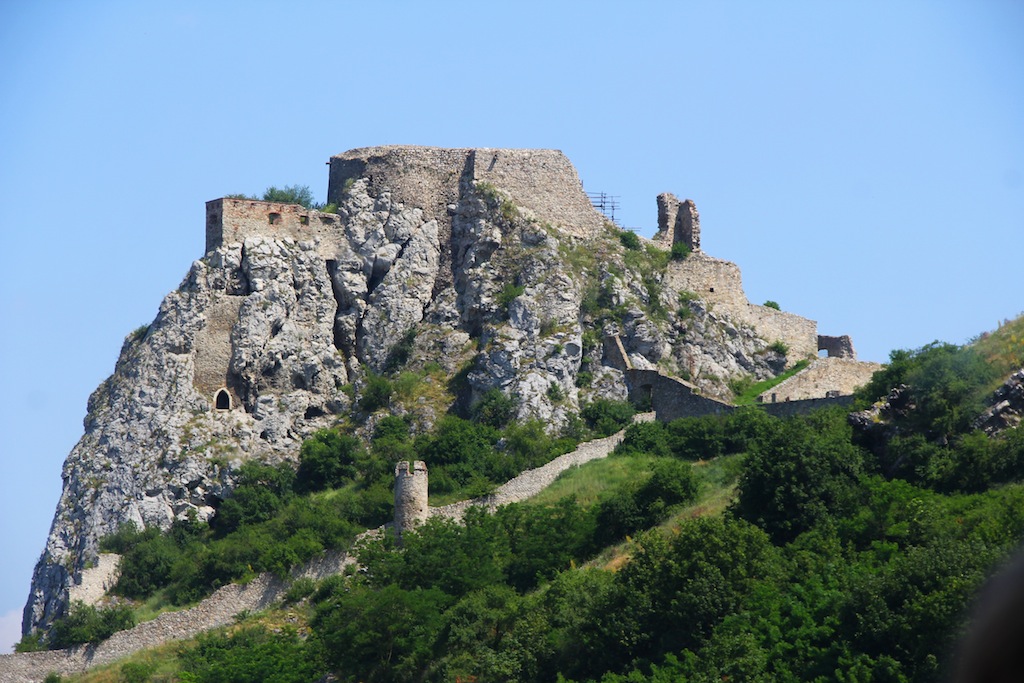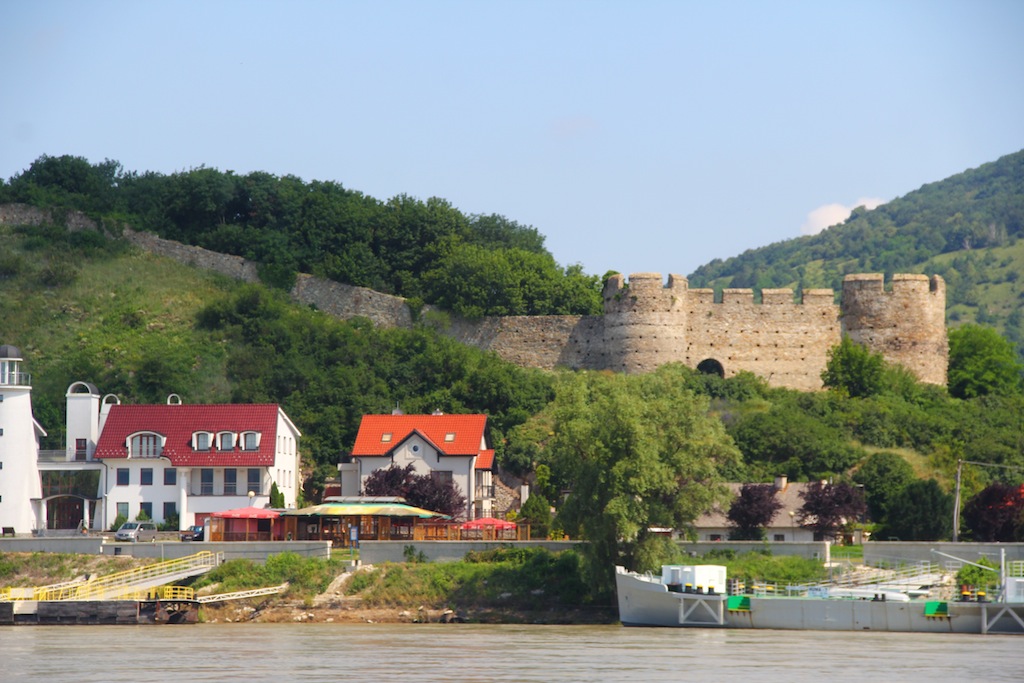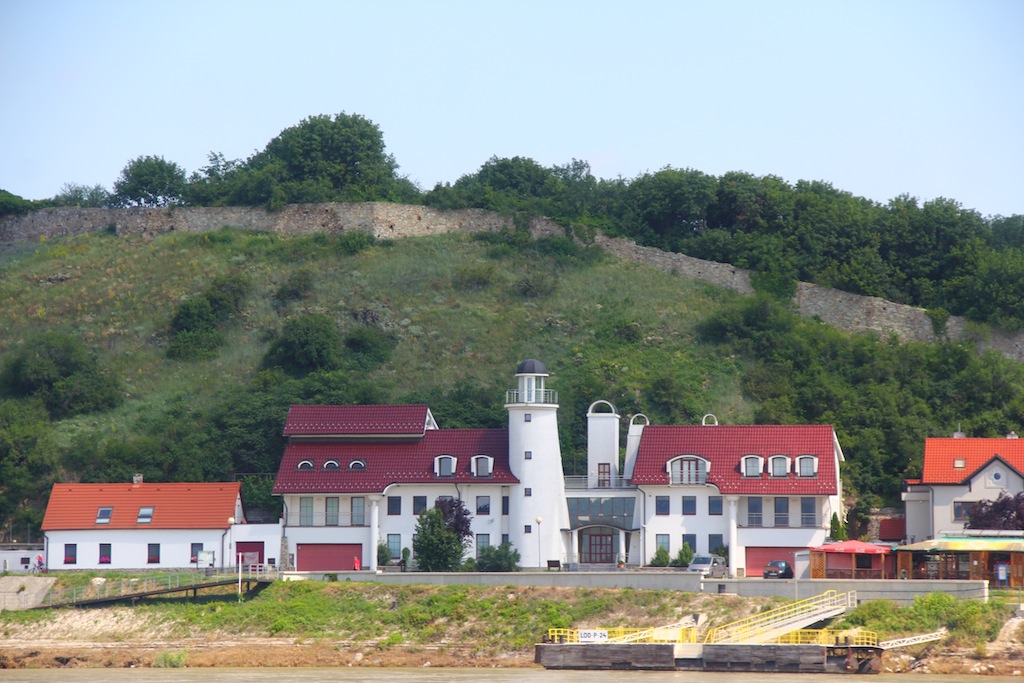 We arrived in Vienna without so much of a hiccup, and the boat takes you right in the center of the city, which made for a quick ten minute walk to our apartment. Overall, perhaps the easiest item on our bucket list to accomplish. Stay tuned to hear what we took on next! Hint: it involves many carafes and also one of us blacking out. Guess who.
xo!
the romantic & the wino