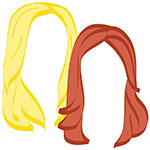 After nearly five months spent apart, we were bursting at the seams for our official reunion in Budapest. Namely, we couldn't wait for our stay at The Four Seasons Hotel Gresham Palace.
In true Lazy Travelers' fashion, we made sure our first night reunited was spent doing what we do best.
Dressing up, drinking wine and gossiping.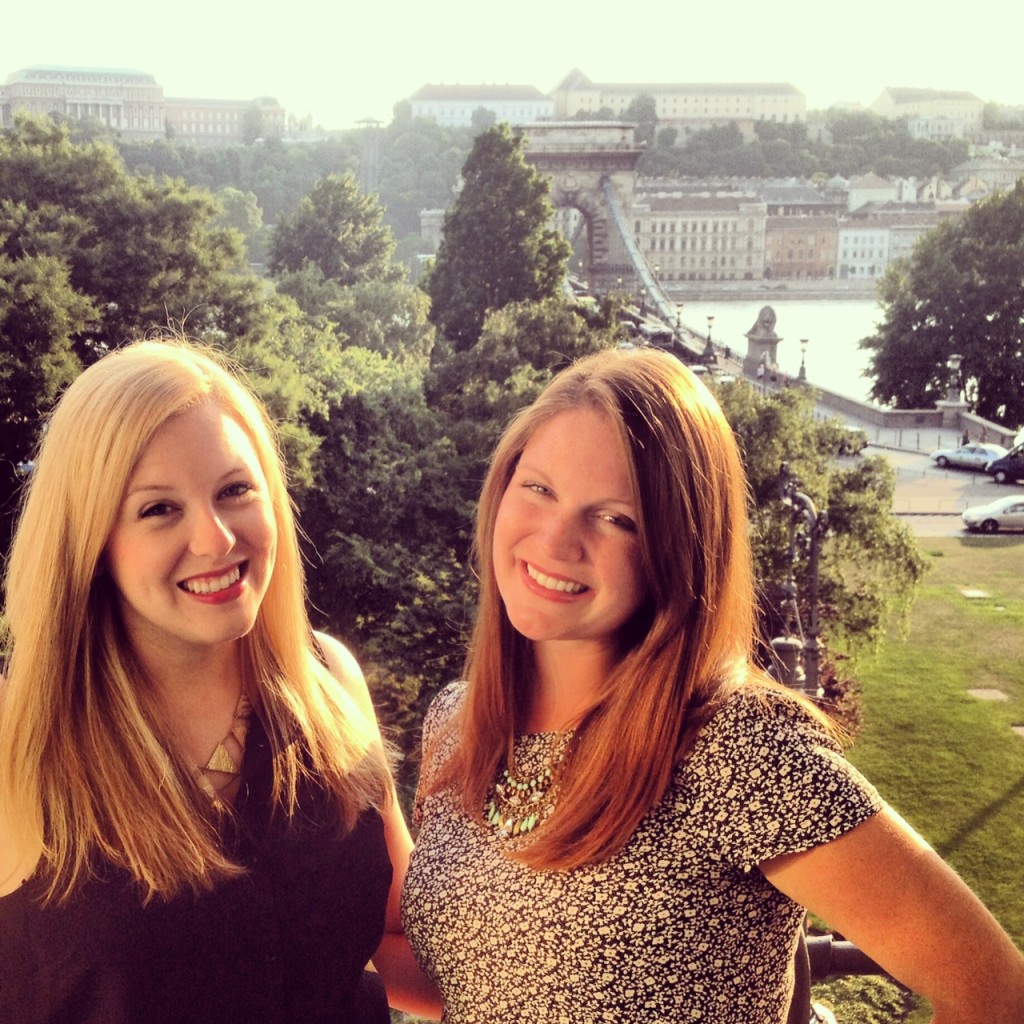 Though it was our first time in the Pearl of the Danube, we didn't even attempt to explore Budapest by night–instead, we holed ourselves up at The Bar at The Four Seasons Hotel Gresham Palace for a wine tasting with The Bar's general manager and wine aficionado, Katalin.
Here's what we learned:
Elderflower is delicious. 
Thanks to a few incidents during our college years (which will be referenced here vaguely but absolutely never EVER elaborated upon), we rarely ever stray from wine or beer. Shortly after we arrived at The Bar, we learned that their house specialties are two table-made cocktails. Though the thought of liquor can cause serious PTSD, we obliged, if only for research purposes. The romantic opted for the Raspberry Rose, made with crushed raspberries, lime sorbet, raspberry balsamic vinegar (!) and rosewater. The wino went with the Elderflower Martini, because, go big or go home? Turns out, both were freaking delicious, and we chugged sipped those signature cocktails like champs.
We even have "I am smiling because I just had a signature cocktail at the Gresham Bar" pins to prove it.
Wine "tasting" in Hungary has a slightly different meaning.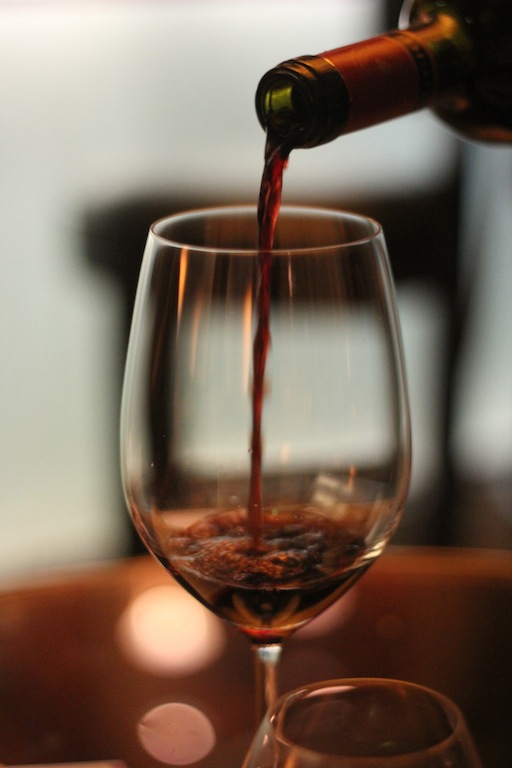 We've done our share of wine tastings in the past (le duh), but we've never experienced a tasting quite like this. When Kate poured us our first sip of delicious Hungarian white wine, we ooh-ed and ahh-ed and nodded, as you do. This was the surprise signal for Kate to fill our glasses with the aforementioned wine, and thus began a three-hour, seven glass tasting. Sent from heaven.
Being bad can feel so good.
When it comes to the Lazy Travelers, the moral highground isn't a road well traveled. Though our decision-making skills can be questionable, we at least TRY to do good here and there. Foie gras (with plum compote!) and veal are certainly not in our everyday repertoire, but if we were going to give in, we're sooo very glad we did so at The Bar.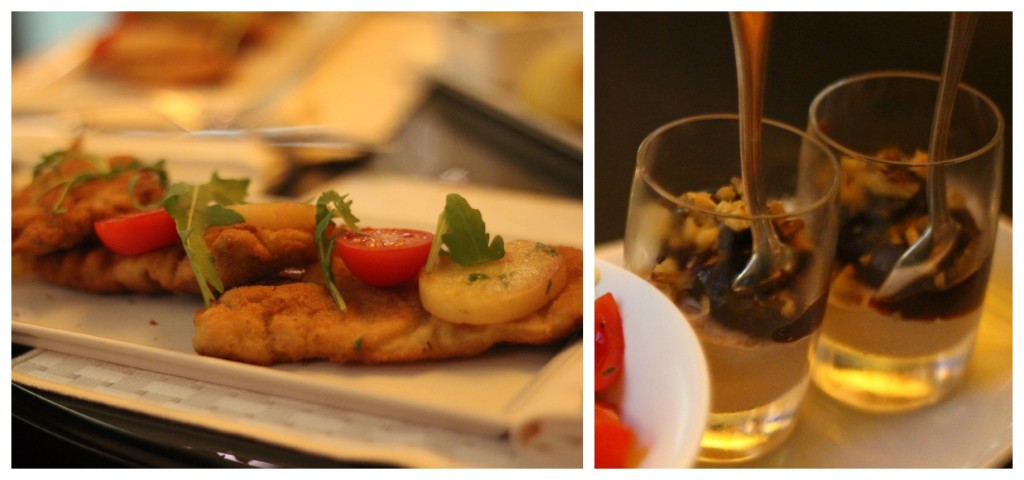 When in Rome…err, Budapest, right? Plus don't worry, we made up for it by not trying horse sausage on our food tour the next day.
Hungarian wine is tops.

Apologies if the labels are not in the order in which they were imbibed. Kids in a candy store, really.
After a full tasting made exclusively of Hungarian wines, we can say, without a doubt, that Hungarian-made wine is as good as all the locals claim it to be. Wino approved, no less!
Should you find yourself in Budapest, an evening in The Bar at the Four Seasons Hotel Gresham Palace is a must. Kate kicked off our week in style, while schooling us in local wines and the country's best regions. She single-handedly expanded our list of places to explore when we someday return to Hungary.
Oh, and be sure to ask for extra servings of the pretzel-wrapped smoked cheese bites. Thank us later.
xo!
the romantic & the wino
– Though the Four Seasons Hotel Gresham Palace was our gracious host for the evening, all opinions are, as always, our own. The wine and the company (and the pretzel bites!!!) were just that good.
Save
Save
Save