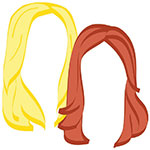 Having been best friends for almost twenty years (!), we've developed quite a few Lazy Travelers' traditions. But our absolute favorite has to be our annual #LTfriendsgiving. There's something magical about the holiday season, and something extra special about celebrating holidays abroad.
Since our time in New York, we've made Thanksgiving together a yearly event, and in 2013, we took it on the road to Ashley and Jeff's cottage in Fontainebleau, France. Since then, we've carved the turkey in Henley-on-Thames, England in 2014, Val d'Isère, France in 2015, and this past November, Montreal, Canada.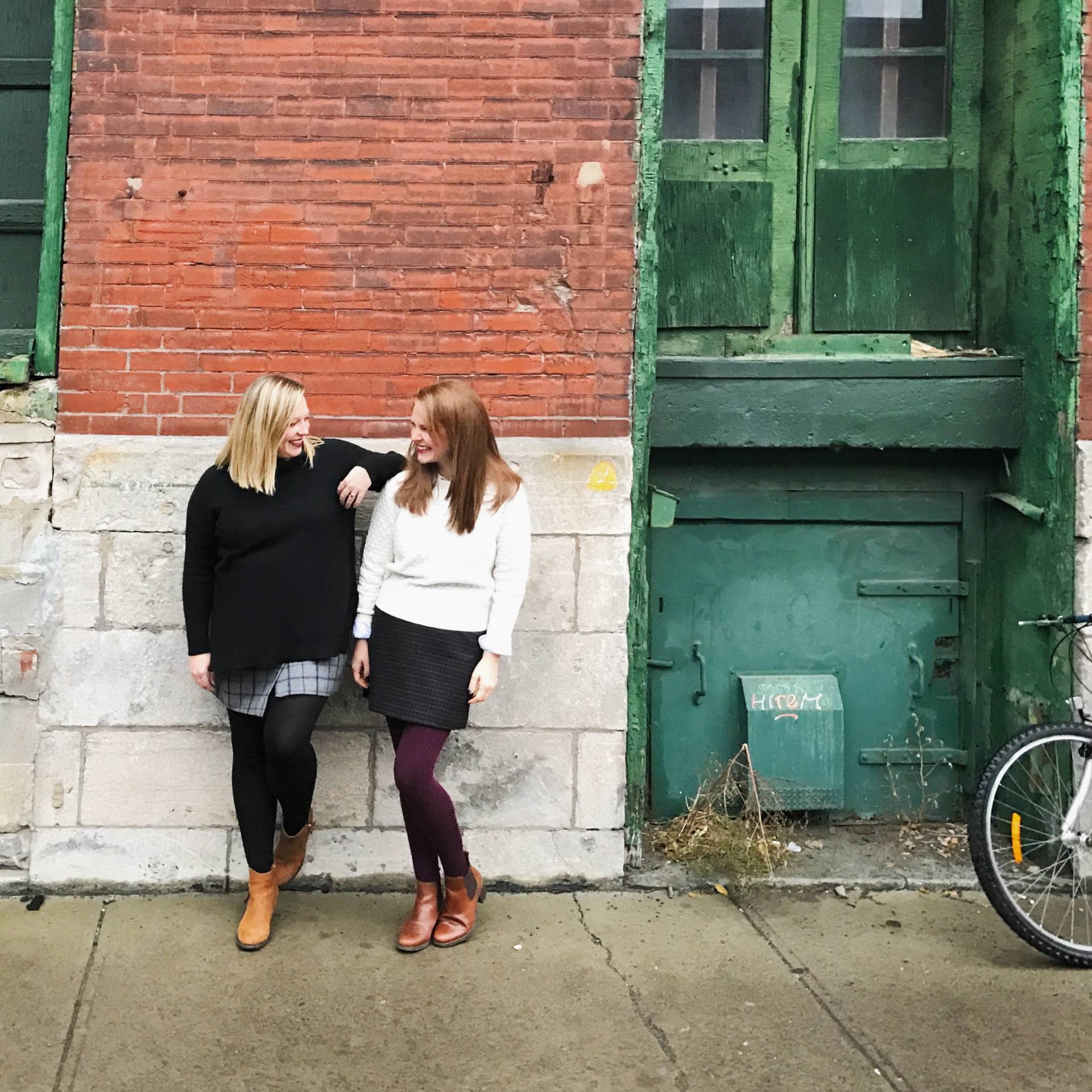 [photo via instagram]
Though we've become masters at taking the festivities on the road, we originally found it a bit tough. How do you recreate the magic of one of our favorite holidays without your usual resources? Now in our fourth year abroad, we've put together a little cheat sheet for hosting Thanksgiving away from home. Allow us to enlighten you.
#1 Find a place to stay that can help get the job done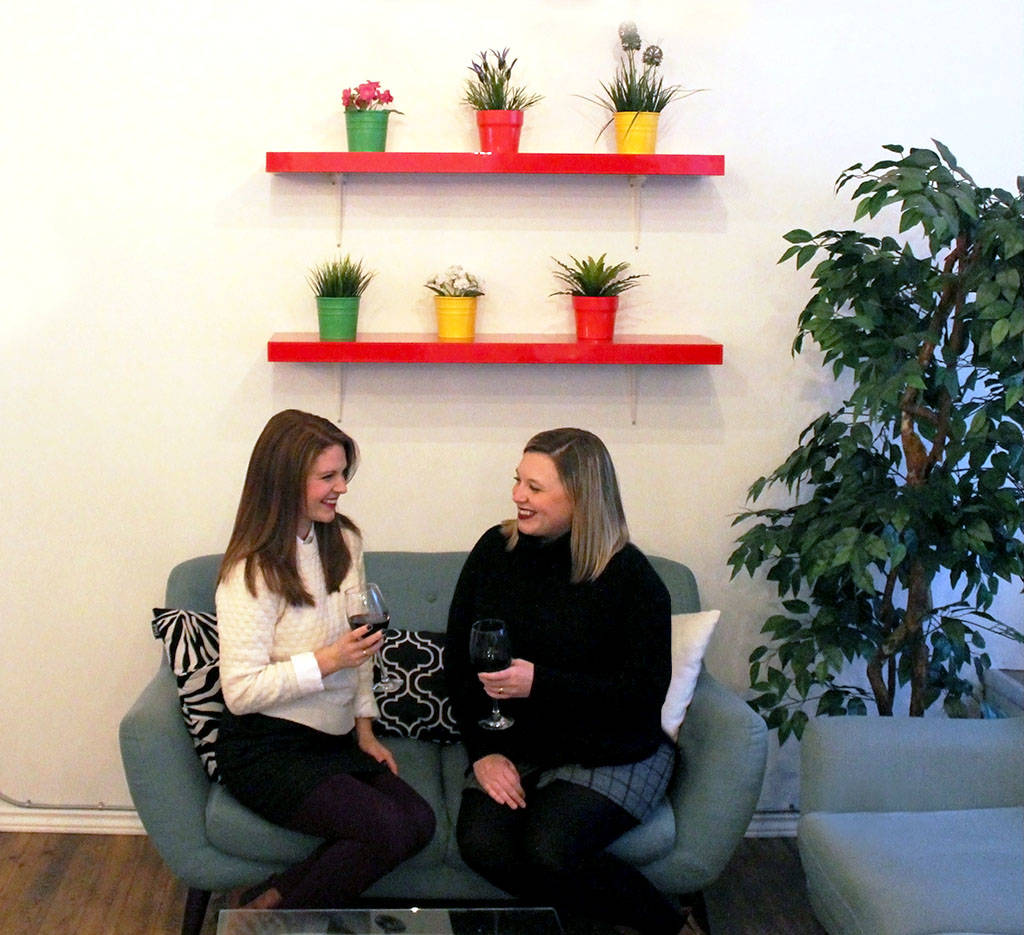 Yes, we could make it easier on ourselves and dine out. But we've come to love the day we spend lounging in comfy clothes and cooking our favorite Thanksgiving dishes. It's become a tradition of its own that the girls spend the day chopping, dicing, and sipping wine. Meanwhile, our minions husbands run out for last minute ingredients and additional bottles of wine.
Because of this, it's become essential that we find a rental that can accommodate our culinary requirements. So, rather than find a hotel for our long holiday weekend in Montreal, we enlisted the help of Like a Hotel. They're a Montreal-based company that offers apartment stays with many of the amenities of a hotel.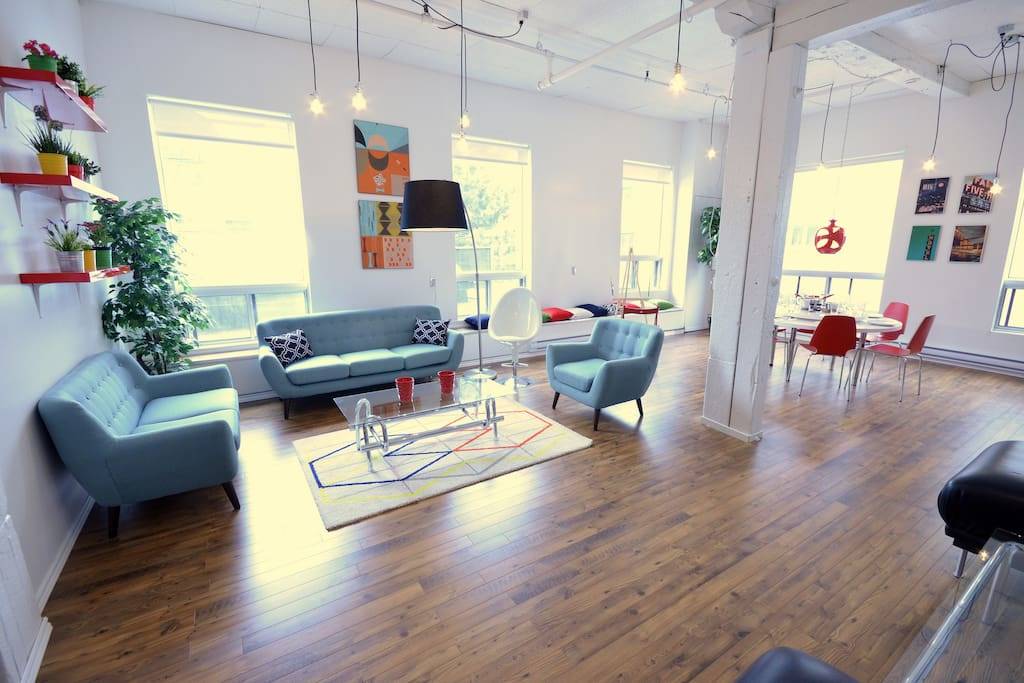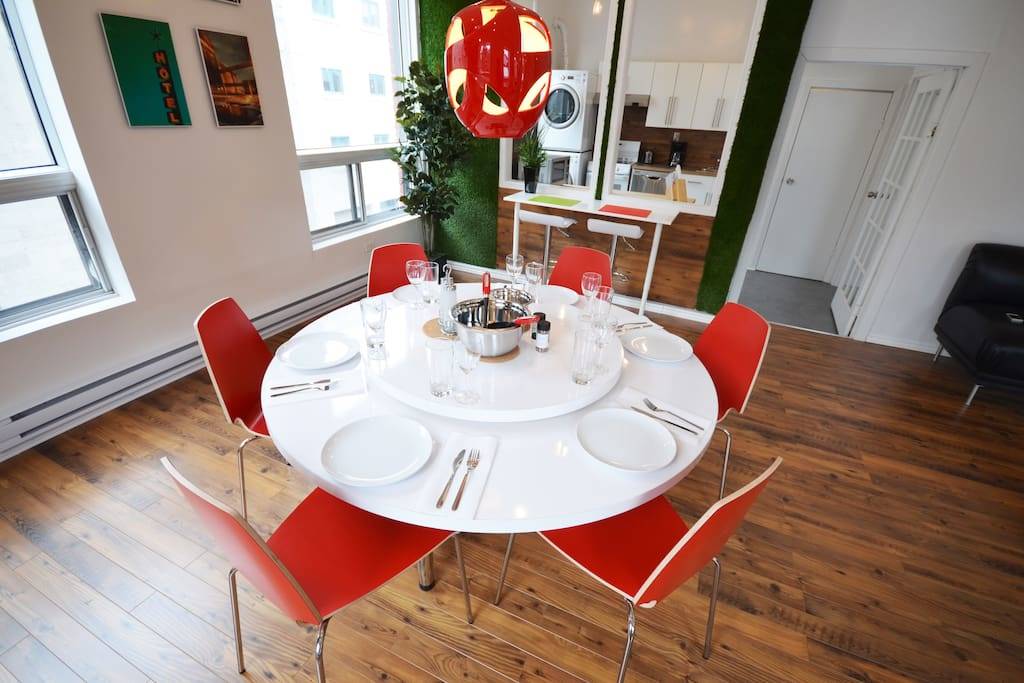 [photos via like a hotel]
Future renters beware: we were a bit thrown off when we pulled up to the apartment late Wednesday night. We found the seemingly deserted street to consist mainly of industrial buildings and parking lots. However, the virtual check-in via video chat put us at ease. As soon as we walked in to the spacious, modern loft, we knew we'd be more than content. We weren't in the heart of the historic Old Port like we had hoped. But we were only a few blocks south, and it was a quick walk to the center of town.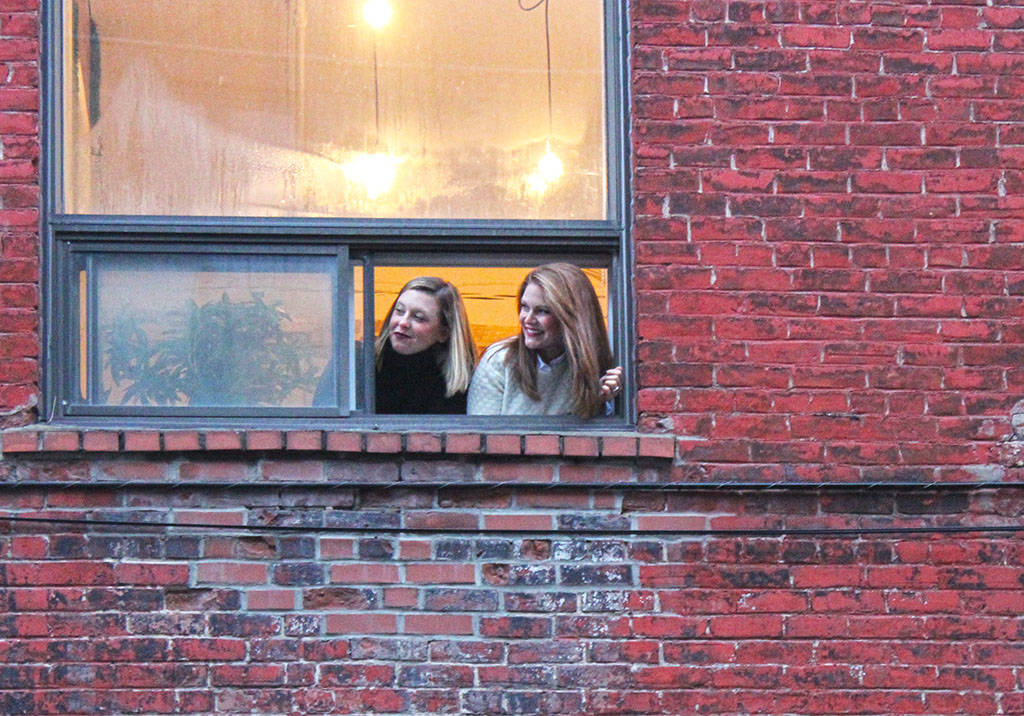 Our apartment, the Artist Loft, had three full-sized beds, an open living room and dining room, and most importantly, a fully equipped kitchen. We had no problems preparing our Thanksgiving staples, like stuffing and mashed potatoes, with the kitchen's appliances and utensils. Bonus: the apartment had a dishwasher! This made the post-meal clean-up a whole lot easier than it's been in the past.
#2 Do your turkey research
Turns out, finding a turkey in a grocery store is not easy when abroad. In the past, we've substituted the whole turkey for just turkey breasts. We've ordered ahead from a local butcher. Or, in the infamous French farm adventure of 2015, we enlisted the help of our Geneva-based friend, Amy. All she had to do was cross the border and transport la dinde on the back of a motorcycle. Easy breezy.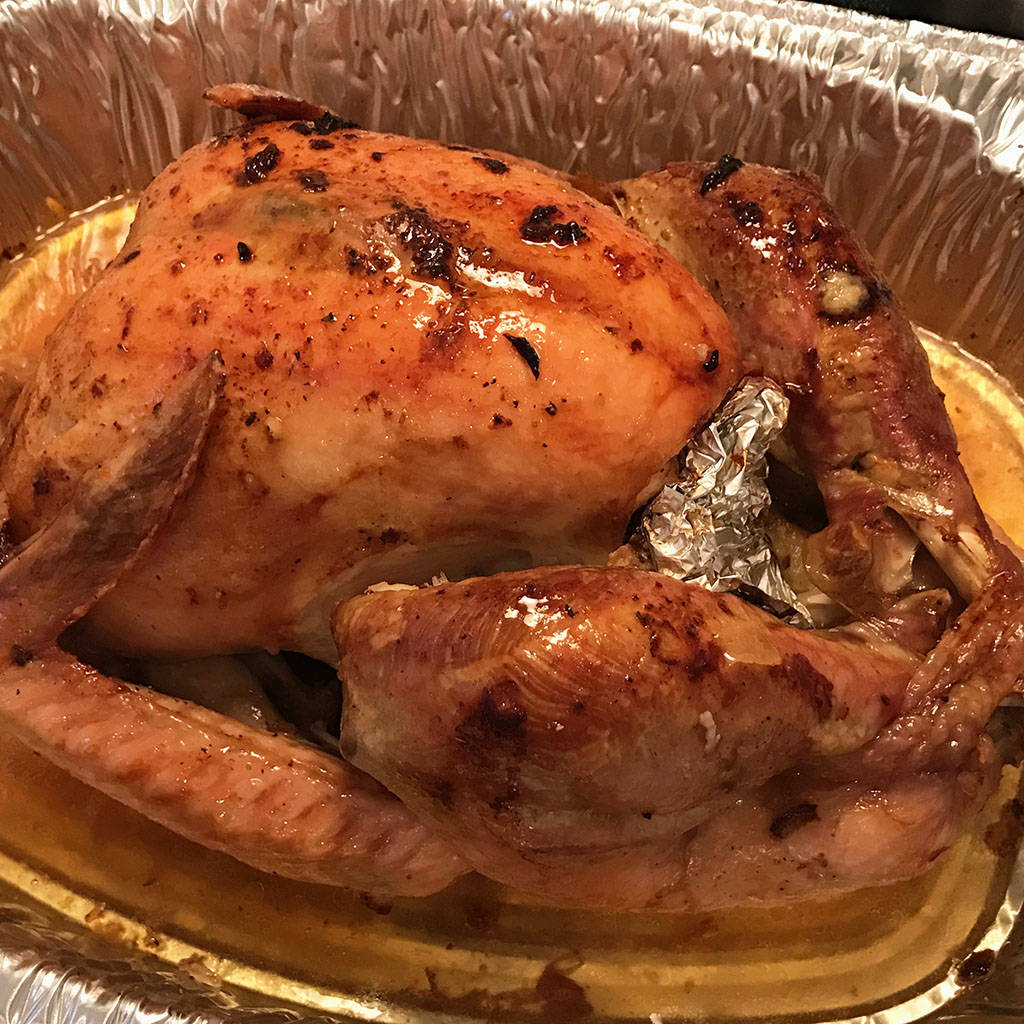 We weren't too concerned with finding a fresh turkey in Montreal. We were comforted by its proximity to the US, and the fact that Canada celebrates its own Thanksgiving. Unfortunately, we should have done our homework. We had to visit three different grocery stores upon arrival. When we finally found a store that sold a whole turkey, only a completely frozen bird was available.
#3 Incorporate some local flavor 
Admittedly, we typically stick to the dishes we know and love for our beloved #LTfriendsgiving meal. But, after researching Canadian Thanksgiving dishes, we were tempted to incorporate some local recipes. Roasted brussel sprouts with bacon, ale, and grainy mustard anyone? Sign. us. up.
Our menu this year incorporated a lot of maple, like this maple-roasted carrot salad and maple bacon baked brie. We also substituted our normal poultry seasoning on the turkey with some Montreal-style seasoning that we found at the market. Though none of these were officially Canadian recipes, we felt like we paid tribute the Great White North.
#4 Plan ahead so you can still enjoy exploring your destination
Growing up, one of the best parts of Thanksgiving was rolling out of bed and staying in pajamas until late afternoon. We snuggled up until it was officially time to prepare for the big event (aka: put on our eating pants). When we travel for turkey day, we make sure we don't lose that magic. We cook & prep in our comfiest clothes until it's time for the photo opp, and then seamlessly transitioning to the couch for more wine and giggling until the tryptophan kicks in.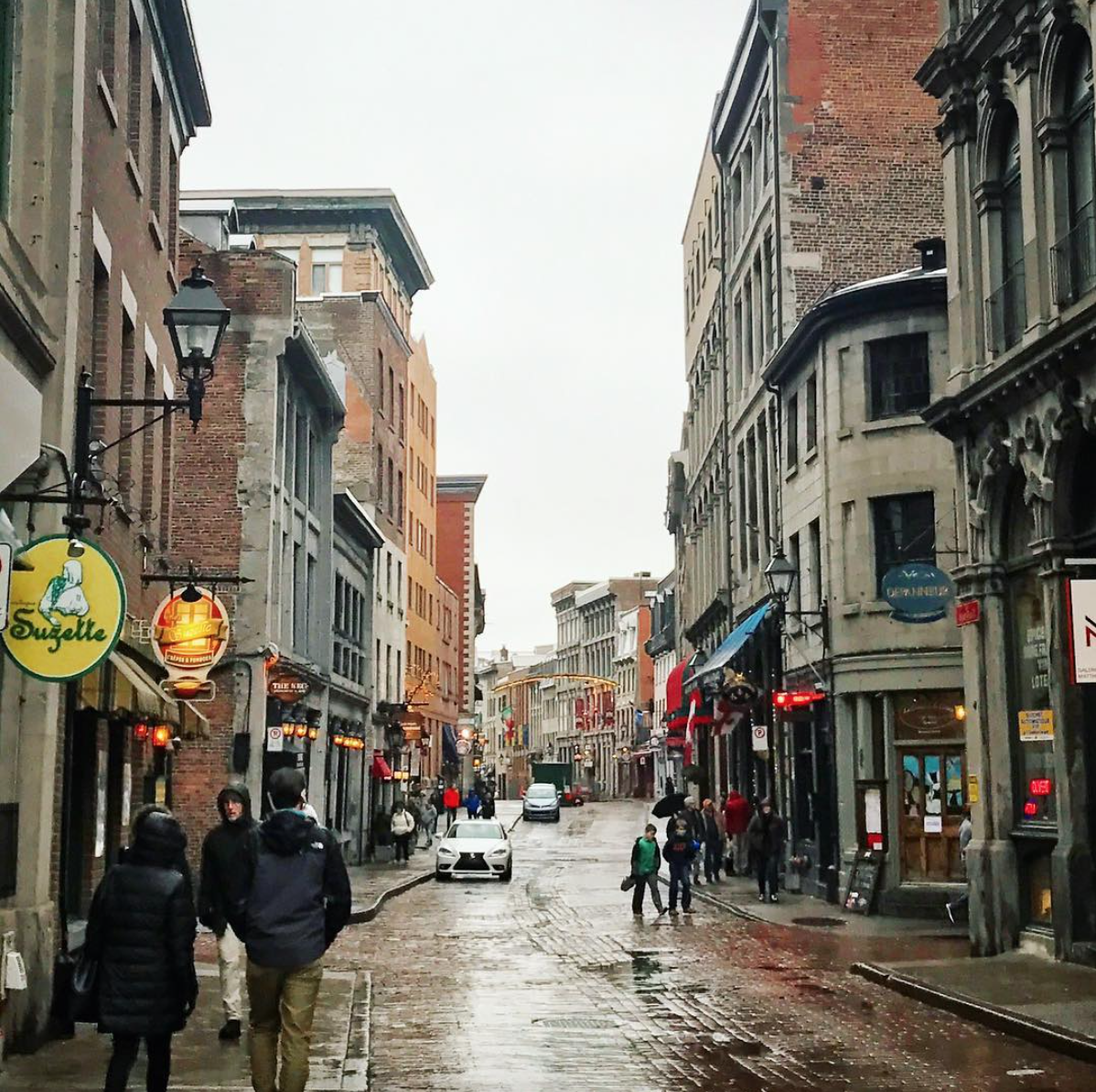 Because we pack our celebrations into a long weekend, we're usually pretty short on time. This means we're hyper-aware that actual Friendsgiving takes up some valuable sightseeing time. We always make sure we have a stress-free Thanksgiving by doing a lot of pre-trip planning. As you know, this isn't usually our forte. But hear us out: it's totally worth it, and we have a system!
Whoever picks the destination is on menu-planning and grocery shopping duty. We try and have as much of this sorted before arrival as humanly possible. This means that pre-celebrations, we can go out and explore our surroundings a bit. We always make sure to enjoy our time in our destination of choice.
#5 Don't stress about celebrating ON the actual day
For every Friendsgiving abroad, varying circumstances have meant someone was usually traveling on actual Thanksgiving. No matter!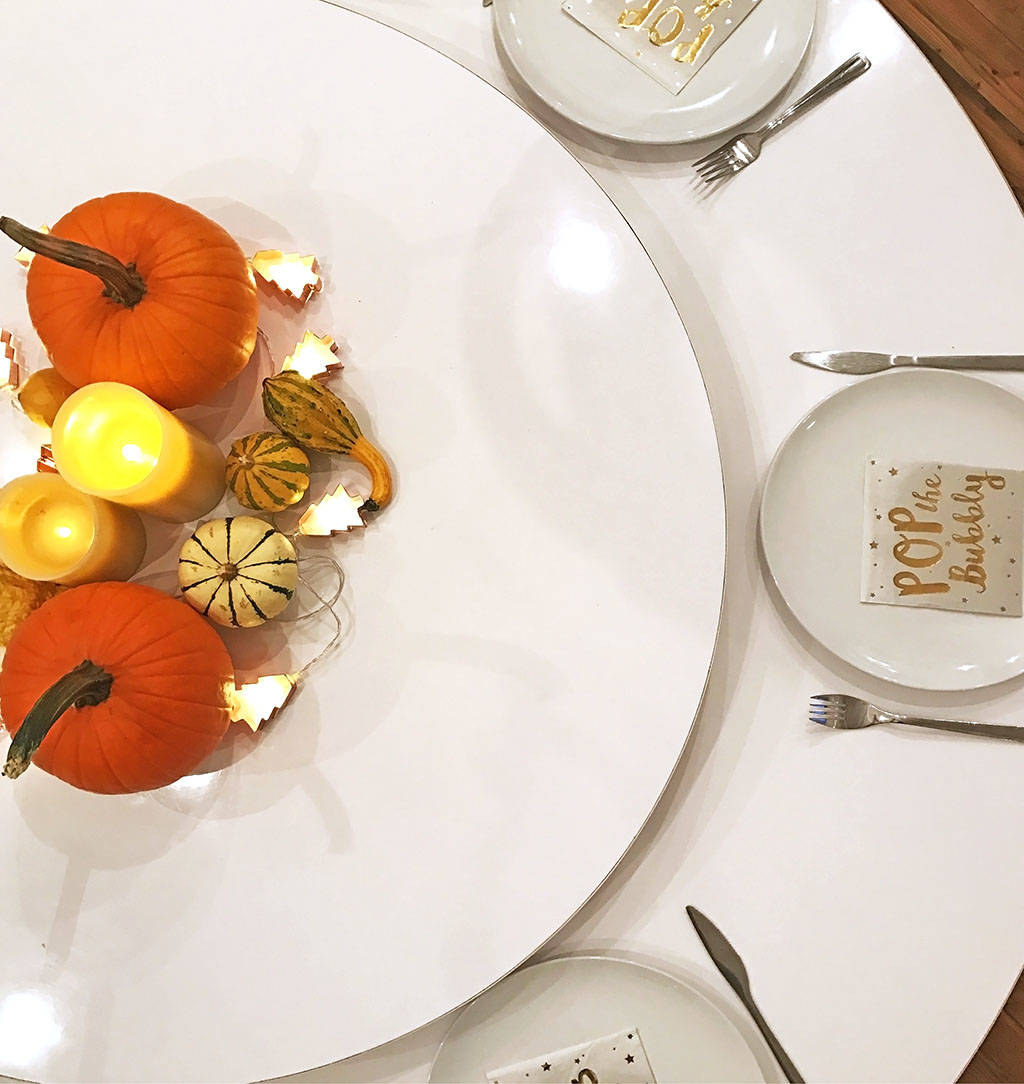 The most important part of Friendsgiving is carboloading together. While our Insta feed fills up with everyone's celebratory pictures back home, we usually are doing some last minute prep, trying a local bar or two, and exploring our neighborhood.
Trust us, waiting until the time is right makes the mashed potatoes & stuffing taste even sweeter. Er, savory-er.
xo!
the romantic & the wino
We partnered with Like a Hotel for our stay in Montreal. All opinions are our own.