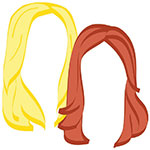 We're getting closer and closer to our great Eastern European adventure, and our minds are reeling with possible bucket list items to add to our itinerary. As if this comes as a surprise to anyone, we decided we couldn't spend a week in Vienna without a pilgrimage to the motherland. And by motherland, we of course mean wine country.
#LTGoWithOh Bucket List Item 4
Visit Wine Country
Austria could not make it any easier for wine lovers. Vienna's 700 hectares of vineyards are connected through a central wine trail, which you can walk once a year in the fall when it opens to the public. Most unfortunately,  our time in Vienna does not overlap with the days that the trail is open, but we're still planning on making a journey to visit one (or two or three, or as many as we can) of its 230 local vitners.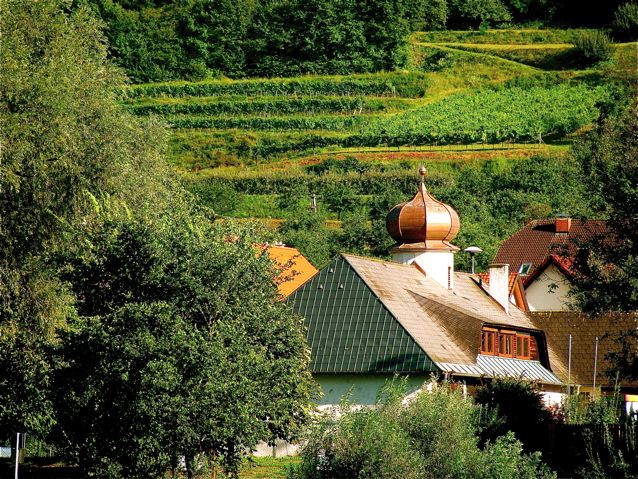 Photo courtesy of Soul Travelers 3
If you have suggestions for which vineyards we should choose, leave us a comment here! And of course, stayed tuned for photos of the inevitable debauchery that shall ensue.
xo!
the romantic & the wino